There is a current trend going on that it's now officially 'uncool' to buy endless mass-produced furniture. Collecting pre-owned furniture is an increasingly modern thing to do. We don't live in huge homes any more so it's vital that the few pieces you do own really mean something. Here are a few reasons why you should buy second-hand furniture.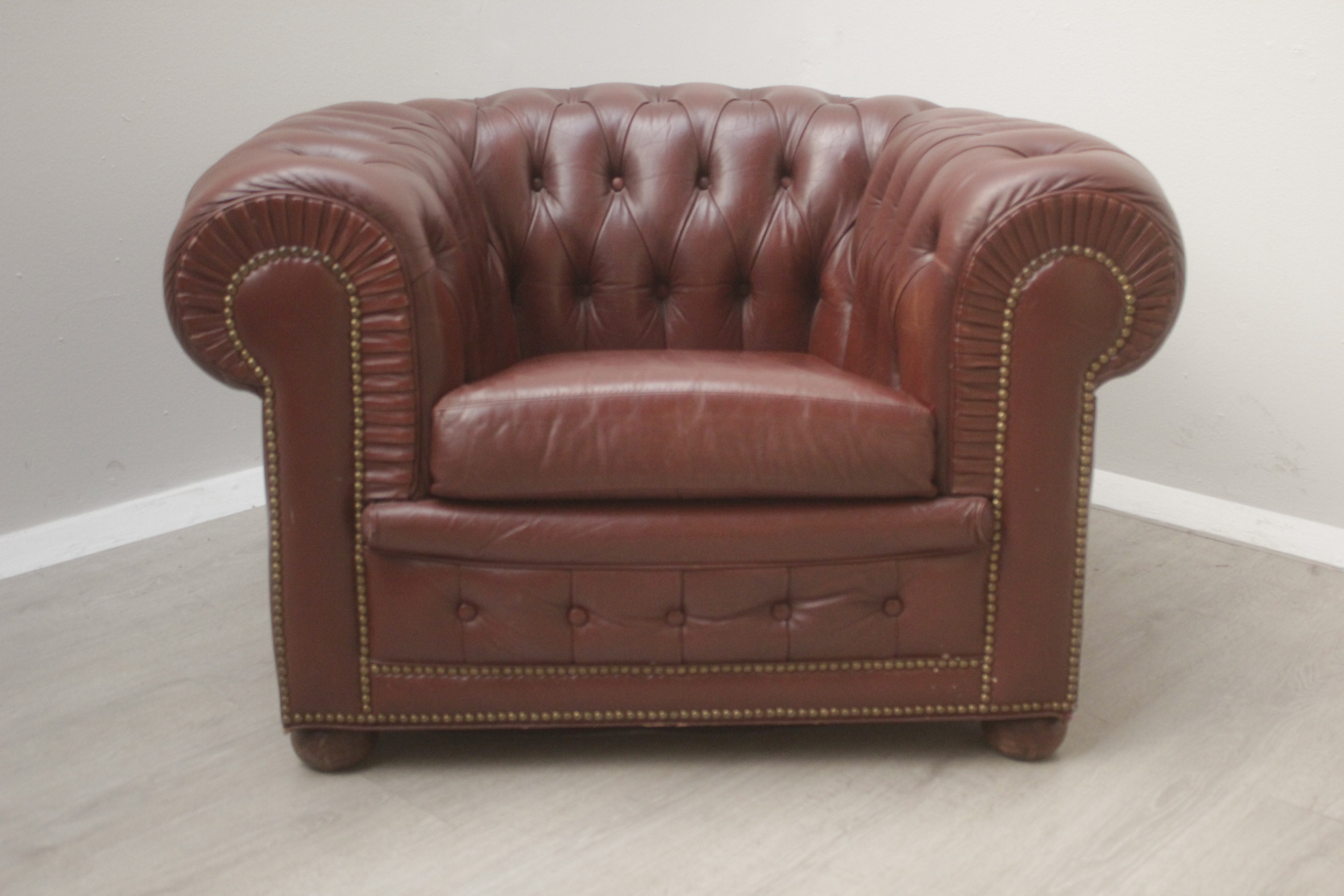 Vintage Chesterfield
Uniqueness Second-hand furniture is widely known because of its uniqueness. If you possess second-hand furniture, it's not likely you will spot a copy at your friend's house. Especially limited edition designer furniture.
Inspirations for second-hand Go to museums and visit old houses to get inspiration for your "off piste" second-hand furniture adventure. Another useful idea is to work out what your taste is. Consider your favourite films: are you a Clockwork Orange brutalist type who favours gold wallpaper and chrome-clad walls? Or are you more of a Great Expectations (the 1946 David Lean version) fan? Miss Havisham's bedroom has fuelled many a viewer's journey into shabby chic. Or maybe even transform your grandmother's old hostess trolley into a mid-century modern-style drinks trolley. Which is great, as it keeps the memories alive as well.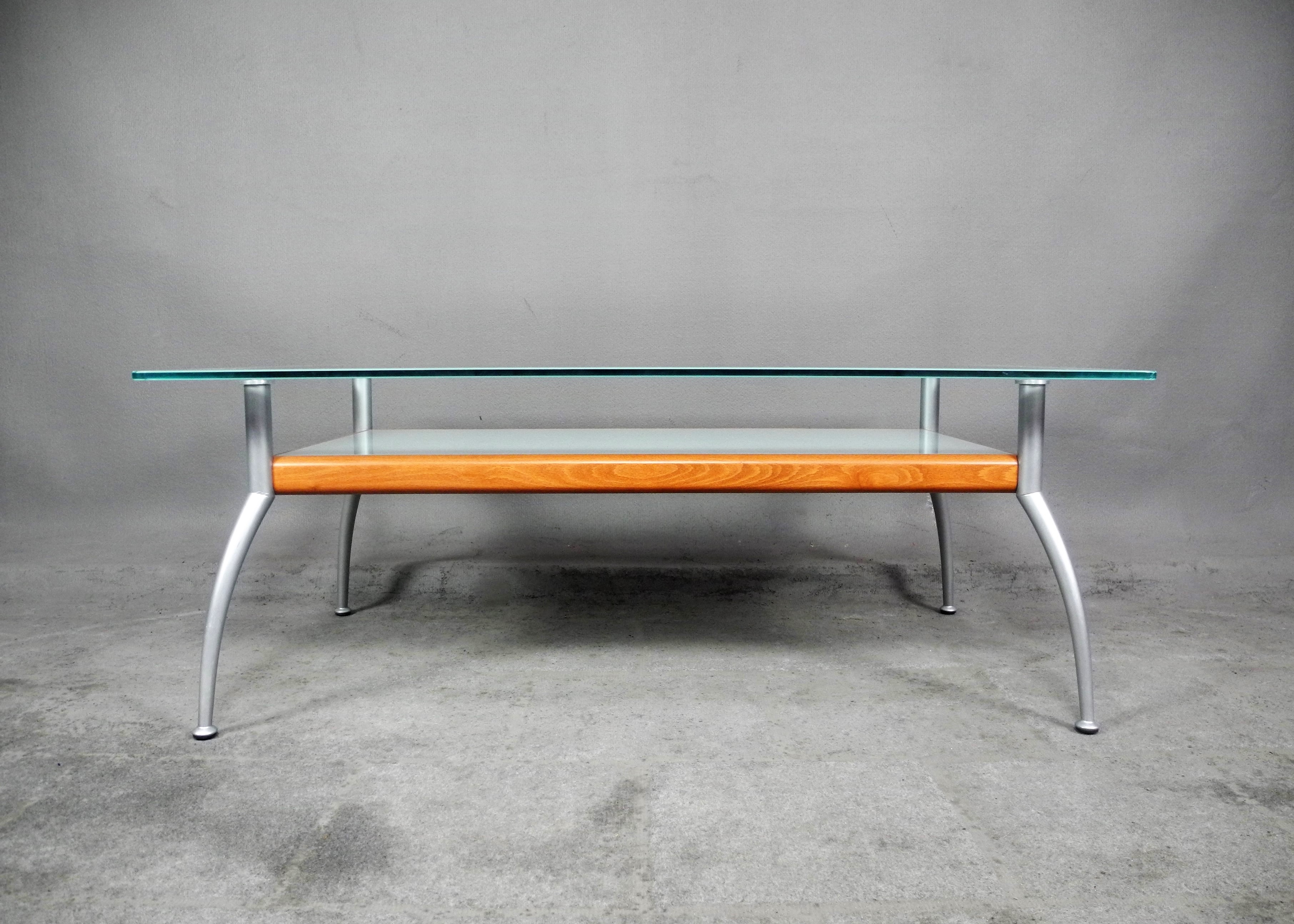 Glass Design Coffee Table
Cheaper Second-hand is usually cheaper than first-hand furniture, so you can afford to take risks. The good news is that, unlike the 1990s, we now have the internet to advise us how to tweak second-hand furniture, as we're not all innately stylish Parisians, as well as websites like Catawiki where we can compare and buy vintage pieces instead of schlepping all the way to a flea market on the edge of town. Another advantage from platforms like Catawiki or second-hand shops is that you can bring your second-handed (design) furniture and get some money out of it, which is cool as you can make someone else very happy with it as well.
Here at Catawiki we have many different design auctions. You can offer your products or place a bid for that one unique thing you've always wanted. You just need to register! Take your chance and have a look at our website, you won't regret it!