Status symbol, workout timer or scientific equipment? Whatever you use it for, the watch continues to be one of the most varied accessories on the planet. Since the first pocket watches were invented half a millennium ago the watch has intersected fashion, science and history with its popularity standing the test of time - sales have even increased in the past few years.
With Father's day just around the corner we have found ten of the most interesting and unusual facts about watches along with a brief history of these mechanical wonders!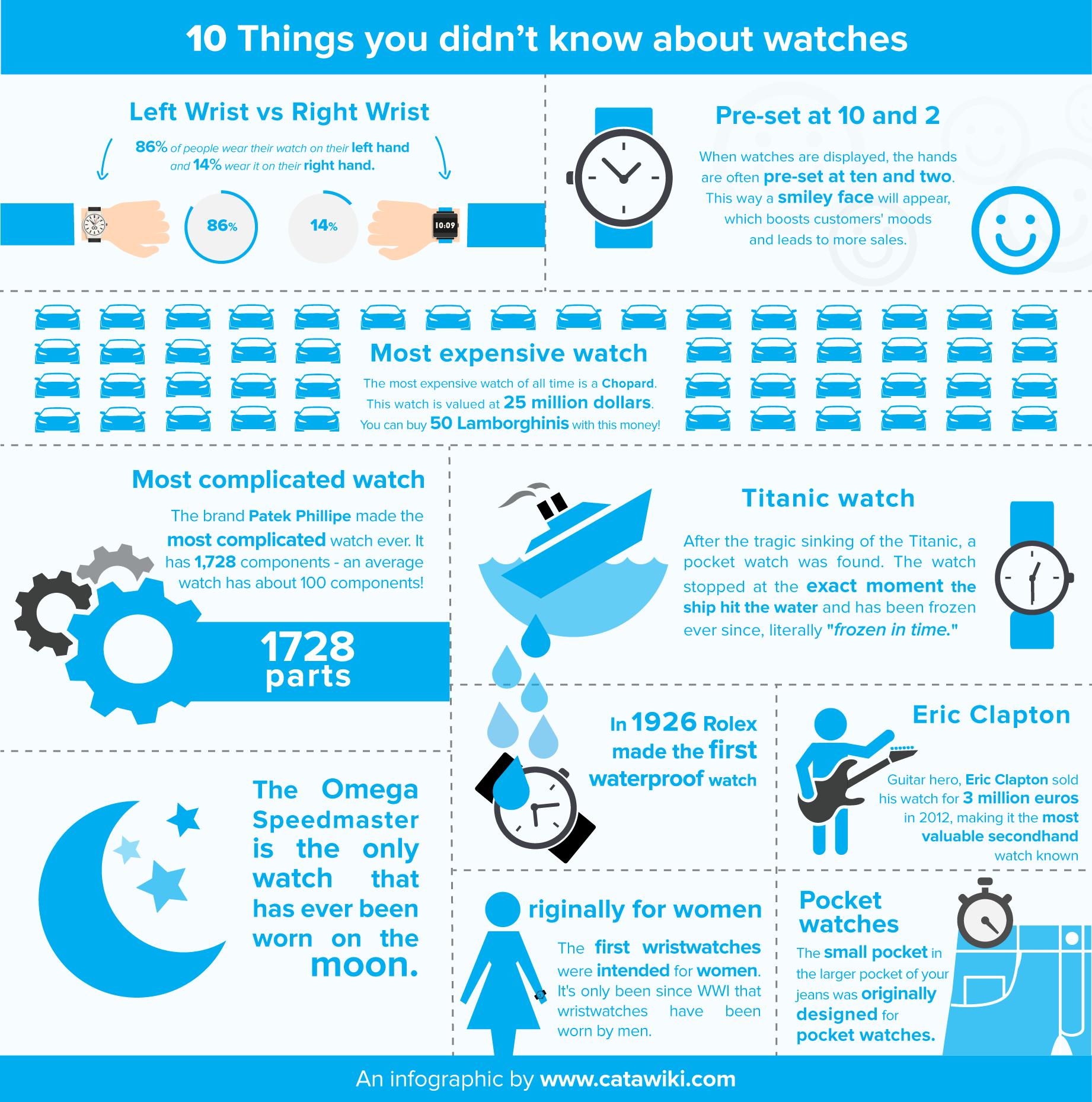 A Brief History of Watches
1504-1508 - What is thought to be the first pocket watch is invented by German watchmaker and Locksmith Peter Henlein.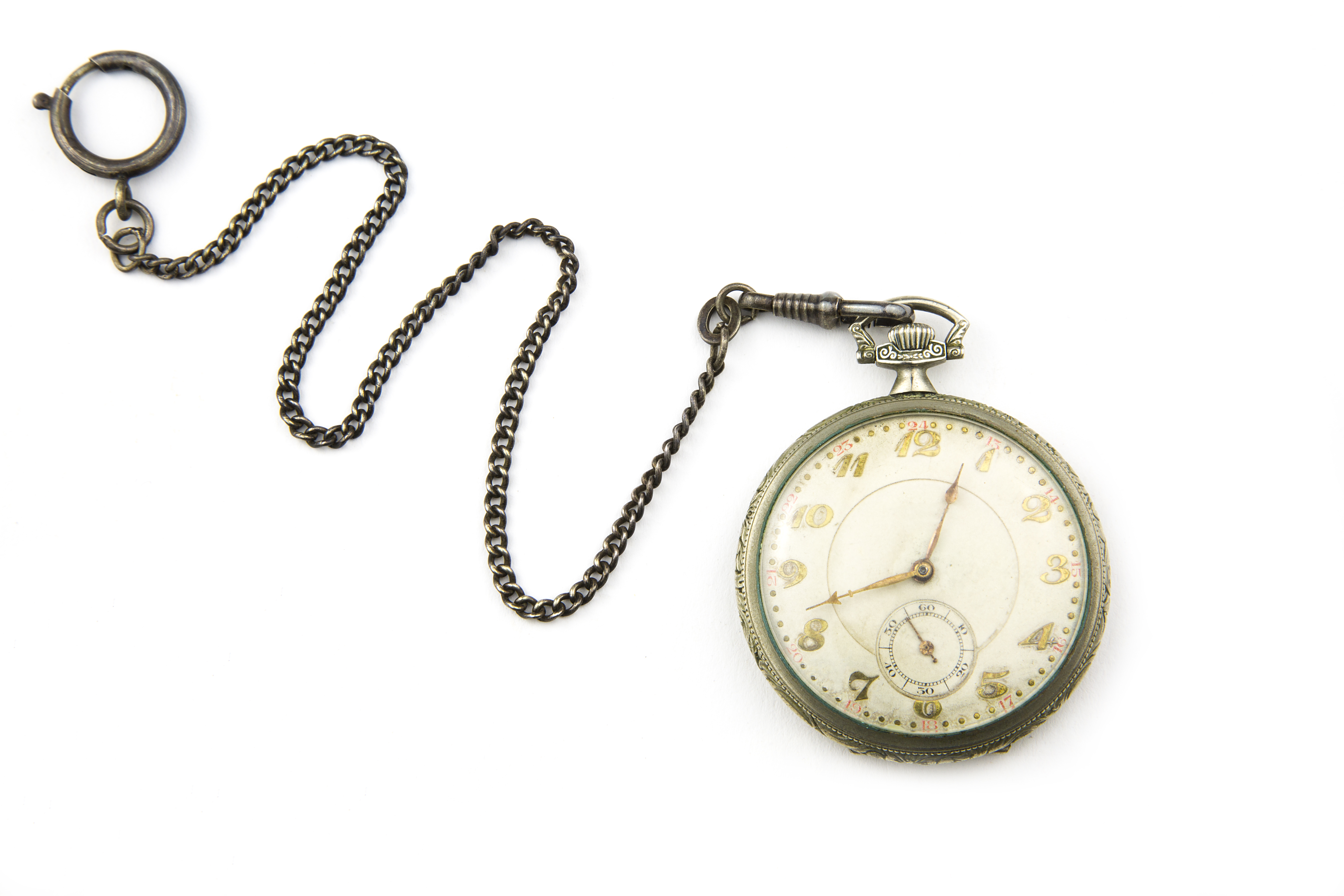 1675 - Charles II of England introduces the world to waistcoats! Pocket watches are redesigned to better fit a waistcoat pocket.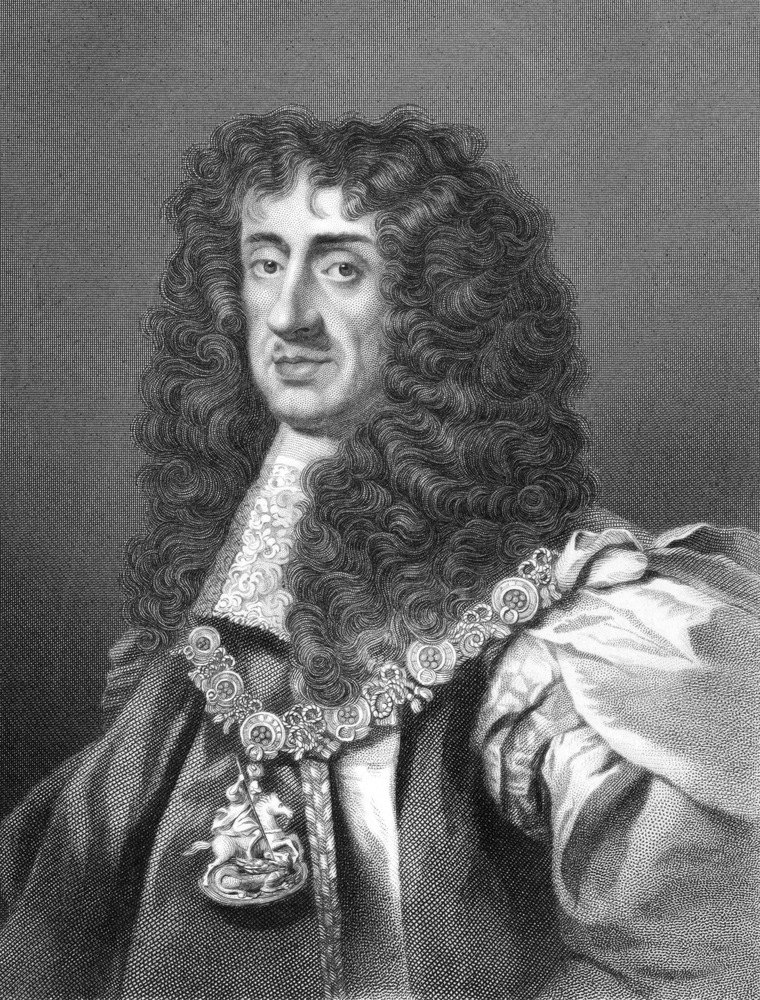 Charles II - A big fan of watches!
1876 - Watches become available to the masses through the introduction of cheaper materials and industrialised manufacturing. The watch starts to become as much a practical possession as a status symbol.
1914 - 1919 - The First World War leads to the mass introduction of wristwatches for soldiers and begins a new push for more accurate time keeping. Following the war, pocket watches fall rapidly out of fashion.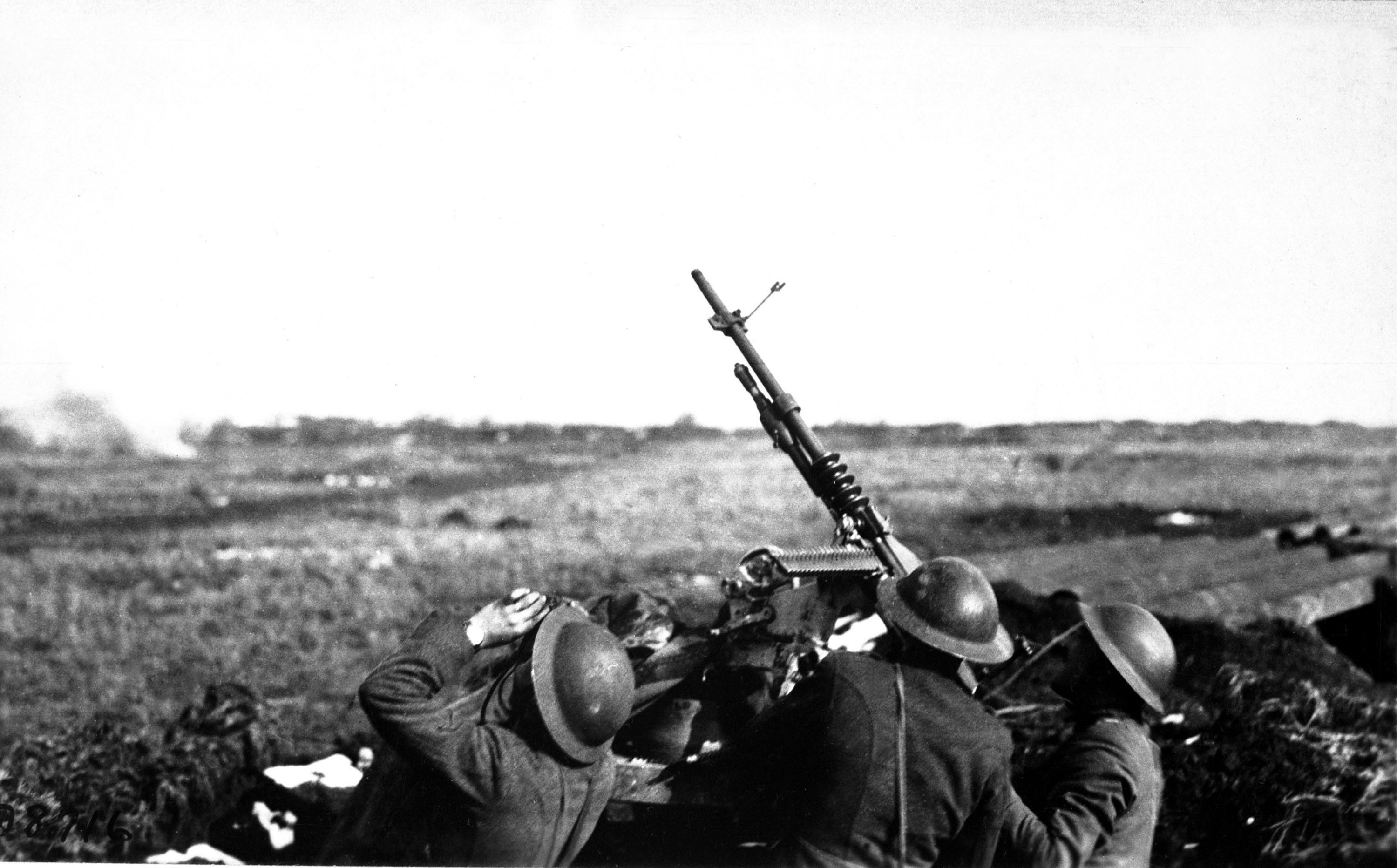 1957 - The first electrically powered wristwatches become available.
1982-1987 - Japanese brands such as Seiko and Casio continue to miniaturise technology for wristwatches, producing digital watches complete with thermometers, translators and even a tiny televsion built in!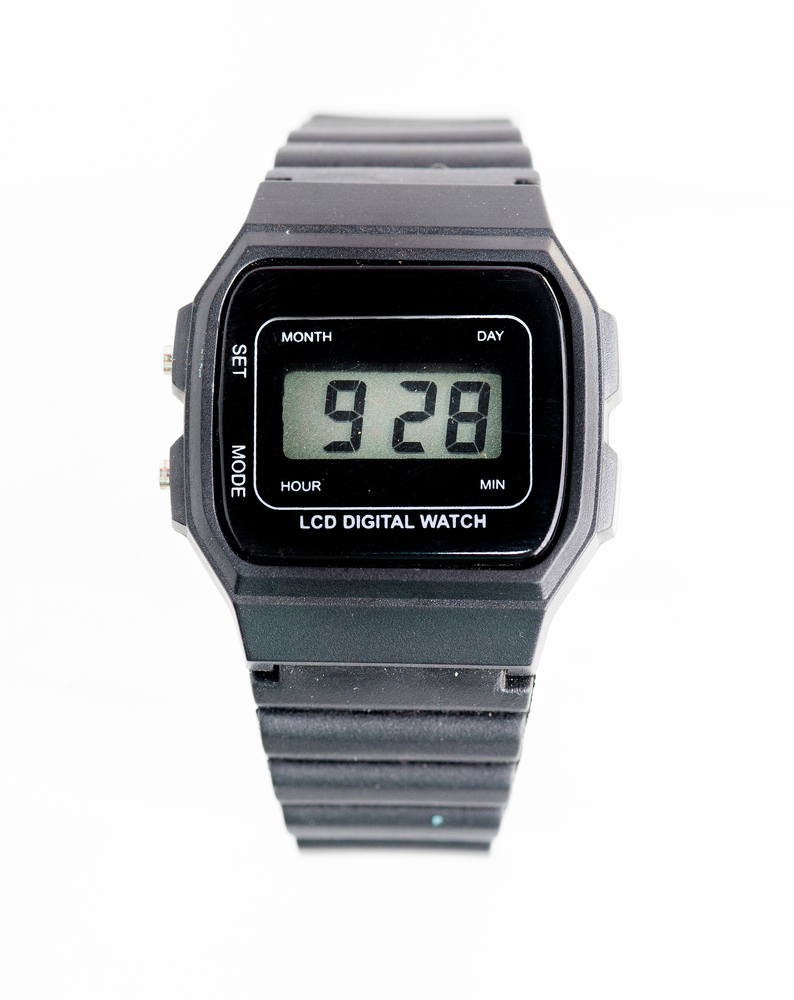 2015 - Apple puts a modern twist on the wristwatch with the introduction of the Apple Watch smartwatch. They join the likes of Samsung and Motorola in bringing watch technology forward to the new always-online generation.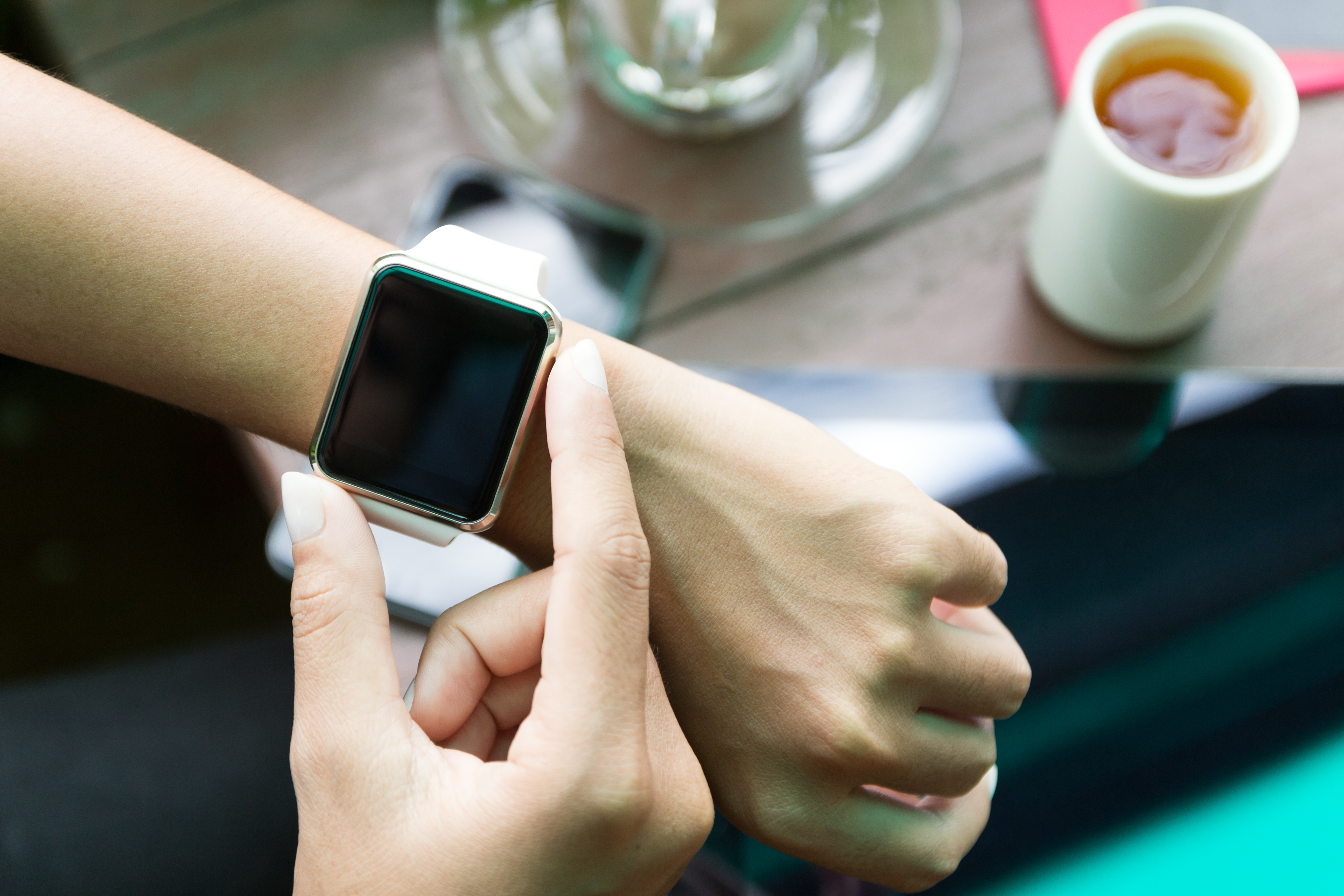 Find your own piece of timekeeping history with our weekly watch auctions here.