Do you remember having worn knees after playing hours with your Lego? Lego has been voted for the second time as 'Toy of the Century' and many of us agree with this statement. Building your own fantasies is the greatest thing ever, right?

For many of us, our youth is over but the passion for this wonderful toy is not. Collecting Lego is still very popular with enthusiasts of all ages. There is still unquestionably a lot of demand for this toy, which is something that can be seen in our weekly Lego auction. Special Lego sets are auctioned for hundreds or even thousands of euros.

Do you still have your old Lego sets at home? Maybe you have hit the jackpot. Take a look at this article and find out what several Lego sets have yielded in our auctions.

1. Star Wars - Imperial Star Destroyer - €2.532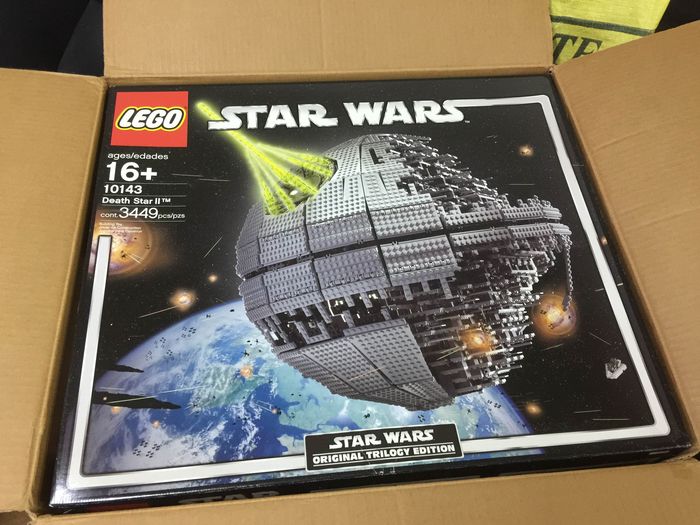 Unopened boxes yield more than opened boxes. But Lego that has been used for several years can also be auctioned for a sizeable profit. It's possible that you have the missing piece for a particular collector. Take a look at this lot of a used Lego set of a carousel for example, which sold for a huge amount.

3. Sculptures - Great Carousel - € 1.059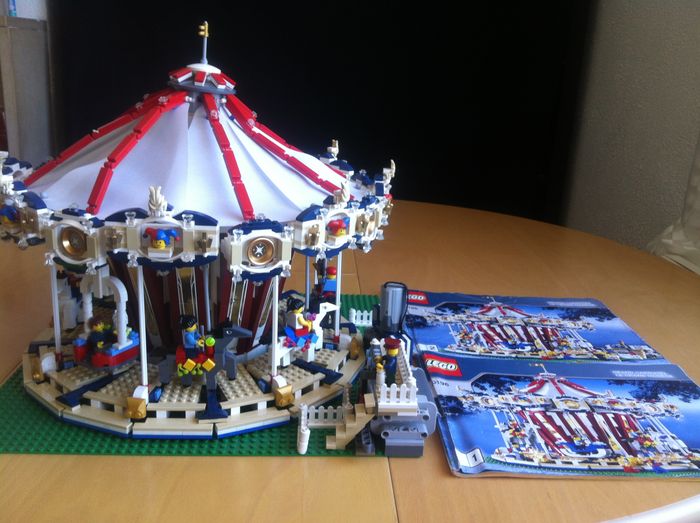 4. The most expensive Lego set ever auctioned on Catawiki
Which Lego set has yield the most on Catawiki? The Lego set with the highest profit was the Lego Stars Wars Millennium Falcon. It was sold for 4.700 euro.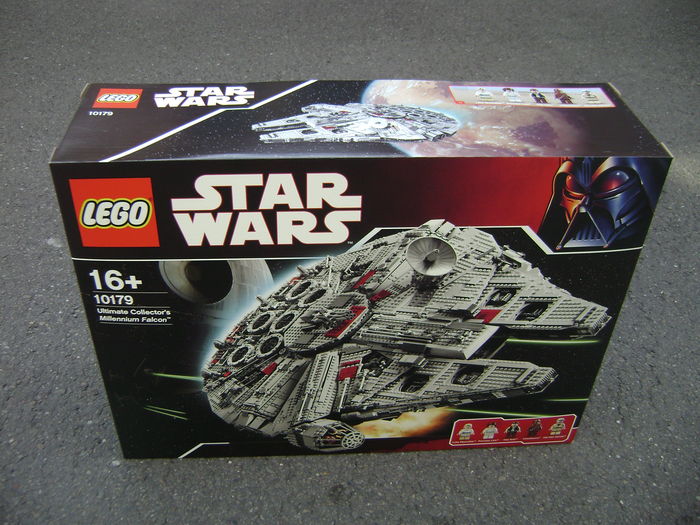 Do you want to become a seller on Catawiki?
Do you still have a mountain of unused Lego left in the attic? Offer it up in our weekly Lego auction and maybe you can earn a nice profit. Or are you looking for special Lego to expand your collection? Visit our weekly Lego auction.