Being on the market for more than fifty years, Panini football stickers (no, not the sandwiches) are still immensely popular and keep rising in value! This week the world's most valuable and most wanted Panini sticker album will be auctioned off at Catawiki.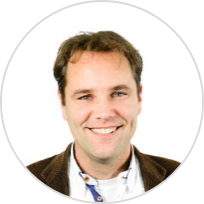 By Wouter Waaijers - Comics and Trading Cards Expert
Football stickers as investment
In recent years the value of rare Panini albums is rising tremendously. Every two years, during the UEFA Cup or the FIFA World Cup, the value increases further. Not just for very old albums, but also for FIFA and UEFA Cup albums of recent years. In the U.S. sports cards have been big business for a while already, but until recently this wasn't the case in Europe. So hold on tight to your Panini album, you never know what it's going to be worth one day!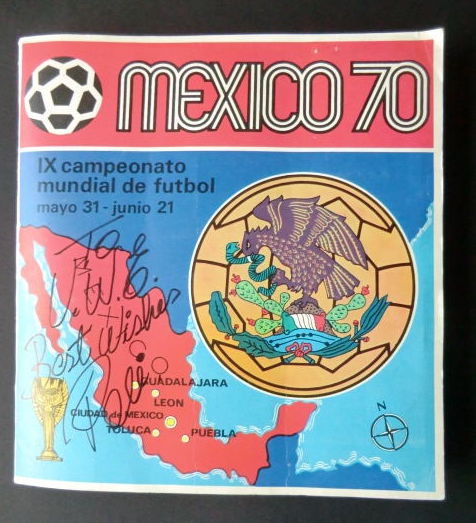 The most expensive album ever
The almost 50 year old album which will be auctioned off, an international edition of the very first World Cup sticker album from 1970, is extremely rare since the stickers were only sold per two back then, which made it really hard to complete an entire album. Even the individual original stickers from this album are awfully hard to find and very expensive. What makes the album even more special, is the fact it's practically in mint condition and that it contains all 271 original stickers. Furthermore, legendary football player Pelé signed the album twice: once on the cover and once next to his own sticker. During the World Cup in Mexico, he was the ultimate star of the championship. He scored four goals, of which one against Italy in the finals, and Brazil won the championship. Due to this, the revenue of the album is being estimated between 4,000 and 6,000 euros.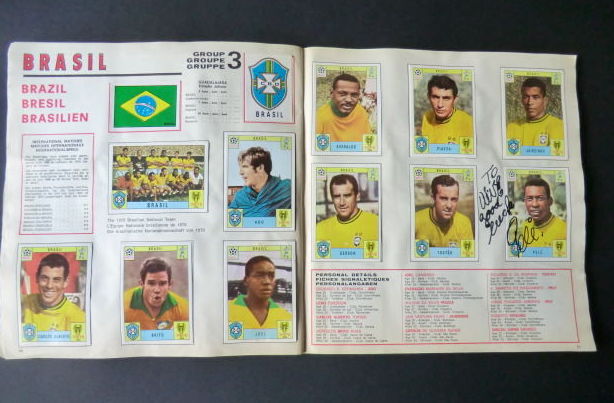 The album is part of a big Panini auction with ninety old football sticker albums. Don't forget to check it out! In case you'd like to sell a few old albums yourself, then register here as a seller.