Goodwood Festival of Speed begins in the UK this week and is a calendar highlight for anyone interested in the motoring world. As we have an abundance of beautiful classic cars coming through Catawiki we decided to take a look which makes make the most at auction!
1. Ferrari
The most recognizable car make on the planet - ask someone to think of an expensive car and they will probably name these Italian masters. Ferrari absolutely dominates the list of highest selling models at auction with a whopping 14 out of the 15 most expensive cars sold at auction coming from the nearly 80 year old company. The 1960s GTO 250 tops the list for most expensive model ever sold at a mind boggling $38million to US billionaire Craig McCaw. The GTO 250 has not just made money, it's timeless design, which oozes sophistication and speed, has earned it nominations for the best sports car of all time and motoring magazine Motor Trend named it the greatest Ferrari ever made. To become the proud owner of a red Ferrari take a look at this 208 GTB Turbo on Catawiki, or if you're not quite ready for the real-deal you can always feel like you're hurtling around a track with this beautiful Ferrari helmet.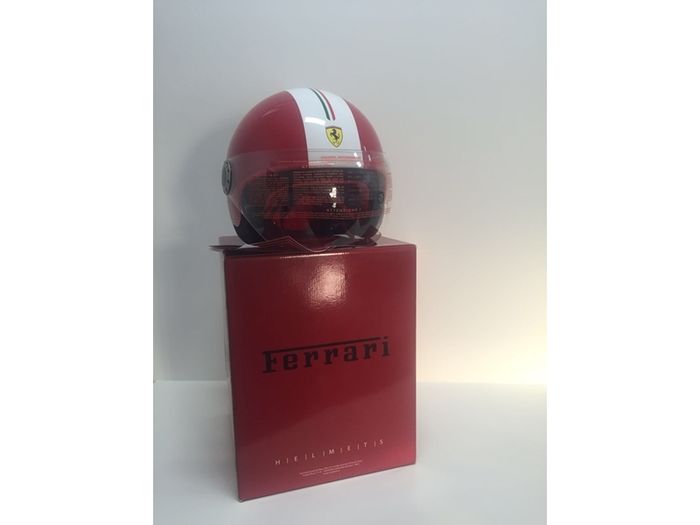 2. Mercedes-Benz
The only manufacturer to break the Ferrari dominance in the top 15 highest selling cars at auction of all time is the German giant Mercedes-Benz, living up to their slogan "The best or nothing". The Mercedes-Benz W196 was sold at England's Goodwood Festival of Speed, which begins this week (June 23rd) and fetched such a record price due to its rarity - most models having been placed in museums by now. The W196 had a short run in motorsports due to its involvement in the tragic incident at Le Mans in 1955 which lead to a much needed total reassessment of safety in motor racing across Europe.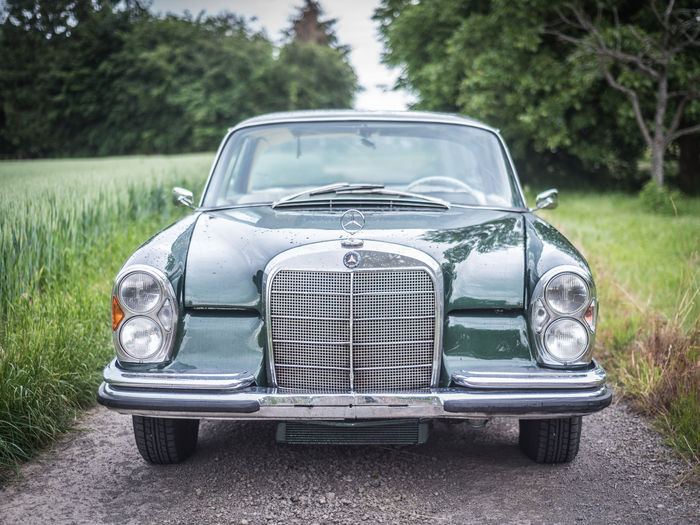 Mercedes-Benz - 250 SEB Coupé on Catawiki
3. Aston Martin
The first British make on the list, Aston Martin join the other European big-hitters with the auction of a 1962 DB4 fetching $14.3million in December last year - someone certainly enjoyed their Christmas! After a focus on aviation due to the wartime necessities of the Battle of Britain and other air campaigns of World War II, the DB4 saw the manufacturer continue a fantastic, revitalised, return to motoring. Its introduction in 1958 married flourishes of continental design with British engineering and set the stage for its younger brother, the DB5, to become one of James Bond's most iconic automobiles, appearing in seven Bond films including all of Daniel Craig's recent outings as the UK's favourite spy!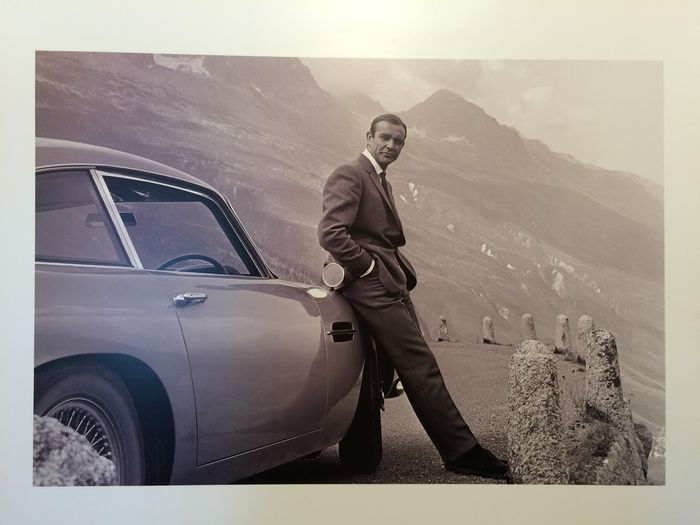 Sean Connery as James Bond with his DB5 - Photograph on Catawiki
4. McLaren
McLaren's entry on our top 5 list is all about two things: speed and rarity. The F1 LM which sold for over $13million is the most modern car on our list by a long way, having been made in 1998. While the F1 LM still has an iconic, sleek but bold design, it's in those nitty-gritty technical details that it makes the biggest impression. The F1 held the world record for fastest production car for seven years from 1998 until 2005, when it was eventually outdone by the Bugatti Veyron. The F1 LM somehow shed the equivalent of a whole passenger's worth of weight from the original and went on to set its own world record of 0 - 100 mph in just 11.5 seconds. In combination with the fact that just 5 of these were ever made it's unsurprising that McLaren's modern wonder made such an impact at auction.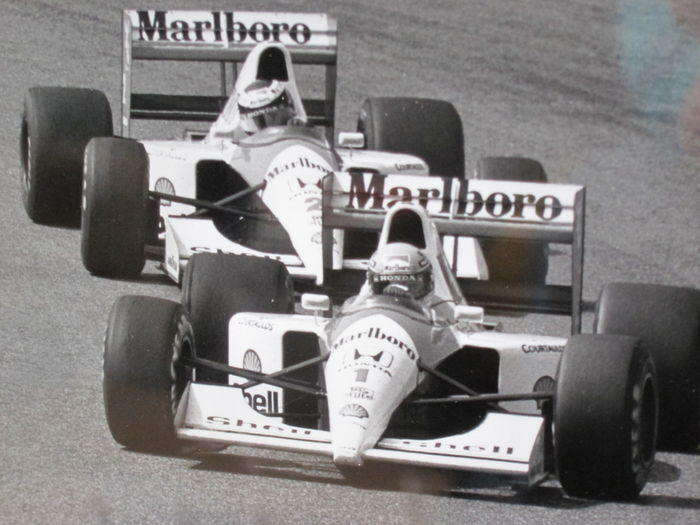 Original Photograph of Senna in his McLaren by Nigel Snowdon on Catawiki
5. Jaguar
Great Britain strikes once again with an incredibly rare Jaguar C Type Lightweight netting $13.2million. Jaguar are known for luxury and are as popular as ever among the British elite providing cars for the Prime Minister and having royal warrants from not just Queen Elizabeth II but also her son, Prince Charles. The C Type was an indomitable force in motorsport in the 1950s, winning Le Mans not once but twice and also notably becoming the first car to win the race at an average speed topping 100 mph. The C Type quickly became a style icon and was driven by the who's who of the car world. With just three of the C Type Lightweight variants in existence this Jaguar nails three of the most important attributes found in a desirable collector's car: performance, style and rarity.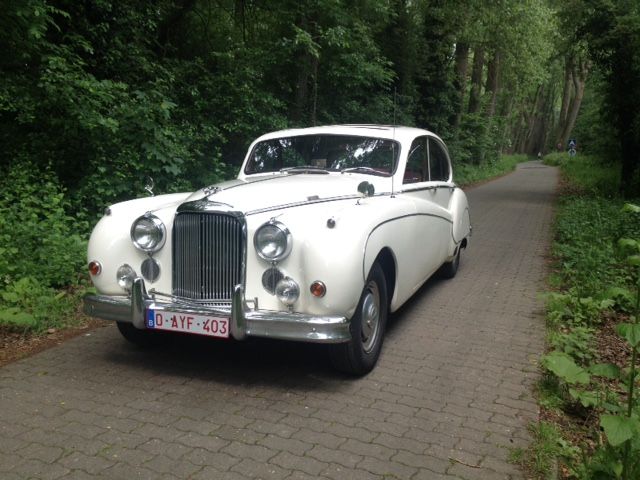 Jaguar MK IX Saloon 1960 live on Catawiki
Feel ready to win your own set of wheels with a story? Take a look at our regular classic car auctions here.