1. Strawberries and Cream
Wimbledon coincides with the British strawberry season and tennis fans have reaped the benefits of this happy coincidence for over a hundred years. Every year 28000 kilograms of the delicious fruit are wolfed down, a health kick perhaps if it were not for the 7000 litres of cream that are served alongside them! Bonus Very British Fact: 230000 cups of Pimms are glugged down courtside too!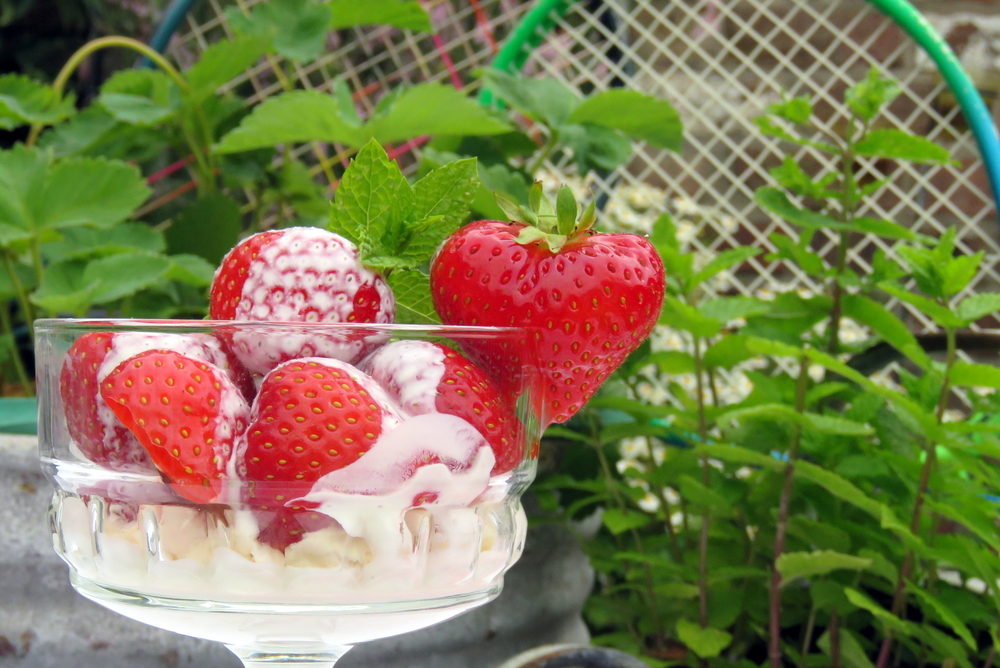 2. English Weather
Wimbledon wouldn't be Wimbledon without the rain pouring down at the most inopportune moments. Arguably, however, this is part of the experience, the match is delayed, everyone has more time to eat strawberries and a spot of Pimms and tourists can try their hand at the great British pastime that is complaining about the weather! Believe it or not there have in fact been five rain free Wimbledons in just under 150 years: 1931, 1976, 1977, 1993, and 1995. Then again this barely makes up for the 1922 Wimbledon during which it rained every single day for over three weeks.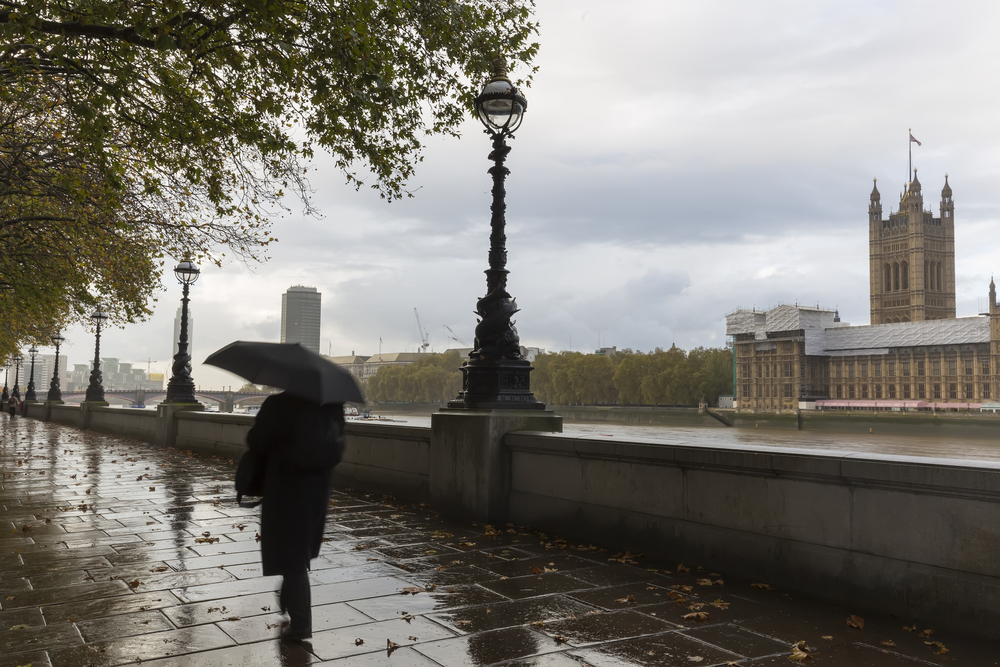 3. The Celebrities
Since Fred Perry's notorious romances with actresses both at home and in Hollywood in the 1930s, Wimbledon has been a bit of a magnet for celebrities. Benedict Cumberbatch, with his most English of names, was in attendance for the marquee event of British summertime sport last year. Many other Hollywood actors have been spotted in recent years including Bradley Cooper, Samuel L Jackson and Keira Knightley. They've been joined by chart-toppers such as Drake and trend setter, editor in chief of Vogue, Anna Wintour
4.The Tennis
With all the glitz, glamour and strawberries it can be easy to forget what Wimbledon is all about - tennis! Over the years Wimbledon has been home to some of the most memorable tennis stars to have ever lived and some of the greatest matches in the game's history have been played upon its lawns. Whether it was Andy Murray becoming the first Brit to win Wimbledon in over 80 years in 2013, Venus Williams finally pushing past Lindsay Davenport in the longest women's final in 2005 or Federer equalling Pete Sampras's unbelievable 7 Wimbledon titles, the London based competition has seen more than its fair share of sporting history.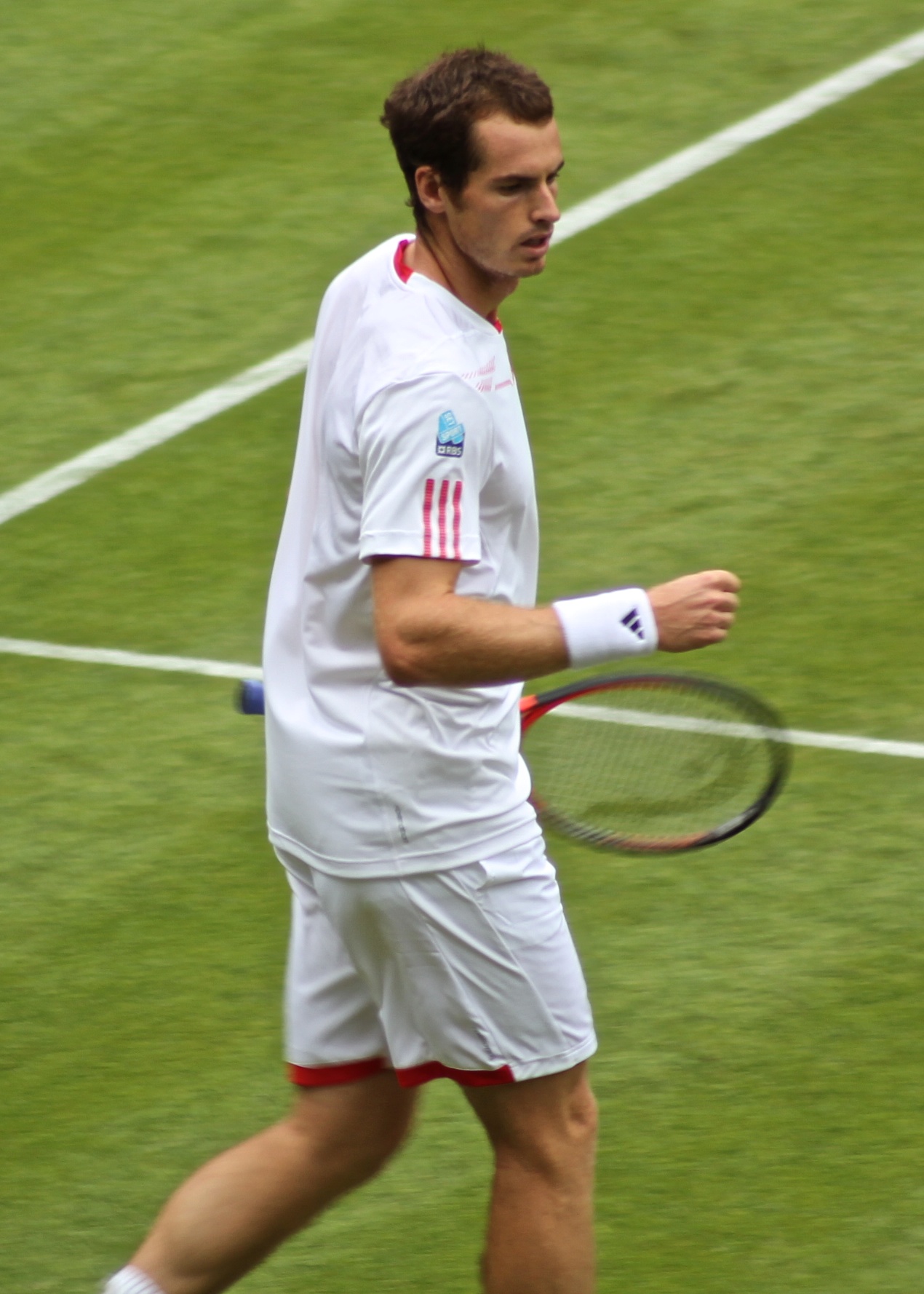 5. The Longest Match of All Time
In 2010 John Isner and Nicolas Mahut made tennis history when they played the longest match in the sports professional history. The match went on for over 11 hours over the course of three days with Isner eventually snatching the fifth set 70 - 68, adding up to a total of 183 games. The match broke ten tennis world records in total and will be the stuff of tennis history for many years to come.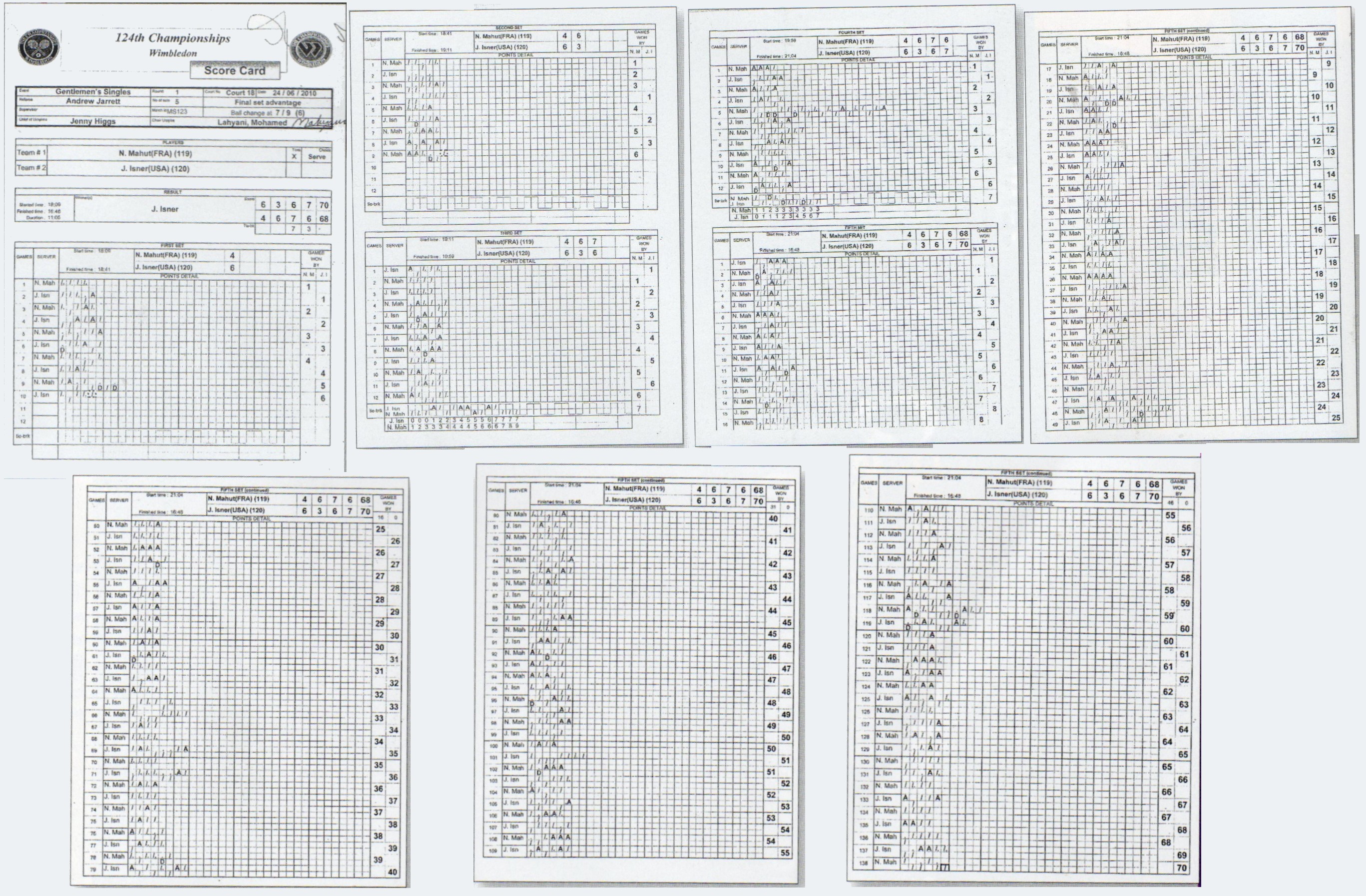 The scorecard from the never ending match
6. Henman Hill/ Murray Mound
Whether you know it as Henman Hill or Murray Mound this humble pile of earth attracts a huge amount of visitors every year. Wimbledon tickets can be notoriously tough to come by but the hill gives spectators willing to risk the rain a chance to watch matches on a giant television - and enjoy a picnic while they do so.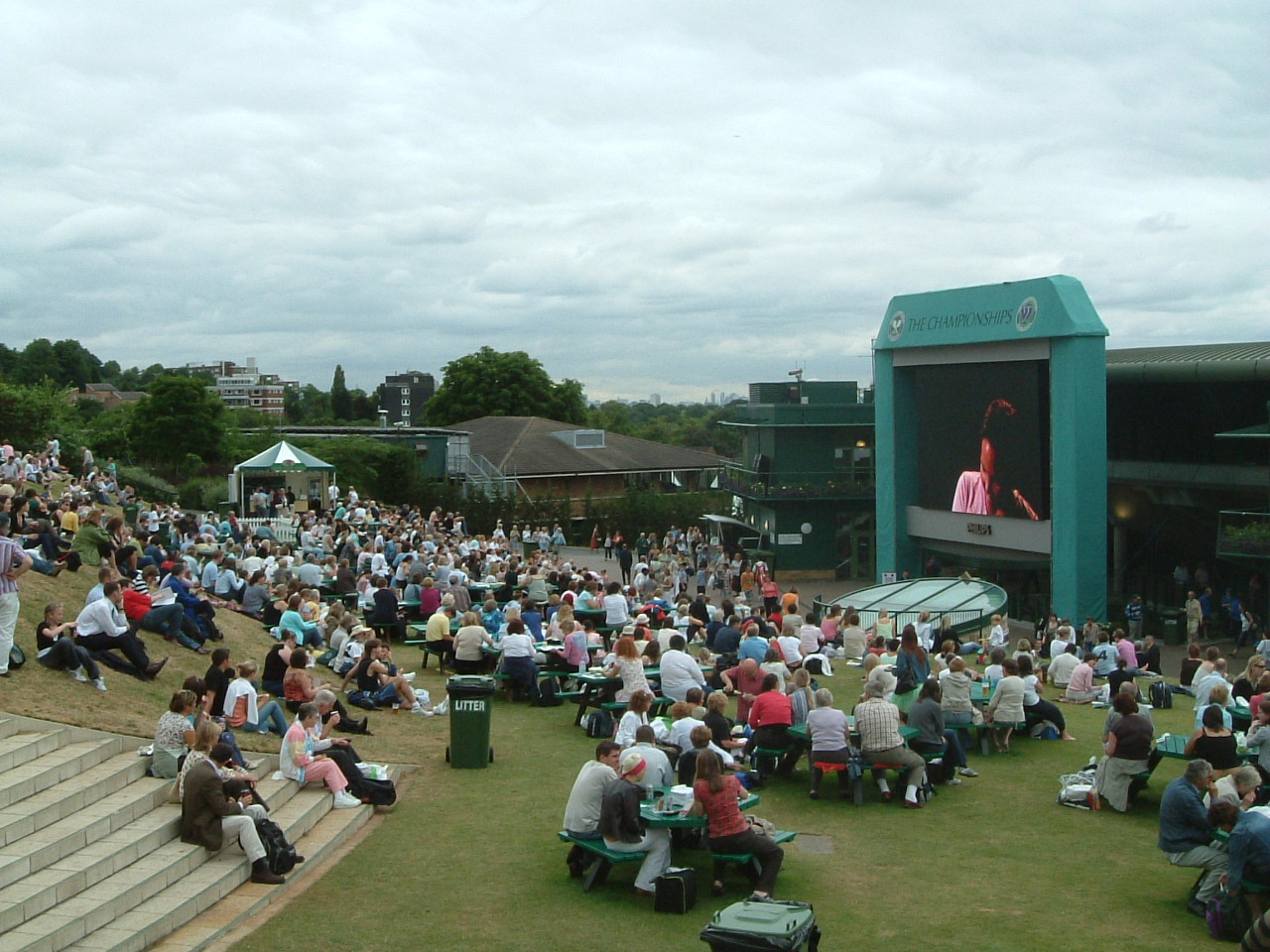 7. Impromptu Performances
In 1996 Sir Cliff Richard made his mark on Wimbledon when he took to the court to sing for disappointed spectators when a match was delayed by rain. He aptly began with a rendition of "Singin' in the Rain" and over the course of a twenty minute performance got the whole crowd involved and singing along with him.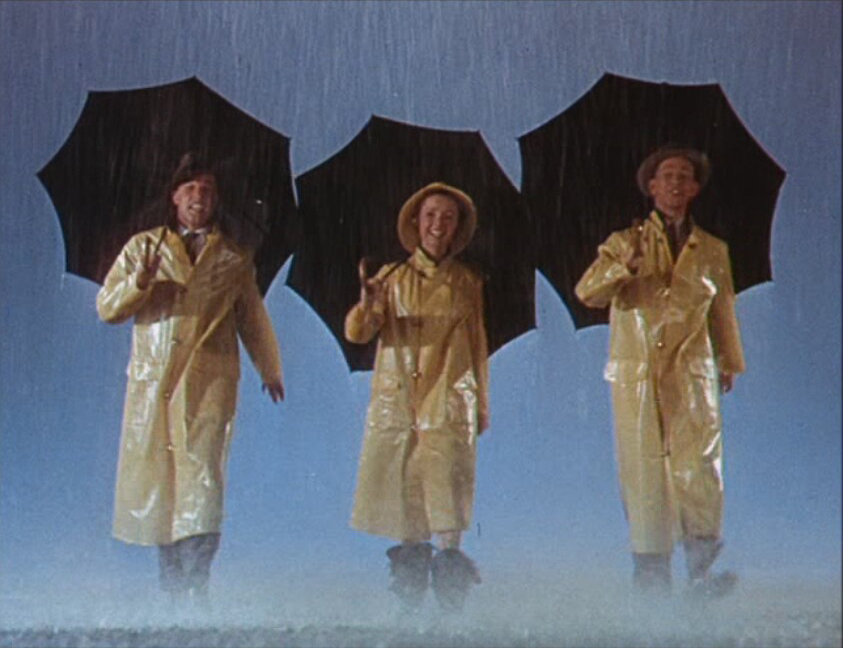 8. Ball Boys and Ball Girls
Around 54250 tennis balls are used every year at Wimbledon and it is the ball boys and girls, the silent heroes of Wimbledon, who take care of them. Wimbledon was the first competition to introduce ball boys and girls in 1920 and these days 250 boys and girls undergo training from as early as February to get prepared. While they run the risk of getting hit by a 100 mph serve they also get to share a stage with their idols and receive their own piece of tennis history - the unique Ralph Lauren made uniforms made just for them each year.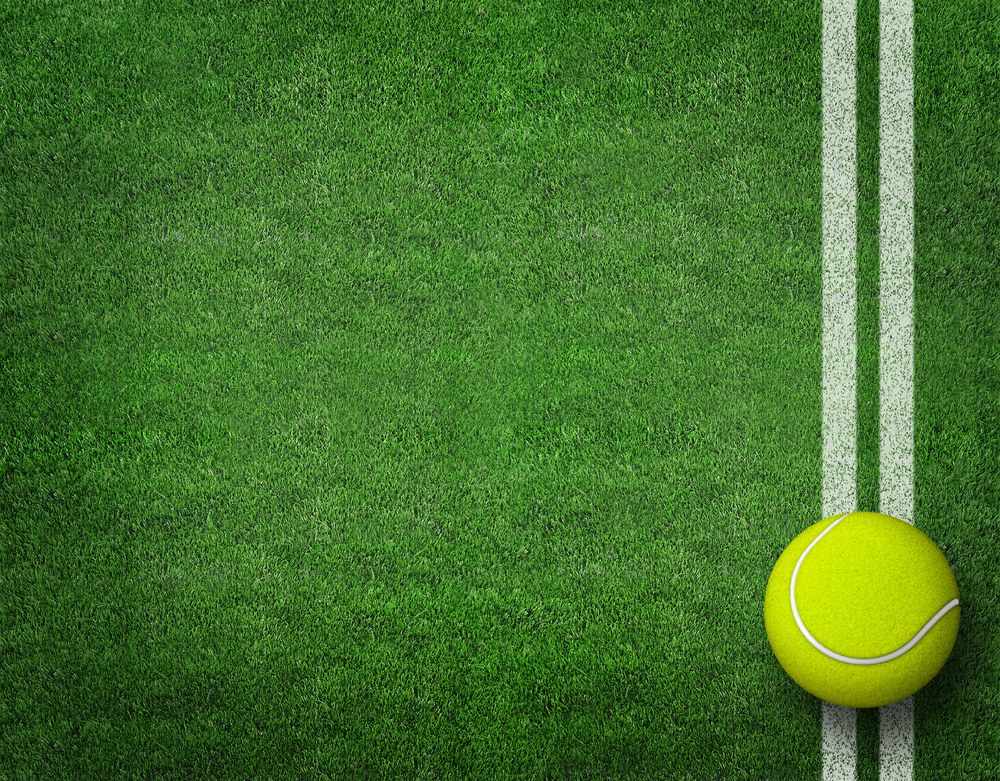 9. The Royalty
Wimbledon without royalty would be like strawberries without cream, simply incomplete. The Royal Box at Wimbledon has held royalty on the edge of their seat since 1922, the dress code for the box is strict - as Lewis Hamilton, Formula One champion, found out when he was refused entry for lack of a jacket. In 2003 the necessity for players entering the court to bow to the Royal Box was discontinued unless the Queen or The Prince of Wales is in attendance.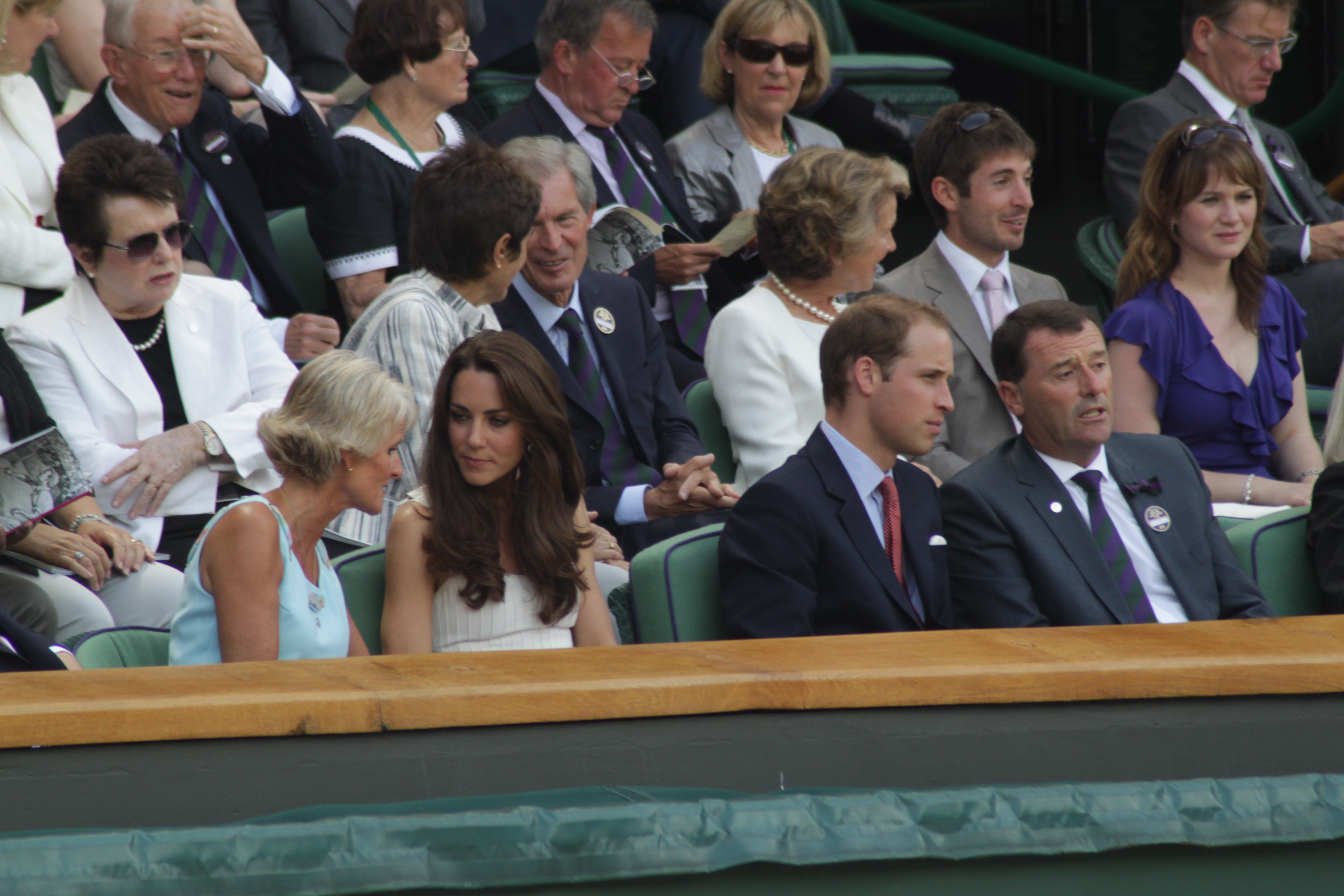 10. The Crowd
The crowd at Wimbledon are known for occasionally getting a little raucous. Before Murray entered the scene, Federer was a definite fan favourite but these days things are a little more complicated and the crowds tend to be pretty fairly split in their support for the big-names. The tendency for boos and giggles to emanate from the crowd on centre court have drawn some fair criticism in recent years. However, look beyond those tent-pole matches and the Wimbledon crowds are seen happily eating, queueing, talking, celeb-spotting, and of course watching many great games of tennis.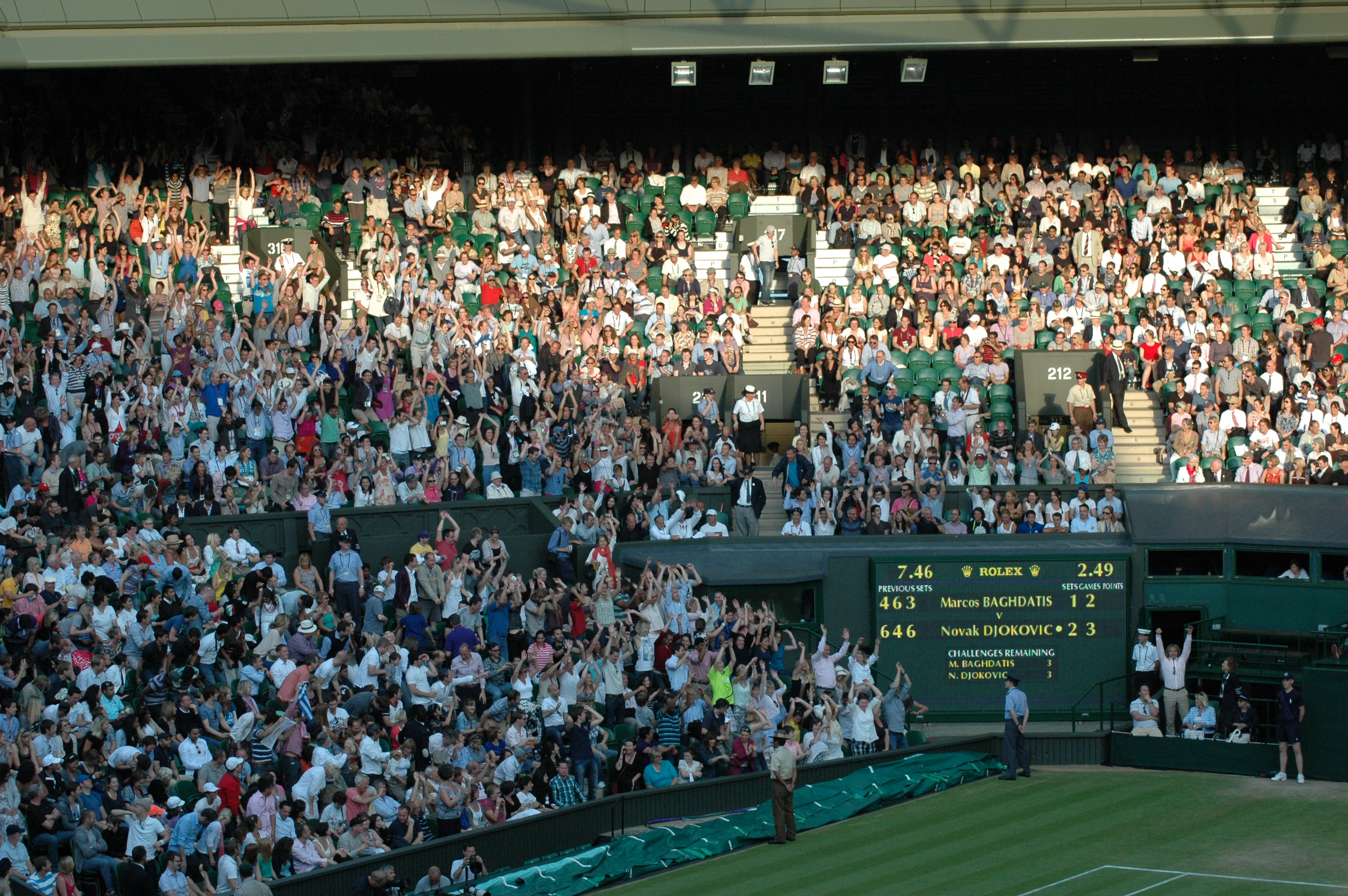 If that's given you a taste for some sporting history take a look at our regular sports memorabilia auction which have played host to Novak Djokovic's racket and more here.