Every week thousands of special objects are put up for auction, are bid on and are won. These items are handpicked by our team of expert auctioneers who asssemble interesting, eclectic and varied auctions. But what is it like to be an auctioneer? We talk to our resident movie memorabilia expert Mike Saffrie about the job and the most extraordinary objects he has worked with since joining Catawiki.
"This item launched my career."
Signed Game of Thrones script
In April 2015 Mike began his journey with Catawiki and from the beginning the two have been a perfect match. One of the very first objects that Mike valued for Catawiki was a signed script from Game of Thrones. As a collector of signatures himself, this was a great start to his Catawiki career. "It was a fantastic auction, and it created one of the fiercest bidding battles Catawiki has ever had."
Along with Mike, who was interviewed for several major websites, the script made the news. "This item literally launched my career." he says, reflecting on his achievement.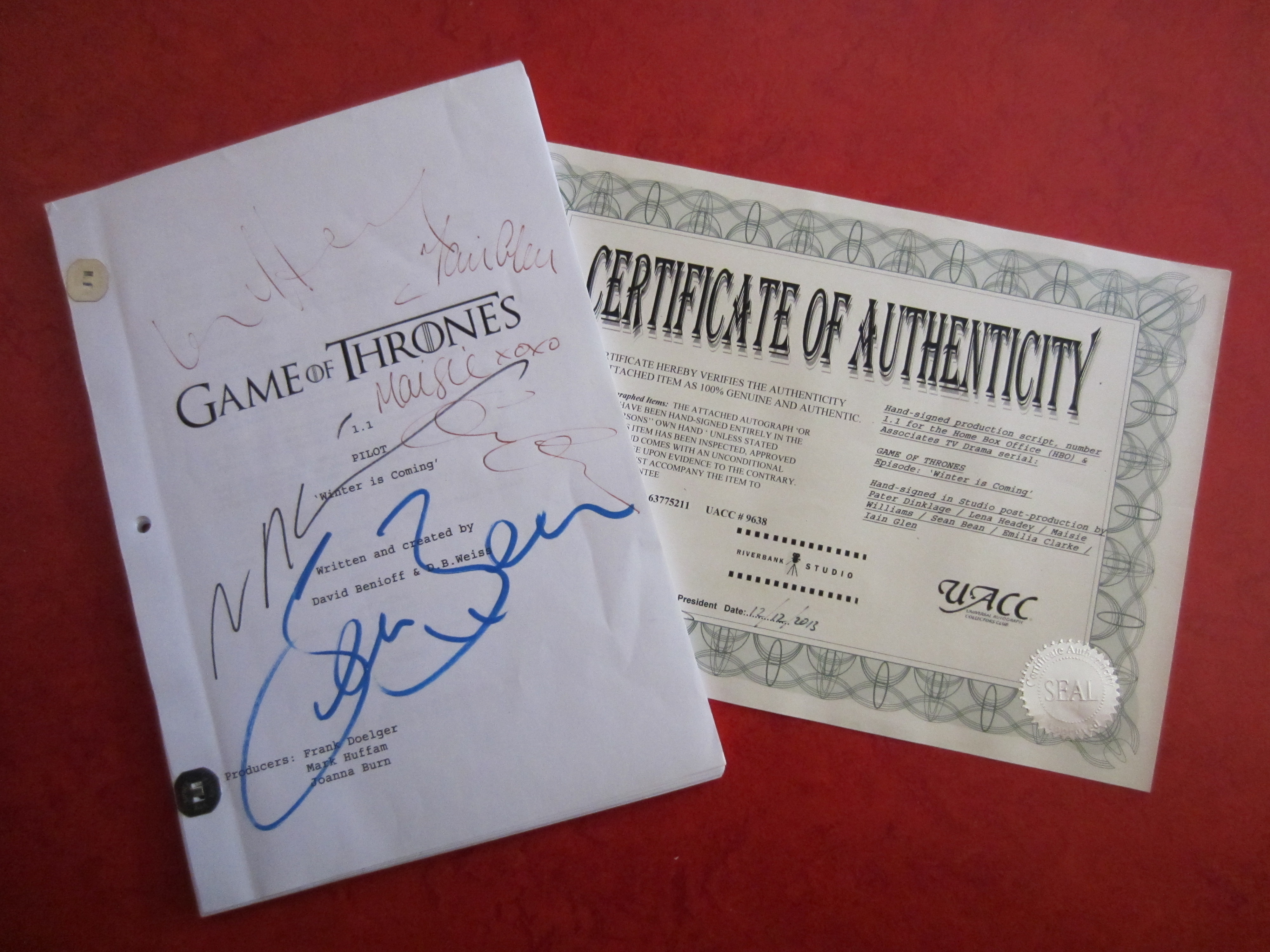 Kurt Cobain's Left Handed Guitar
As well as being a signature collector, Mike is also a big lover of music. When Henk Westbroek came to Mike to sell his incredible collection, it was a huge moment for the auctioneer. The centrepiece of that auction was an original and signed left-handed guitar owned by the Nirvana legend, Kurt Cobain. Mike says that the previous owner, Henk, had purchased the guitar directly from Cobain's wife, Courtney Love. "I think it's extremely cool to have had this item in my auction, it's a real adrenaline rush." Mike says of the guitar.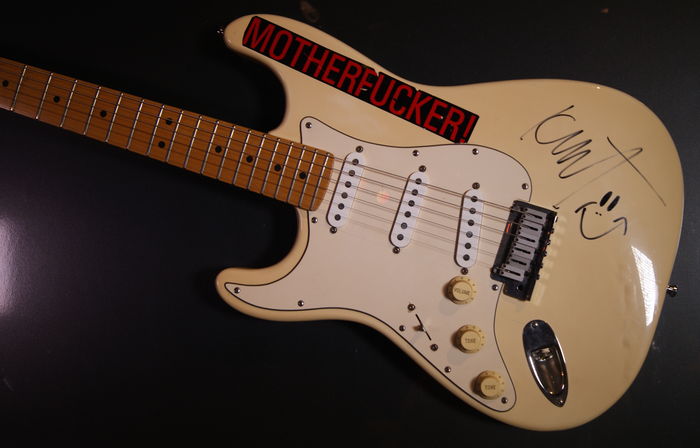 Marilyn Monroe at Auction
Early this year, Mike organized a special Movie Props and Costume auction. "The Hollywood Museum in Belgium was looking for new homes for a large section of its collection." Mike tells us. The auction consisted of many masterpieces such as a hat and cane owned by Charlie Chaplin, a cowboy hat that belonged to Larry Hagman from the series Dallas, and a shirt worn by Will Smith in the movie Hitch. One of the biggest highlights however was a pair of earrings worn by Marilyn Monroe. "I worked very closely with the Belgian Museum which was a fantastic experience, they shared my passion for film memorabilia and now we get to pass these objects on to others who also share this passion."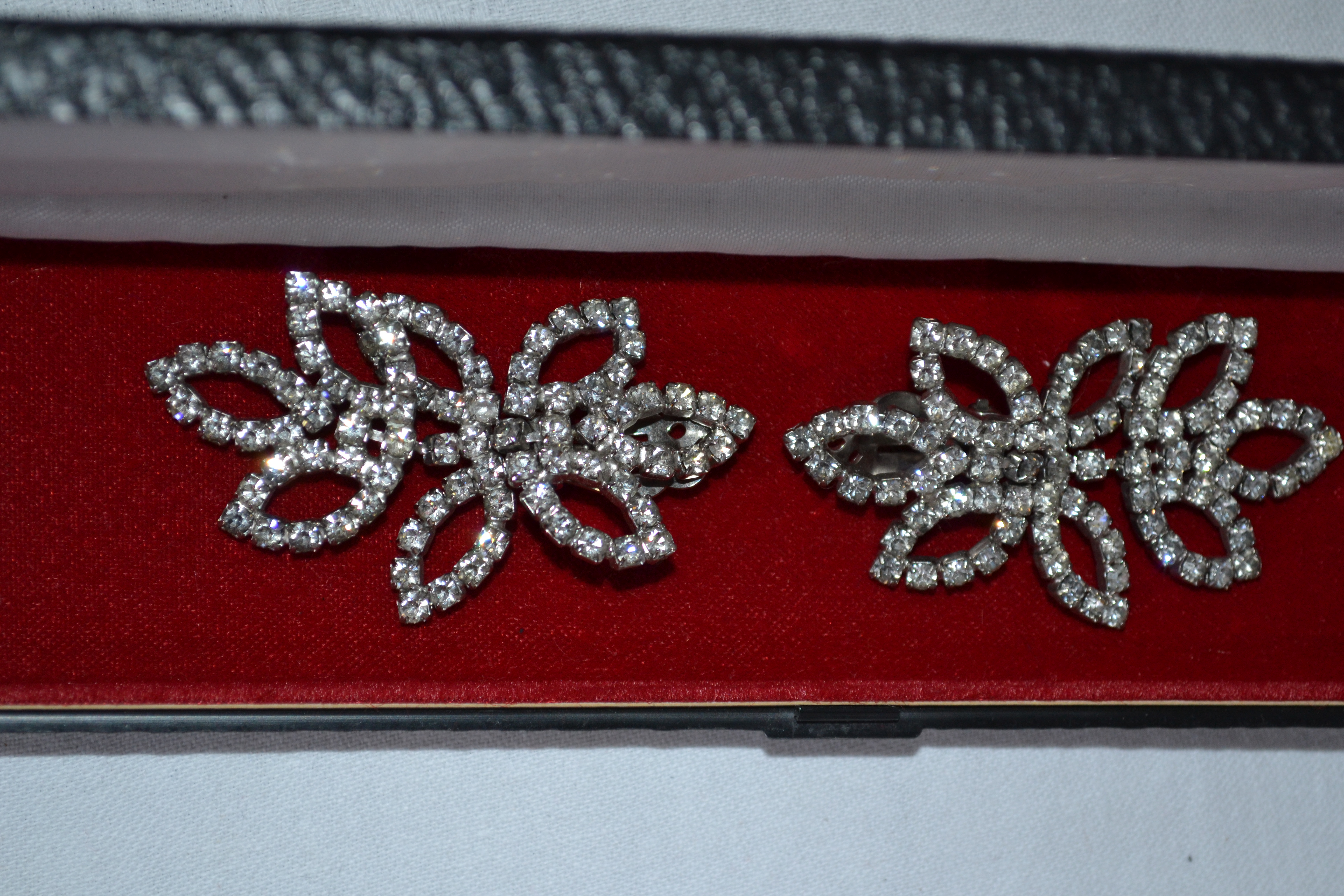 Take a look at what Mike has put together for this week's Movie Memorabilia auction here.