It doesn't take a lot of research to discover Ewan McGregor's passion for motorcycles. The world-renowned star is famous for critically acclaimed performances in films ranging from mega blockbusters such as Star Wars to the controversial Trainspotting but his love of biking has not been overshadowed by these feats.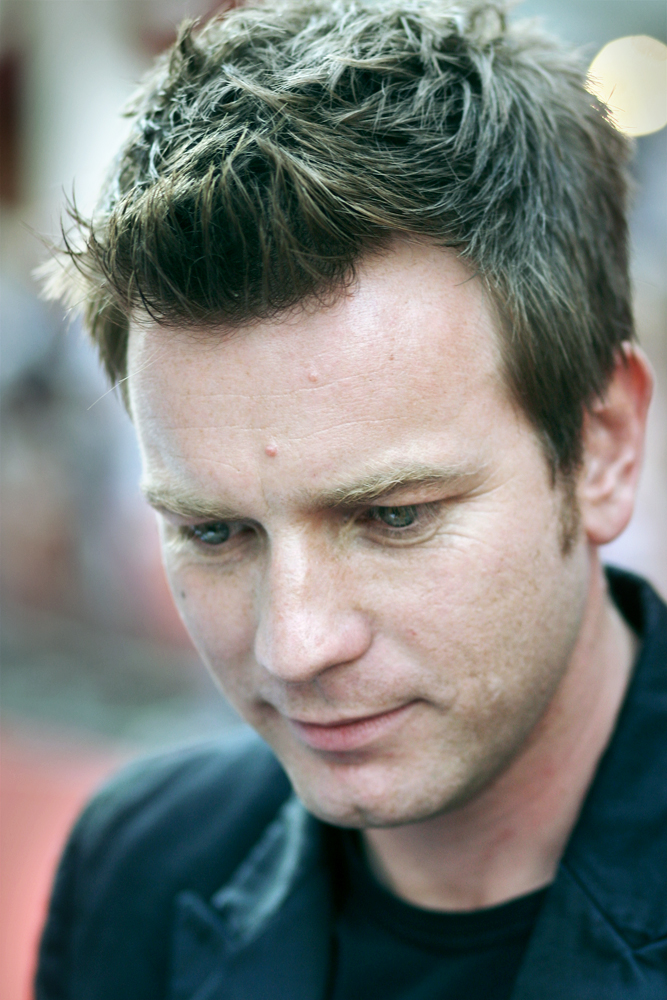 McGregor's love of biking became a matter of public knowledge in 2004 when he released the popular TV-series Long Way Round. Along with his friend, Charley Boorman, McGregor undertook a mammoth bike trip between London and New York in which they traversed 19000 miles and thirteen countries. This trip was undertaken on BMW bikes, but after the series finished filming McGregor purchased an exclusive 1200cc Harley Davidson which he owned and rode from 2005 - 2010 when it was auctioned in aid of charity.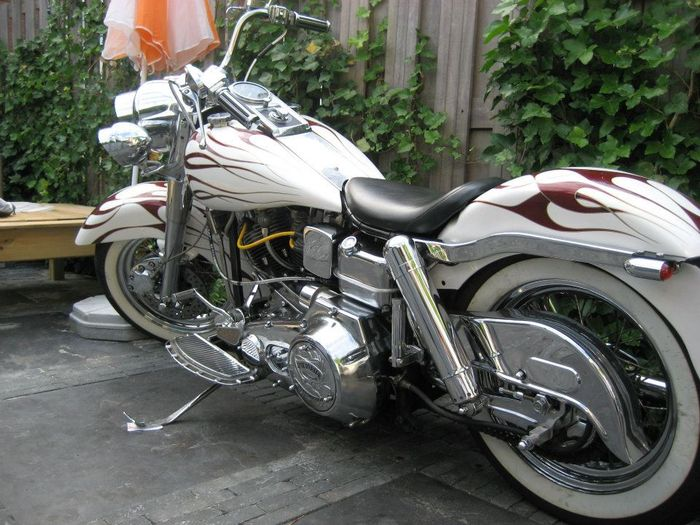 Harley Davidson owned and rode by Ewan McGregor
That Harley is now up for auction once more on Catawiki. According to its current owner "the engine has good torque, an excellent sound and runs fantastically". The bike is in great, clean and functional condition. This Harley may have not rode the 19000 miles that McGregor so famously travelled, but the current seller argues this is a low mileage bike and is nevertheless a unique vintage gem owned by one of motorcycling's most famous and well-loved advocates.