By Rik Lok - Comic book expert

Who's your favourite superhero these days? Superman, Batman, Green Lantern, Deadpool or Spidey? As all the above and many more have been turned into some serious Hollywood franchise or some seriously binge-worthy series on Netflix, this has meant that these original heroes and heroines can reel in more American comic book cash than ever, all the while saving the world one bad guy at a time. Some of the rarest and lust-worthy American comics have sold at auction for over one million shiny green dollars but with so many comic books on the market, how do we decide what's trash and what's triumphant?
An open-ended question perhaps as the value of many comics is constantly shifting and changing. However, there are a few common things to help distinguish whether your comic can conquer the rest. To start you off simply follow these simple guidelines to be able to gage just how valuable your American comic is!

1. The condition: Dissect like a doctor
Be meticulous and most importantly truthful. Every page of that comic needs to be scanned from head to toe to distinguish exactly what kind of condition it is in. Creases, tears, wrinkles or any doodles on the pages should be noted when selling. Other areas to look out for are faded colours, yellow pages and if there is anything at all missing from the book such as cut out coupons or torn away pages. Don't worry your socks off too much about this, however, if the comic is of real value, rare enough or contains the first ever appearance of a character then even if the condition is little off, it will still sell for the big bucks!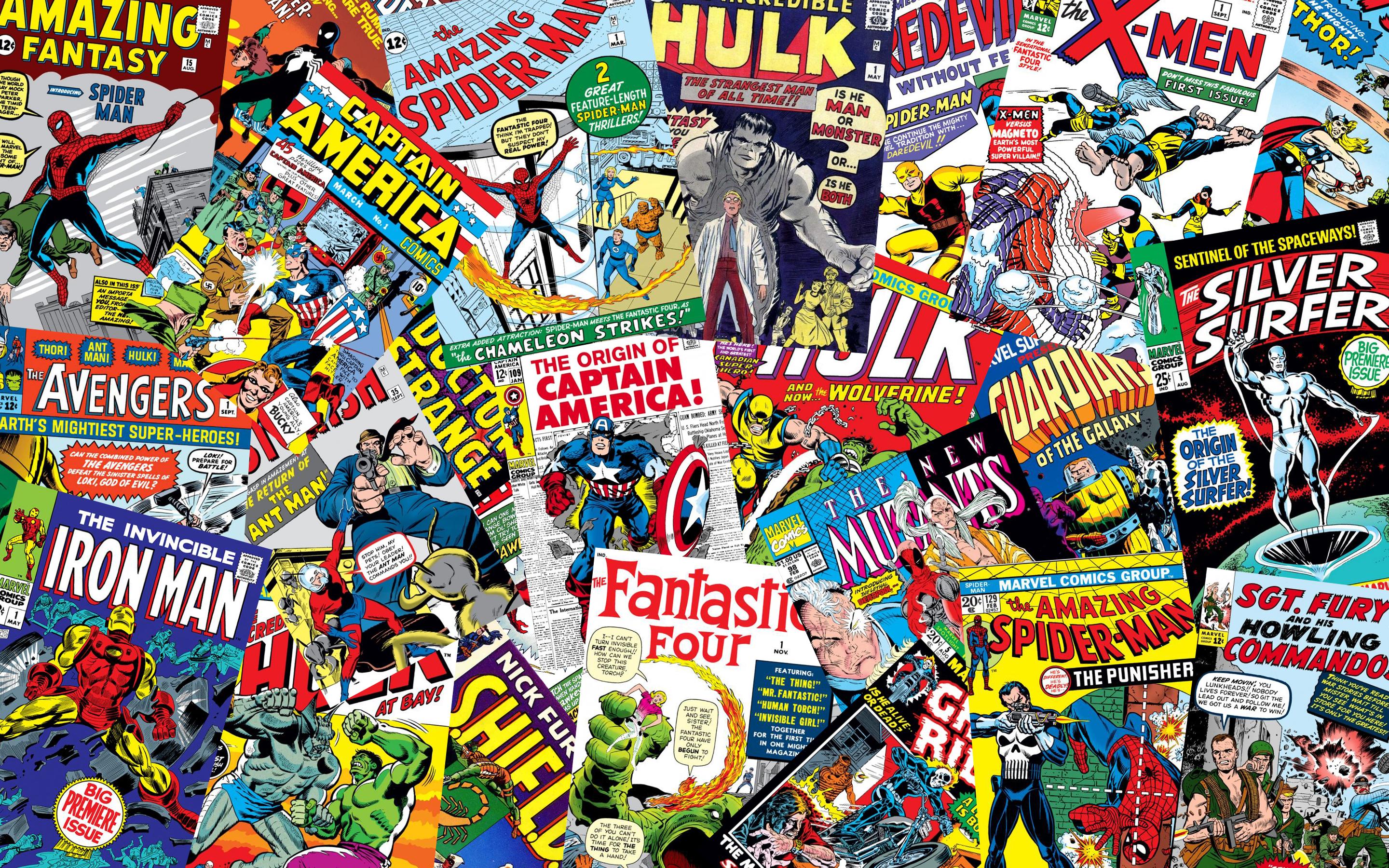 2. Popularity & rarity
Simple economics of demand, supply and equilibrium, is what the value of your comic can sometimes boil down to. An important thing to find out is how many of the comics that you are in possession of still exist in the world and how many were first produced when manufactured. To figure this out the best thing to do is acquire the book's print run. Try looking online or ask for example one of our comic book experts here at Catawiki. The golden rule is that first prints are most valuable.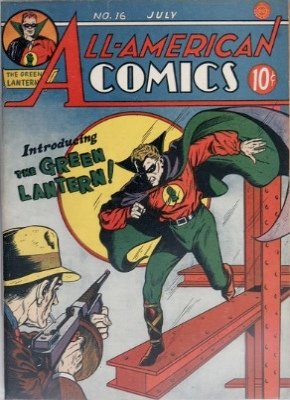 3. Check, Compare & Contrast
The most realistic and easiest way to guide you on how to determine the value of your comic is find out what it has sold for in the past or what it is currently selling for at present. At Catawiki, for example, you can find out how recent editions were sold for. Online auctions houses are a great way to find out exactly how much people are both bidding and selling for. A great addition to this is that Catawiki's comic book experts are always reachable to validate your comic book.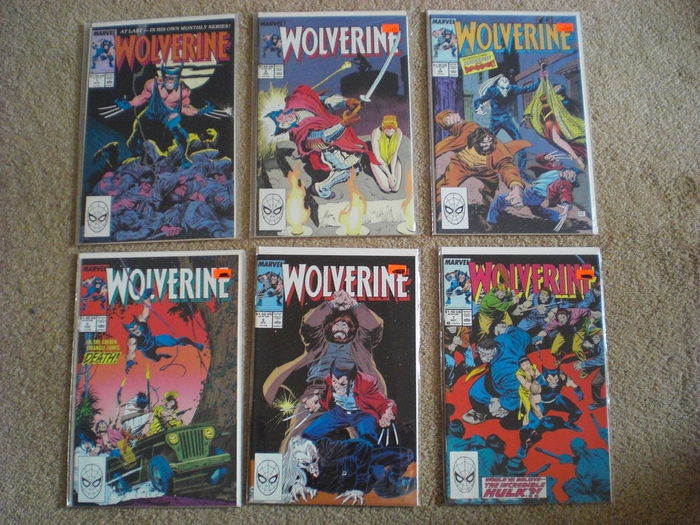 Are You Lucky Enough to Own One of These Rare Comic Books?
If you've stumbled across a find of vintage comic books and recognise one or more of these American comic books, then stop whatever you're doing and sign up as a comic book seller at Catawiki.
Action Comics nr 1 – record sale 1,5 miljoen euro
The first time that Superman appeared in a comic book is worth a lot of money these days.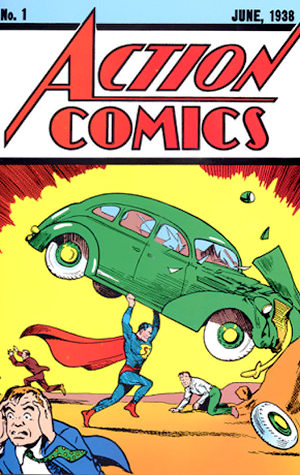 All-Star Comics #8 - record-sale 411,000 euro
First Appearance of Wonder Woman. Hugely important, especially as Wonder Woman has her own big movie now. The minimum value of this comic book is $10,000.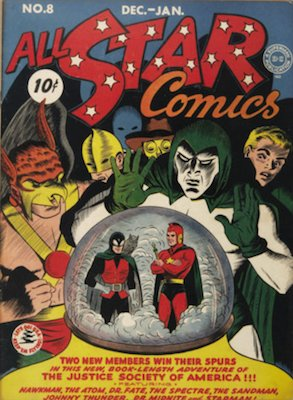 Amazing Fantasy No. 15 – 280,000 euro

The first appearance of Spiderman on a comic book cover has become a quit valuable comic book nowadays.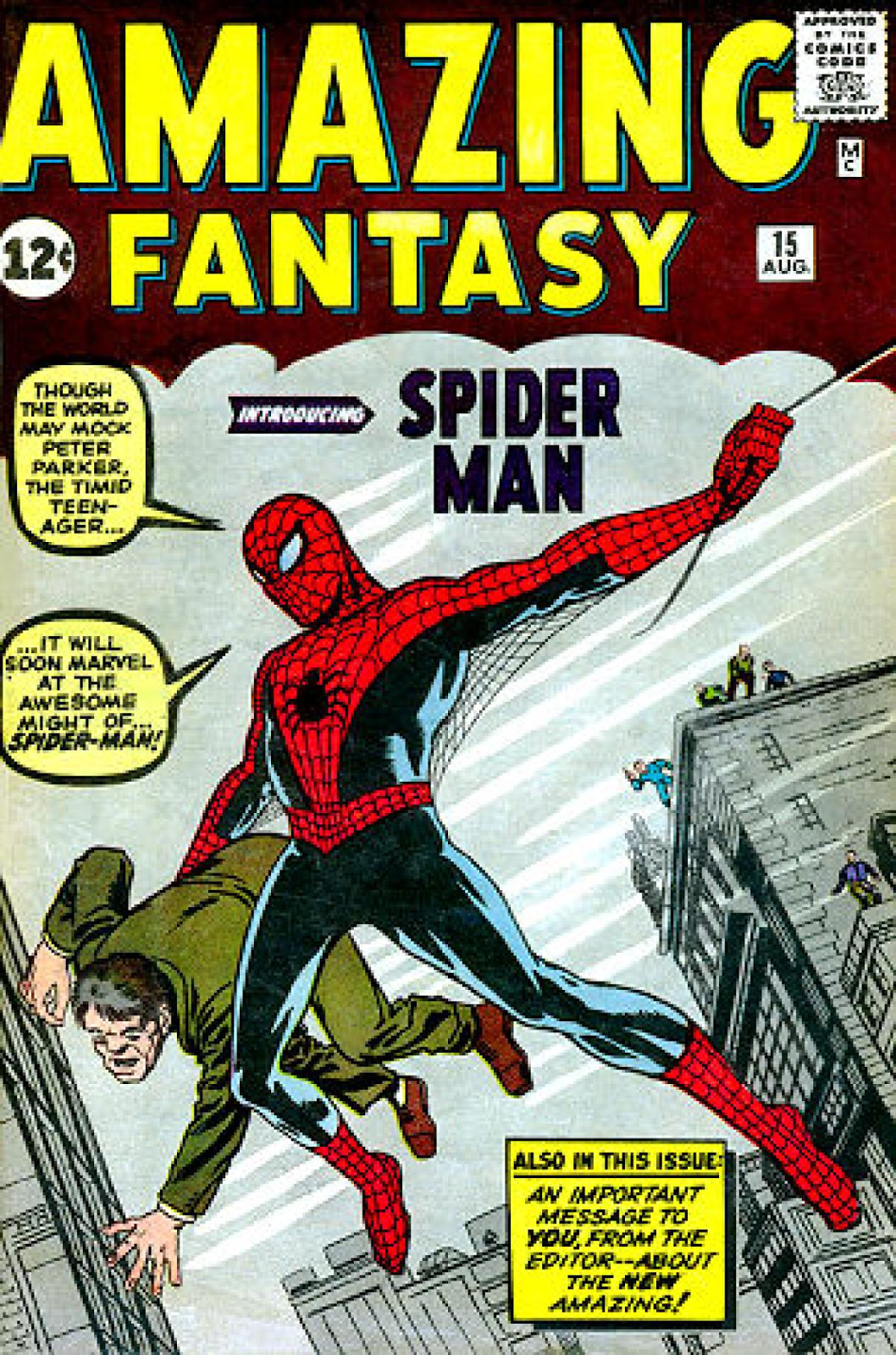 Quickly click through to our weekly comic books auction or join our club of comic book sellers by signing up as comic book seller.