Fearless warriors with remarkable armour, unique weapons and stunning combat techniques. We all have a basic idea of what the Samurai were, but this is usually where people's knowledge comes to an end. A shame, because these mysterious Japanese warriors have plenty of interesting stories to tell.

Many people do not realise just how strong the armour of the Samurai was. It was the United States which first spotted the true strength behind these walking tanks. Such was the hidden strength of their metal plating, Samurai designs inspired them to create the very first bullet proof vests. In more recent days their armour has inspired many parts of popular culture including Darth Vader's helmet - just take a look below for a comparison.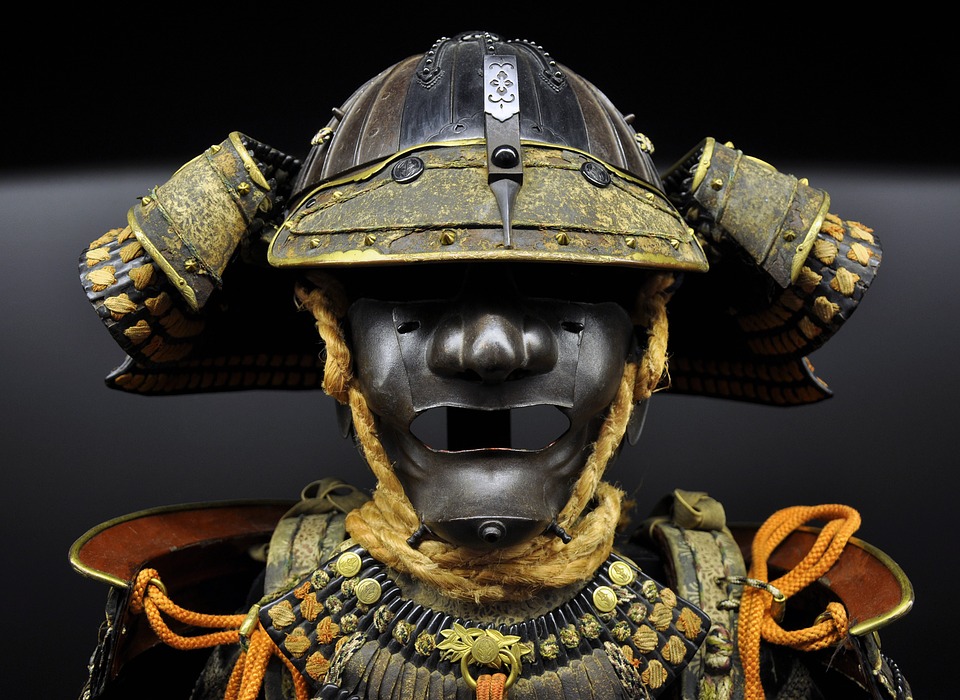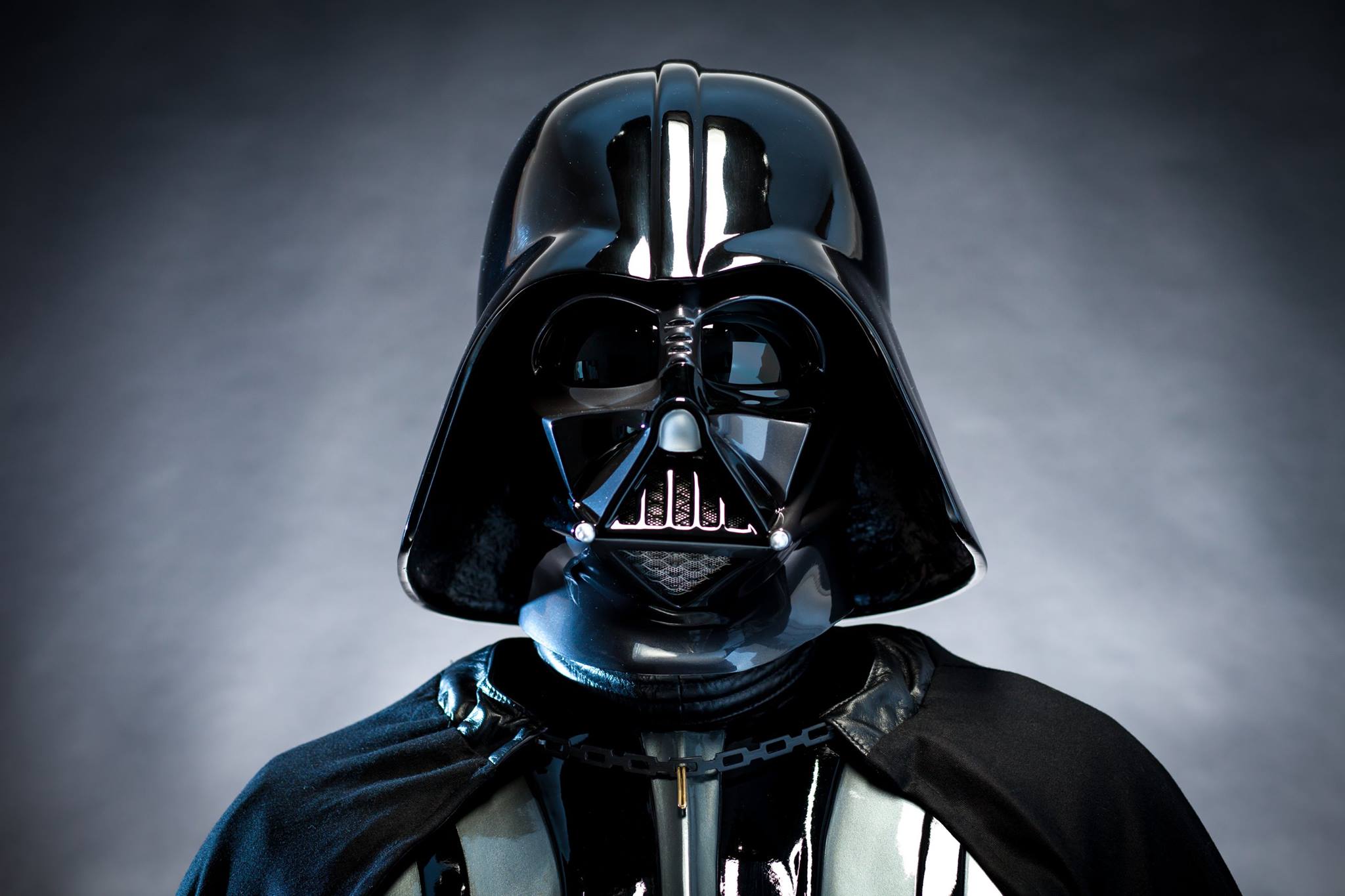 The Samurai were one of the first groups of fighters to have a firearm at their side; from as early as the thirteenth century the Samurai were making use of projectile based weapons. Strangely it was when Europe introduced their own guns years later that Japan took a step back from the use of such weapons. It is, of course, the use of swords or katanas, which the Samurai are really known for and it was traditional for a Samurai to name their sword. This was thought to tighten the bond between warrior and weapon and imbue the steel with extra strength.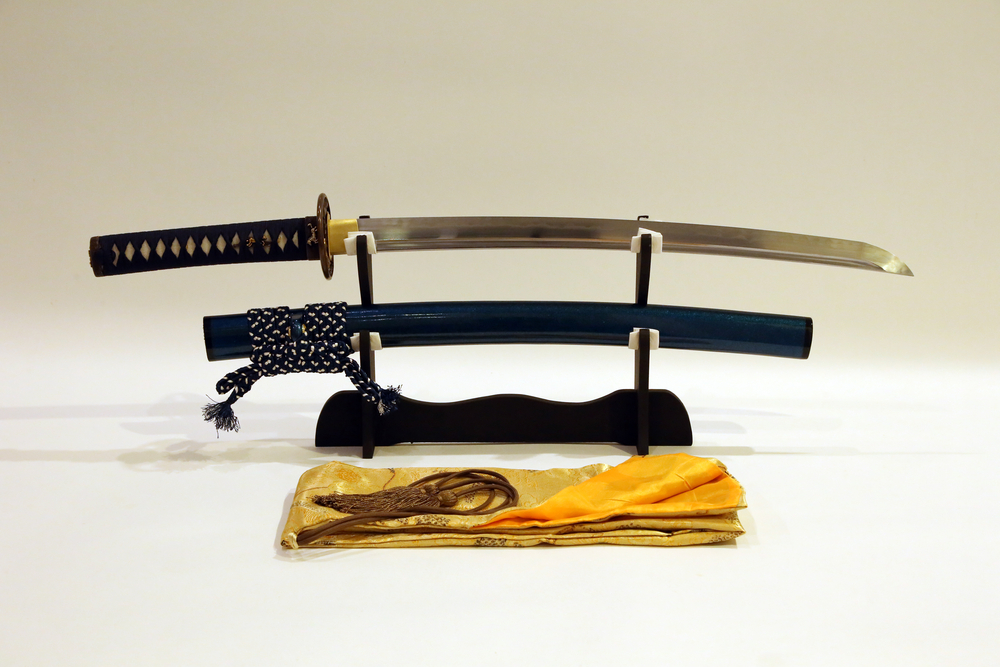 Perhaps one of the most surprising facts about the Samurai was their open policy with regards to just who could be a Samurai. Not all Samurai were men, contrary to popular belief, not only women but also children could join their ranks and compete alongside the men.
For more special objects from the time of the Samurai see our Japanese auction.