In collaboration with Diana van der Valk - Toys & Boardgames Expert

Despite having recently celebrated its 20th birthday, the Pokémon franchise continues to take the world by storm. The latest pocket monster adventure - a mobile app available on iPhone and Android called Pokémon Go - has become a smash hit in the US and looks set to do the same in Europe. However, on Catawiki we keep our main Pokémon interest strictly old school with Pokémon Trading Cards. Were they your childhood obsession? Or could you never understand them as a parent? Either way a dusty old box of Pokémon trading cards could be long-lost treasure today.


The Pokémon Trading Card Game came into being in Japan in 1996, just a year after the franchise itself was born. Soon after Pokémon mania swept the globe with thousands of kids worldwide collecting, swapping and arguing over millions of trading cards. Today, one extremely rare individual Pokémon card known as the Pikachu Illustrator can fetch over €50,000 at auction as only four of these are known to exist. However, many other more common, yet still sought after cards and packs sell for hundreds of euros on Catawiki, take a look at some examples below: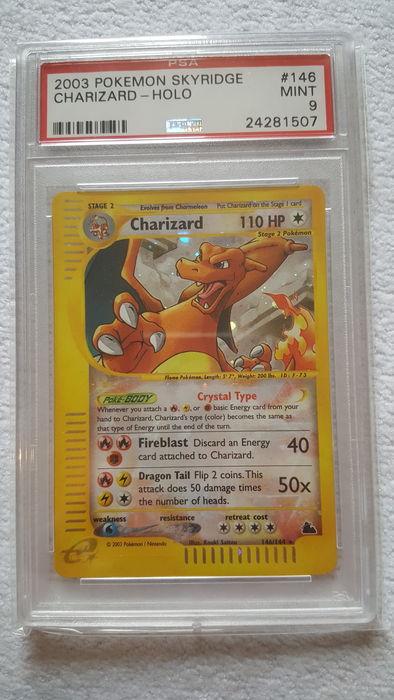 How much do you think this Charizard is worth?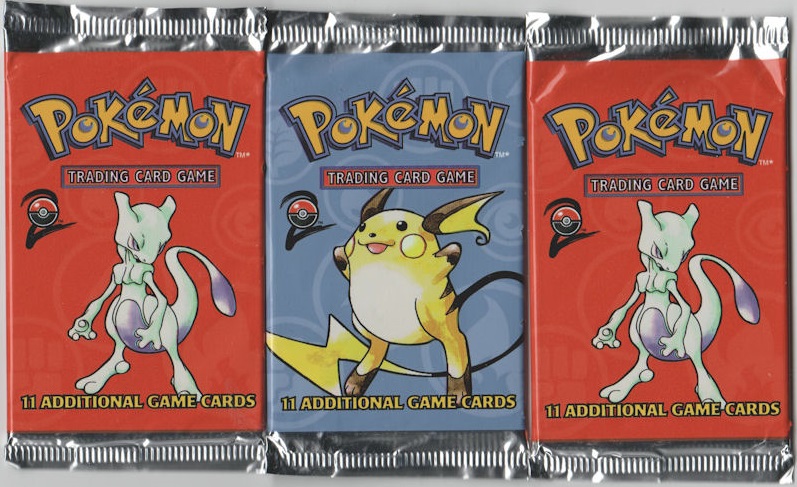 3 unopened packages, how much are they worth?
Also the newest cards are worth a lot of money
Our regular Trading Card auction on Catawiki contains everything from individual cards to huge collections containing thousands of items. First edition cards from the Pokémon's heyday of 1999-2000 are the best finds so if you or your children were an avid collector back then it's worht digging through the atic to see what you have. If you can shake off the nostalgia and the temptation to start collecting again, visit our seller's registration page and one of Catawiki's expert auctioneers will help you turn those pocket monsters into plenty of pocket money.