Sitting cross-legged in front of a big old television, blowing into the cartridge to make it work, battling friends, siblings or parents - most of us have at least a rainy-day memory of playing video games as a kid. But whether you grew up button-bashing on a Super Nintendo, a Sega Mega Drive or even a Commodore 64 you may be surprised to discover just how much those dusty old consoles and computers are worth today.
In recent years some rare video games have made for sales which have shocked the world. One particularly exciting example was the sale of a copy of a little known game called Stadium Events. The game was discovered in a man's garage where it had been gathering dust (and value!) for over 20 years. It went on to sell for over $40,000 due to its rarity and mint, still-sealed, condition.
Along with the recent announcement from Nintendo that they are releasing an new version of their classic NES console, retro gaming has never been bigger - so it may be time to check any old boxes you have tucked away in the attic!
However, consoles and games do not have to be ultra-rare to net you a good price. Take a look at some examples of video game consoles and games which have recently appeared on Catawik: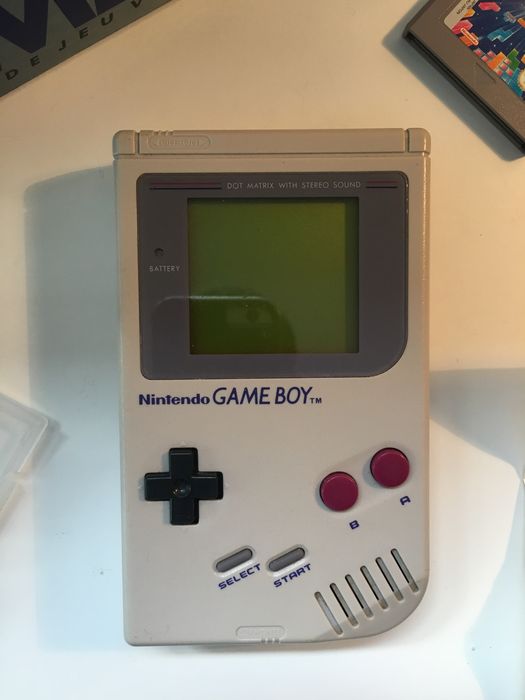 A single Nintendo Gameboy Classic can net you hundreds of pounds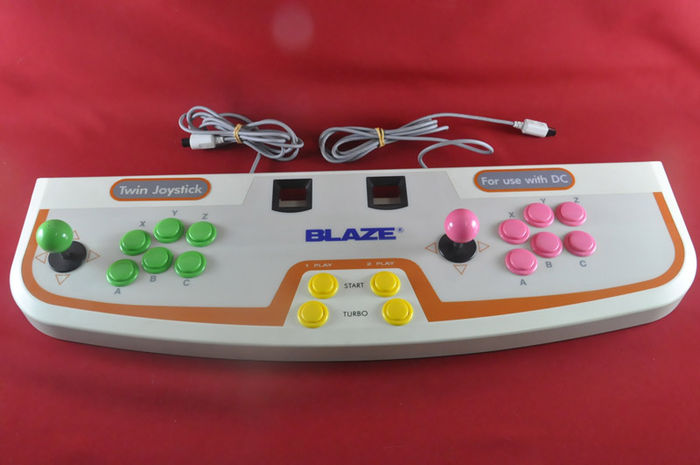 This Sega Dreamcast Twin Joystick Blaze Gamepad is estimated to sell for over £200
A double serving of nostalgia - a limited edition Lion King Sega Game Gear console could make over £300 at auction!
If you have some old video games, computers or consoles that haven't seen the light of day in years why not dig them out and head over to our auction submissions page to discover just how much money they are worth.
Or, if you've been inspired by these retro-gaming highlights take a look at our current Sega auction below.