Sitting cross-legged in front of a big television, blowing into the cartridge to make it work, battling friends, siblings or parents - most of us have at least a rainy-day memory of playing video games as a kid. But whether you grew up button-mashing on a Super Nintendo, a Sega Mega Drive or even a Commodore 64 you may be surprised to discover just how much those dusty old consoles and computers are worth today. Take a look at some examples of video game consoles and games which have appeared on Catawiki's weekly Computers & Video Games auctions.
In collaboration with Diana van der Valk - expert video games Catawiki
Nintendo Game Boy Classic
A single Nintendo Game Boy Classic can net you nearly double the original purchase price at auction today. This one, in the original box complete with manual and linking cable, sold at Catawiki in 2016 for an impressive €125.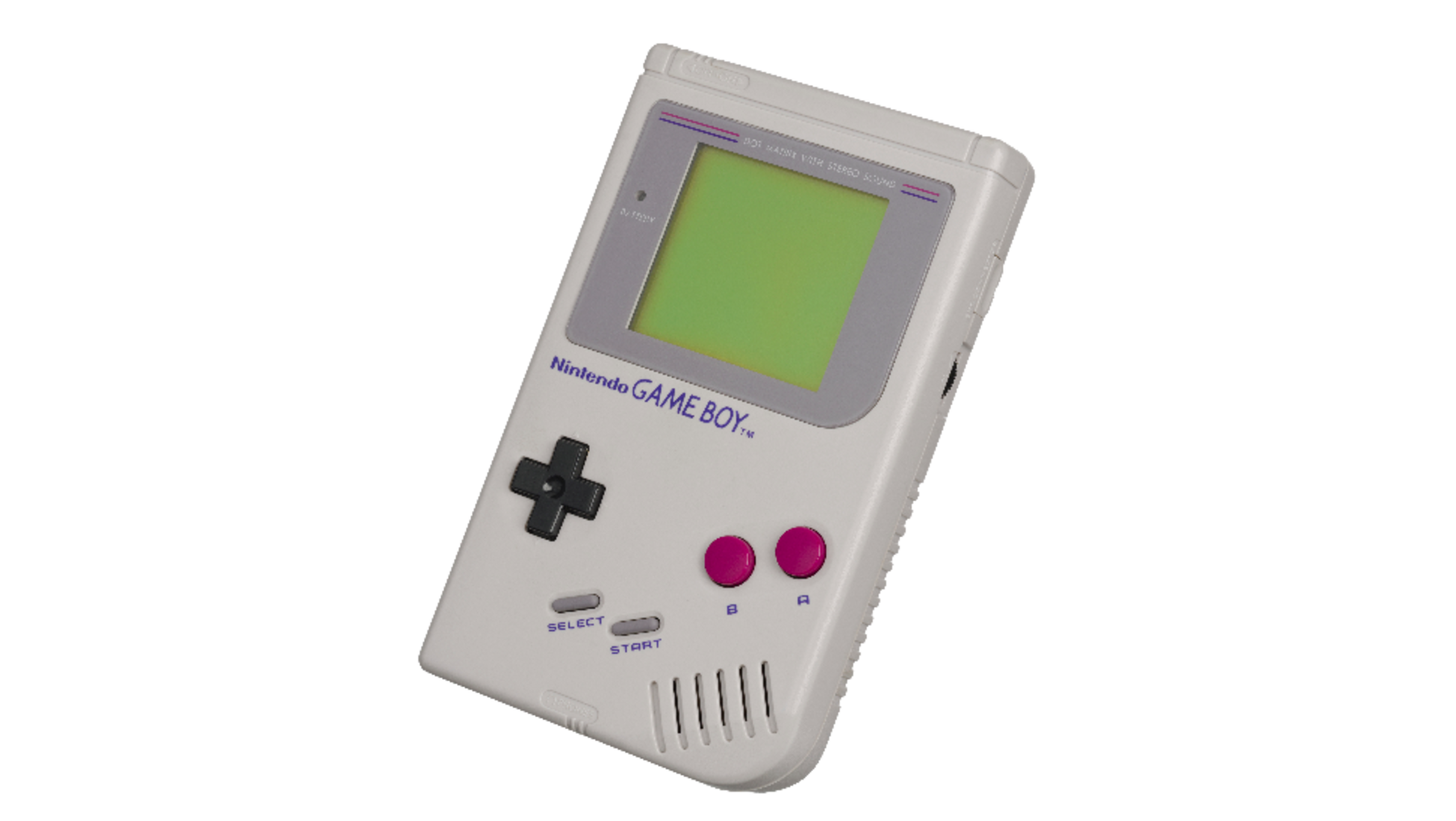 Sega Dreamcast Twin Joystick Blaze Gamepad
This Sega Dreamcast Twin Joystick Blaze Gamepad may have been a bit bulky, but similar to the arcade style and allowed two players to play side-by-side. One example sold at auction in 2016 for €155.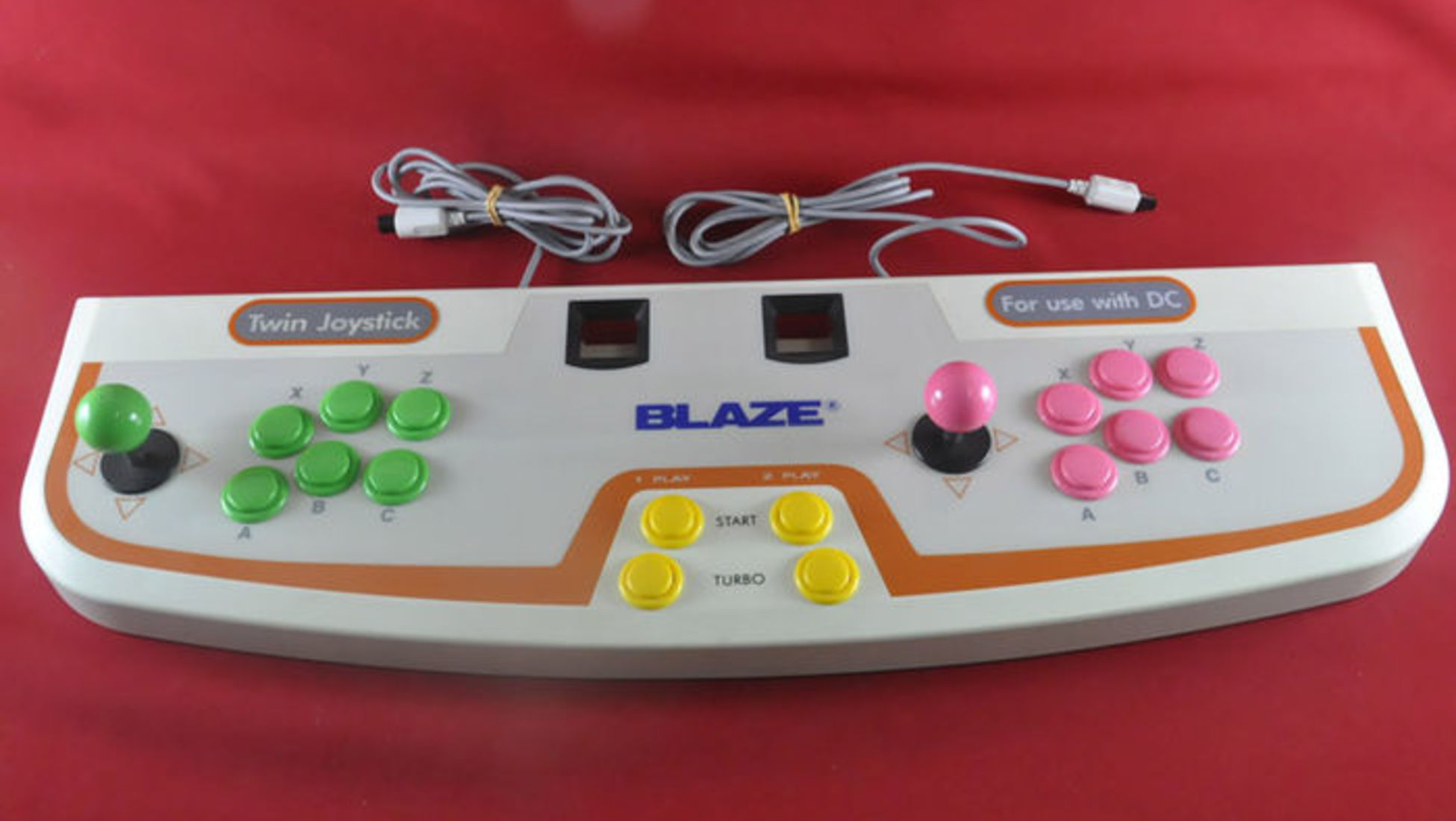 Sega Game Gear Limited Edition Lion King Console
A double serving of nostalgia - a limited edition Lion King Sega Game Gear console went up for auction in 2016 and the lucky seller walked away with a cool €200.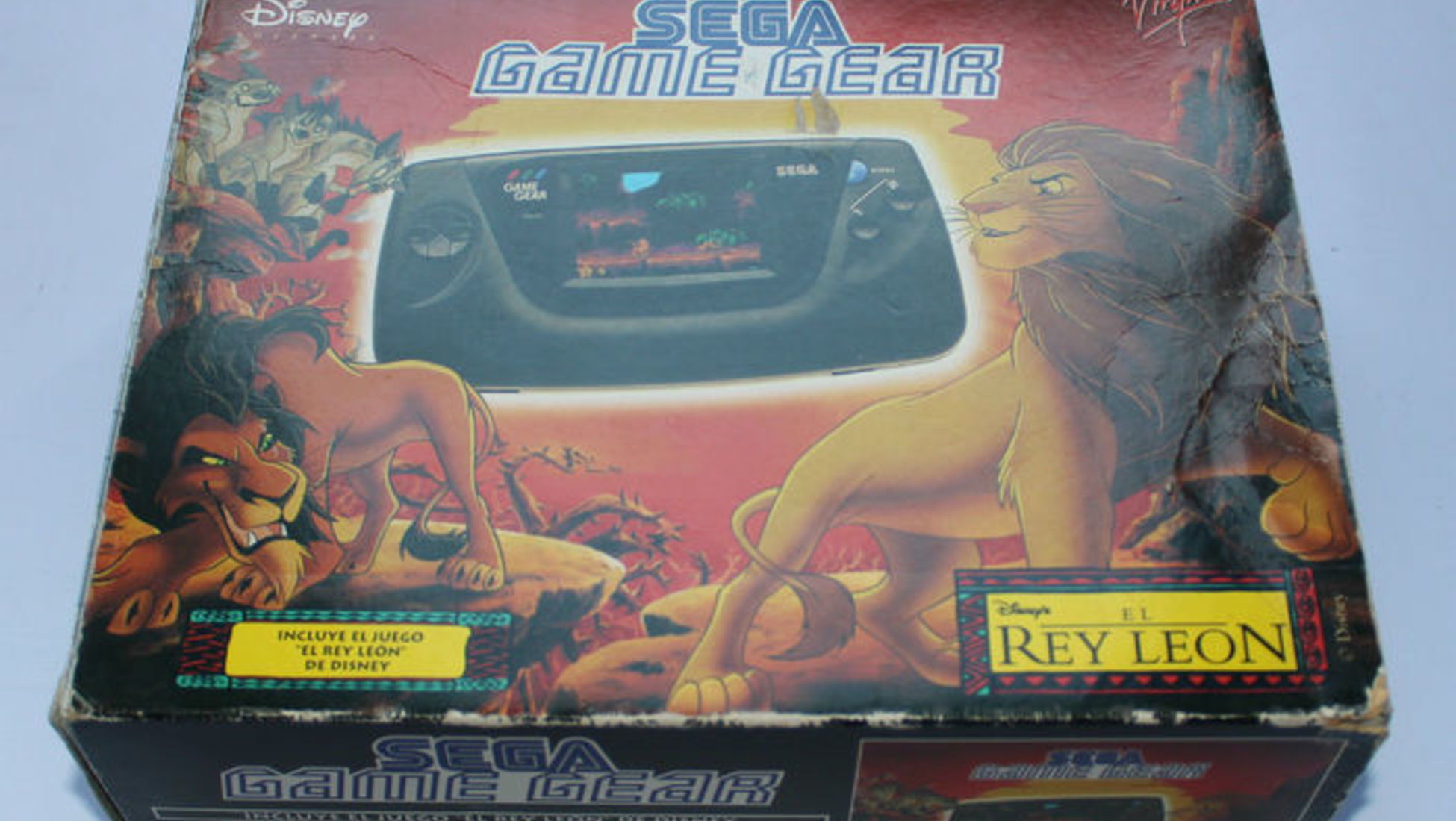 Sega Saturn Original
This Sega Saturn console from 1994 came up for auction in 2016. It was all in good working condition, came with cables, manuals and 24 games, and it sold for €204.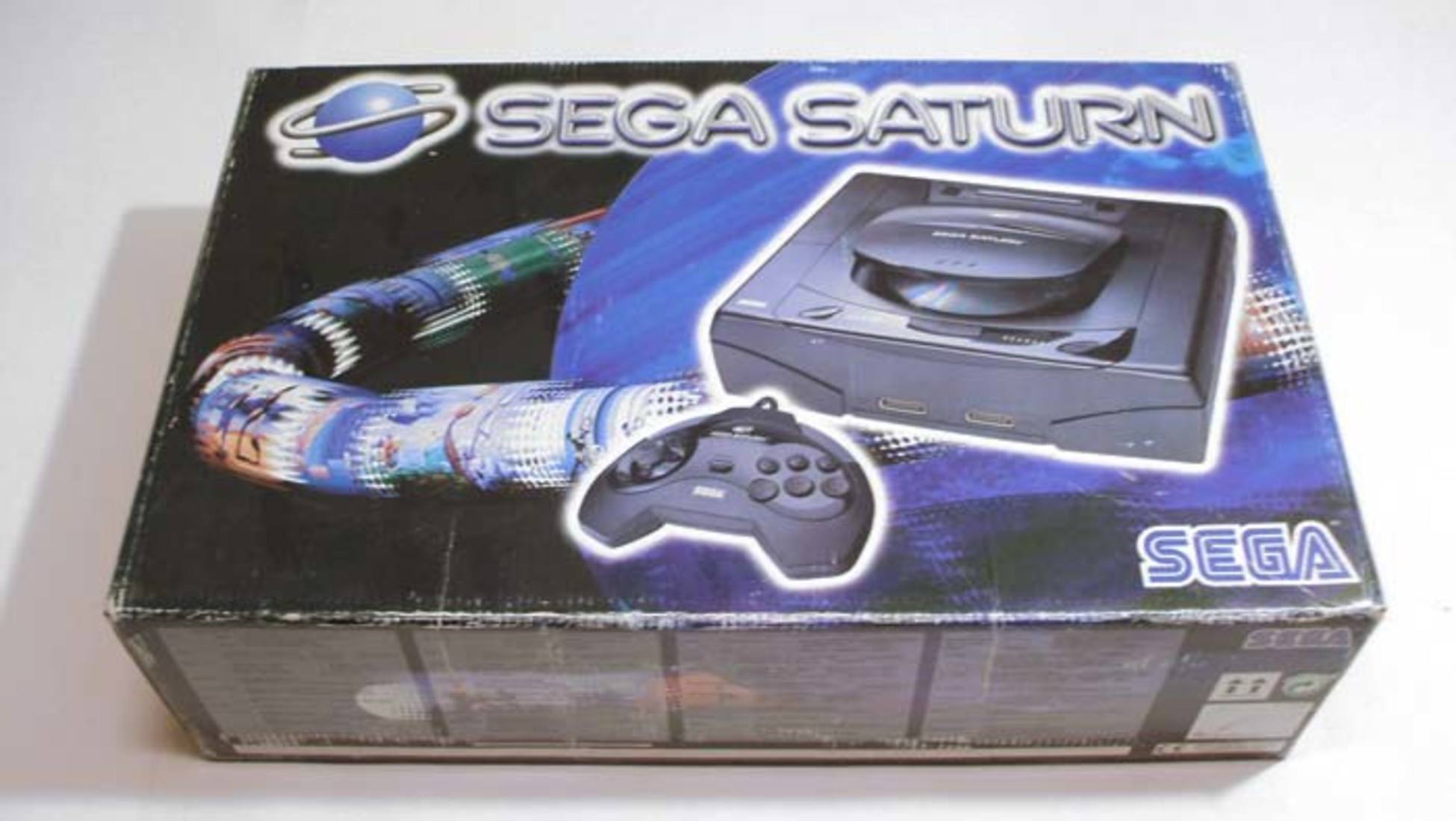 Fire! Nintendo Game & Watch
Released on the 4th of December, 1981, this little game had you saving people from a burning building and on the 4th of October, 2016, one of these handheld Game & Watch consoles sold at auction for €1,000.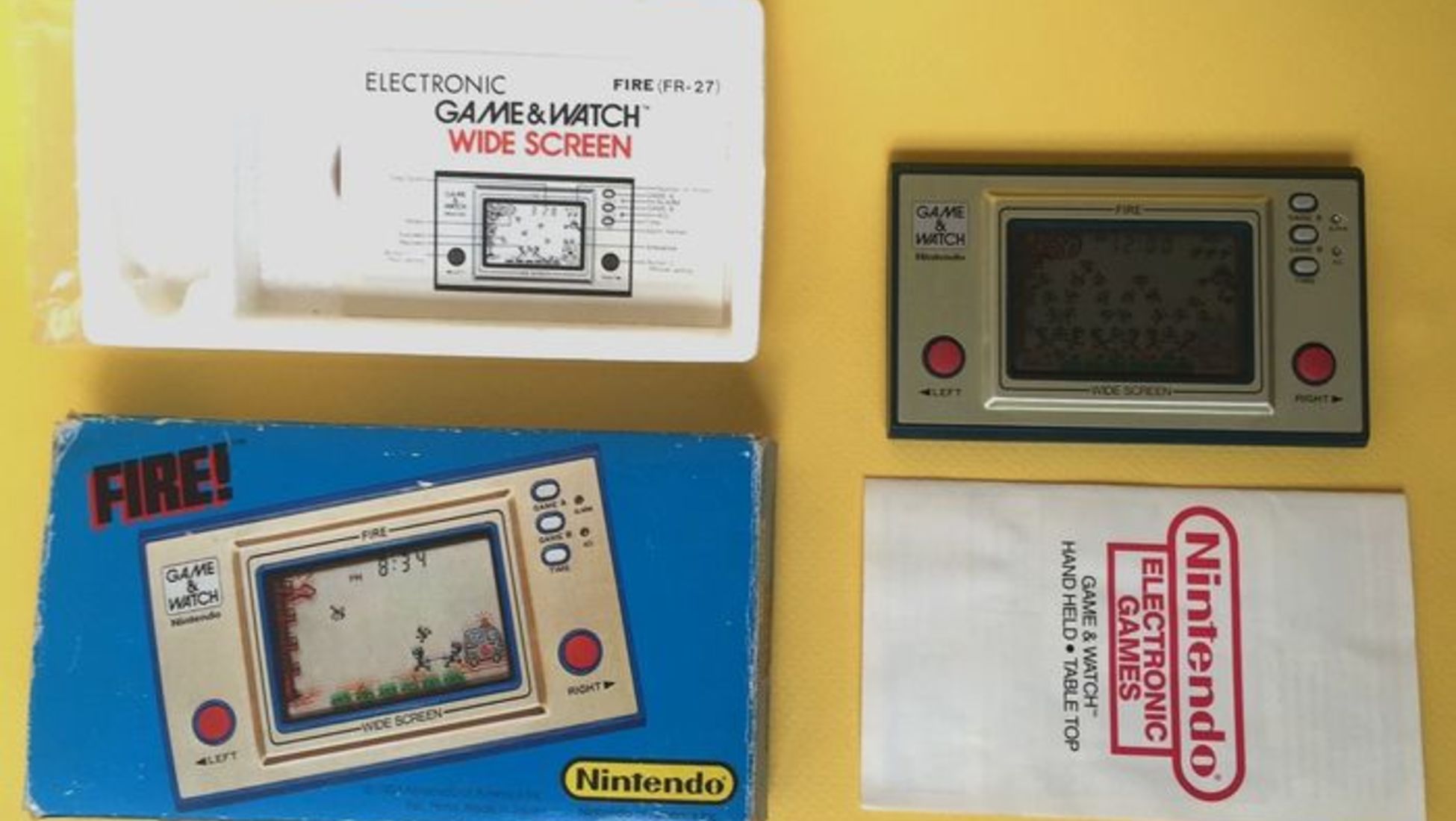 Sony PlayStation 4 - 20th Anniversary Edition Console
Proving that it doesn't have to be old to be valuable, the special 20th-anniversary edition of the PS4 console sold at auction for €1,050 in 2016. Not a bad price for a console that was only released less than 2 years before the auction.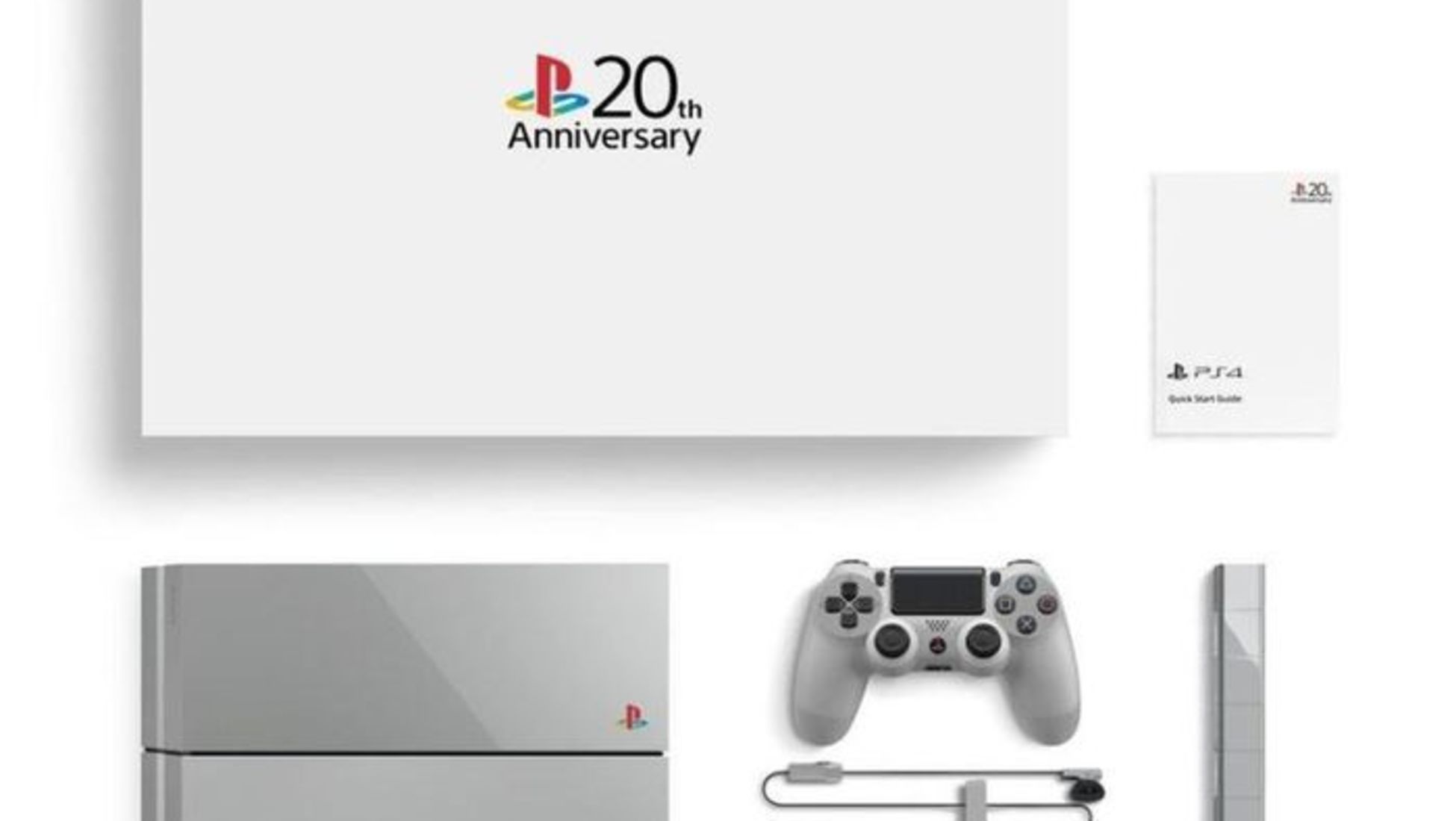 Super Mario Bros YM-901 Nintendo Game & Watch
You could never buy this Game & Watch in stores as it was given out as a prize for a competition held in 1987. One of just 10,000 ever manufactured came up for auction in 2015 and sold for a staggering €1,401.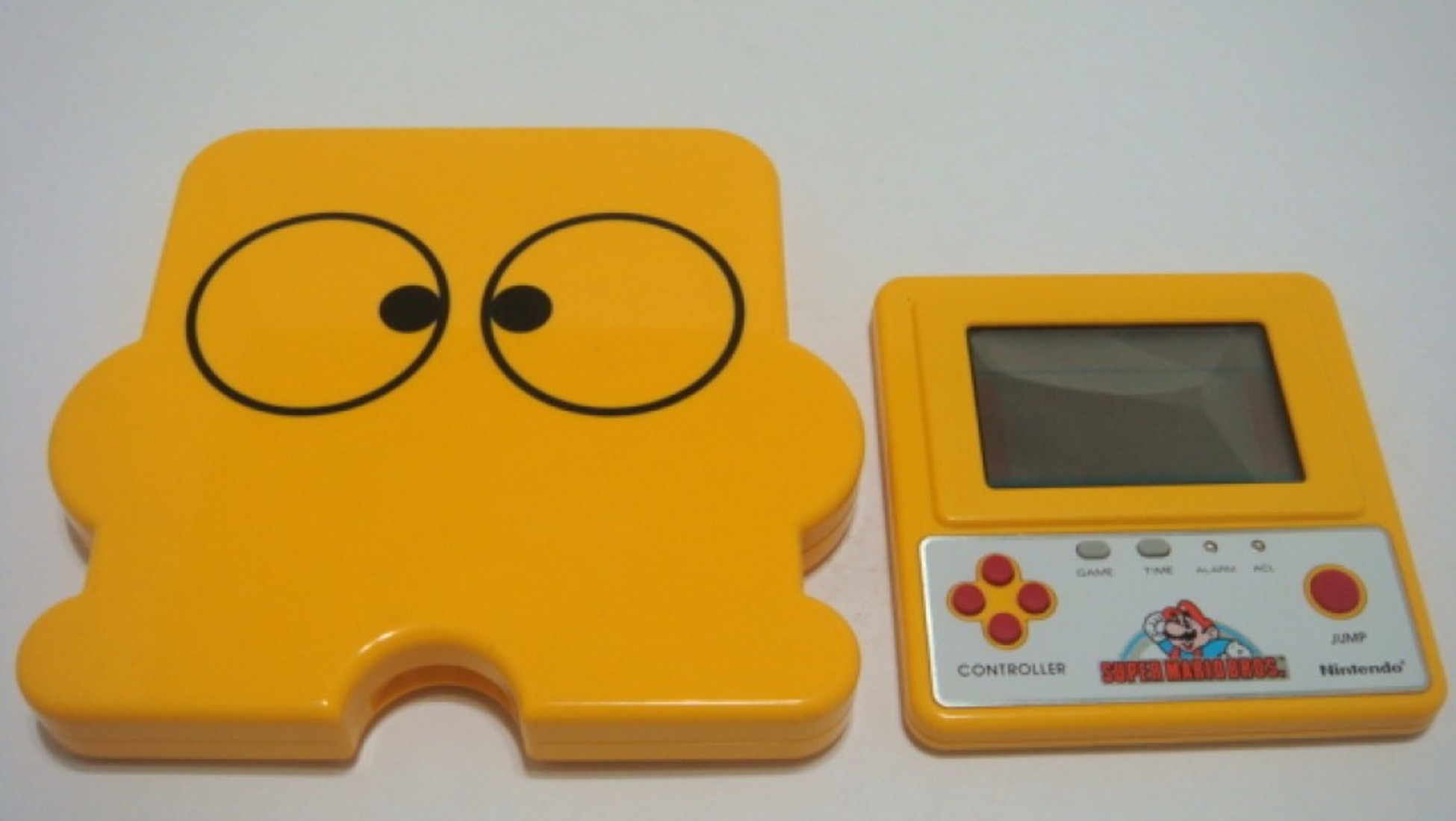 If you have some old video games, computers or consoles that haven't seen the light of day in years why not dig them out and offer them up for auction to discover just how much money they are worth. You can register as a seller here and start consulting our computer and video games experts right away.
Or, if you've been inspired by these retro-gaming highlights take a look at our current Computer & Video Games auctions to discover what treasures are waiting for you.