We at Catawiki were excited recently to have a bottle of Napoleon Bonaparte's favourite wine up for auction. The wine, a South African dessert wine known as Grand Constance, was imported by the case load for Napoleon to drink during his exile on the island of St. Helena - where he reportedly got through 30 bottles a month. The bottle recently auctioned off on Catawiki was a vintage from 1821 - coincidentally the year of Napoleon's death, and eventually sold for £1318.
The story gets even better, however, as the wine was purchased by the original winemakers Groot Constantia. Groot Constantia are one of South Africa's oldest winemakers and they were pleased to get in on the bidding action. Boela Gerber, winemaker, said of the auction 'We are happy to report that our bid was successful, [and] the bottle of 1821 Grand Constance is coming home.'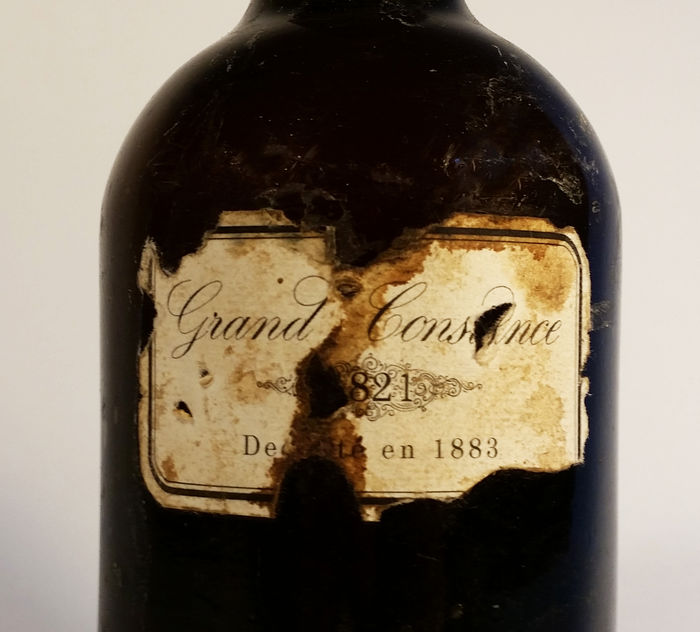 1821 Bottle of Grand Constance recently sold on Catawiki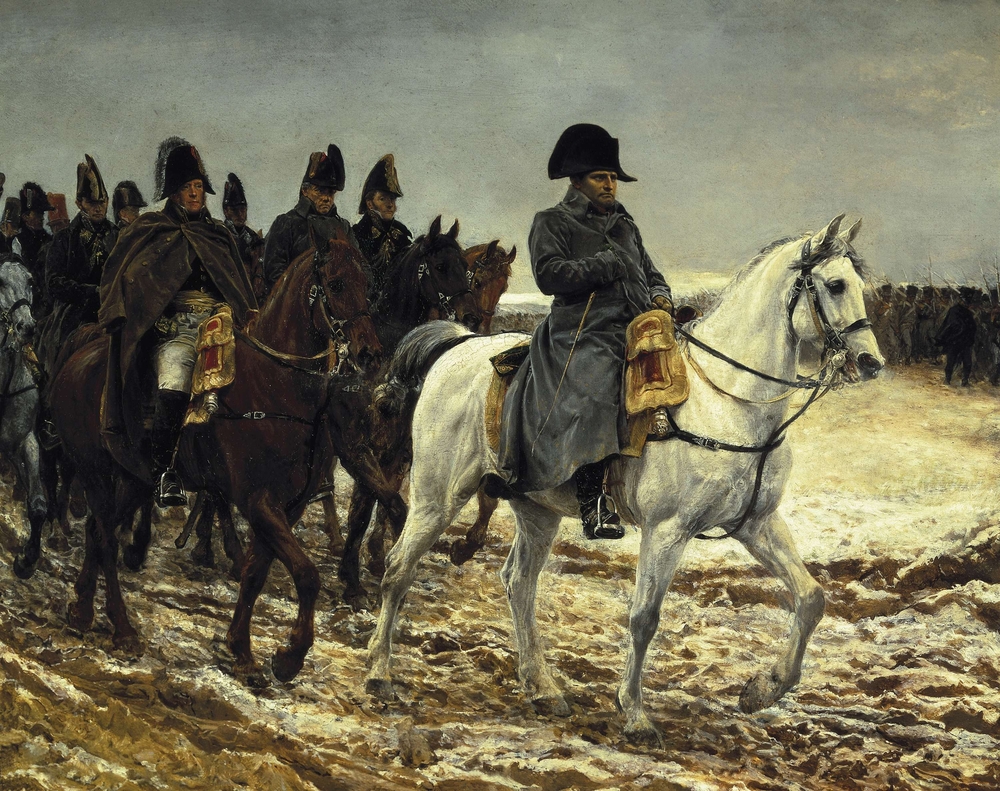 Napoloeon imported hundreds of bottles during exile on St. Helena
Rare and old bottles appear for auction on Catawiki every week, see what you can bid on today by following the link below.