Dom Pérignon owes its namesake to a Benedictine monk. For a long time many believed that he was responsible for discovering the technique for making bubbly wines, however, this is merely a myth. Since Catawiki is hosting a special Dom Pérignon auction we want to share with you what makes this champagne so exceptional and popular with celebrities. Keep reading to find out what we discovered about why Dom Pérignon is unique and which famous figures drink it.
History
Dom Pierre Pérignon was a 16th-century monk at Hautvillers in north-eastern France. He was a winemaking pioneer, discovering and improving many techniques such as using corks instead of wood. Although he did not discover the technique for creating bubbly wines as popular belief indicates, his namesake lives on with one of the most well-known names in the champagne world. Dom Pérignon offers exclusively vintage champagnes, which means that the grapes for the wine were all harvested in the same year, and not in a weak year. The grapes used are a combination of Chardonnay and Pinot Noir grapes from only the best areas receiving the most sunlight.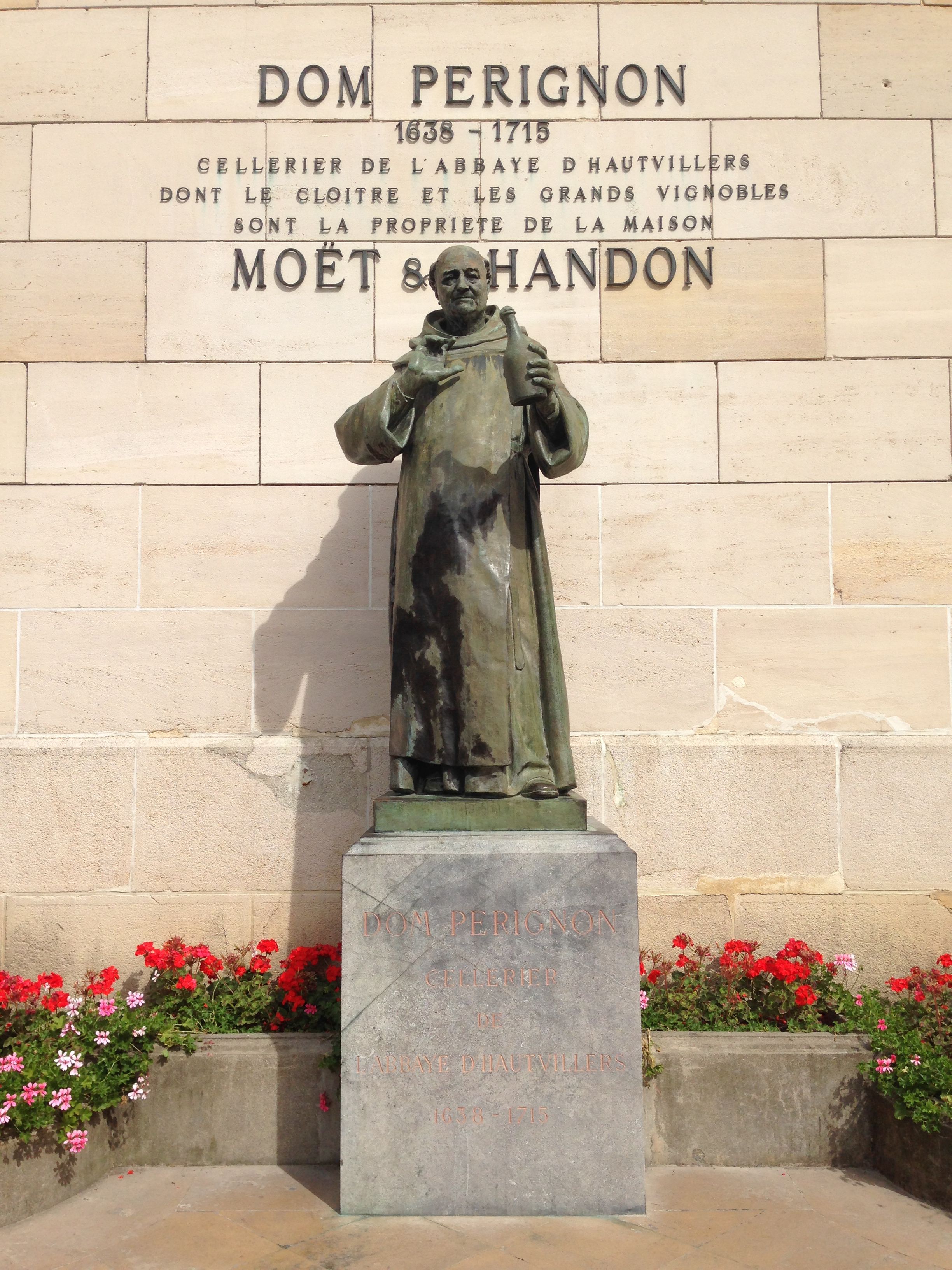 Famous Customers
The champagne quickly captured the market's attention and interest. Billionaire and founder of the American Tobacco Company, James Buchanan Duke, ordered 100 bottles for himself in the 1930s and in 2004, 17 bottles from this original order were sold at auction from his daughter's collection.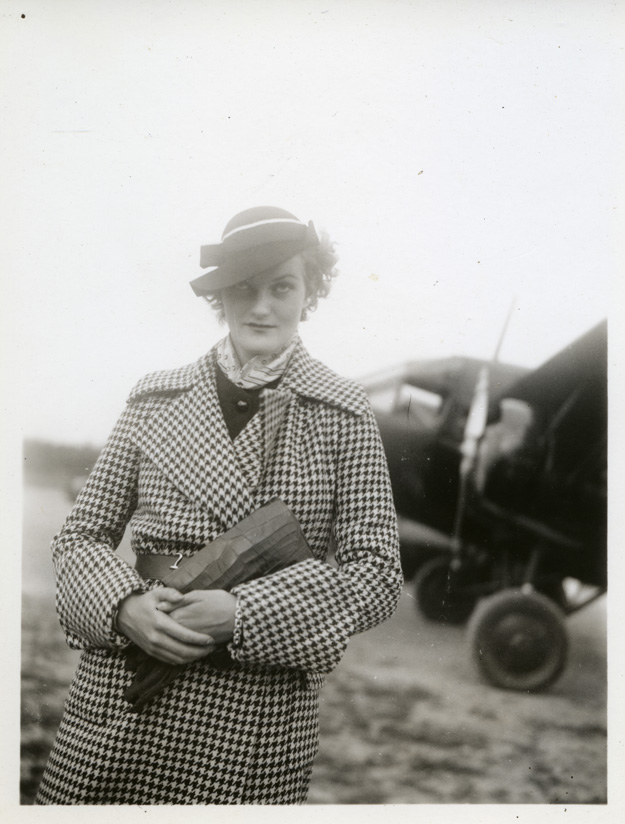 In 1971 the Shan of Iran ordered several bottles of their 1959 Rosé vintage to celebrate the 2,500 year anniversary of the foundation of Iran. One bottle from this specific order was sold at auction in 2008 for €24,758.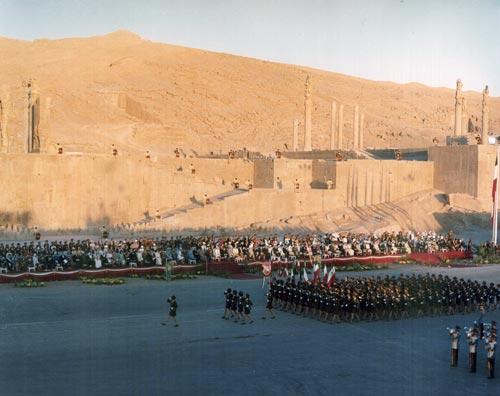 Dom Pérignon was served at the royal wedding of Prince Charles and Lady Diana in 1981. A special insignia just for this event was put on the bottles of the 1961 vintage that was served.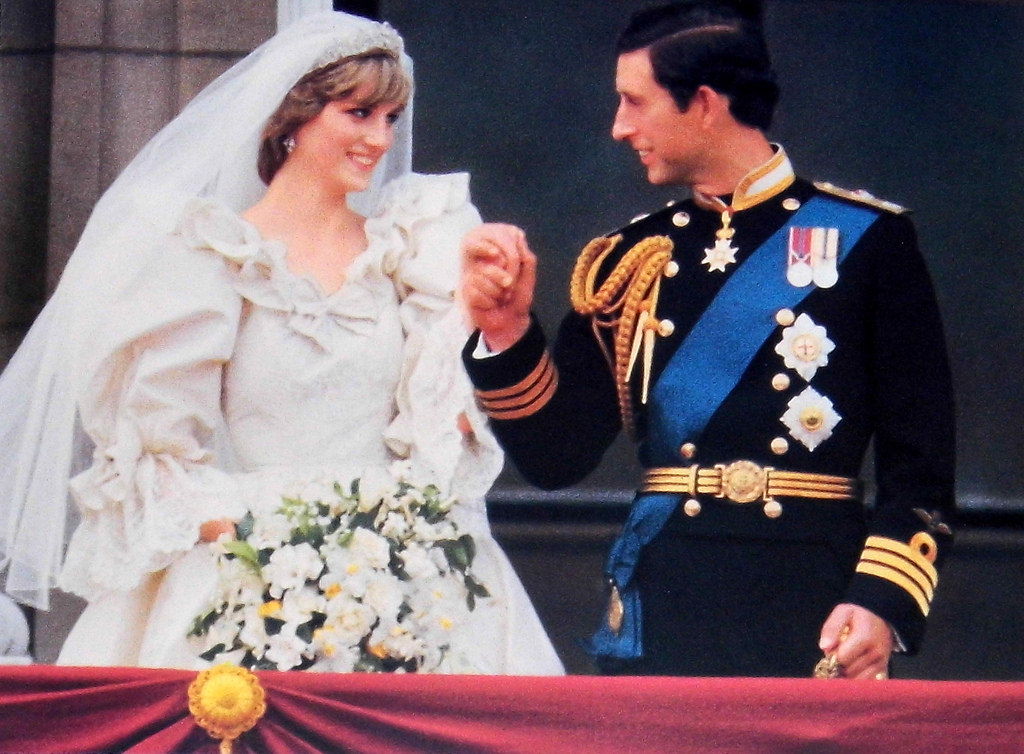 James Bond, although known more for being a martini man, drinks various vintages in 8 films. In the film The Spy Who Loved Me Bond admits that he may have misjudged the villain, Mr Stromberg because "A man who drinks Dom Perignon '52 can't be all bad". Also, we find Bond ordering 2 bottles of Dom Pérignon '46 in a restaurant after it was suggested to him by a waiter in the 1955 book Moonraker by Ian Flemming.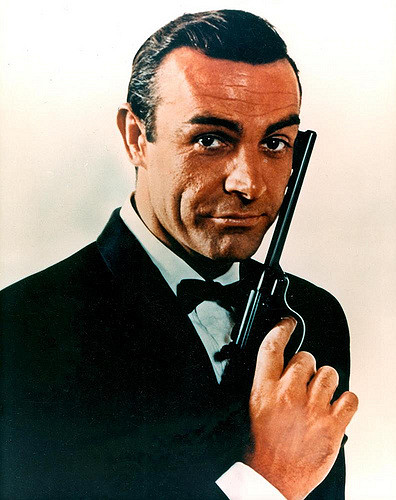 You too can join this list of famous customers and enjoy a glass of bubbly for yourself. The place to start is at Catawiki's special Dom Pérignon auction. Don't hesitate though, because the auction ends on the 25th of April. If champagne isn't really your style, we recommend having a look at our weekly wine and whisky auctions as well.