Are you a film fanatic, a car collector or wine connoisseur? Whatever your passion, hunt out the latest bargains in celebration of National Bargain Hunting Week! We've rounded up a select few lots live this week below to get all the bargain hunters out there excited.
If wine is your thing and you're a Pomerol fan, check out the latest wine auction this week. You can bid upon a top wine from a top chateau, amid the best and most expensive Pomerols. This wine will become unaffordable in the next few years, and will only be found in top restaurants and in collectors' cellars and is currently available to bid on for under £60 – what are you waiting for?
Check it out here: Chateau la Croix Pomerol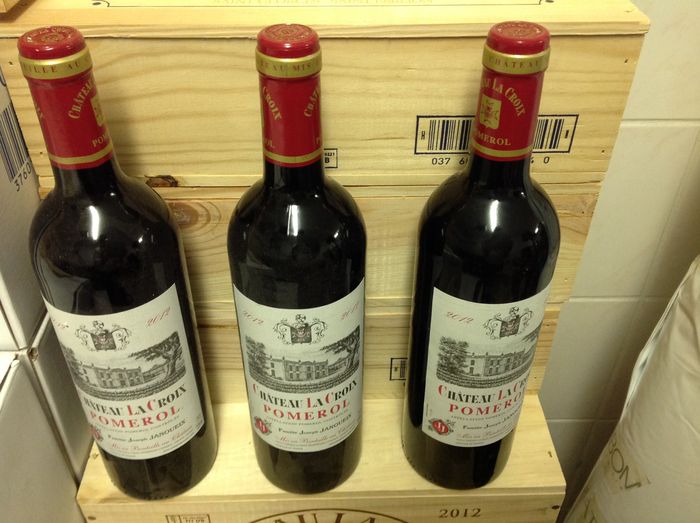 If you're a car lover:
Catawiki is treasure trove of rare classics, valued at bargain prices you simply won't be able to resist! From a timeless Ferrari to an effortlessly stylish Ford Mustang, the choices are endless. This week, we are auctioning a stunning Austin-Healey, Sprite Frogeye Convertible from 1959 valued at £14,000 - a bargain price for a guaranteed head turner on the roads!
Take a look at it here: Austin-Healey Sprite Frogeye Convertible 1959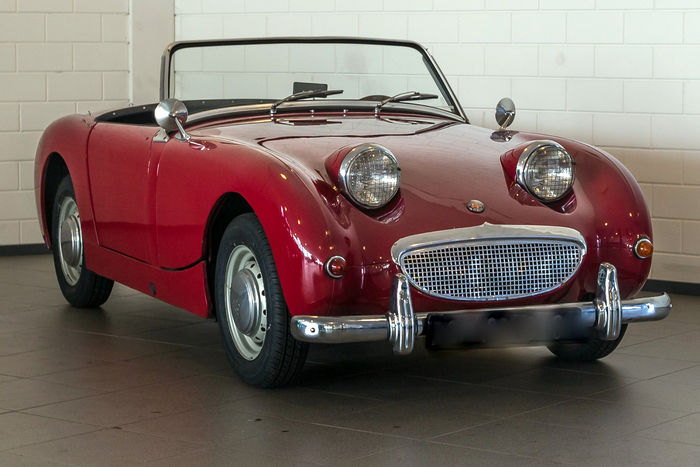 For the film fanatics
Catawiki has regular Movie Memorabilia auctions featuring everything from a giant King Kong statue to collections of hundreds of films. This week you can find a huge collection of James Bond films to bid on; 23 adventures starting from just £1, and many original posters along with other great collector's items.
Head this way to see more: The Movie Memorabilia Auction