Behind all of Ferrari's beautiful, innovative and fast cars is a man with a great dream and a strong will. Enzo Ferrari, or Il Commendatore, dedicated his life to racing and building the Ferrari enterprise: a charismatic man famous for his memorable quotes. Here are some of his best quotes, linked to parts of his life and the Ferrari legacy!
"If you can dream it, you can do it."
Enzo Ferrari watched his first race when he was ten years old in Bologna (won by Felice Nazzaro) and immediately fell in love with racing. After serving in World War Ι and recovering from a serious illness, Ferrari started living his dream. In 1919 he was hired as a test driver for Costruzioni Mecanniche Nazionali. In the same year he debuted as a racing driver in a hill climb race, and by 1924 he earned his fame by winning the Coppa Acerbo driving an Alfa Romeo RL. A child's dream came true, and the Ferrari name was put on the map.
Source Image: grandprixhistory.org
"Race cars are neither beautiful nor ugly. They become beautiful when they win."
Enzo Ferrari liked to play little mind games with his employees. He believed in competition among the Ferrari racers; he believed that if his racers felt insecure about their future at Ferrari it would make them race better. He respected his racers, but he did everything he could to keep Ferrari at the top.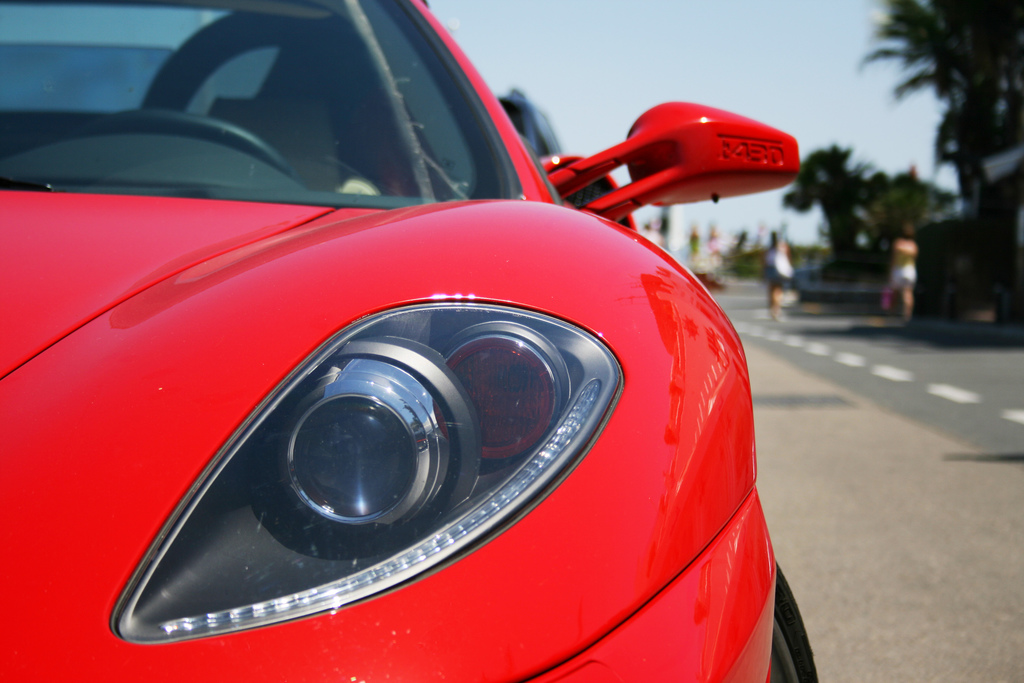 "Aerodynamics are for people who can't build engines."
In 1960 race car driver Paul Frère asked Ferrari at Le Mans why the Ferrari 250 TR had a limited speed since the car had quite an impressive windshield. Enzo responded, in his own words, that you don't need to worry about aerodynamics if you build a superb motor.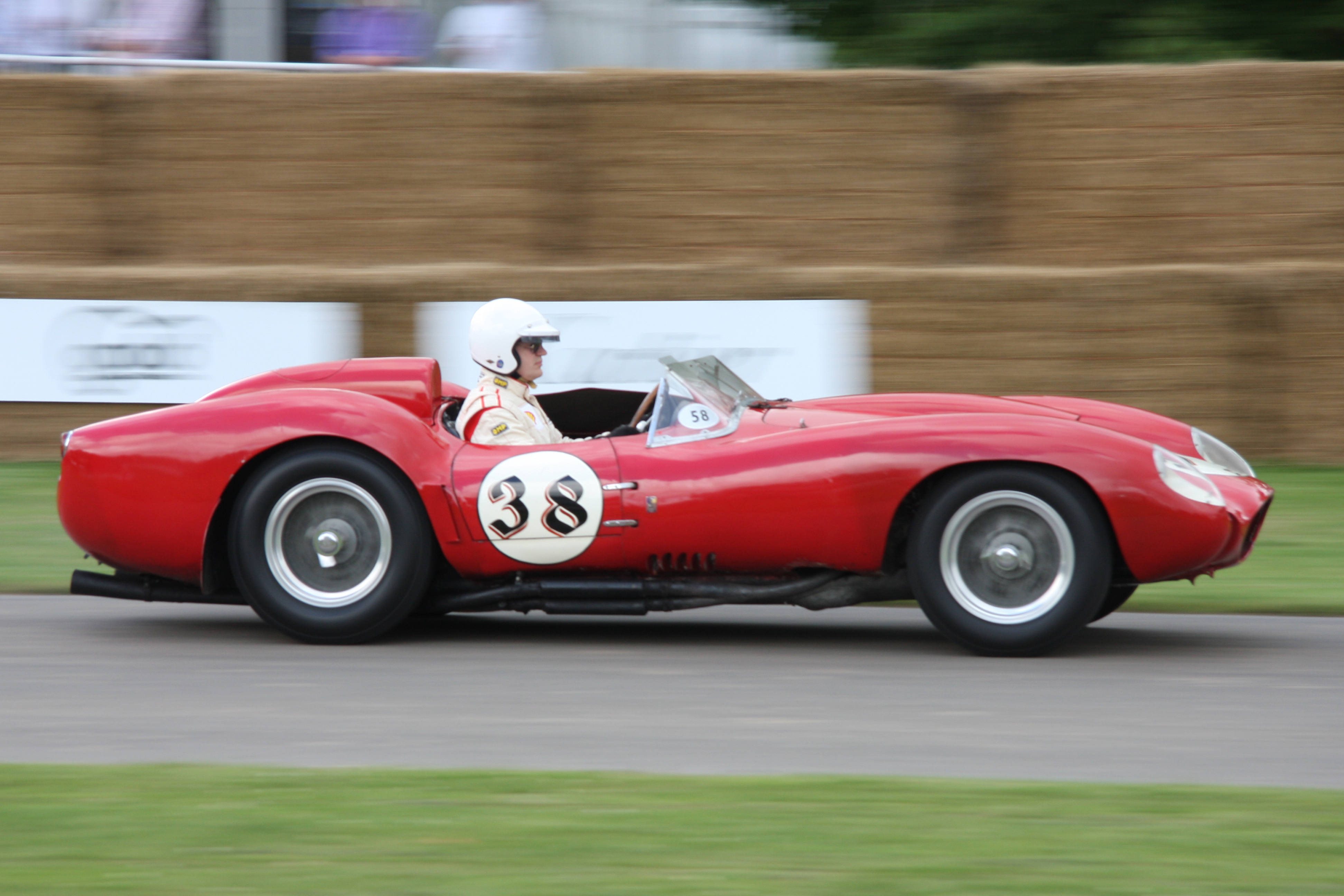 "Racing is a great mania to which one must sacrifice everything, without reticence, without hesitation."
Before building the great Ferrari enterprise, Enzo had a career as a racing driver, so he knew everything about "going all in", without hesitation, sacrificing everything. As did the first World War pilot Francesco Baracca from whom Ferrari got their logo. After Enzo Ferrari won the first Circuito del Savio, Countess Baracca invited him to use "The Prancing Horse" emblem that was painted on the plane of her deceased son.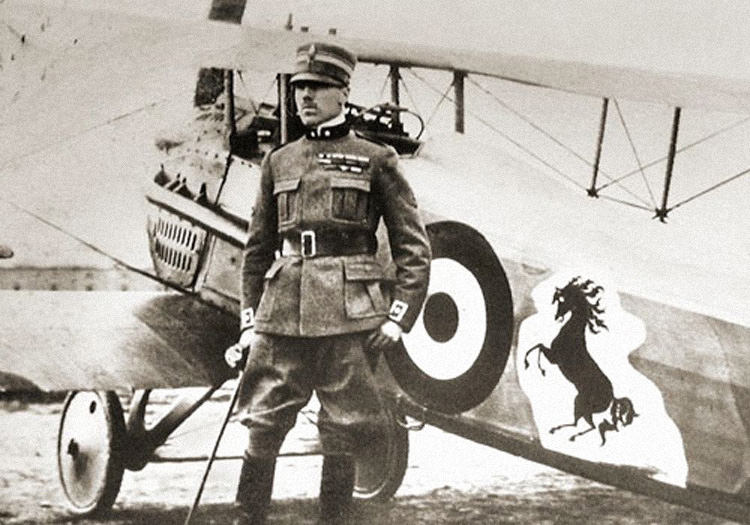 Source Image: stocklogos.com
"One must keep working continuously; otherwise, one thinks of death."
Enzo Ferrari dedicated his life to racing and building the Ferrari enterprise, so working continuously was exactly what he did. The last car he approved off before his death in 1988 was the Ferrari F40. Sadly Enzo outlived most of his family, losing his father and brother before even starting to race. Ferrari dedicated their V6 mid-engine cars to Enzo's son, Dino, who died at age 24.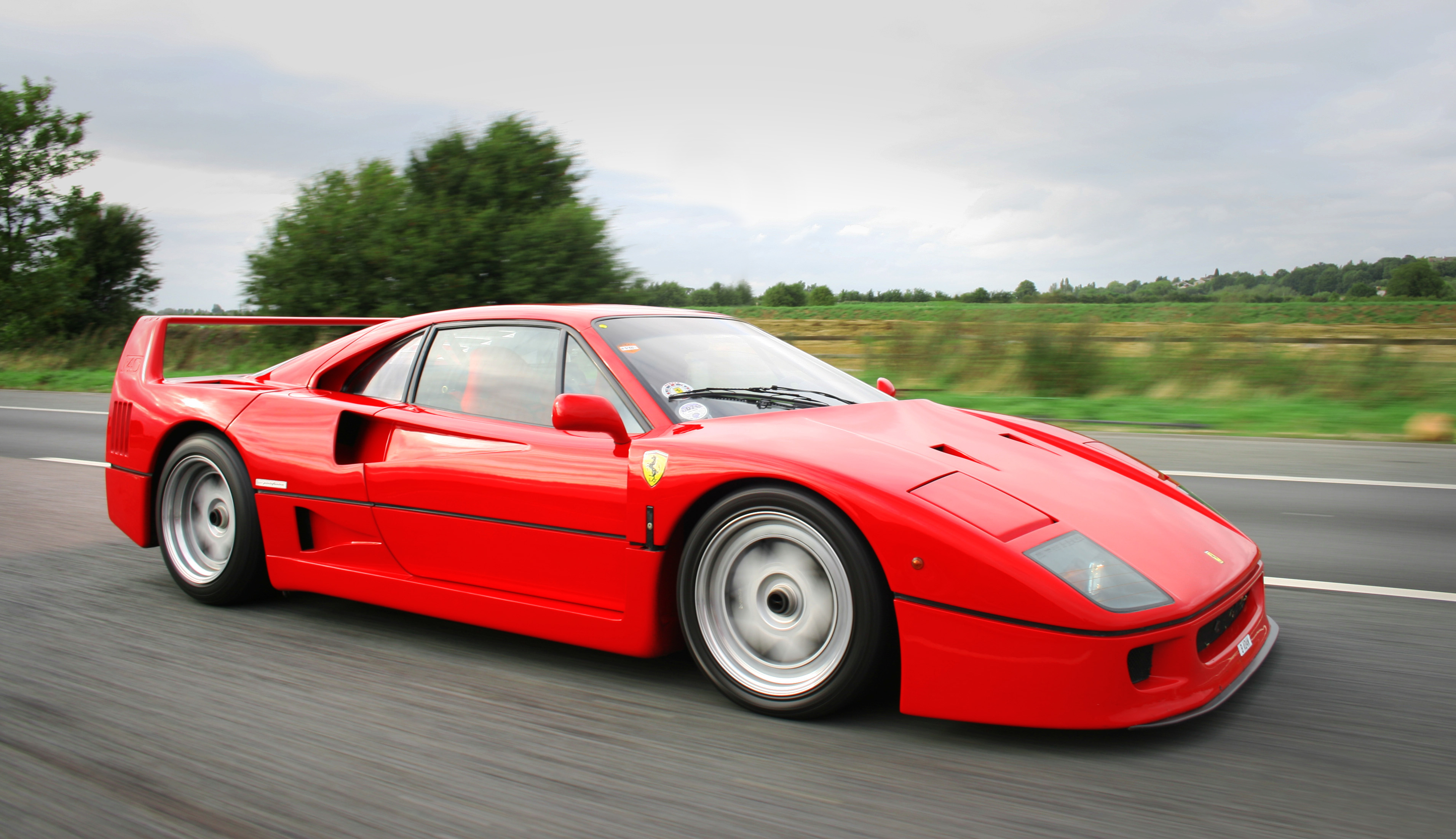 Other Ferrari Quotes
"I have never gone on a real trip, never taken a holiday. The best holiday for me is spent in my workshops when nearly everybody else is on vacation."
"I build engines and attach wheels to them."
"The era of gentleman racing drivers is ended."
"The client is not always right."
The rich history of Enzo Ferrari is the main reason we are now blessed with the beautiful 812 Superfast and the unique Ferrari J50. Every car Ferrari makes is worth taking a spin in, which is why you regularly find a classic Ferrari on Catawiki's Classic Cars auctions. In 2016 Catawiki even held the biggest online Ferrari auction ever, selling 35 cars at once. Are you a Ferrari fan, but lack the space for one in your garage? At our themed Ferrari Automobilia auction, you also find model cars, books and other accessories.