Look into the colour, appreciate the scent, gently move the glass and reward yourself with the privilege of a taste. This is how many of us imagine we should go about tasting our wine. However, for those who are not yet experts in such a technique, we have picked out some of the finest wines found on Catawiki this week.
Red or white? It is a question we often hear but one which is fundamentally wrong. Wine is like clothing, you decide which is suitable for each occasion depending on the time, the place, the company. Whether it's a summery white with seafood or a rich red with meat, there's always a wine for the occasion.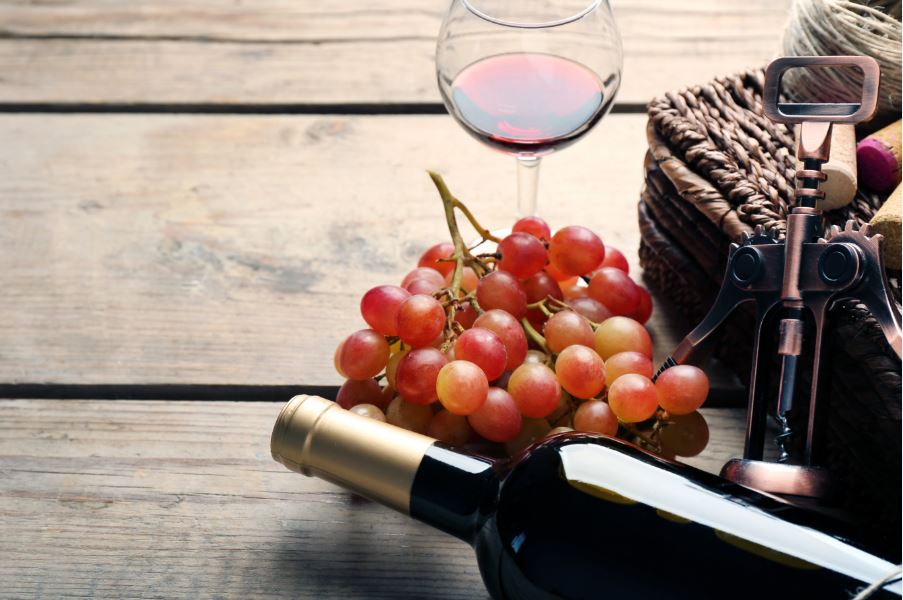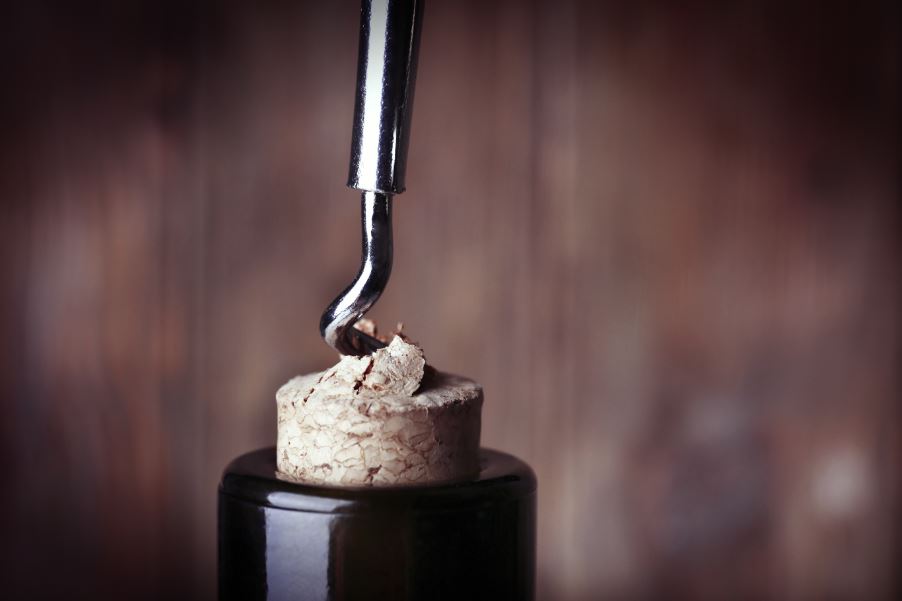 For those very special occasion we have an exclusive wine auction open to both buyers and sellers. As wine's popularity grows as both an investment and a beverage across the world these bottles are more than worthy of any cellar or table.
The Wine Cellar Insider describe this bottle as '[...] close to perfect with its sexy, silky textures, soft tannins and fragrance that popped with cherry blossoms, truffle, earth and thyme .'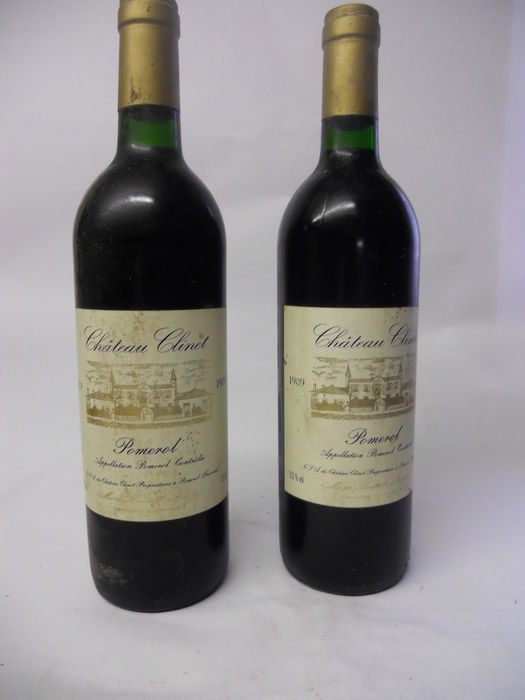 Throwing a party? Impress with 9 bottles of this 1995 exclusive vintage.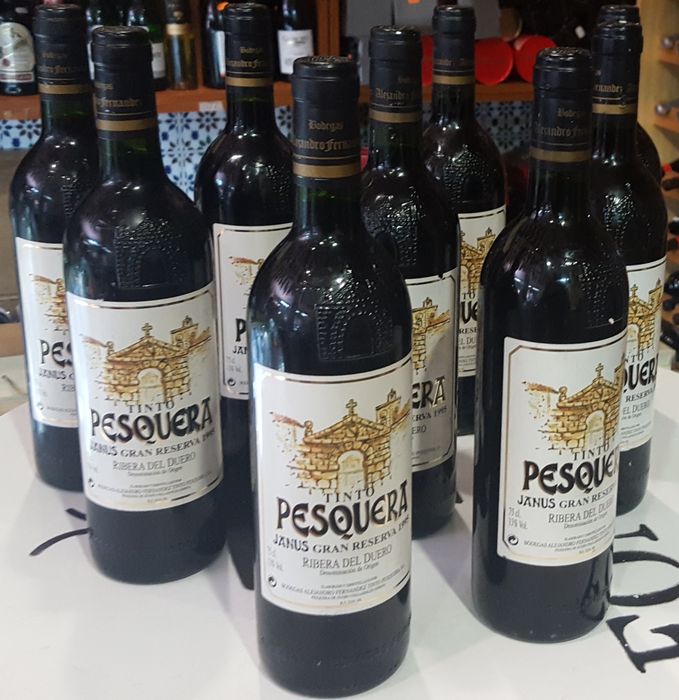 1995 Pesquera Janus Gran Reserva
For something truly unique look no further than these two bottles of Vega Sicilia Unico from a very small vintage.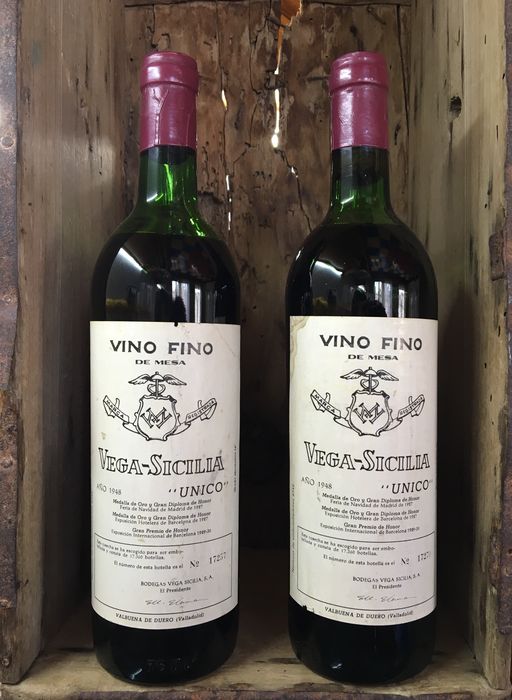 Last but not least, one for the white wine fans. Labelled a collossus among giants of white-wine and, if you follow the advice of French writer Alexandre Dumas, only to be drunk in the humbling position of kneeling with a bare head, is Le Montrachet. This white will be a showstopper at any dinner party, the only catch is it's strongly advised you wait another 5 years before opening for the aroma to truly develop!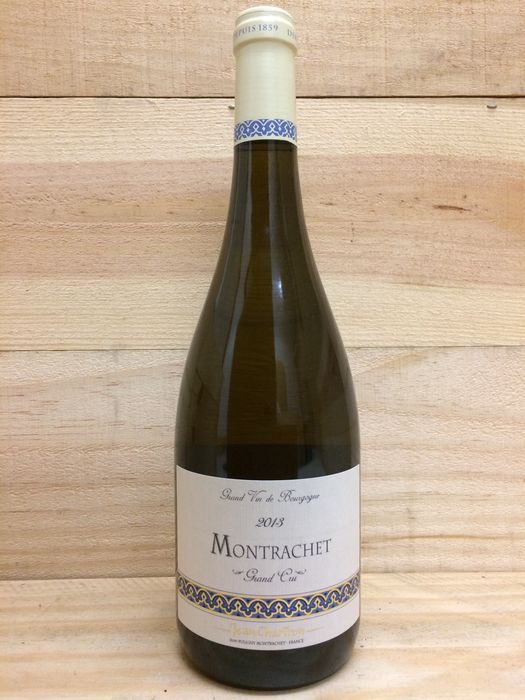 2013 Le Montrachet, Domaine Jean Chartron
If you would like to buy a bottle or are looking to sell simply register on Catawiki and uncork a world of wine!