In collaboration with Leonne van Bakel - Antique Ceramics Expert
One of China's most significant forms of art is their ceramics. If you love art and antiques, and you are looking to start a new antique collection, Chinese porcelain is the way to go. In this Catawiki story, we tell you why it is such a good investment as well as what kind of porcelain you should look out for to make your collection as unique as possible!
1. International Allure
Chinese porcelain is one of those categories that hold their value over time. Chinese porcelain never goes out of style and is collected by people all over the world. This international allure is one of the reasons why it is worthwhile to collect Chinese porcelain- besides the benefits of enjoying its beauty and history, of course.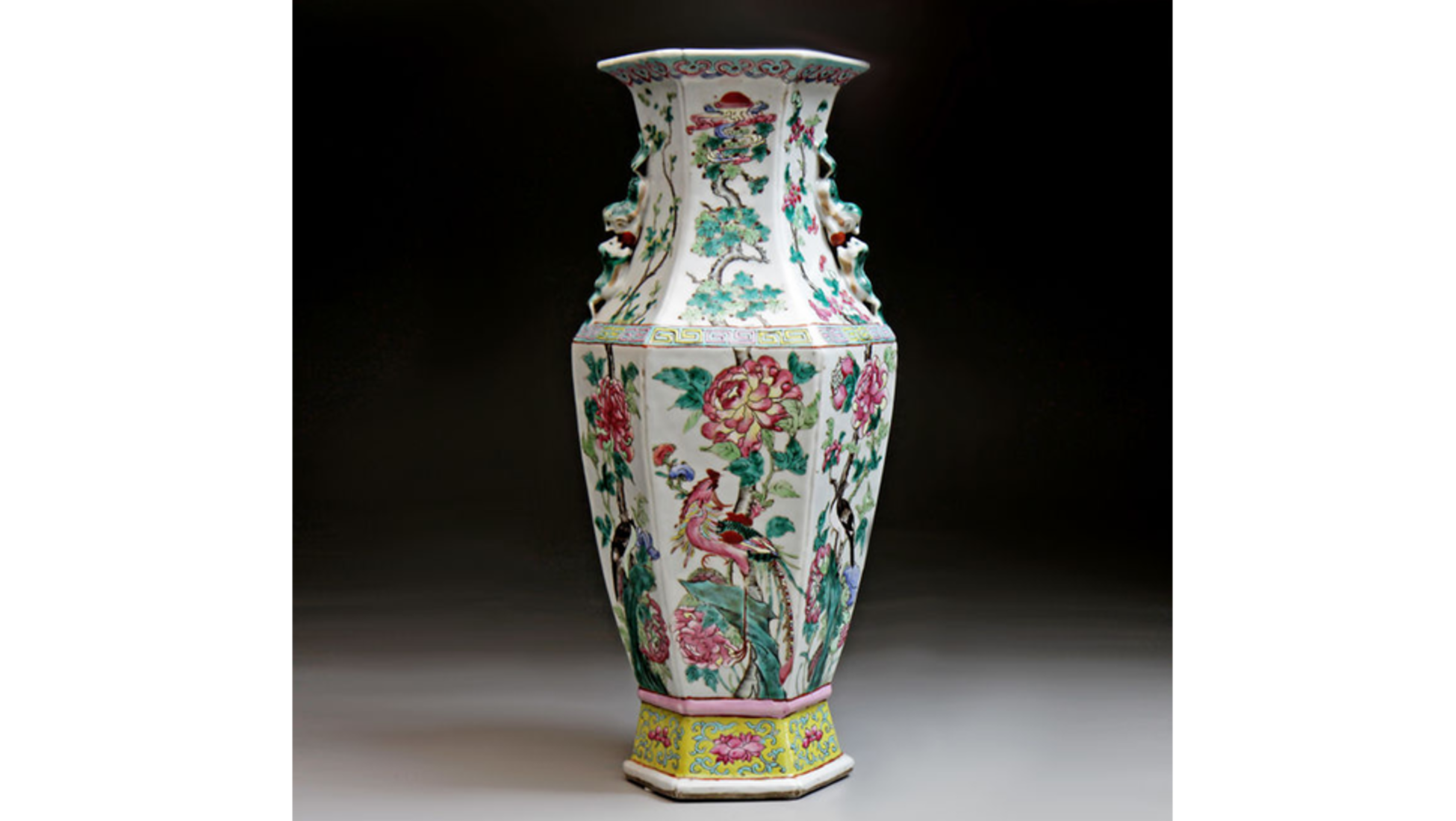 2. Chinese Welfare
Catawiki's Asian art expert, Simon Breider, believes the value of good quality "Chinese Taste" porcelain will indeed increase over time making it a good investment. The main reason is that China has experienced great economic prosperity, and a large part of the middle class (China has 1.37 billion inhabitants, so that is quite a big group of people) collect Chinese porcelain as a symbol of status and welfare. A lot of Chinese porcelain was shipped overseas during the 17th and 18th centuries, when European countries like the Netherlands, Britain and Portugal traded with the "Far East". The Chinese middle class is now buying back these porcelain pieces.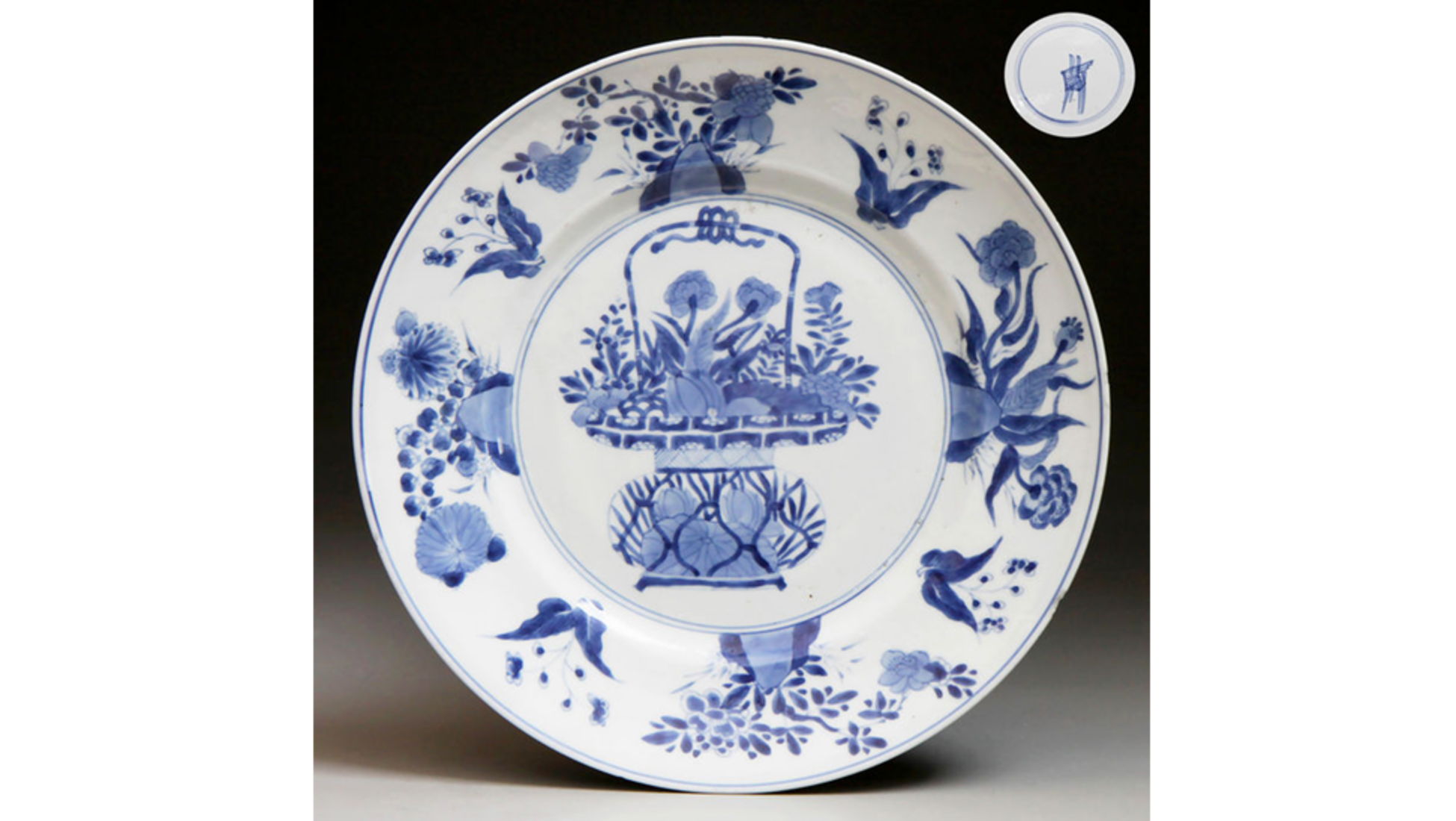 This has been going on for over a decade, so a lot of the Chinese porcelain is back in China by now. Over the past last two years there has been a small decline in the demand for Chinese porcelain due to a strict anti- corruption program introduced by president Xi Jinping - porcelain was often used as bribery. However, the middle class is still growing and Chinese porcelain has now become scarce- this is why there is very good reason to expect the prices will go (way) up again.
3. It's All About the Details
But what kind of Chinese porcelain should you look out for? Look for porcelain with delicate paintings: hand painted images that took hours and hours to create. Make sure to buy mint condition or nearly mint condition items. Be especially aware of hairline cracks; very fine cracks that are hard to notice but really diminish the value. Vases, tea bowls and tea pots always do well among the Chinese middle class.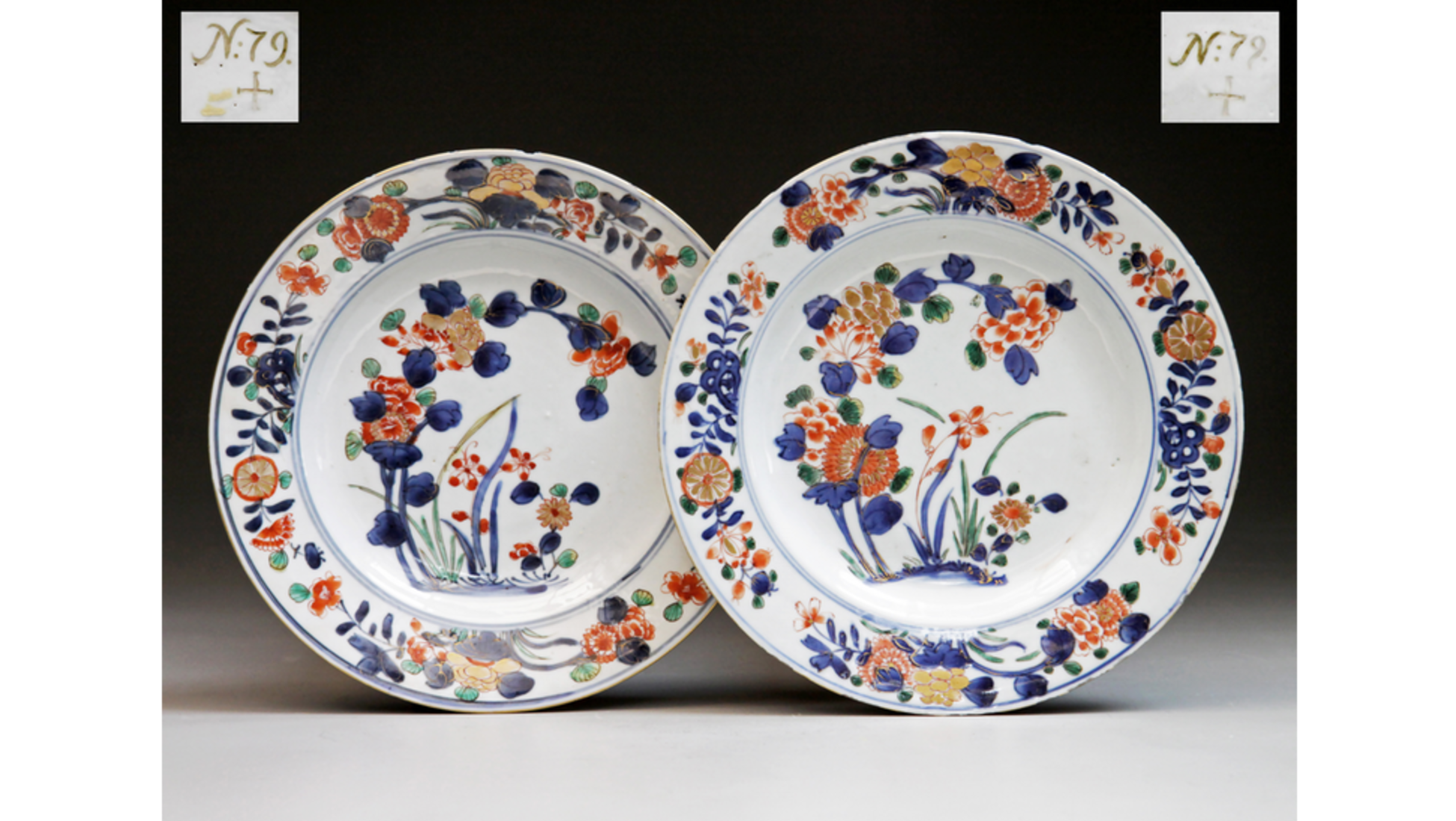 Do your research and learn to tell the difference between "export items" and "Chinese Taste" pieces. For example, in the 17th century Europeans really loved images of elegant women in the park carrying a parasol; depictions from popular poems or theatrical performances; beautiful creatures like the griffin and dragon. So these items were created for export. But what the Chinese are interested in is the porcelain that holds Chinese traditions; these depictions are more symmetrical and more abstract.
4. High Quality Standards
A great catch is porcelain from the era of emperor Kangxi (1662-1722). He was a great porcelain enthusiast and set high quality standards. In this time the bright "Kangxi blue" colour was discovered, which provided a beautiful contrast with the bright white of the best quality Kaolin sand, produced with the best technics. Porcelain from the era of the next emperor, Yongzheng (1722-1735), is also sought after for its high quality standards. If you have the money to take your Chinese porcelain collection to the next level, you can search for the rare Mark & Period pieces from emperor times; high quality porcelain, approved by the emperor and his samplers, carrying the emperor's Reign mark.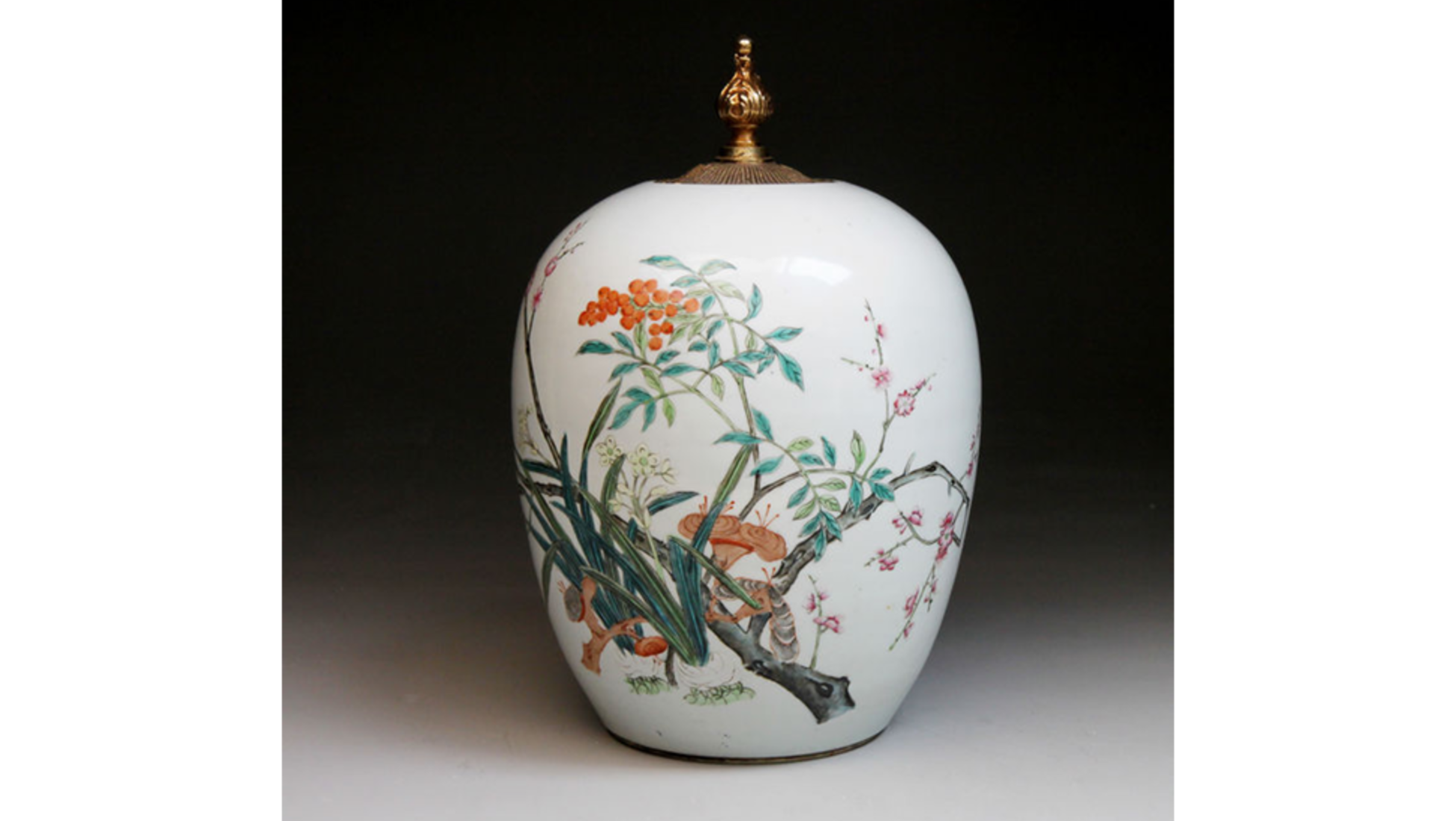 Investing in Chinese porcelain can be very profitable, but be sure to know what you are buying is of good quality – and genuine! There is a lot of fake porcelain on the (online) market. Take the time to become an expert or ask advice from one of our acknowledged Asian objects experts. Buying Asian Art on Catawiki is safe because our experts thoroughly screen the lots; see for yourself on our Asian art & Objects auction.