Everyone has a favourite childhood book, and that nostalgia factor means that children's literature has become a huge area of interest for collectors. Do you have one of these childhood favourites which are in high demand by buyers?
Peter and Wendy - J. M. Barrie
Peter and Wendy by J. M Barrie depicts the ultimate children's fantasy - to be transported to a magical land, free of adults - while simultaneously teaching kids the need (sometimes) for responsibility and maturity. It's proved a timeless tale with regular adaptations from the animated classic to a revitalised twist which saw Robin Williams's fantastic turn in 'Hook'. Collectors clearly have fond memories of the tale as a recent sale of a first edition of Peter and Wendy fetched over £700 at auction!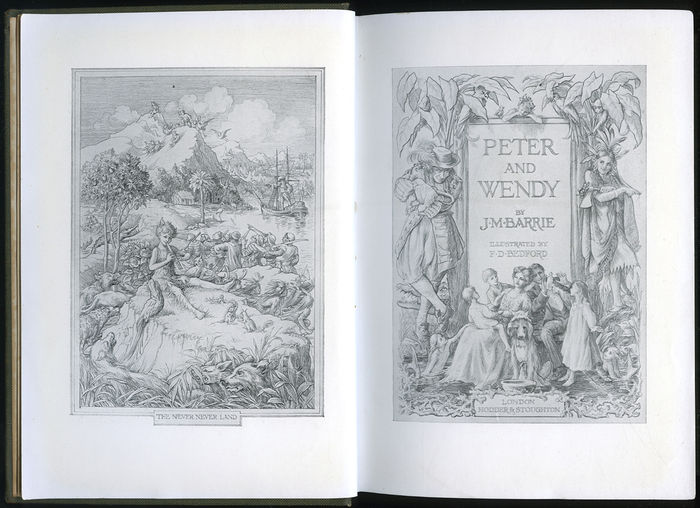 Around the World in 80 Days - Jules Verne
In the late 1800s circumnavigation became a true possibility that was no longer only the pursuit of foolhardy or heroic adventurers. With the introduction of modern rail systems, worldwide travel was blown open and French author Jules Verne was fascinated by this. Around the World in 80 days was the product of that fascination, the globetrotting escapade which captured the imagination of generations of children and adults alike. The book's age - it was originally published in 1873 - means first editions are particularly valuable.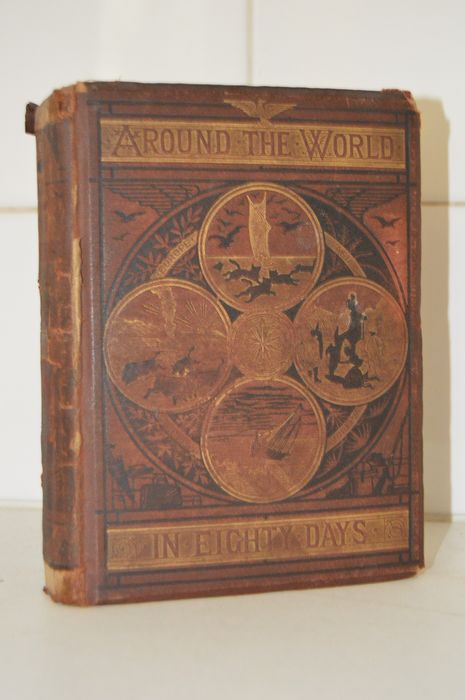 Harry Potter Series - J. K. Rowling
The greatest selling children's series of all time has to deserve a place on this list and will undoubtedly be recognized as a classic in the years to come. Despite the series's relative youth in comparison to other entries on this list, there is still huge appetite for all things Potter amongst collectors. First editions of the first three books are the most desirable, as after the young wizard had become a megastar and production of the books ramped up. Rare editions which include typos and printing errors are also highly in demand and can fetch thousands of pounds at auction.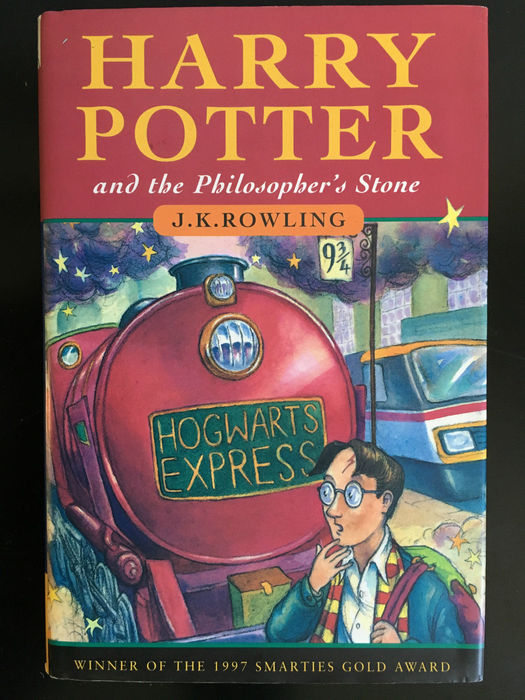 The Chronicles of Narnia Series - C. S. Lewis
C.S Lewis broke new ground with his books following the lives of children, witches and mythical creatures in the land of Narnia. He tackled more adult themes than were usually seen in children's literature, preparing a new generation for the challenges of life following World War II.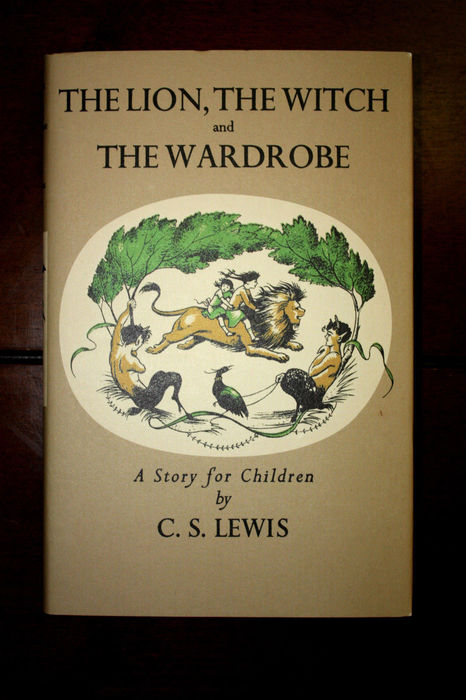 The Hobbit - J. R. R. Tolkien
For many children the Hobbit was their first introduction to the vast worlds of J.R.R Tolkien. First edition copies of the adventures of Bilbo Baggins can fetch thousands at auction, but even less rare copies such as the below illustrated copy of The Hobbit from 1997 do well at auction. Furthermore, Tolkien's other forays into Middle-Earth in The Lord of the Rings series are highly attractive to collectors too.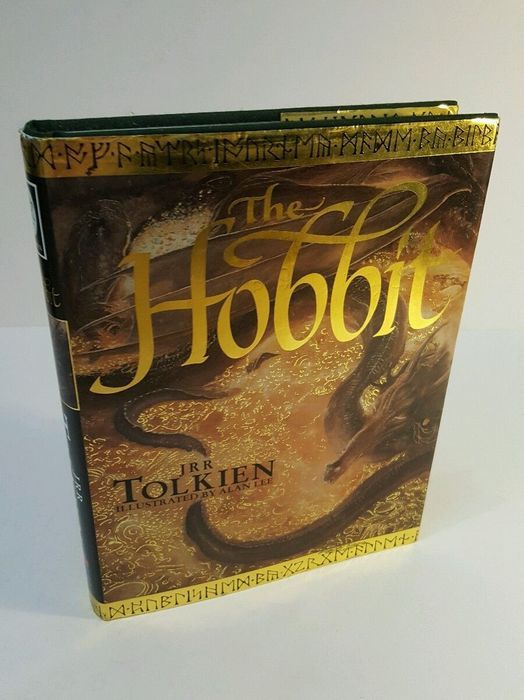 Every household will have had at least one of these classics tucked away for a bedtime story. If you have an old or rare copy you would like to sell [simply register on Catawiki](https://www.catawiki.com/user/register) and submit them to auction. Or, if you're a collector, take a look at our current Children's Books auction below.