You might think "It will never happen to me!" until one day, rummaging in an old box you discover a first edition book from the 1800s or - perhaps as one fisherman recently made the news with - the world's largest pearl under your bed! At that point you think "What on earth can I do with this?". If you're a collector, keep it! If you're a seller, head to Catawiki.
Catawiki is the website for collectors. While you could go to eBay or other auction sites there are a number of advantages Catawiki holds over these platforms. Our close monitoring of goods and funds prevents potential fraudsters from using the site and our team of expert auctioneers means that you can discover the true value of an unusual item at a much lower cost than a traditional auction house appraisal.
If you're looking for some inspiration to get digging in the attic, why not see if you have any Eastern style carpets or rugs. Perhaps your grandparents had one which you've never looked twice at - but these can be worth thousands.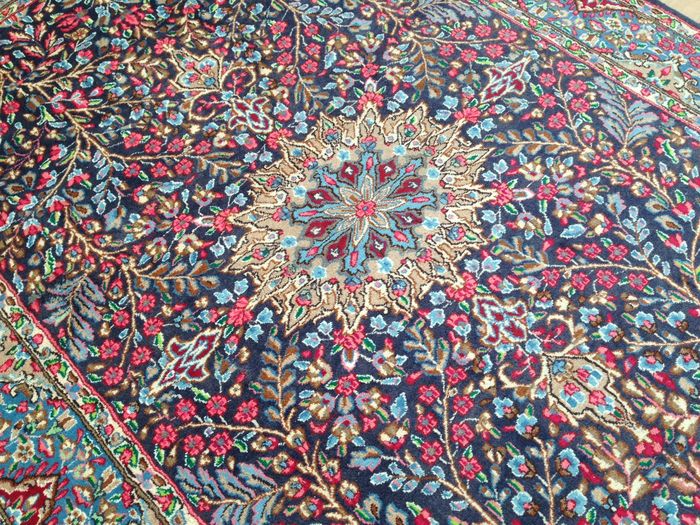 Persian Rug in Catawiki's Auction
However, Catawiki isn't only for the old and rare - a number of small items can be just as valuable as a single large one. For example a collection of old Nokia phones you may personally have thought were worthless can fetch over a thousand pounds at auction.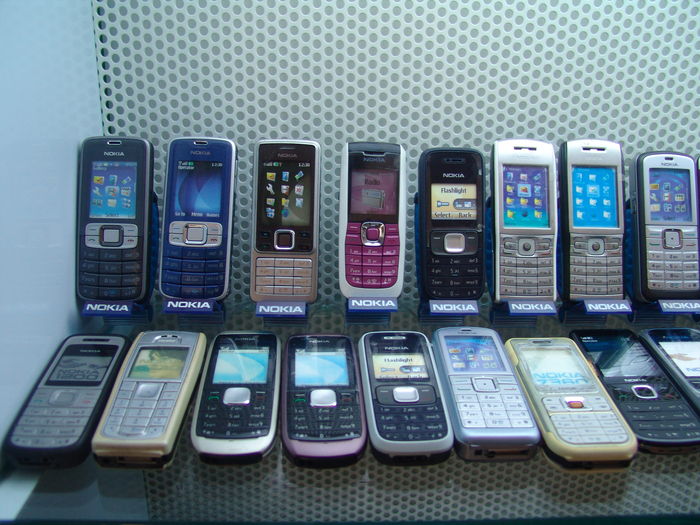 Whether it's a long-lost Persian rug or a Nokia 3310, Catawiki has an auction, run by an expert in the field, to sell it. Discover the true value of your forgotten treasures and register to start selling on Catawiki today.