Written by Laura | 13th August 2020


Selling secondhand goods
is increasingly becoming the way to go for many and other than being sustainable, it can be a profitable venture too.
And contrary to general opinion, you
don't need to collect cars, art, or watches to make decent money.
Many common collectibles can be worth a great deal - and these five in particular are ones to watch.
Stamps

At the top of any collector's list are stamps. They maintain an average price change of around 250% over 10 years; better than almost any other return on investment you'll ever find. In fact, the most valuable thing currently in existence for its weight and volume is a stamp. A British Guiana One Cent Magenta stamp recently sold for just over € 7 million ($ 9.5 million). The key to investment, however, is of course spotting potential for increasing value, and so aim for limited stamps commemorating certain events or anniversaries. And if you're curious, these are the world's most expensive stamps.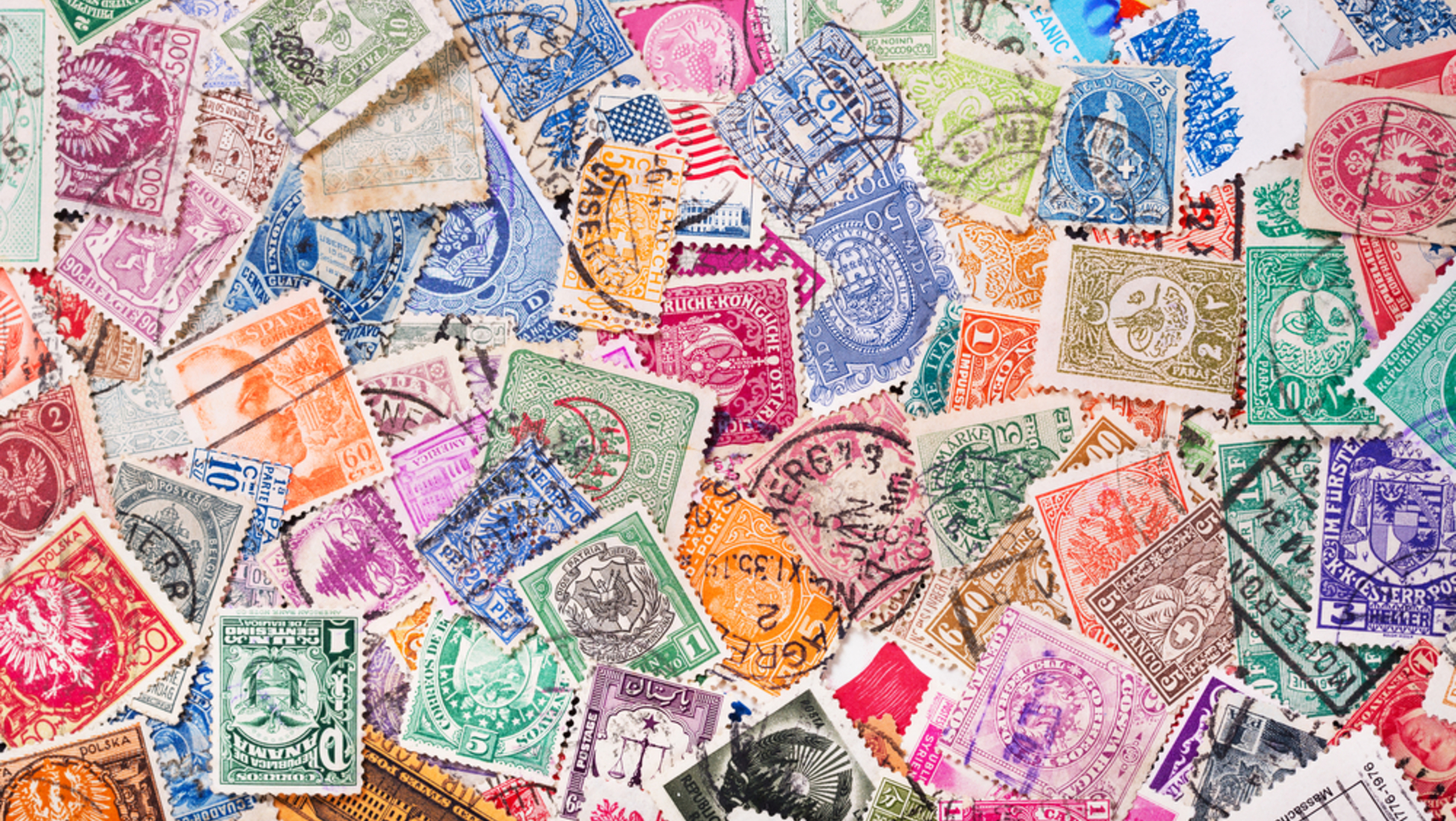 Over a 10-year period, stamps can fluctuate in value by 250%
Coins

A close second, coins have always been a classic collectible due to sheer volume, variety, and beauty. To compare using the same indices, they increase by an average of 220% in value over a ten-year period, so if you spot the right one early and hold onto it, it could be worth a pretty penny one day. As it's a fairly established market, it's all about choosing carefully. Coins worth collecting are those no longer in circulation or commemorative coins such as the Kew Gardens 50p released in honor of the 250th anniversary of the Royal Botanic Gardens with a mintage of just 210,000. Coins with errors are especially valuable to collectors, such as this two-euro coin which was minted from just one metal instead of two.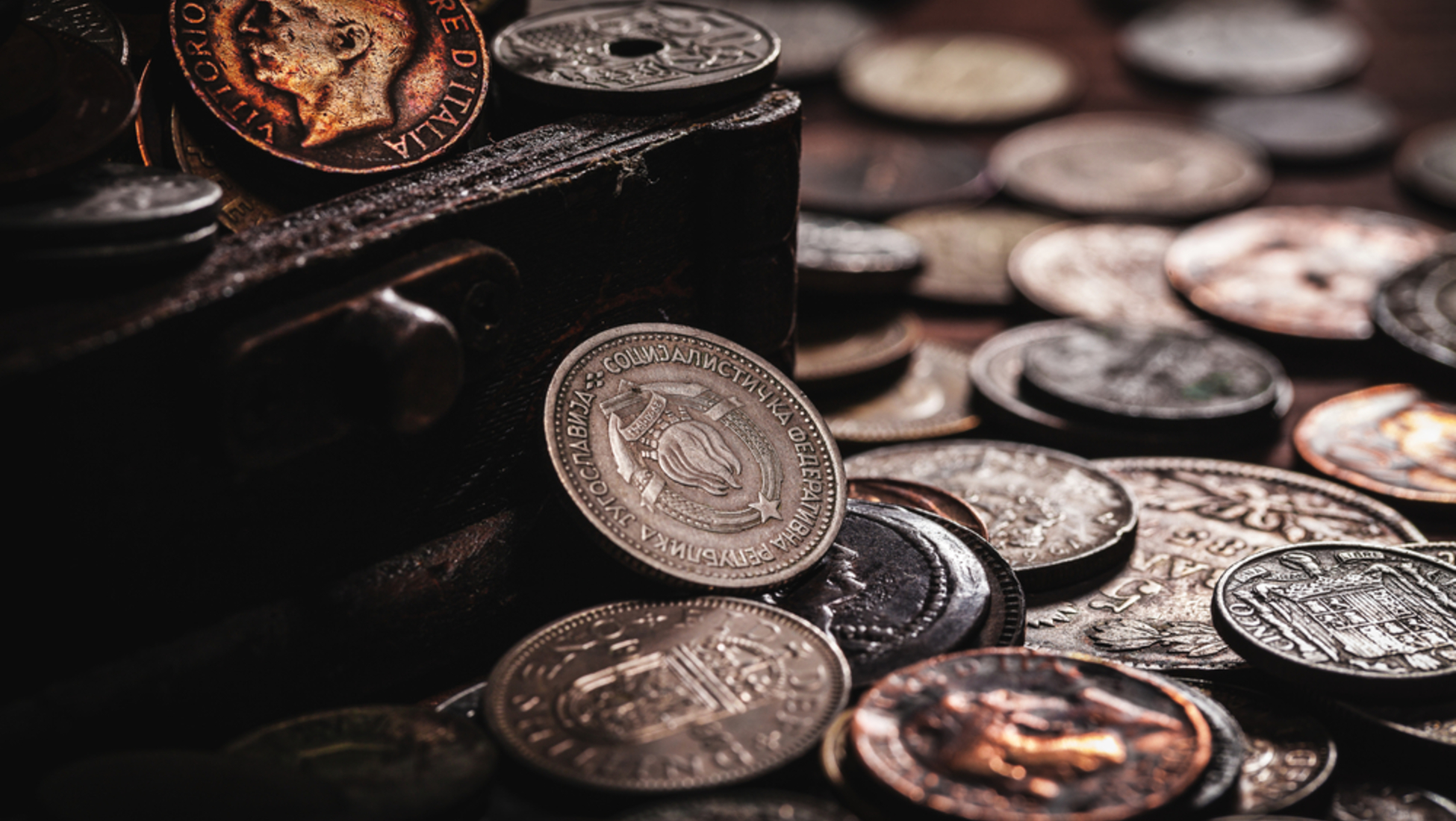 Coins increase by an average of 220% in value over a ten-year period
Comic books

We've all read them at some point or another, whether that was the adventures of the X-MEN, Batman, Captain America, or Tintin. Some of you may even have them stashed away in the corner of the attic where they're currently gathering dust. It could be time to take them down and have a look, however; thanks to movie success among other things, comic books have skyrocketed in value. Take Action Comics # 1, for example. Its original retail price when it was released in 1938 was 10 cents, but today can sell for up to € 3 million. Not every comic book will see such a drastic increase in value, however, so keep an eye out for firsts and comics that have a large fan base. One example of a comic that fits both is The Amazing Spider-man # 1 . It was the first issue and Spider-man has a massive fan base, making this one very valuable comic book. One copy in the original condition sold on Catawiki for € 3,200 .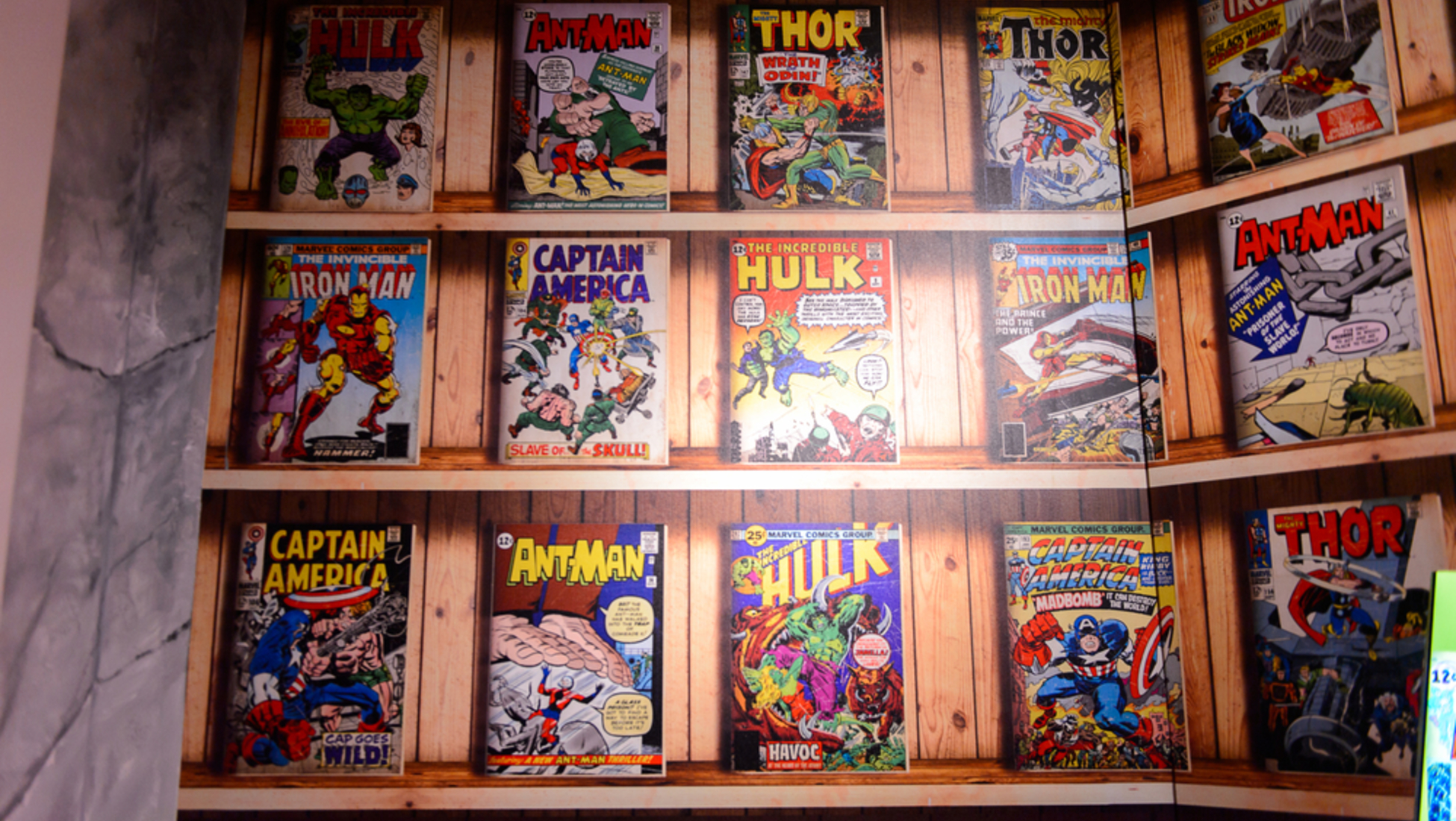 Dust off those old comics because they might be collector's items now if they're still in good condition
Model Cars

Much like comic books, there was a time in our lives when toy cars, dolls, stuffed animals, and the like went with us wherever we were, grasped tightly in hand or carefully tucked into a backpack. Many of these now vintage toys have increased in value over the years. A particular favourite is Dinky Toys , as these made-to-scale model cars have been sold for impressive sums. One early red and green delivery van sporting the logo of a London cycle shop, which would have been purchased for a few cents in its time, sold for nearly € 24,000 in 1994. Their direct competitors, Corgi Toys, are also quite valuable now. In 2008, a single Corgi No.204 Rover 90 Saloon sold for around € 425. Aim for models in perfect condition; if they're 1/18 scale and preferably in the original packaging, you could be onto a winner.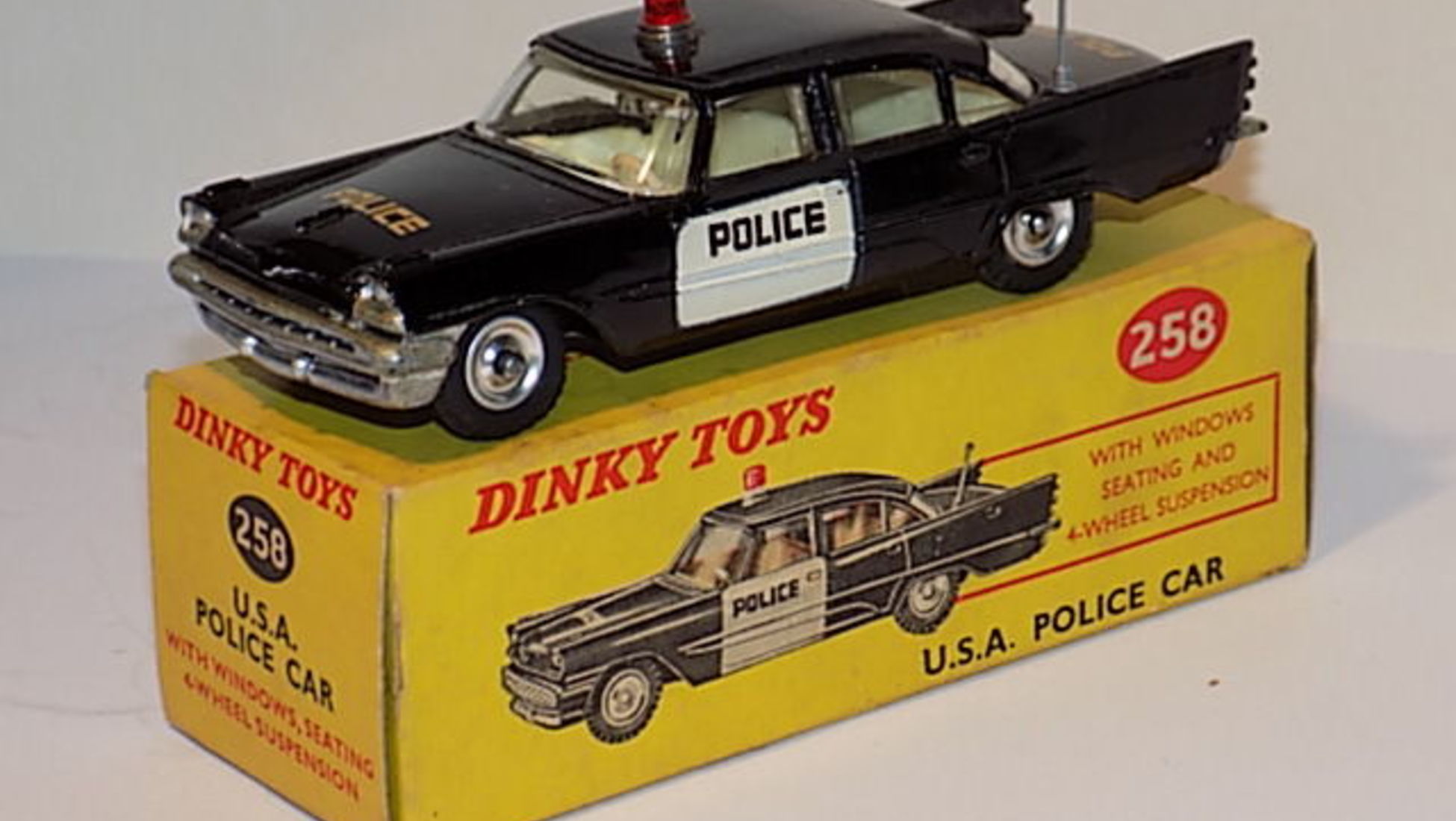 Dinky Toys are particularly popular with collectors
Sneakers

This one may come as a surprise, but the sneaker market is booming right now (think Air Jordans, Stan Smiths etc.) and sneaker collecting is rapidly growing side-market. It may not make you millions but find a special edition pair, box it up and tuck it away, and you might be pleasantly surprised later on as they can increase in value from 30 to 50 percent almost immediately. A rare example of sneakers being the best return on investment was when Kanye West's sneakers, the Yeezy Boost 350 V2, offered owners the chance to turn a quick profit of up to 500%. There's even an online index showing how the value of sneakers is doing, much like traditional stock markets.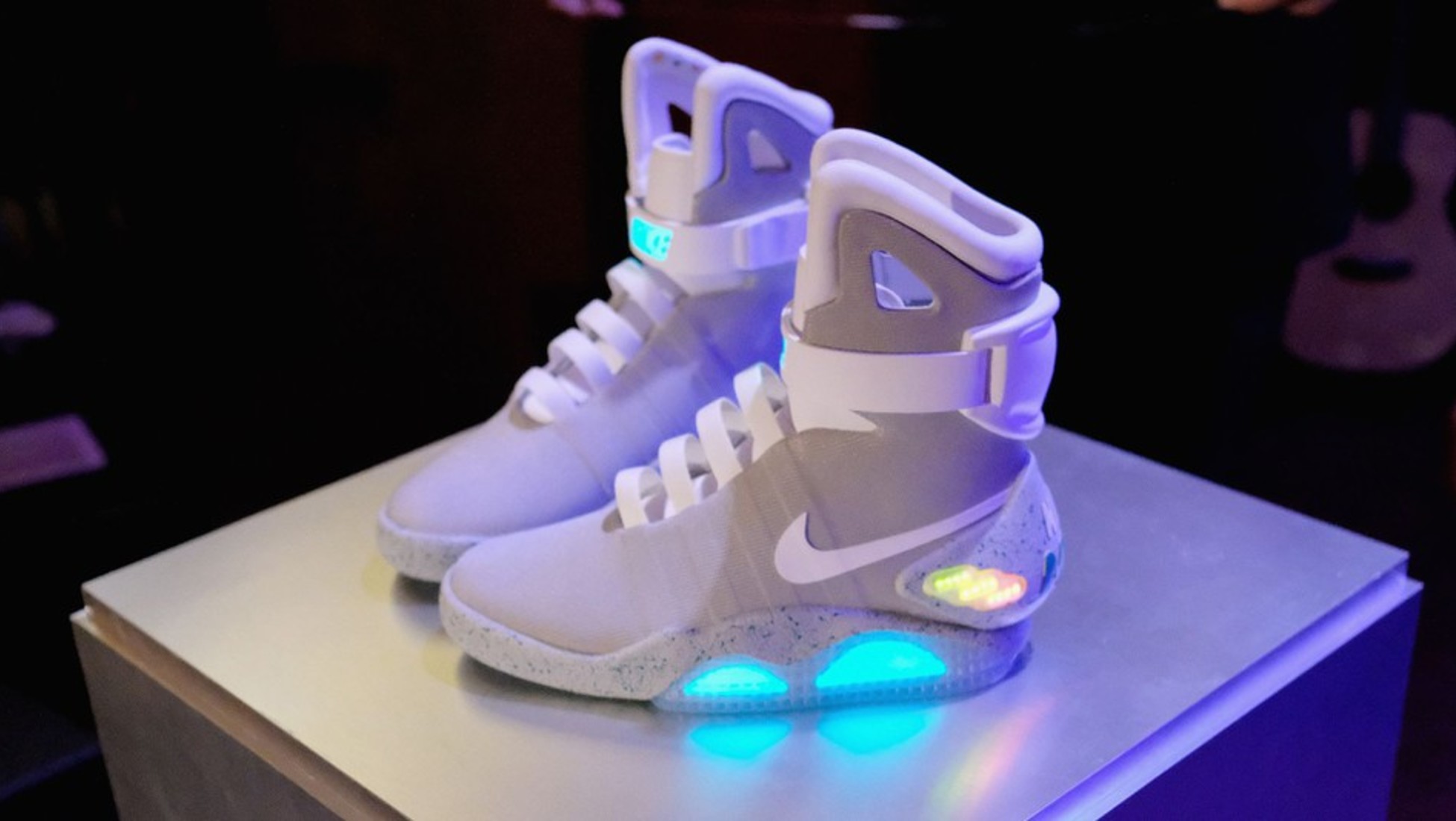 Sneakers can increase by 30-50% in value in a short space of time
____________________
Are you curious about the value of your collectables and interested in selling them on Catawiki? Register as a seller and submit them for auction.

Discover more comics | stamps | model cars | coins | collectable sneakers
You might also like:
How covid-19 is changing traditional auction houses
Why selling secondhand items is poised to be big business
How demand for vintage clothing is reviving menswear