Written by Tom | 18th February 2020
We're all familiar with the idea of a classic car, but what actually makes a car a 'classic'? There are so many varieties – even the modern classic has made an appearance. With the help of classic car experts, Jan-Bart Broertjes and Frederic Bortoloni, we set out to demystify and define the term, and find out exactly what makes a car a classic.

When does a car become a classic?
When it comes down to it, there isn't actually an age that needs to be reached for a car to become a 'classic'. Generally, the rule of thumb is any car that is 25 years or older is considered to be a 'classic car' and one at least 15 years old is dubbed a 'modern classic'. A pre-war car, meanwhile, is classed as an 'antique'. Cars that have severely limited production runs become classics almost instantly, like the Maserati GT 4200.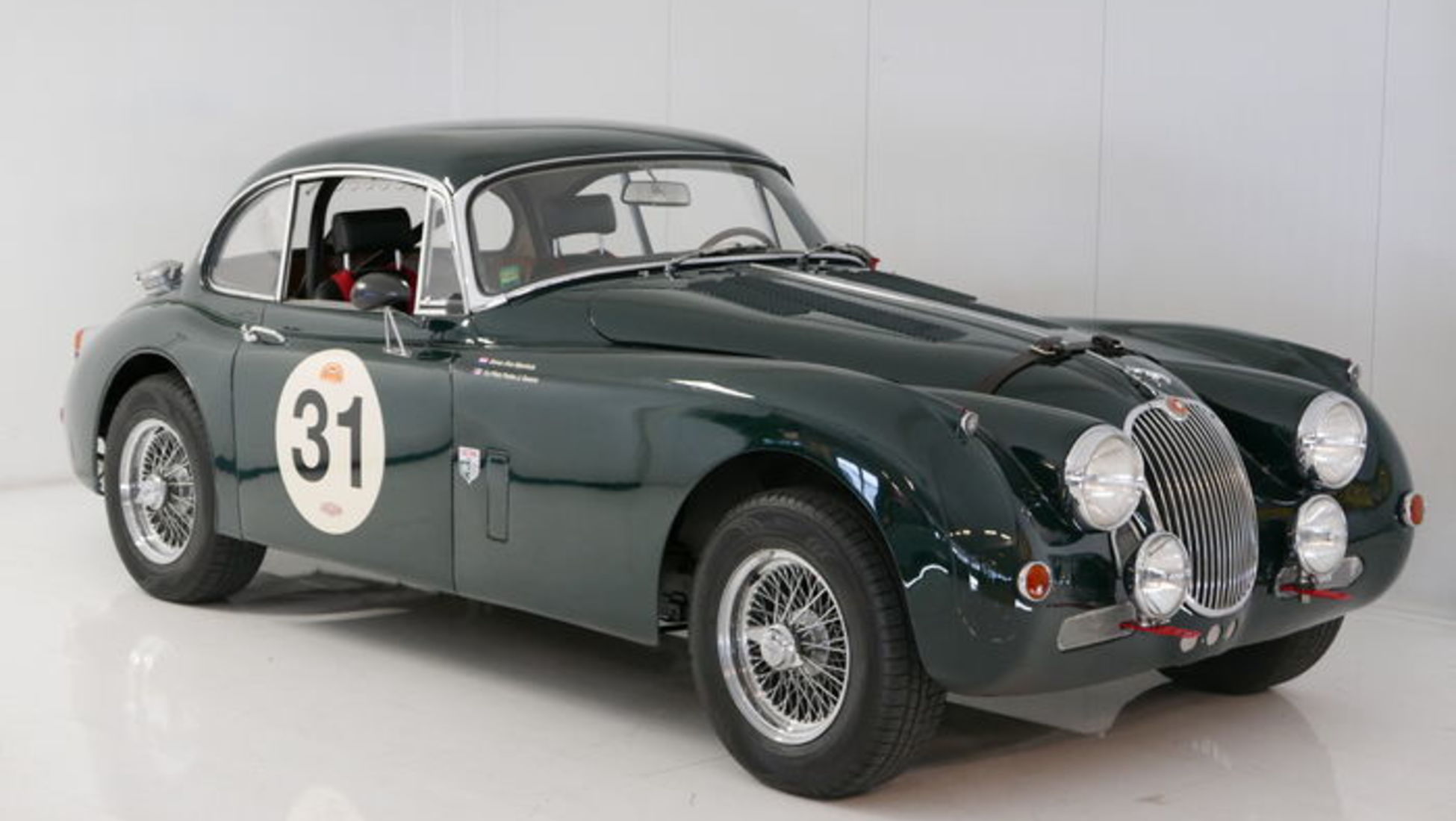 Generally, a car older than 25 years is considered to be a classic
"For some people a classic car is simply an old car," explains Frederic. "For others it's an iconic car with wheels. It represents the spirit of a particular period of our time, a bit like what John Lennon meant for the 60s. Whereas for professionals, it's a passion. For me, it's a combination of everything. I think that when a car has won a race, it becomes a classic. Or a sports car that has a racing history. It's personal!"


Why is it important?

"In some cases, there are special tax regulations for classic cars, but this varies by country", says Jan-Bart. "In some European countries, for example, a classic car receives a road tax exemption when it is 25 years old, but in other countries like the Netherlands and the UK, cars only get a tax exemption when they are 40 years old."
Critics argue that the 40-year age limit is unfair for many modern classics, with their incredibly complex electrical and safety systems. When these fail, even a car as young as ten years old can be deemed beyond economical repair. These cars then become rare and are only of interest to enthusiasts. Opponents of the rule believe that the limit should be reduced to 30 or even 25 years.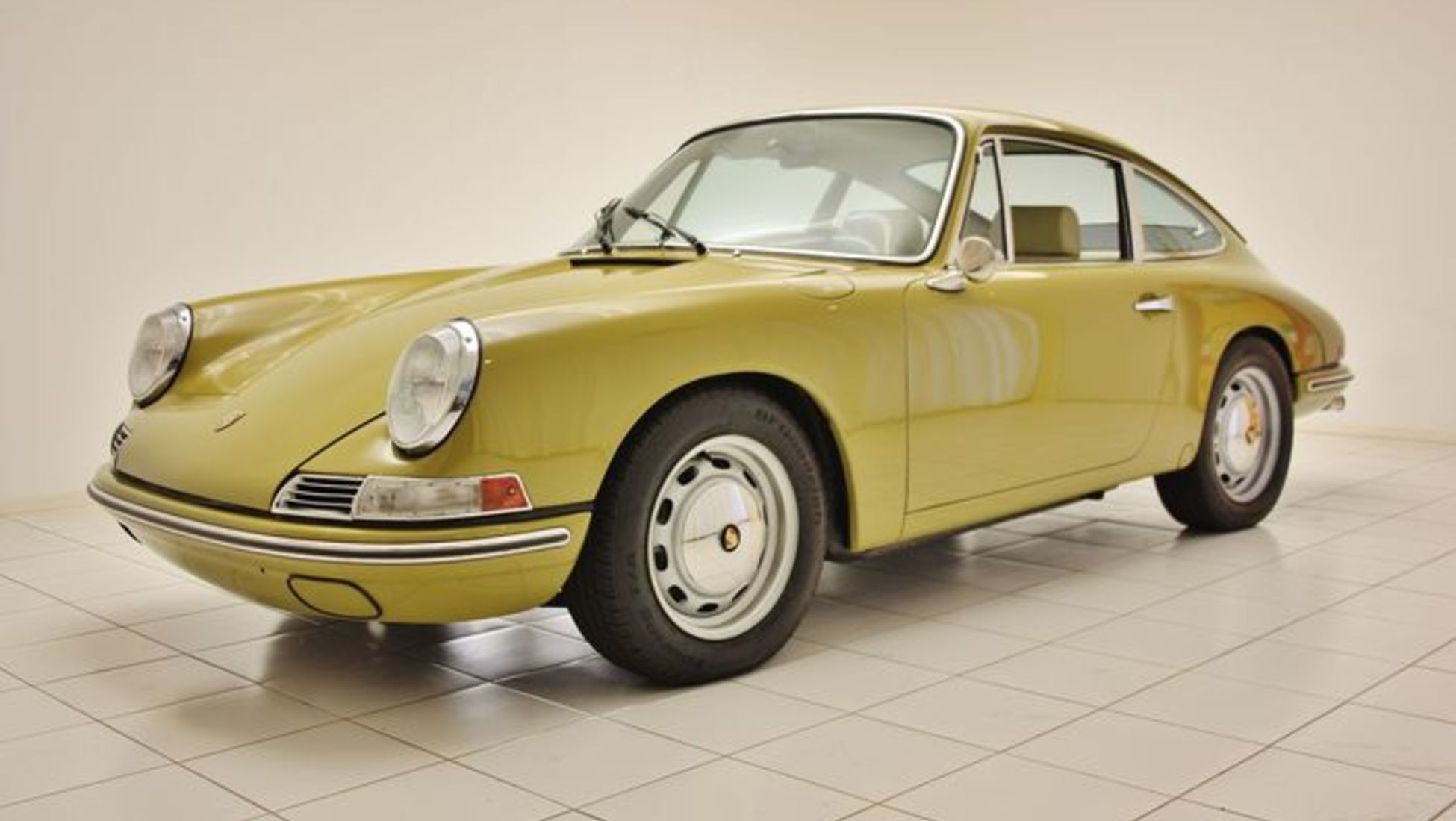 Classic cars are symbols of nostalgia – often reminiscent of peoples' childhoods

Why are they popular?
More than anything, classic cars are a symbol of nostalgia, specifically for the generations who grew up in the middle of the 20th century. "'People buy a car because it reminds them of when they were young. This is the root of any purchasing decision", says Frederic. Cars like the Porsche 911 are good examples of this, having increasingly soared in value – primarily bought by those that grew up with them. In fact, prices for classic cars have actually been increasing since 2010 and come 2015, the total classic car market had increased by 17%. However, the last couple of years has seen the market slowing down a bit, with prices finally flattening out.

But as Frederic explains, there are reasons beyond simply nostalgia that drive people to purchase the cars. "There are two types of people that buy classic cars cars – the engineers and the salesmen. Engineers like the shape while the salesman buys it for business."


What makes a classic car valuable?

"First of all: provenance. This is the record of the vehicle's history: who has owned it, where it's been etc. If the classic car has only had one owner, it will be worth more than a third or fourth owner classic", explains Jan-Bart. "Equally, vehicles owned by famous people command higher prices too, and those that have a racing history."

Rarity is another factor that contributes to a classic car's value. When a vehicle is produced in limited quantities, it becomes more sought after so the value of the car increases. And the original price is also a factor in determining value. "If the price when a car was first released was extremely high, the hype usually carries over and continues to raise the price over time", explains Jan-Bart.

Cars with racing histories are usually worth more as they're prized by collectors
Perhaps one of the most important factors is the condition of the car. To command top prices, the vehicle must be in perfect, original condition. Low mileage, which can be proved by documentation, will also help boost the value, at least with collectors. "Wealthy car collectors drive their vehicles very little, just enough to keep them in good working order, but not too much", says Jan-Bart. "Unrestored original cars are growing in appreciation too. An honest unrestored car, even if it has traces of use ("patina") is more desirable than the same model in perfectly restored condition."
The year of make and this notion of age is still an alluring part of what motivates classic car enthusiasts. And Frederic says it's unlikely that cars we use now will ever be considered classics or replicate their predecessors appeal. "Before, car manufacturing was about building cars to last. Now it's a consumer product. The quality is not there to endure."

____________________
Check out our latest classic car auctions or register as a seller with Catawiki.

Discover more Classic Cars | Modern Classic Cars

You might also like:
Trends in the classic car market
The enduring popularity of SEAT's classic cars
How millennials are changing the classic car market