Have you ever wondered how wines are classified? Bordeaux wine has several classification systems of which the oldest one holds the most famous chateaux of the Medoc. But how does it work and what does it mean? Patricia Verschelling, one of our wine experts explains just how Bordeaux wines are classified below.
Classification of the Medoc and Graves Dating Back to 1855
Introduced at the 3rd 'Exposition Universelle' in Paris, the Bordeaux brokers of the time made a list of the best chateaux. The conclusion was formed by 100 years of experience, with the wines that gained the highest prices listed at the top of the classification. For the Medoc this list was divided into 5 levels and for the Graves into 2 levels of classification, the 1st being the most expensive wines.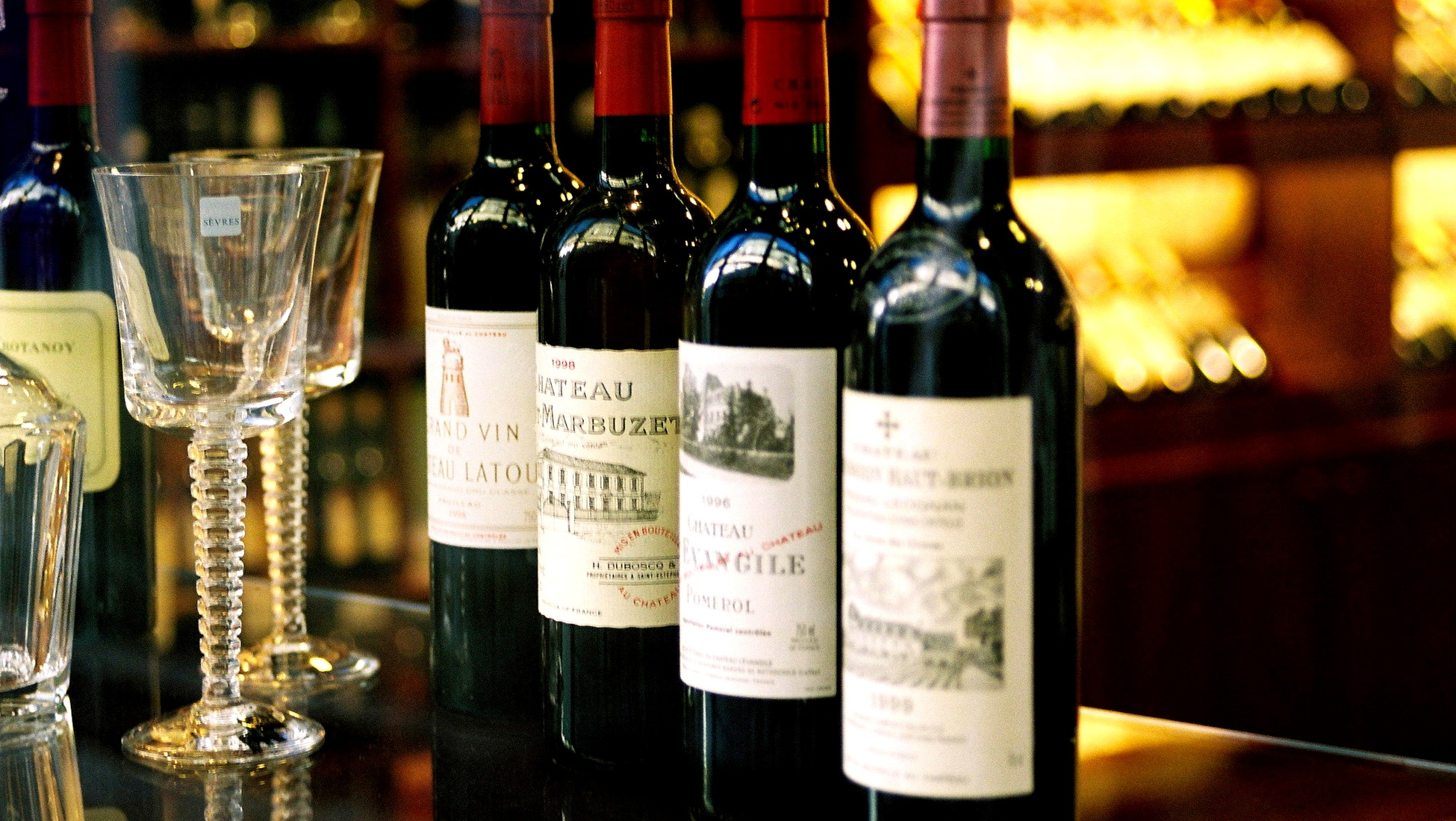 With the exception of 1 chateau, this classification has never been changed. This world famous chateau was upgraded from 2nd growth to 1st growth in 1973 and is known by the name of Chateau Mouton Rothschild.
As this classification is fixed, it is not always representative of the current quality because many chateaux have invested a great deal to improve their quality. This is where the term 'Super Seconds' comes in. It's an unofficial ranking, but it names the best-performing wines that deserve a Premier Cru ranking. Some of these include: Chateau Leoville las Cases (2nd growth), Chateau Palmer (3th growth), Chateau Lynch Bages (5th growth), and Chateau Pontet Canet (5th growth).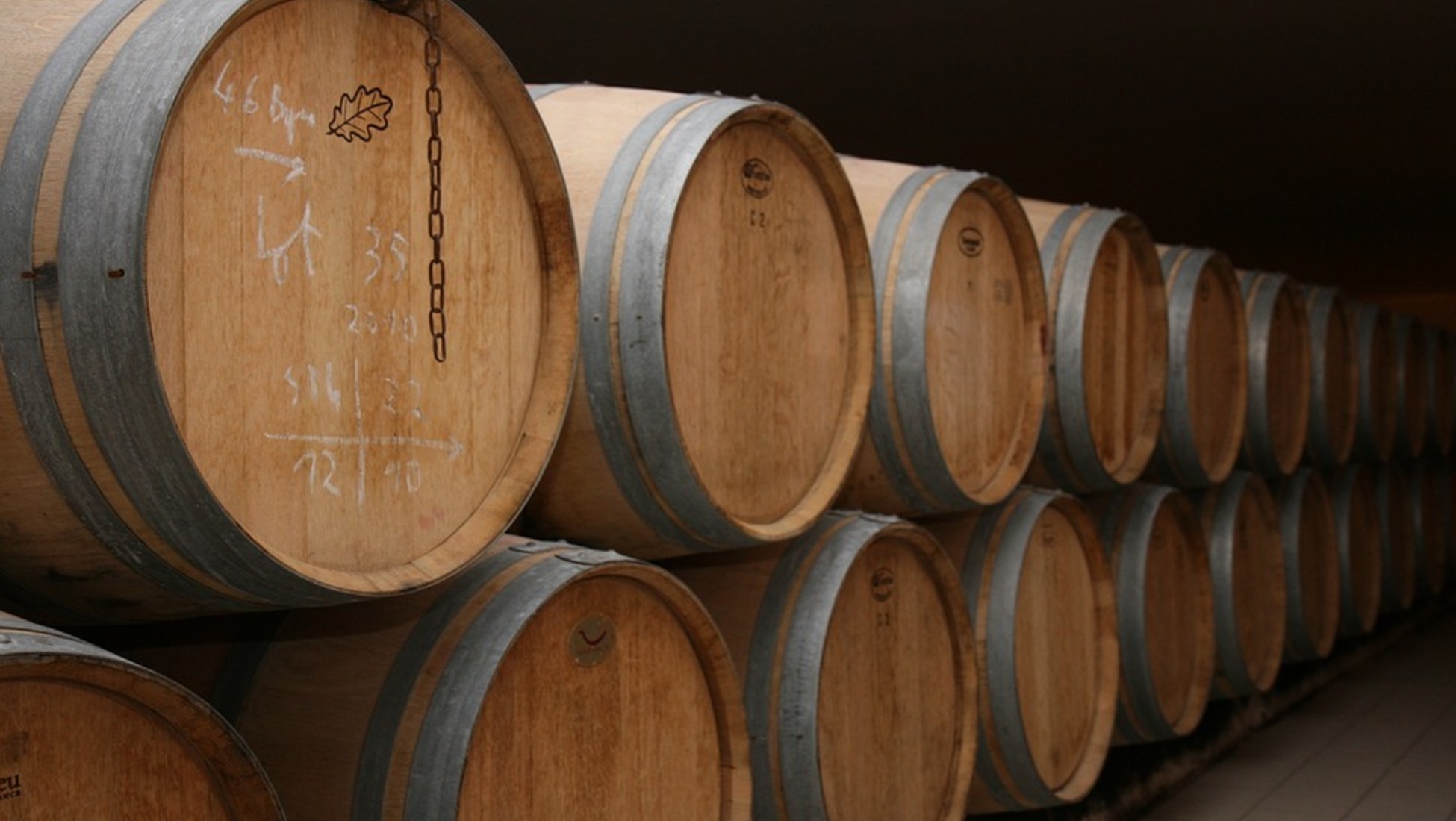 Cru Artisan and Cru Bourgeois
Cru Artisan and Cru Bourgeois were created for the chateaux in the Medoc that weren't included in the 1855 classification, but produce much higher quality wines than regular appellation could mirror. Nowadays the first is applied to chateaux who produce very high quality wines and is set for 10 years. The second is given annually to high quality wines.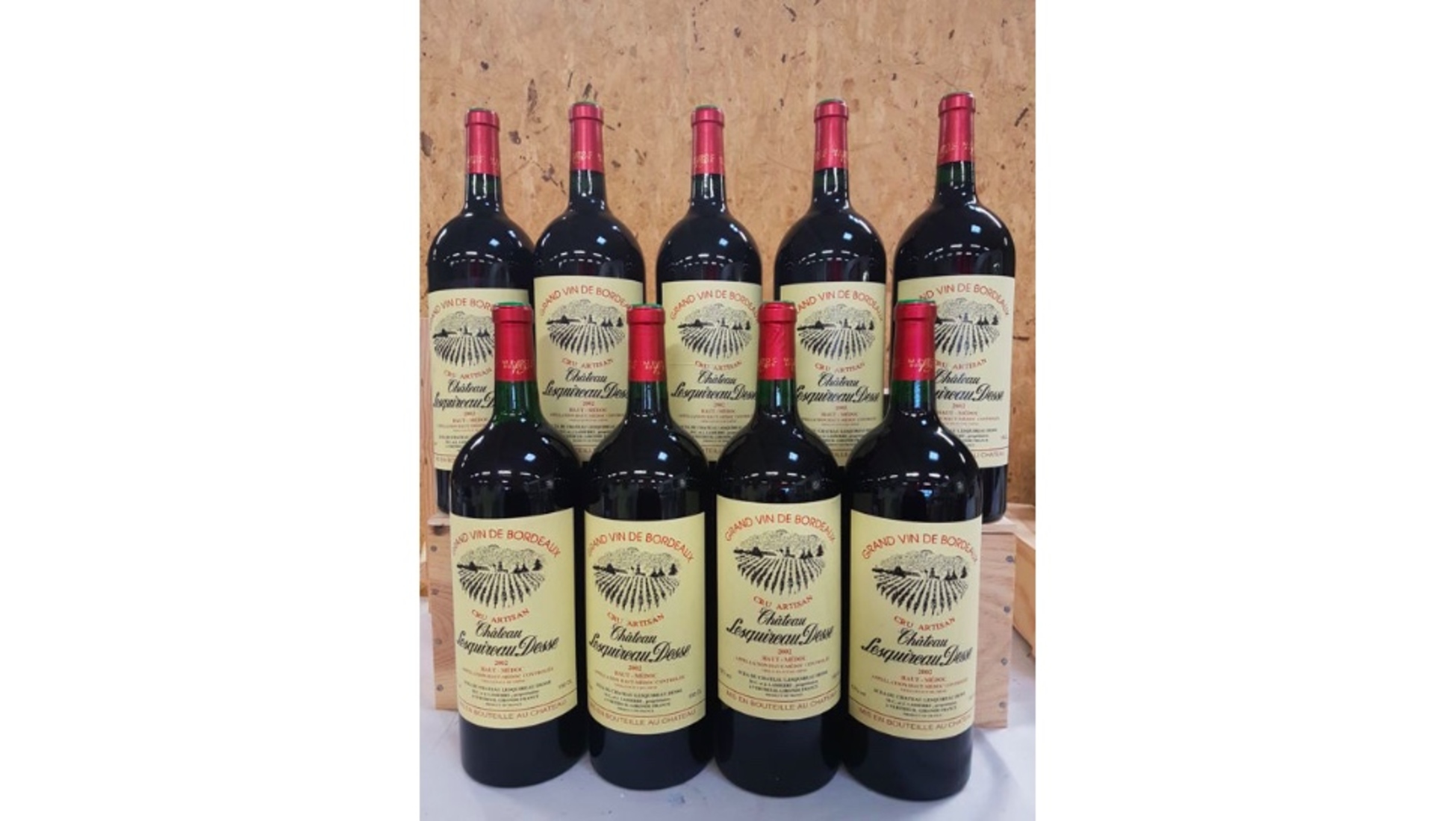 Graves Classification Since 1953
As only Chateau Haut-Brion and 25 chateaux of Sauternes were classified in the 1855 classification, the Graves region created a classification to do justice to all the other high quality chateaux it held. They divided the region into Graves and Pessac-Leognan. This classification is the only one who covers both red and white wines. Some of highest ranked chateaux are Haut-Brion (1st growth in both 1855 and 1953 classification) La Mission Haut Brion (just opposite of the road from Haut-Brion), Chateau Haut Bailly and Chateau Smith Haut Lafitte.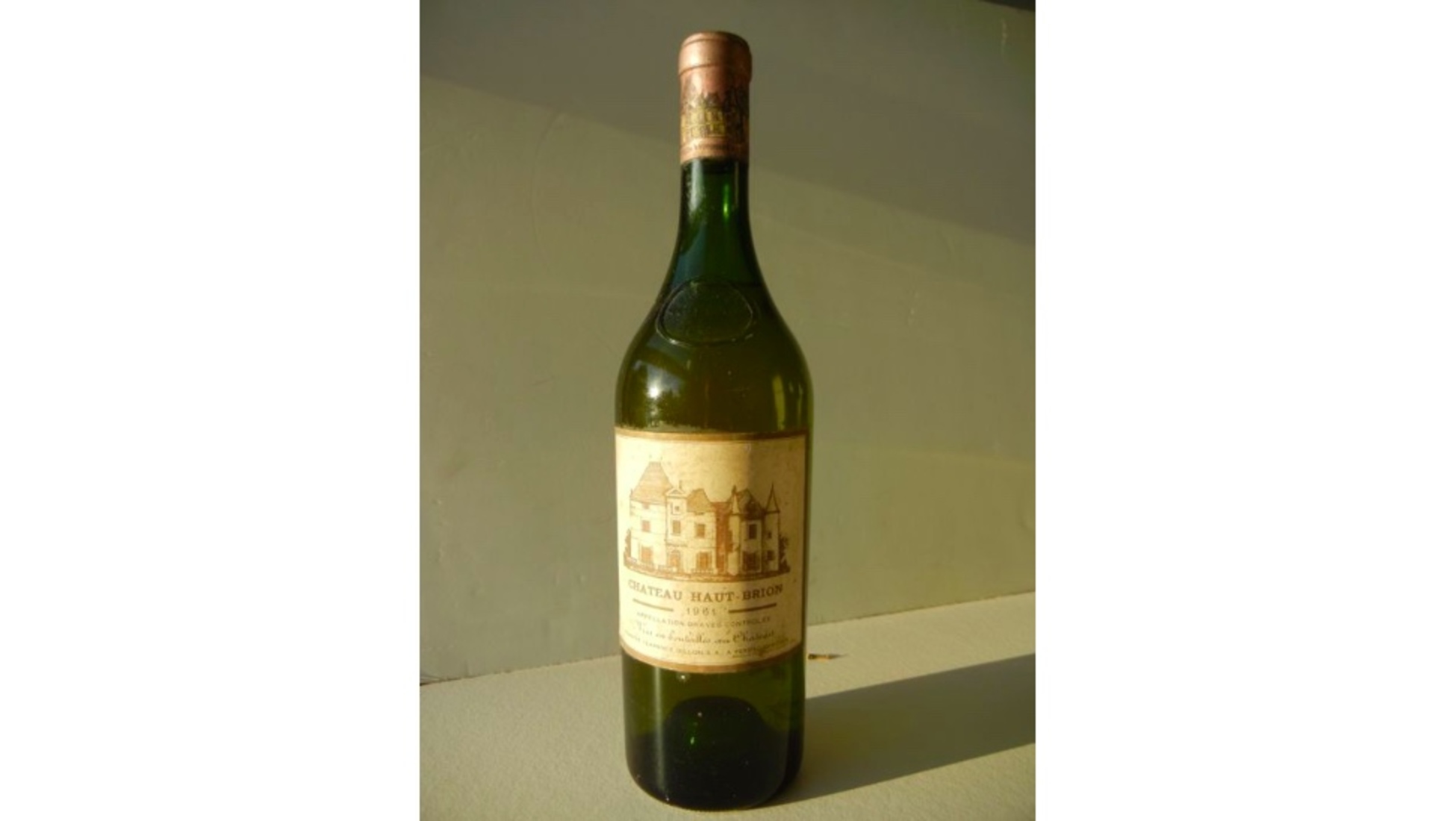 Saint-Emilion Classification Since 1955
This classification is known for its many controversies as this classification changes approximately every 10 years (amended in 1969, 1985, 1996, 2006 and 2012). The wines are appraised by organoleptic quality, vineyard site and selling prices. Every chateau that wants to be appraised needs to send in samples from several years. The classification is divided in 4 levels with '1er Grand Cru Classé A' being the highest score, followed by '1er Grand Cru Classé B', 'Grand Cru Classé' and 'Grand Cru' at the bottom.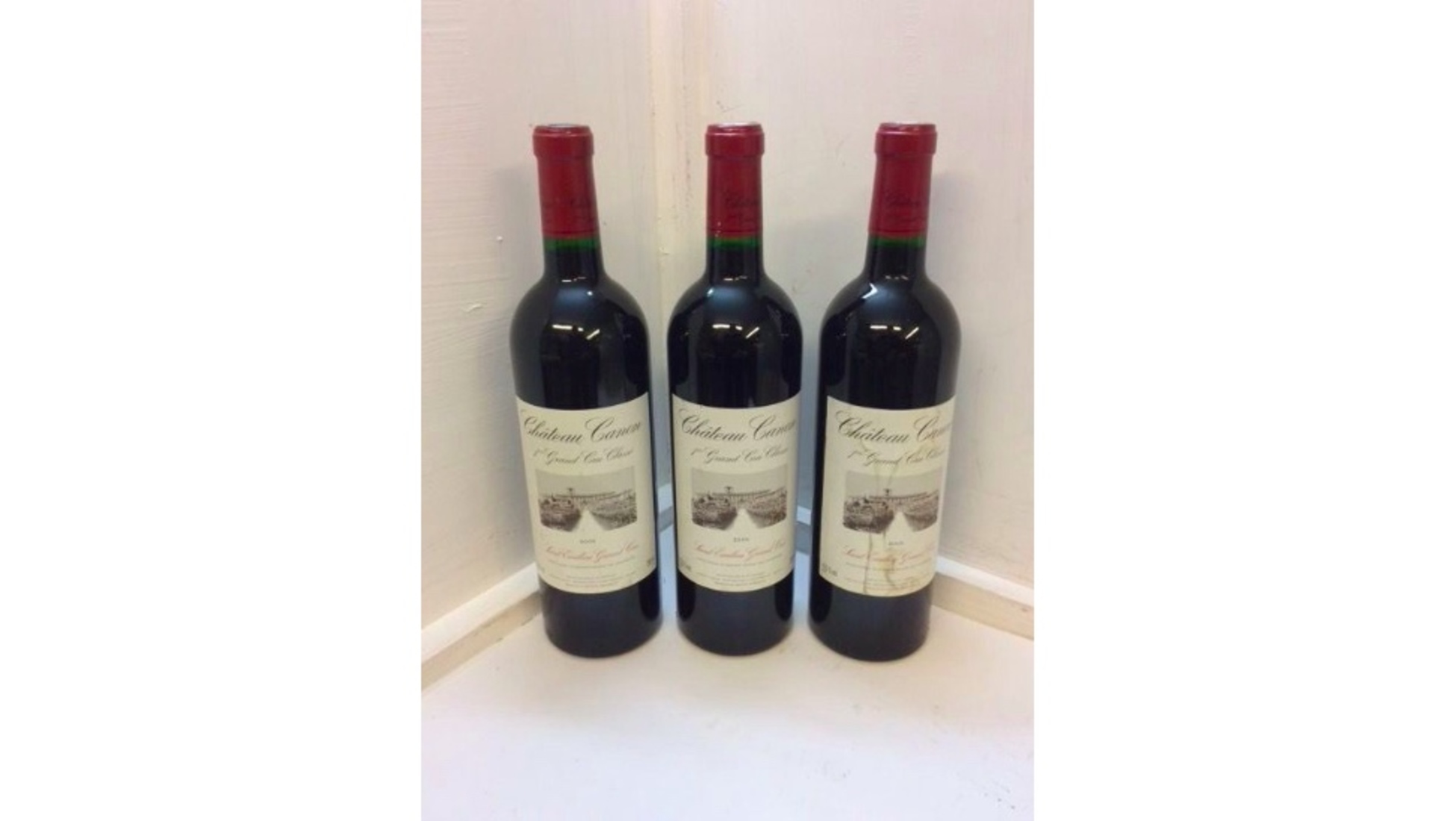 Stubborn High Quality Wines
Multiple chateaux choose not to participate in the Saint-Emilion classification, for example the highly acclaimed chateaux of Tertre Roteboeuf and le Dome. The right bank of Bordeaux is also the region where the first 'Garage wines' appeared. These 'Garagistes' make high quality, big flavoured and expensive wines in very small quantities. The name resembles the small scale of these wines that 'a garage' would be big enough to produce. They are not part of any classification system.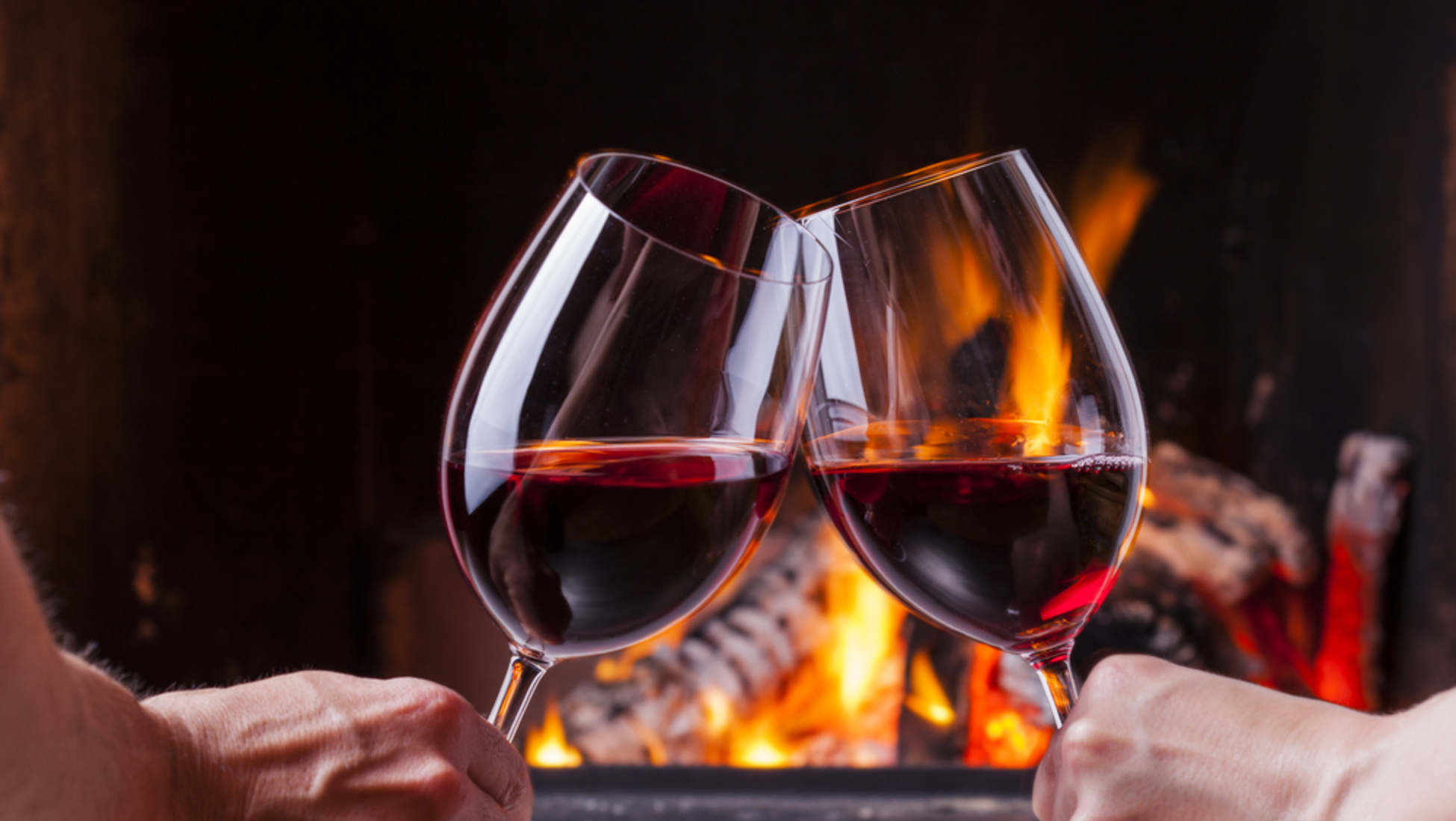 The most famous 'Garagist' wine is Le Pin in Pomerol. Pomerol, the neighbour of Saint-Emilion, does not have a classification system. But we all know that quality doesn't need a classification. Producers like Le Pin, Petrus, La Fleur and La Fleur Petrus are among the best wines of the world.
Hopefully the answer to how Bordeaux wines are classified is a bit clearer. Now you're ready to start shopping for a bottle of Bordeaux and what better place to start your search than at our weekly Wine auctions? You can register here to start selling wine at our auctions as well. Our wine experts are looking forward to seeing what you have to offer!