It's time to talk about Omega. This Swiss luxury watch manufacturer have subtly changed the face of the time-telling world, making their vintage classic watches well-worthy of investment. Acclaimed for their sophisticated yet sporty style, an Omega watch is durable, accurate and understatedly beautiful. Find our why you should invest in an Omega vintage watch today...


In collaboration with Berry Harleman - watch expert at Catawiki
A whole host of celebrated stars have been spotted sporting an Omega: George Clooney, Cindy Crawford and Nicole Kidman to name a few. As Omega themselves say, their effortless designs are 'clean, simple and balanced.' And the moment you stop to examine an Omega, it's difficult not to agree.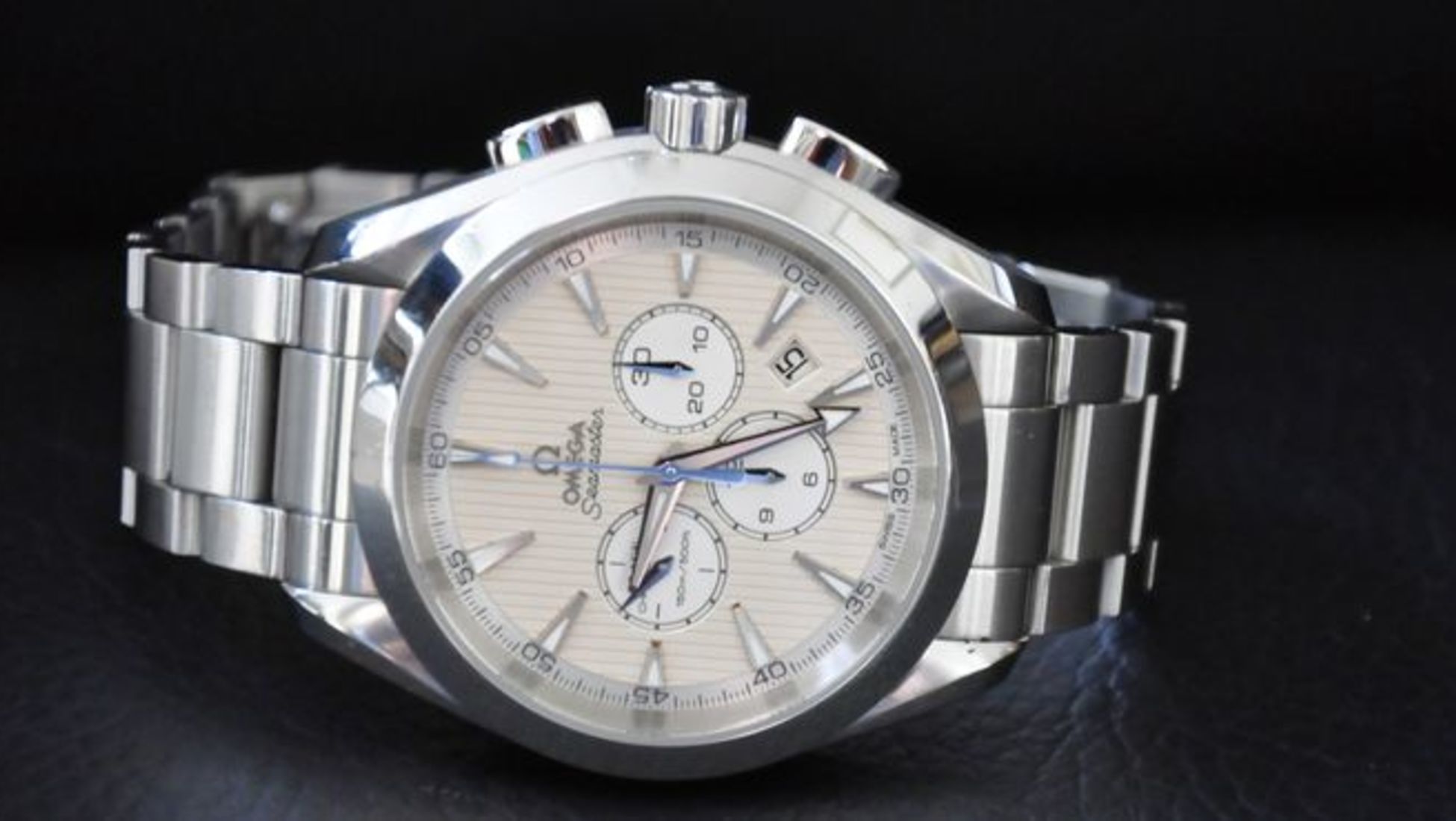 An Investment Piece

Unlike some other luxury watch brands, wearers of Omega watches vary widely, due to the wide selection of style and functionality available. But no matter your preferred style of Omega, your a certain to be wearing a fantastic investment on your arm. Vintage Omegas retain their value - and will often even increase in value over the years. After all, as something becomes more and more rare, its demand and therefore price tag will go up and up! If you buy a vintage watch in good condition and ensure it remains in its original working status, you're likely to have very valuable collectable ticking away on your arm. Forget about stocks, it's time to invest in an Omega.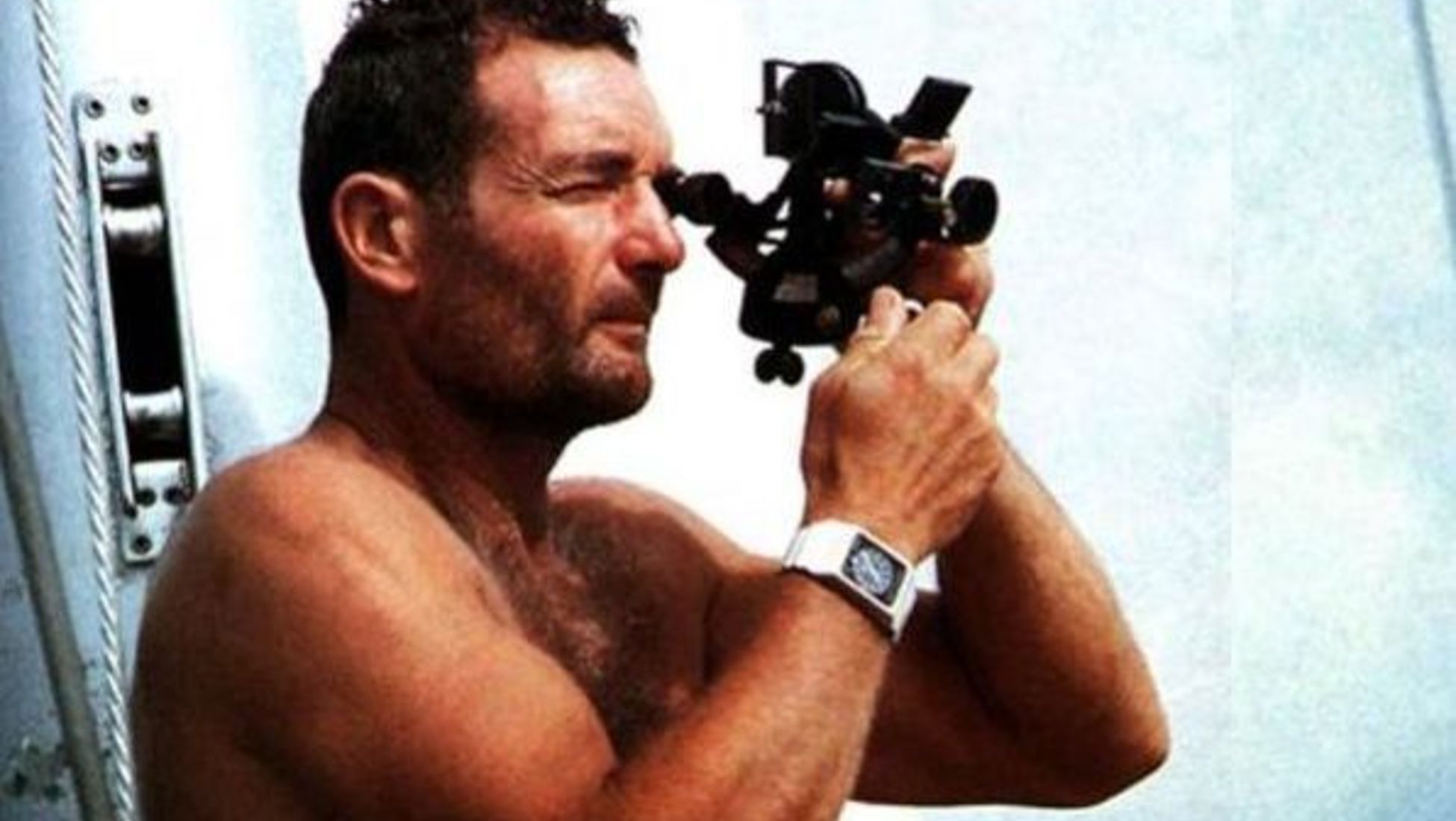 Omega Vintage Watches Sold on Catawiki
Every week we auction beautiful, classic and desirable Omega vintage watches. To show you just how much these watches increase in value over time, we've curated a list of some of our favourite watches which have gone to sale along with the amazing price tags they sold for. Check it out below:
Omega Seamaster XVI Olympic Limited Edition - 2850 - 1956 - €3,130
This beauty sold for €3,130. Check out the listing here.
Omega Professional Speedmaster Moonwatch Limited Edition Apollo XV Men's Watch Scott Worden 2007 - €4,500
At €4,500, this watch was a popular lot at auction.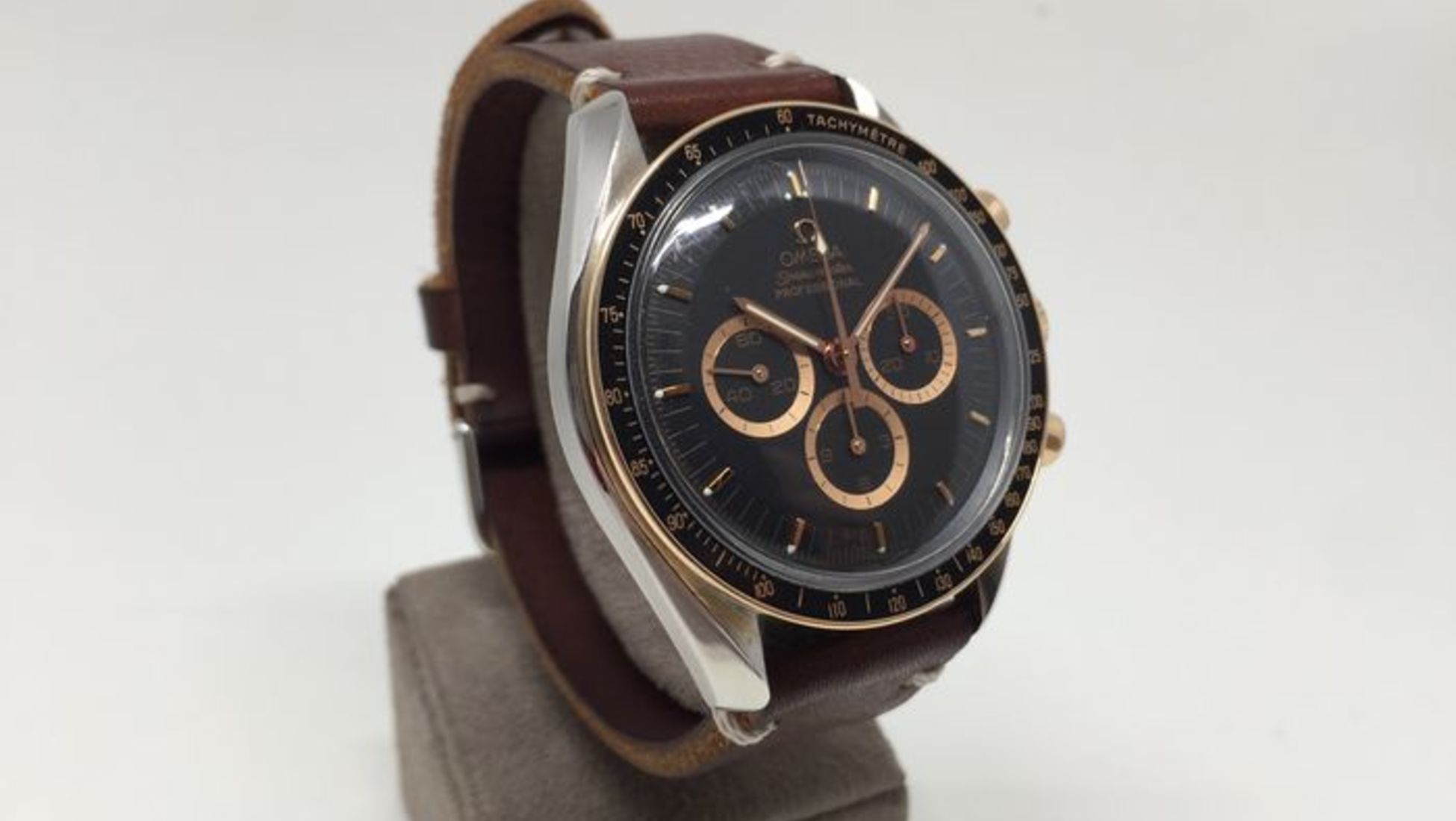 Omega Speedmaster Professional Chronometer 1994 - €8,450
Since only 500 models of this Speedmaster were produced, no wonder bidders were so keen to secure this exclusive piece.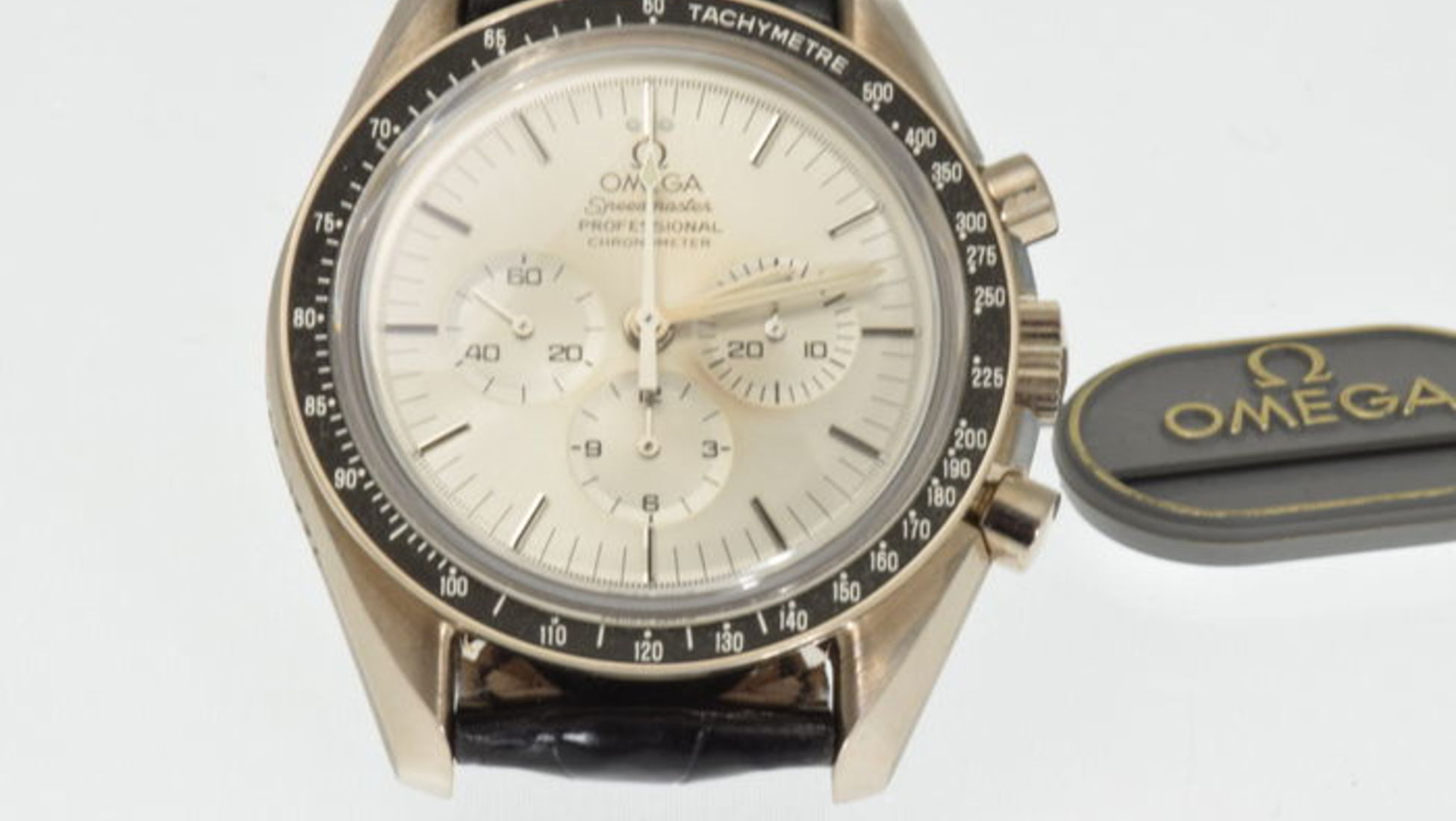 Omega Seamaster Bullhead Men's Watch - €11,000
A very rare and collectable watch. At €11,000, this is one of the most expensive Omegas to ever sell on Catawiki.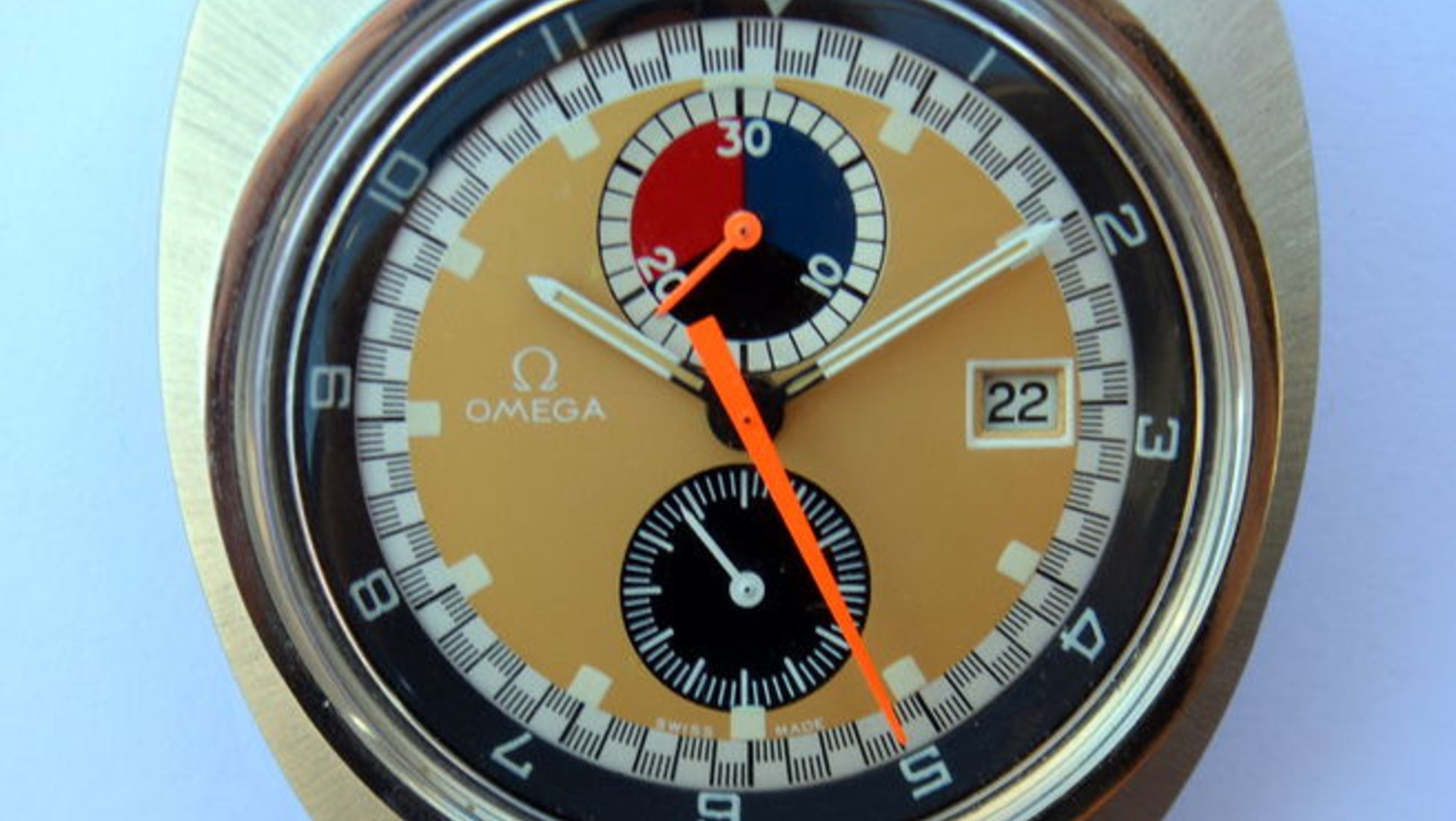 Our popular Omega vintage watch auction ends every Sunday evening. Many beautiful watches are bought and sold by keen Omega fans and watch enthusiasts. Modest and elegant, vintage watches attract the right sort of attention. Check out the Omega Watch auction today!

Or perhaps you already own a vintage Omega and would like to make some money? Register as a seller here and put your watch up for auction.