In collaboration with Patricia Verschelling - Wine Expert
"Burgundy makes you think of silly things, Bordeaux makes you talk about them and Champagne makes you do them," said Jean-Anthelme Brillat-Savarin, famous French politician and lawyer. Well, he's not far from the truth as the numerous amounts of vineyards and regions of France partaking in the annual grape harvest could make you feel a little bit dizzy. 900,000 hectares of over 25,000 winemaking communities makes La Belle France an expert in the wine field. Ever wondered why your favourite bottle of Bordeaux tastes the way it does or how the vintage is determined? Discover the history of the annual grape harvest before you crack open your next bottle!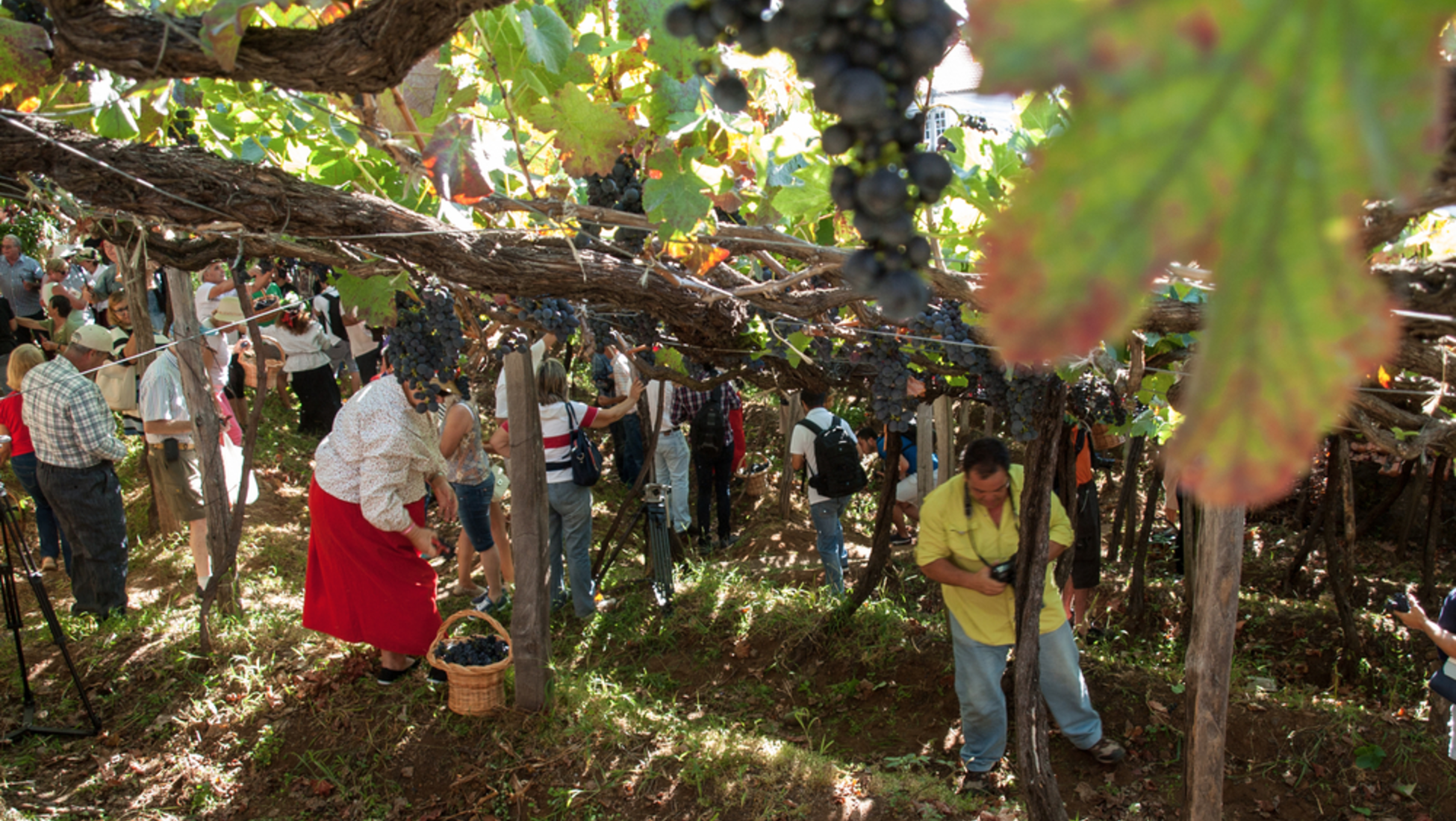 Better Than the Rest: La France
The number of vineyards in France makes it one of the largest wine producers in the world. Starting in August and ending as late as October in some regions, the annual grape harvest is the period when the grapes are picked, determining the wine's vintage. What makes the French do the grape dance better than the rest? France prevails by its incomparable variety of soils and weather climates thanks to its landscapes and geographical features. With over 5,000 varieties of grapes ready to pick from its thirteen different wine regions, it's no wonder that picking from France will reduce the chance of a bad bottle of wine.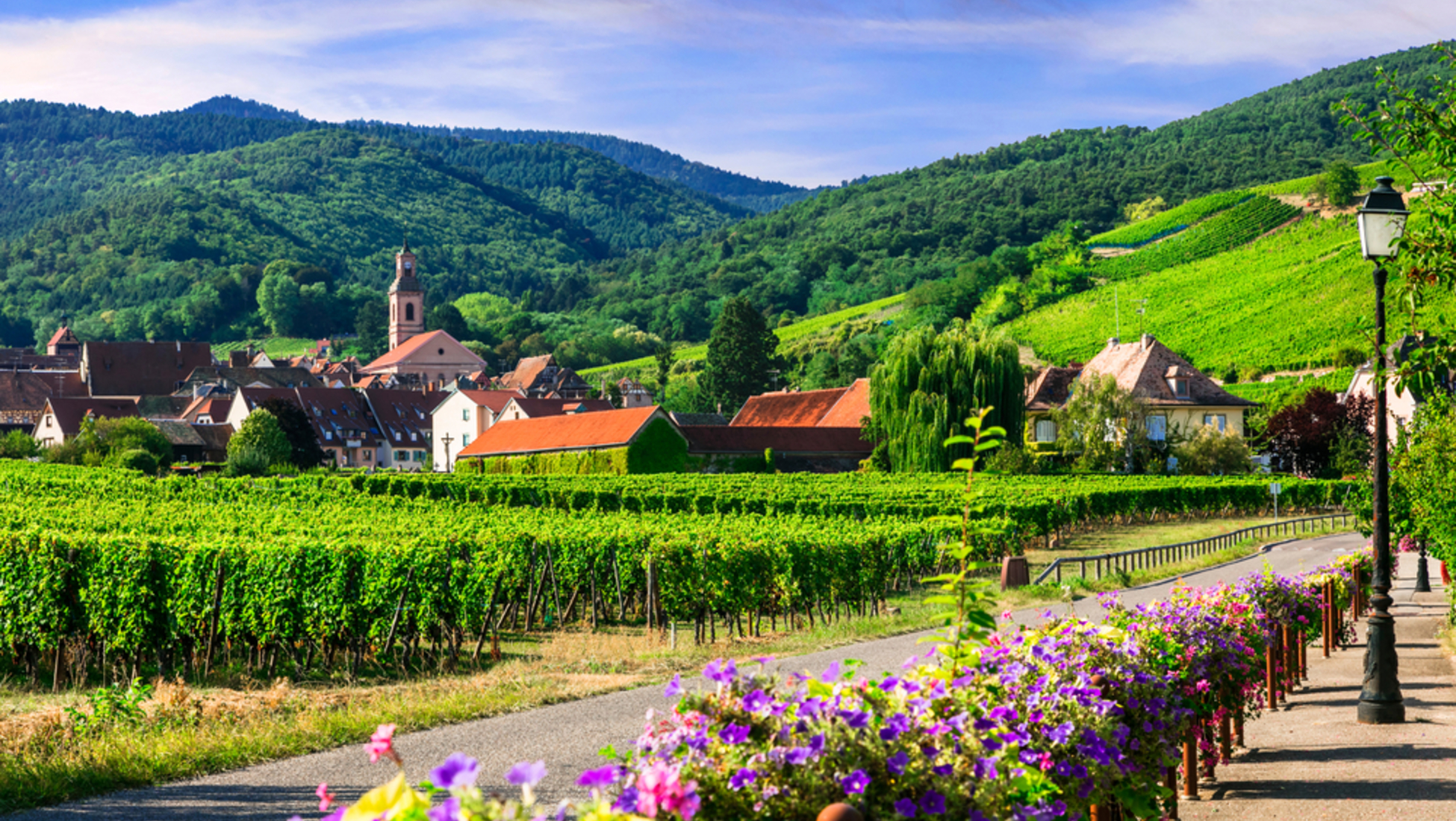 Handpicked
Today, more and more French wineries are harvesting by machine, making manufacturing faster and cheaper. This can sometimes offer inconsistent quality however, which is why many winemakers still only harvest by hand, mostly in the premier winemaking regions of France including Champagne, Burgundy and Châteauneuf-du-Pape. What's the added value? The process is gentler on the grapes and many connoisseurs believe that only a trained eye can reap the fruity rewards making the wine taste better and add more to its vintage value. The thick skin of the grapes used to produce Pinot Noir are so delicate in fact that hands are the only way to go. In general, most wineries handpick the grapes that are dedicated to their signature bottles.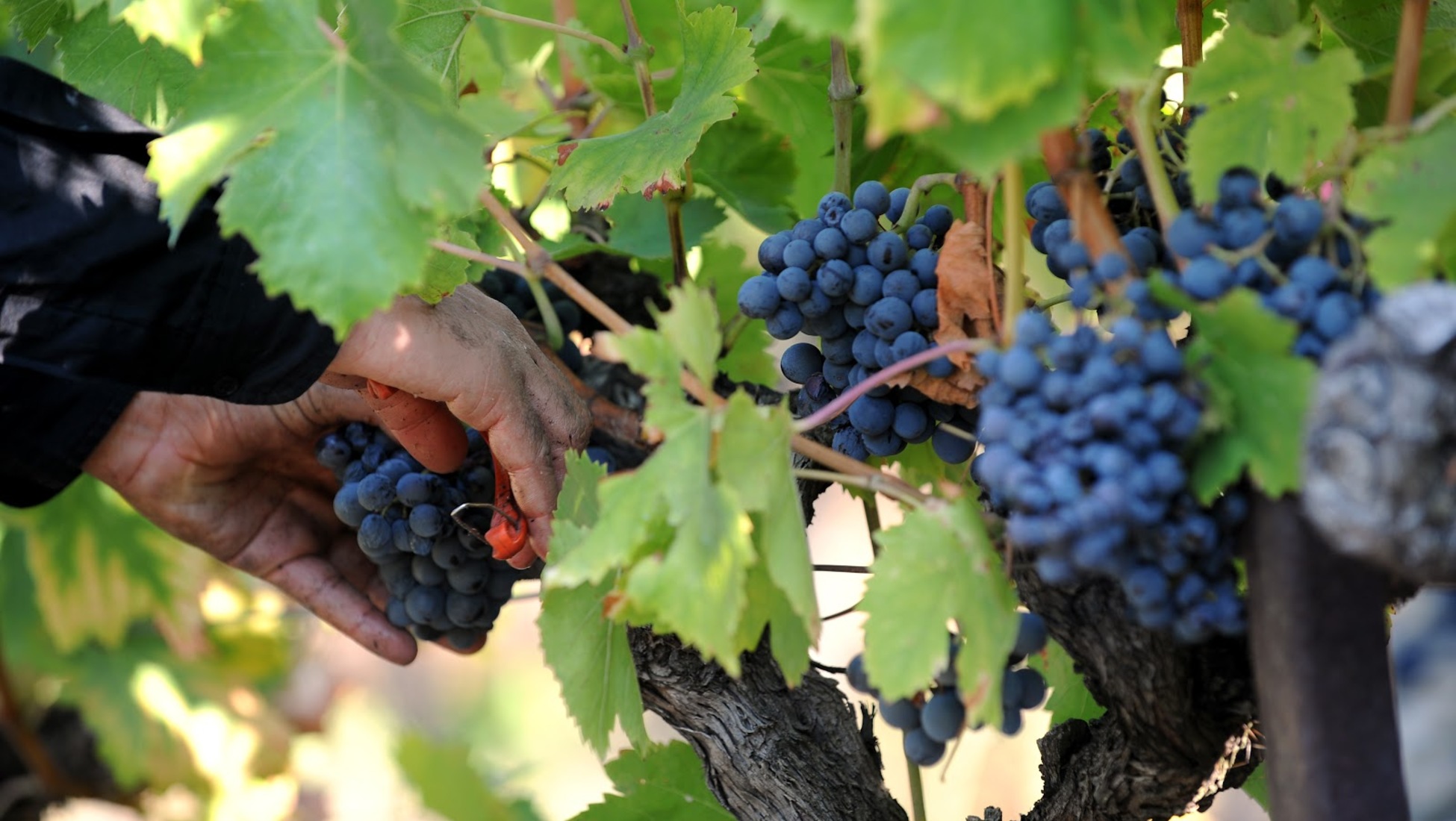 Champagne Anyone?
Champagne hits the spot for most and it is in this region of France where the wine only comes from the grape berry pulp. The pulp and only the pulp is what produces the mouth-watering clear, pale colour. This means handpicking is necessary. The process for harvesting grapes is exactly the same as it was in the 18th century, as it's already been perfected. Therefore the most challenging part in this region is to find 120,000 pickers each year needed for the three-week harvest. The small window for these pickers' work is more intense than you might think. After this brief period, the grapes will be past their prime, spoiling the possibility of bubbles and fizz for that year. Another challenge? The Champagne grapes normally reach their peak ripeness at the same time as each other, so pickers have to be at the ready day and night.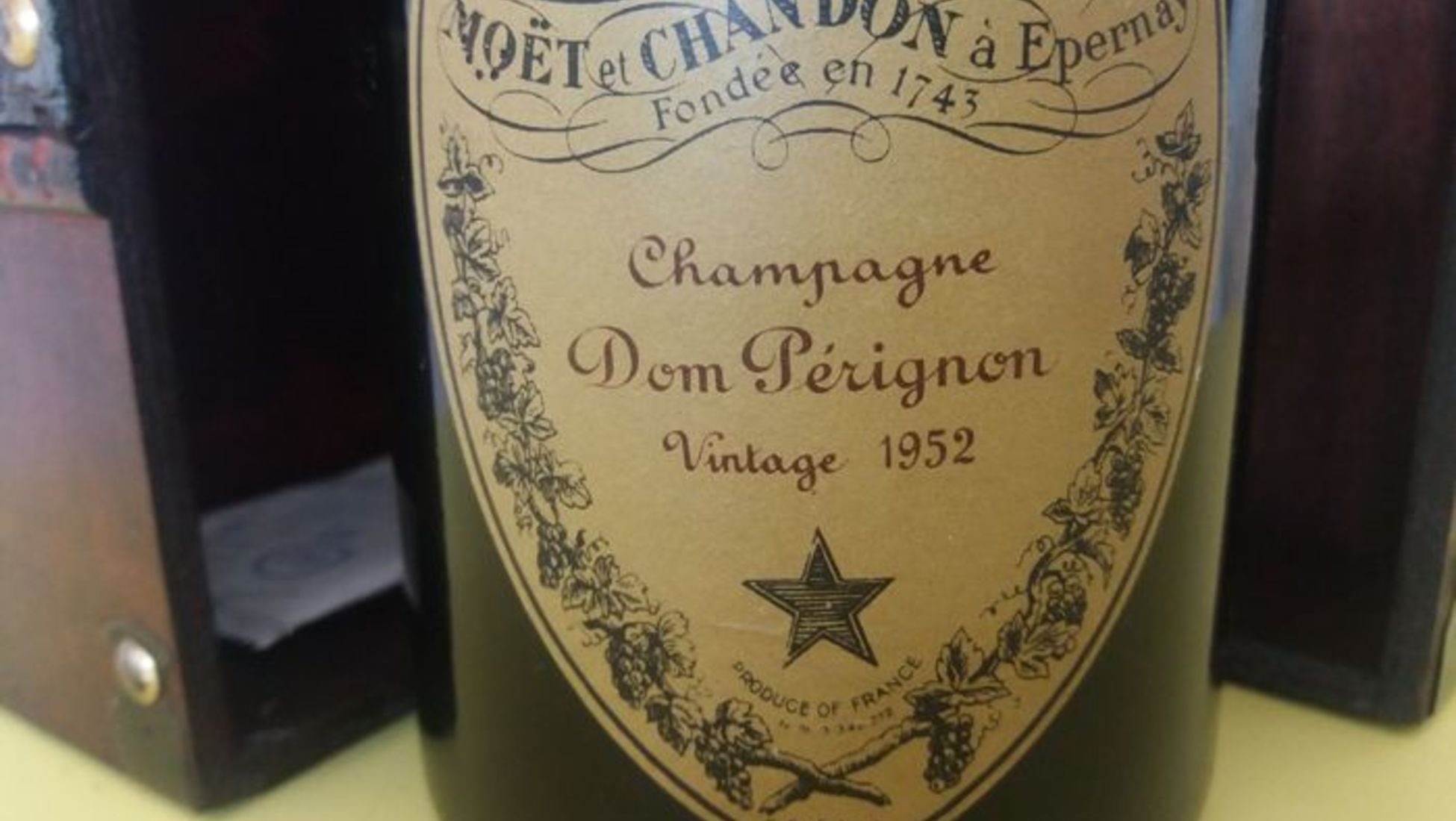 Beautiful Bordeaux
About a third of France's best quality wine comes from Bordeaux. This region produces up to 850 million bottles per year. The style of wine varies from year to year depending on how the region's harvest is characterised by weather and the soils and terroir of Bordeaux. It's the little changes that give Bordeaux a unique edge and it's this wine that helps makes it France's second most visited city each year. It is not always easy to get your hands on a good vintage bottle of Bordeaux, but the ones to look out for come from Château Petrus, Châteaux Margaux, Château Lafite Rothschild and Château Ausone.
Whether you are a Bordeaux, Champagne, Rhone, or Lorraine kind of person, there are plenty of vintage wines to be discovered at our weekly Wine auctions. If you're not only interested in buying, but also selling, this is possible as well. It's free to register as a seller and free to offer up your bottles of wine for auction. Our experts are looking forward to seeing what you have to offer.