Many people would love to bring a slice of Hollywood into their homes, but which movie memorabilia and props are the most popular? We guarantee you'll want at least one of these.
10. Mary Poppins's Umbrella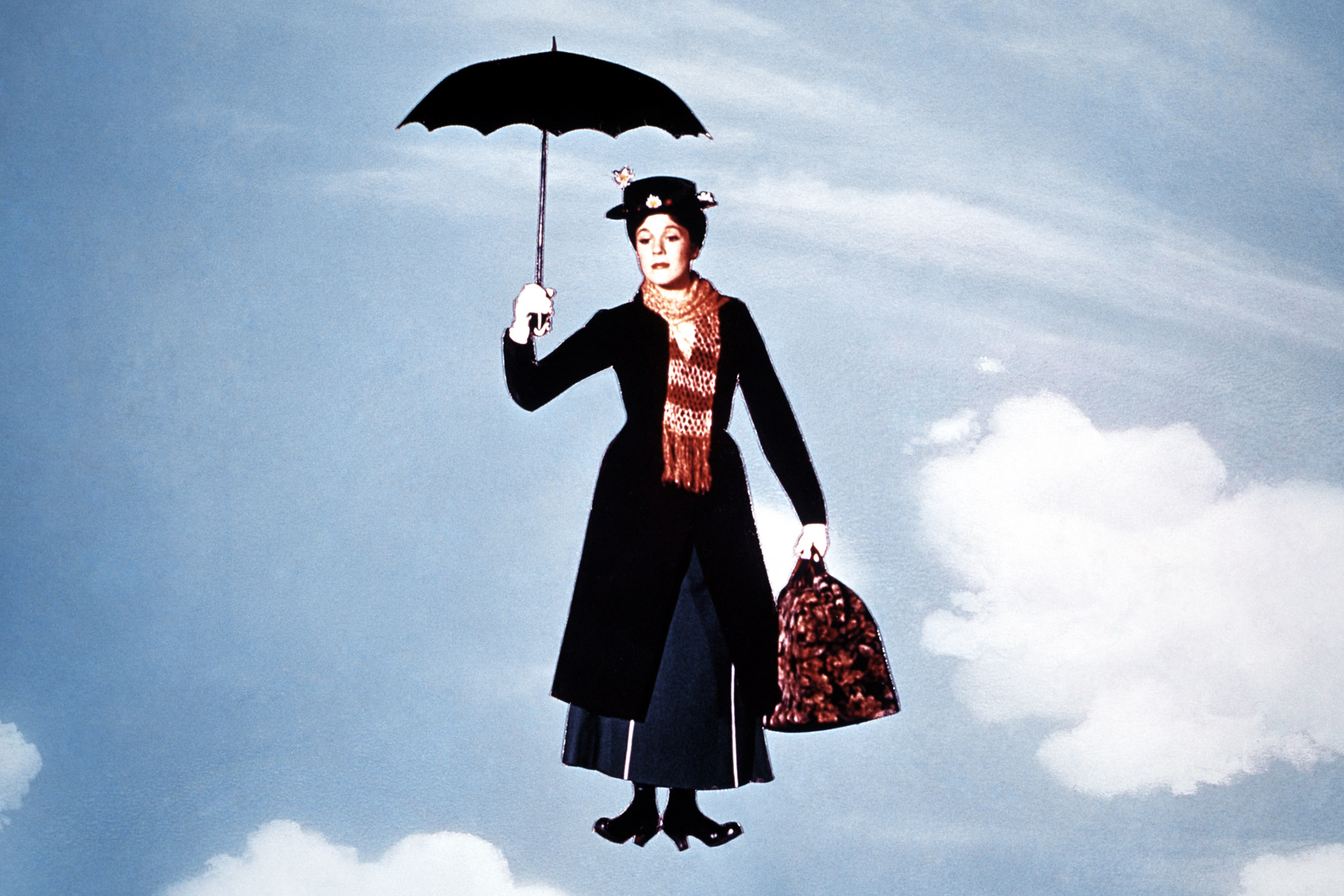 9. Dorothy's shoes in The Wizard of Oz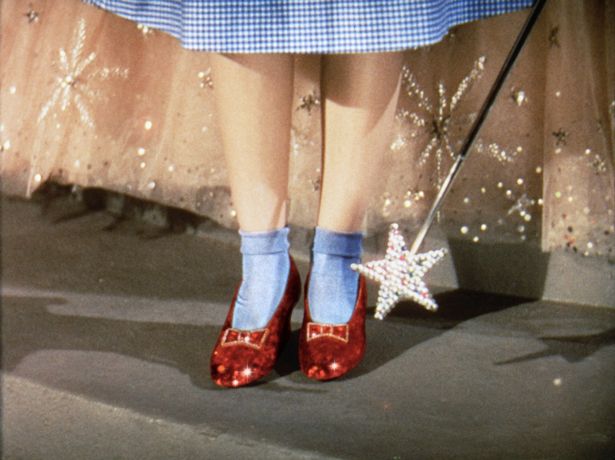 8. Mel Gibson's Kilt from Braveheart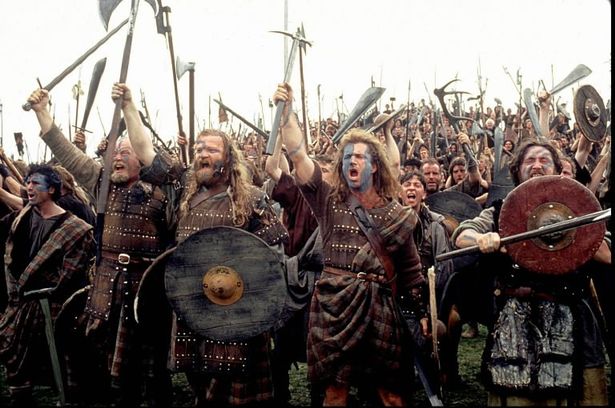 7. Charlie Chaplin's Cane and Hat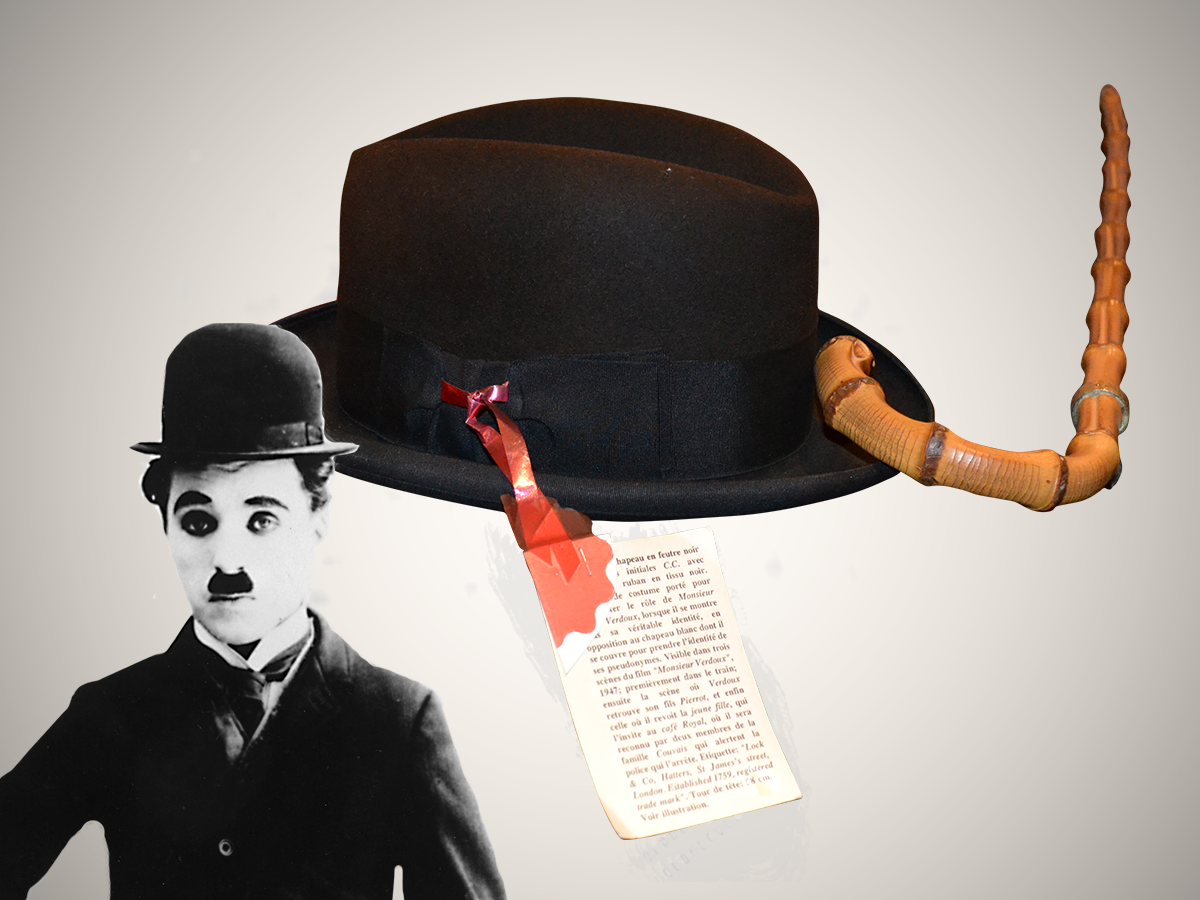 6. The One Ring to Rule them all from The Lord of the Rings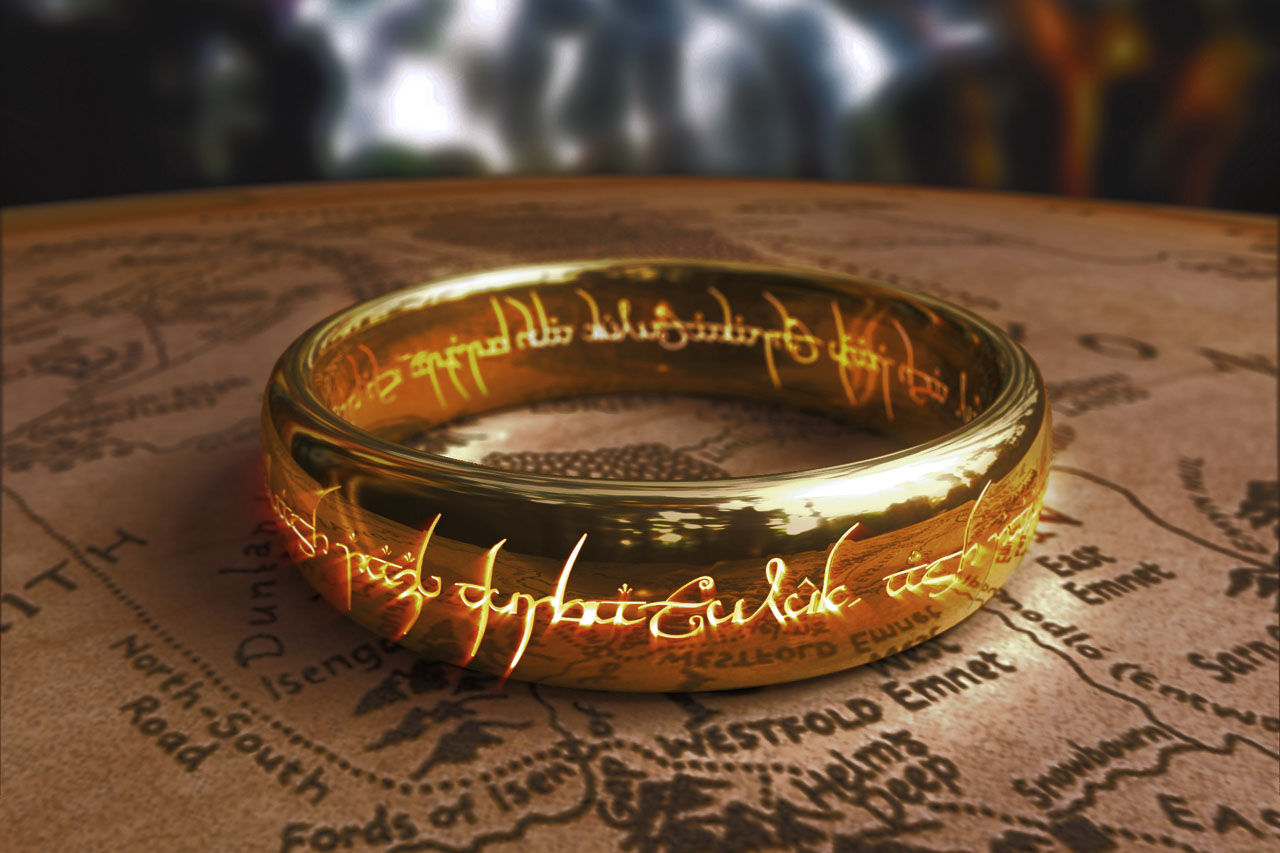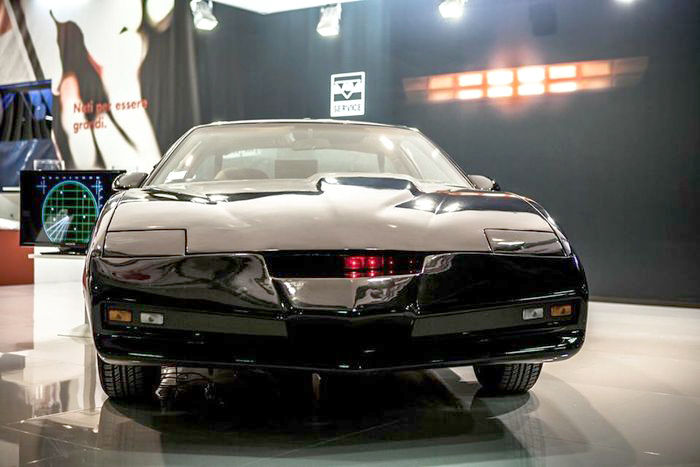 4. Luke Skywalker's Lightsaber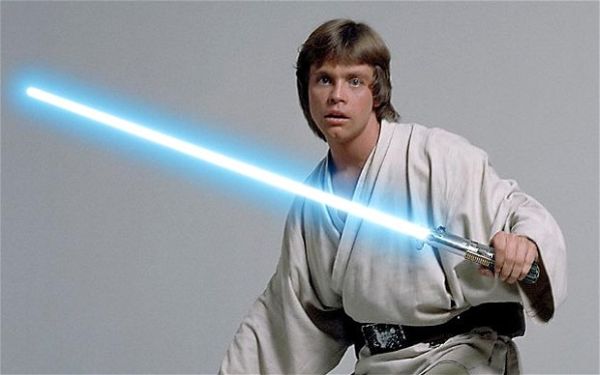 3. The time-travelling DeLorean from Back to the Future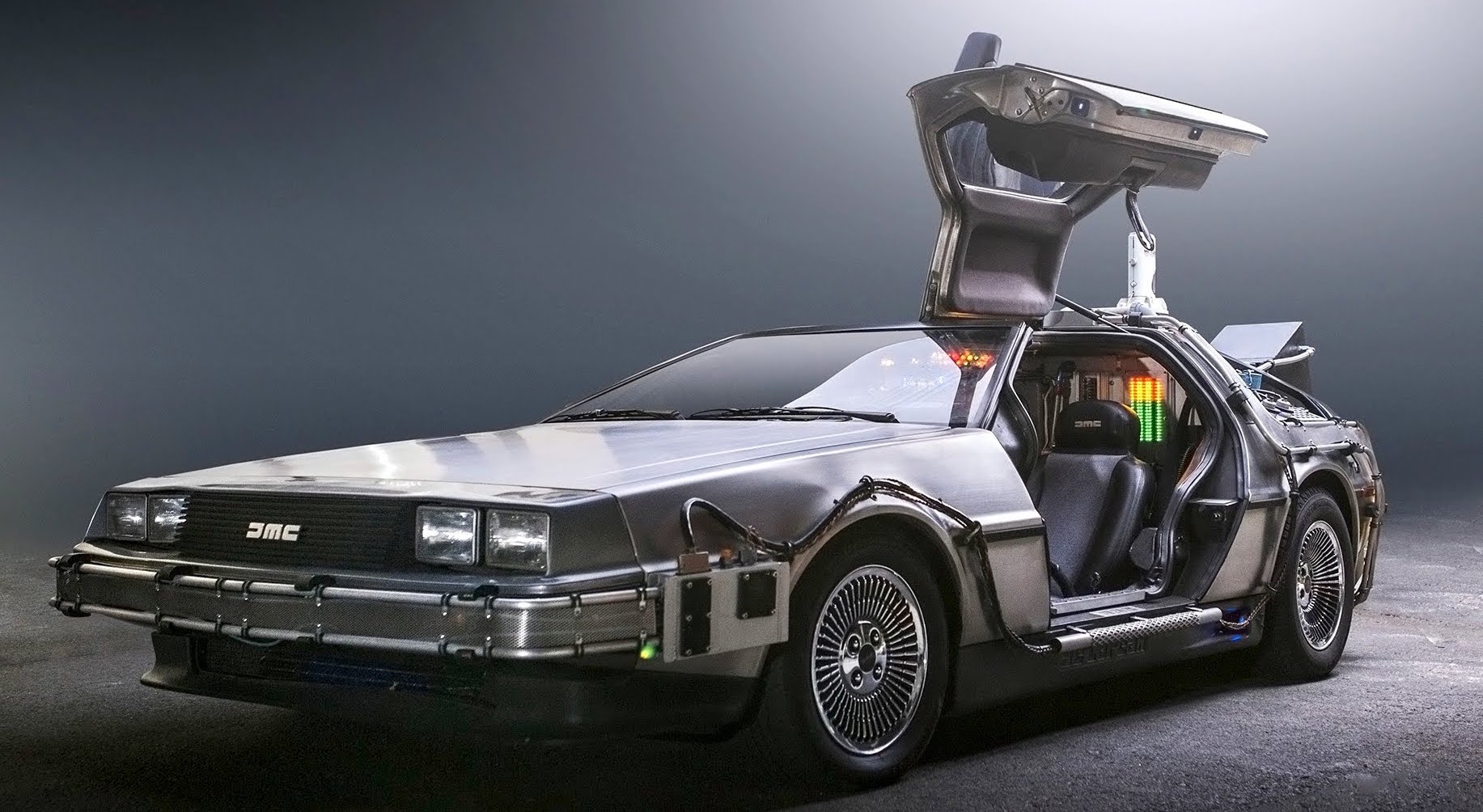 2. Marilyn Monroe's Car from The Seven Year Itch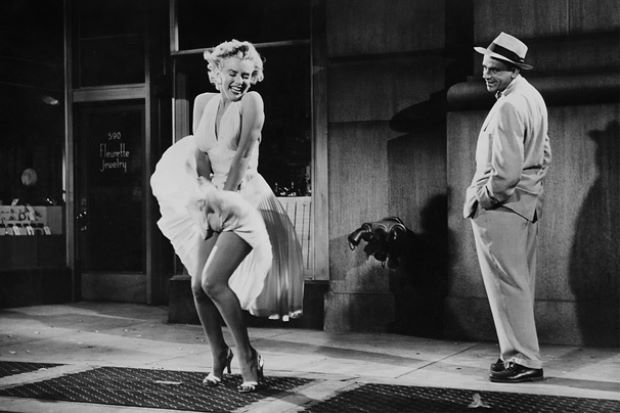 1. James Bond's Aston Martin in Goldfinger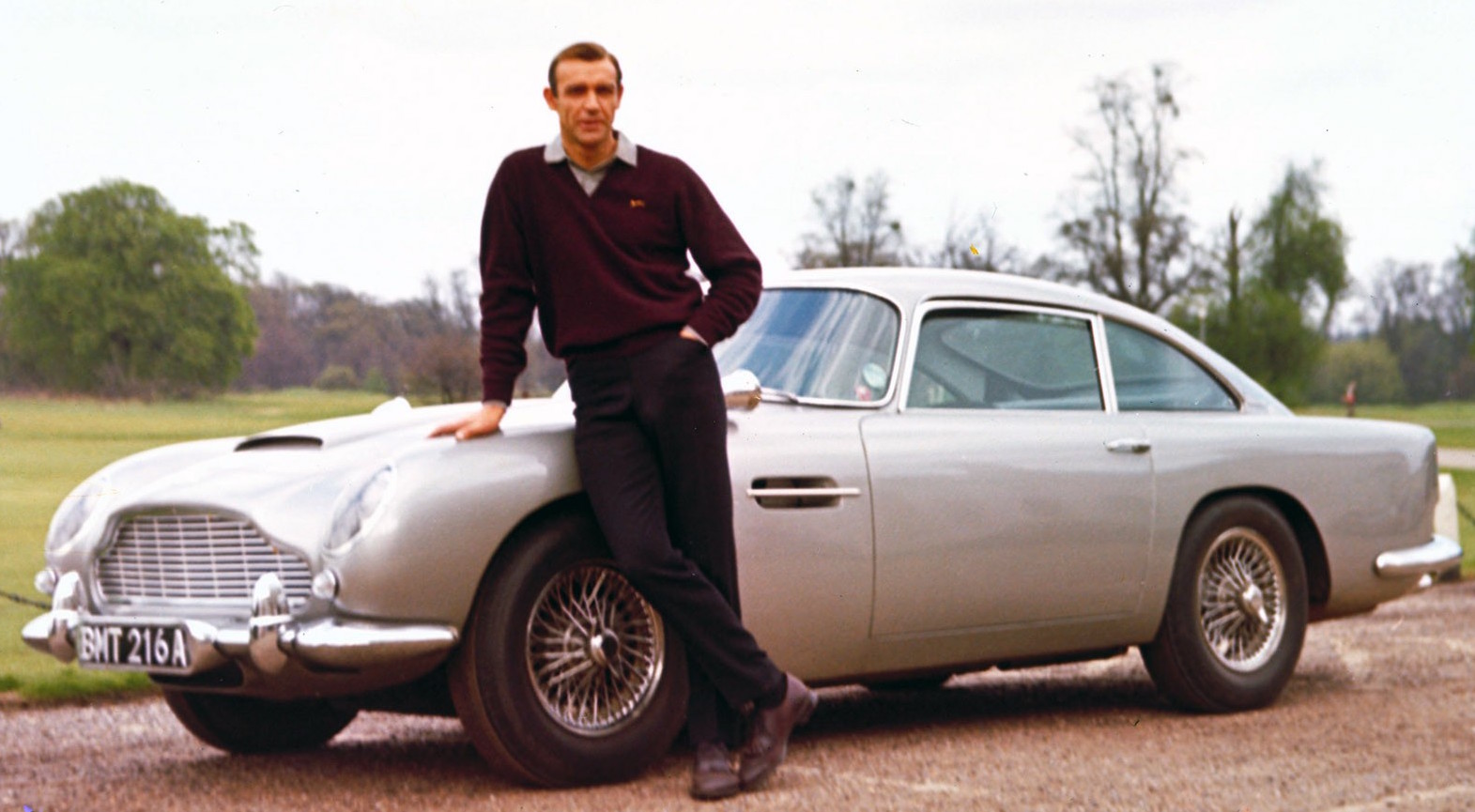 If you're a fan of the silver screen head over to Catawiki's Movie Memorabilia auction where you can discover items from classics, cult hits or crowd pleasers, and bring a little movie magic into your very own home.