When you think of great investment items, things such as gold, stocks and wine might come to mind. But what about video games? Retro games and consoles can be extremely valuable today if kept in good condition or still in the box. Some games have drastically increased in value and could make you a fortune if you sell them when the market is right, (which our experts recommend is right now!) So start searching through your attic for these 5 Nintendo games that are increasing in value.
5. Conker's Bad Fur Day
Conker's Bad Fur Day is an action/platform video game that was released in 2001 and follows the story of Conker the Squirrel. The cute squirrel appealed to a more mature audience because of the swearing, semi-nudity and alcohol scenes it featured. The Nintendo 64 cartridge is in high demand and can be sold with box and booklet for a tidy profit. One sold at Catawiki this year for €180!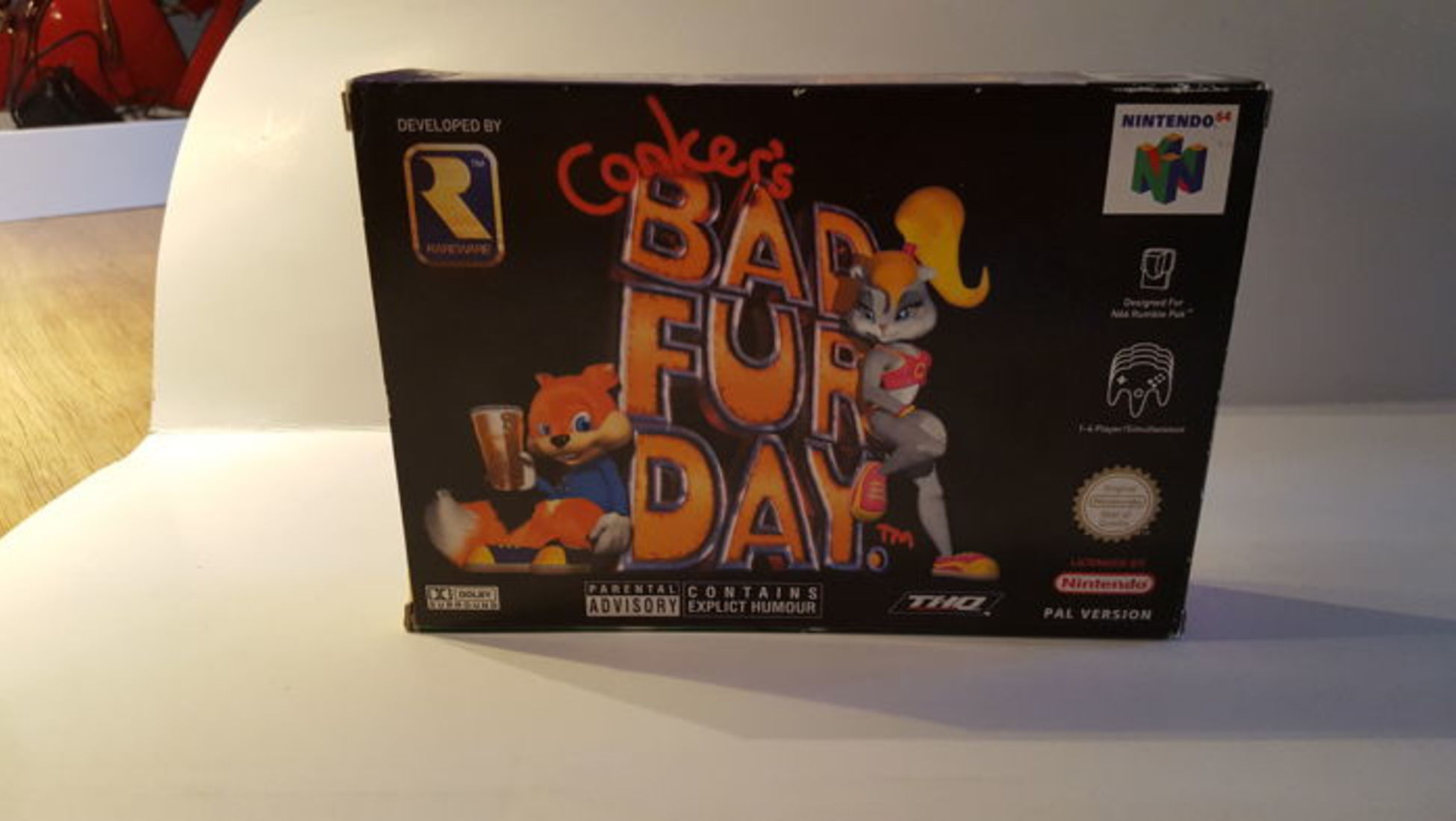 4. Zelda Game & Watch
The Game & Watch by Nintendo was a series of 59 handheld games, featuring one game plus an alarm and clock. Titles available were, among others, Mickey Mouse, Donkey Kong and Mario Brothers. But The Legend of Zelda has become extremely popular amongst vintage Nintendo collectors nowadays. The boxed Zelda game has sold for as much as €330 in our auctions!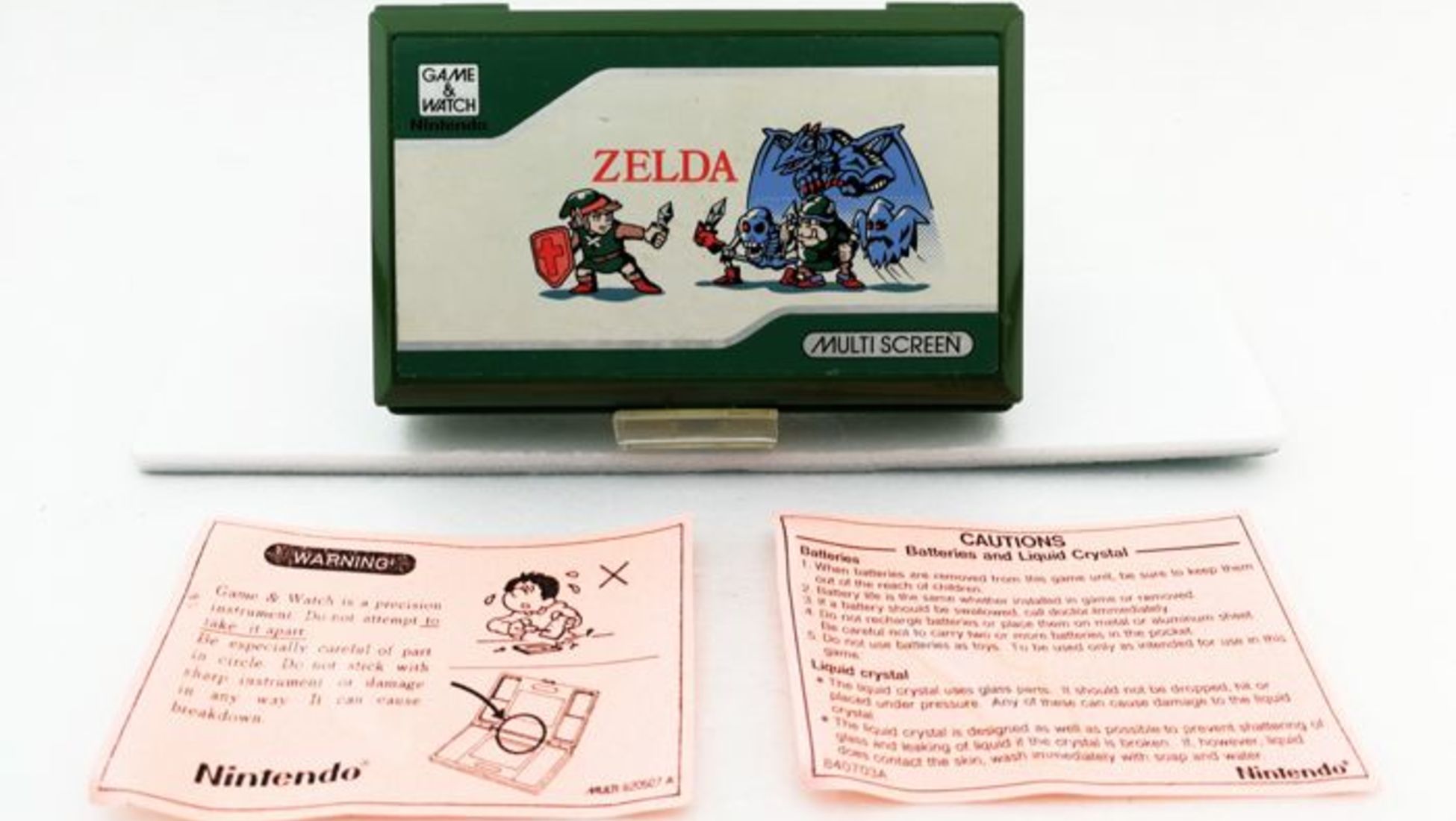 3. Earthbound
This Nintendo SNES role-playing game was not particularly popular when it was released, but it has become a kind of cult classic nowadays. The game cartridge is selling at €200 and up. But if you still have the box and the guide, you may be able to sell it for €650 - €700, just like this fully complete "Earthbound" big box which came up for auction at Catawiki.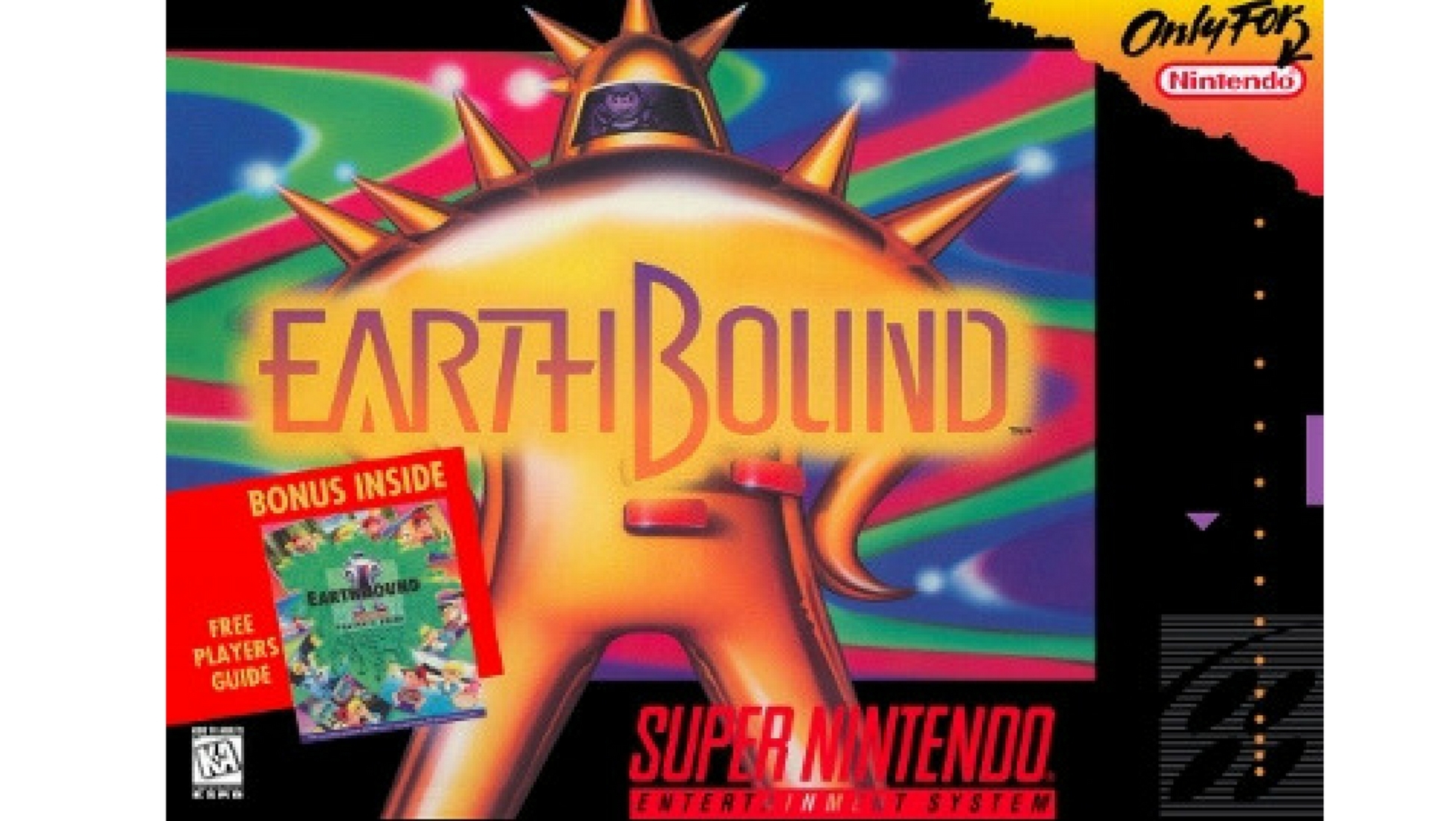 2. The Legend of Zelda: Minish Cap – Limited Adventure Set
This Gameboy Advance set is the holy grail of Nintendo games. Only 300 sets have been produced. The Zelda set was originally made as a prize for competition, but was also sold in the Club Nintendo web shop for a limited time as well. There are hardly any copies on the market anymore, which is why the prices have rocketed. The set is now worth a figure with 4 digits and one particular set sold at Catawiki for €1,600!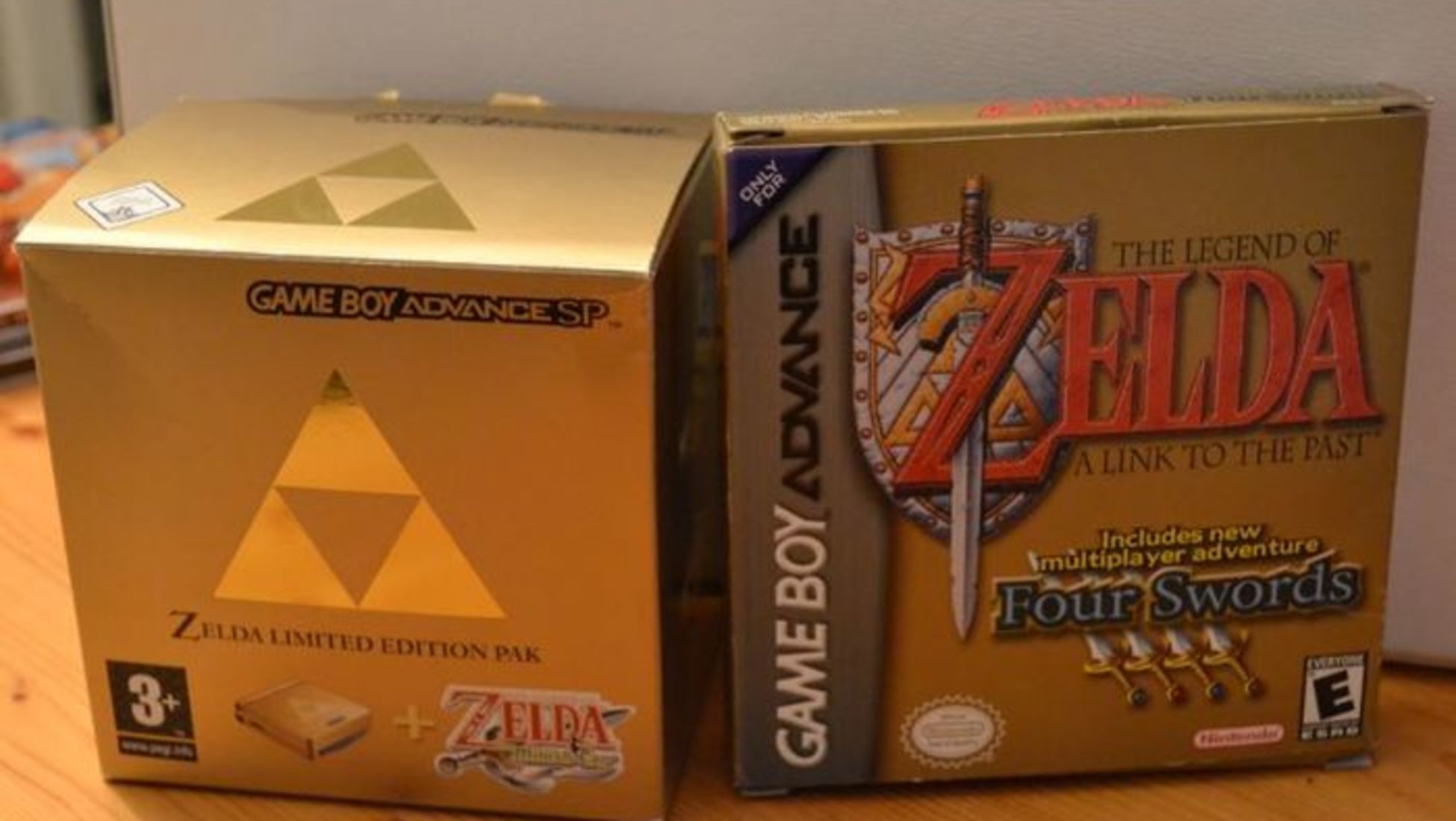 1. Nintendo World Championships Gold Edition
If you have a 1990 Nintendo World Championship Gold Edition cartridge lying around in your garage, you are sitting on a gold mine. They are the most expensive video games ever sold on the second hand market. Only few copies exist because they were distributed only to winners of the Nintendo gaming tournament. They are being offered for around €15,000 and up, but the most expensive one was sold for an incredible sum, nearly €100,000!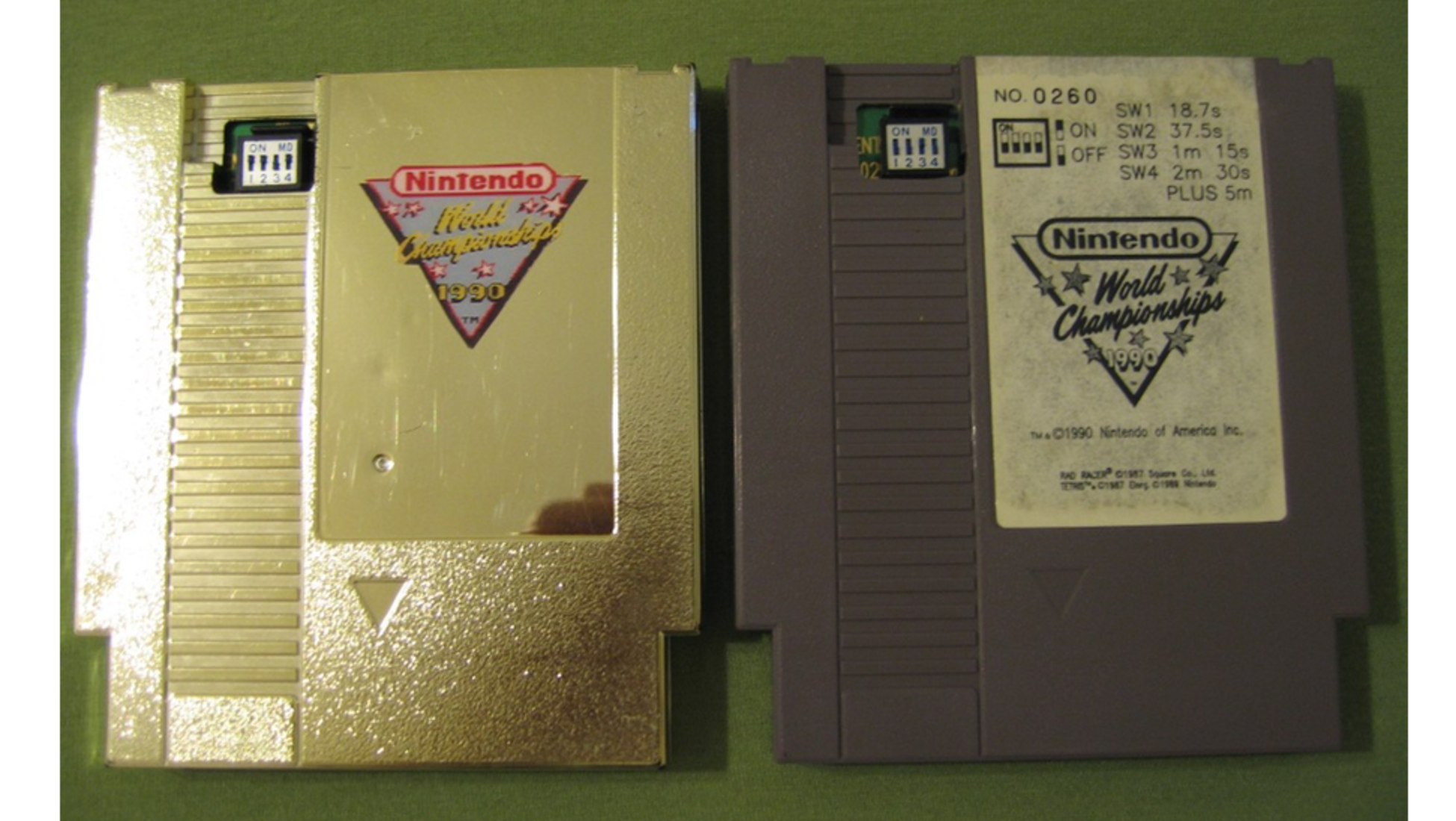 So if you still own these vintage Nintendo video games, you can consider selling them now for a profit. With any of the above games you will likely make a good sum of money, but if the games are still in mint condition and with original box, you might have hit the jackpot. Start selling your old video games at Catawiki by registering as a seller and offering them up for auction.
Or if you're looking to get your hands on a retro video games, check out our Nintendo Computer & Video Games auction. Let the games begin!