In collaboration with Jeroen Hamelink - vinyl expert at Catawiki
Do you still own your old vinyl records? Decades after the heydays of LPs, there's been a true vinyl revival. Since 2007, sales have been rising; the more streaming services arise, the more there is a need for a physical counterpart, or so it seems. LPs are a hot vintage commodity, and there are many reasons to believe there's a great future left for these vintage beauties. Or is there? Read on to find out.
The Real Thing
The physical features of vinyl records are certainly part of the reason why they are so popular today. However easy it is to stream music online, this sometimes lacks the 'real experience'. People want to buy something they can hold in their hands. A cover to look at while they are sitting in a chair, listening to the music on the LP. There's something about the ritual of taking the record out of the sleeve, putting it on the gramophone player, placing the needle, and flipping the record when the music has stopped. Many vinyl record enthusiasts claim you can feel the music better when you listen to an LP in contrast to an audiophile; as though you can connect better with it. What do you think?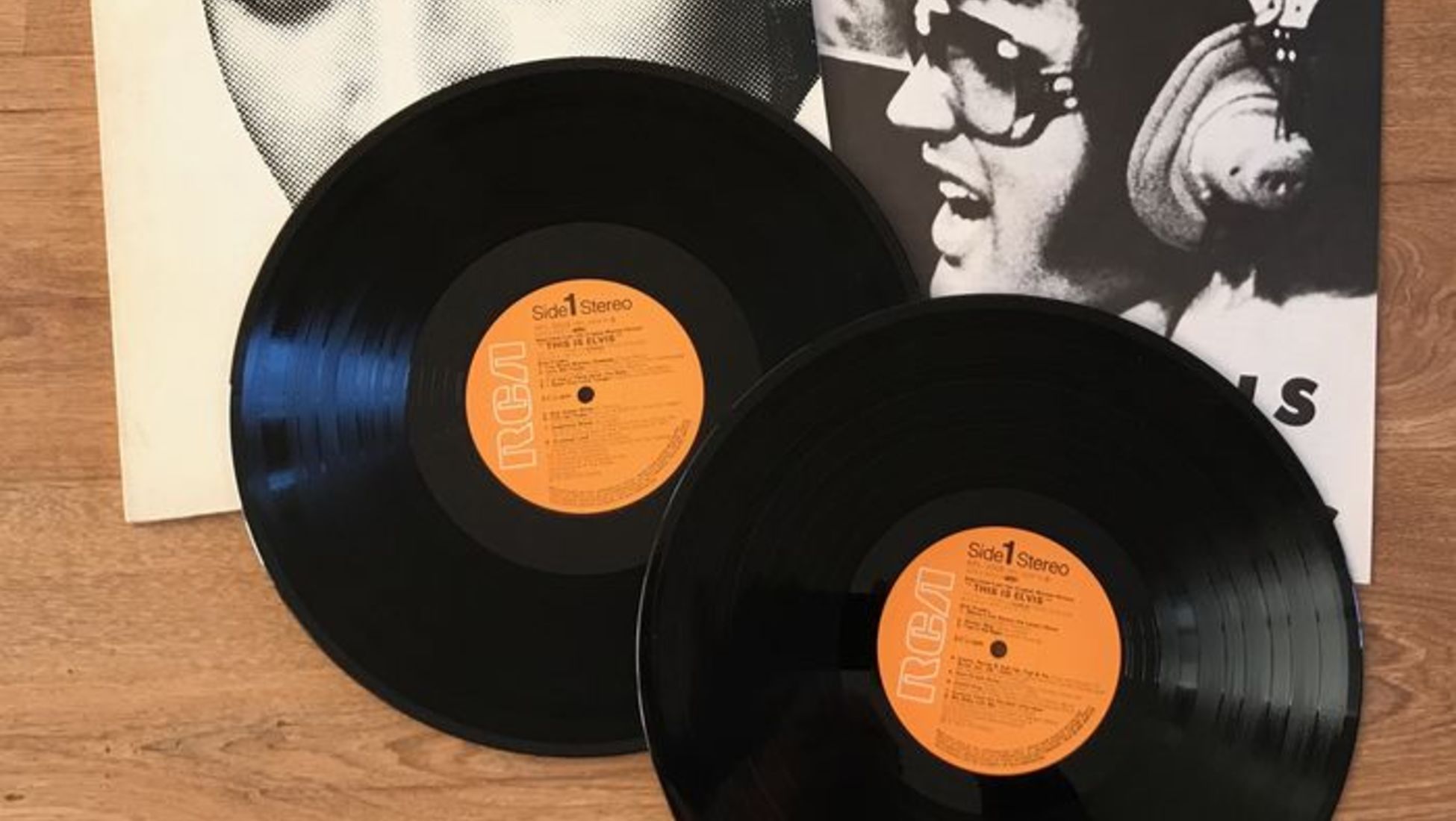 Collecting Vinyl Records
Vinyl records are fantastic collector's items; the sentimental link with certain albums increases the joy of collecting, and because the interest in vintage vinyl records is still growing they can be a great investment too. First pressings of an album from the country of origin can be especially valuable; these pressings are often limited and therefore rare. Look out for other limited and special editions too, especially if they are in good condition. Or start building a collection of signed vinyl records. For example, this Beatles 'Help' album signed by Lennon, McCartney and Harrison.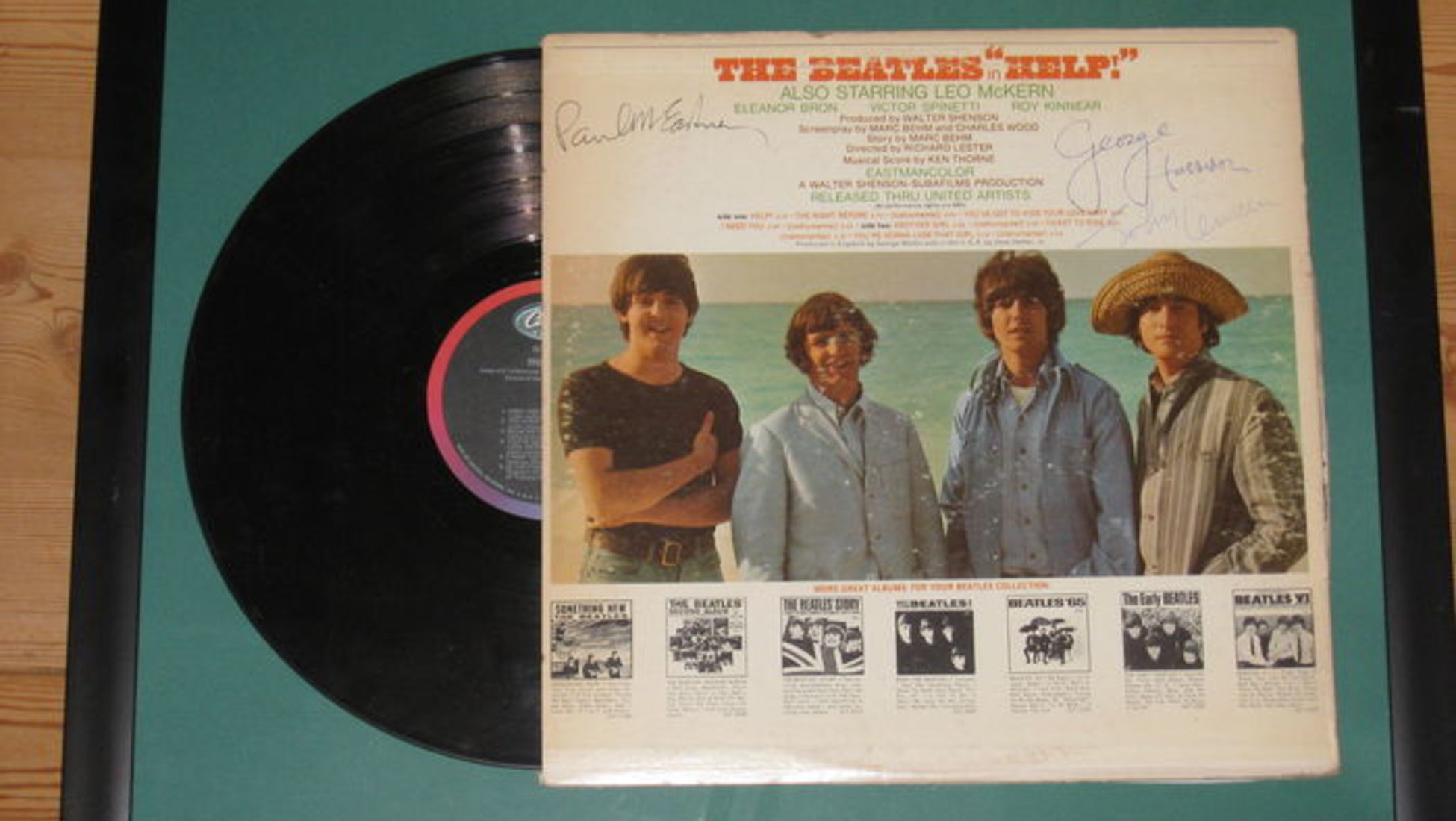 A Piece of Art
The appeal of vinyl records can also be on its cover; a 12 by 12 inch piece of art to put on your bookshelf. The artwork is often creative and appealing, and sometimes more famous than the album's music! Take Andy Warhol for example, he designed the cover of The Velvet Underground & Nico album, a cover with a peelable banana. If you happen to own an unpeeled edition of this album then you have a real gem; these are rare and in great demand.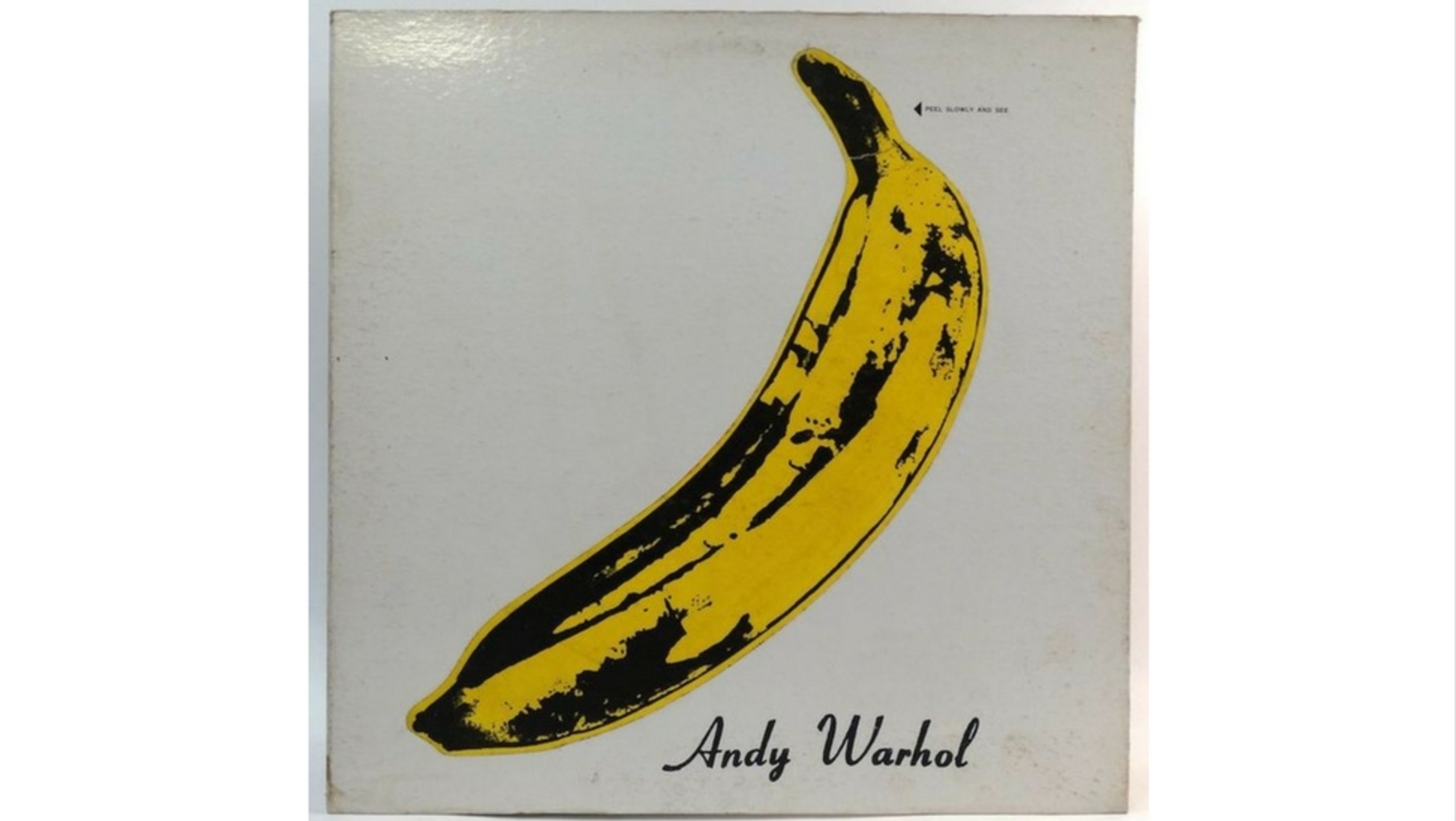 The Future of Vinyl Records
Vinyl records may be vintage, but they are certainly not ancient history. Many manufacturers even still produce turntables, keeping the vinyl record market alive. So is there a future for these records? Most collectors and experts believe so - in spite of all the digital streaming services that exist today. Or perhaps it is because of digital streaming that makes us long for something more physical. Something to hold in our hands, to be part of a simple evening ritual. And of course, vintage items generally have an appeal; they are interesting, rare and unique.
So don't hesitate to start collecting vinyl records today; it feels great and can be profitable too! Check out our Vinyl Record auction or register to become a seller if you wish to sell some special LPs.