Have you ever noticed a particularly decorative, floral vase, shaped in gentle curves? Or a vibrant and unusual lamp perhaps embellished with vines, birds or other natural imagery? It's very possible that you were looking at an object inspired by the ornamental Art Nouveau movement. Marleen Deiters is our in-house Art Nouveau expert and she is fascinated by all things from this period and design. It is her job to curate our weekly Art Nouveau and Art Deco auctions using her passion, expertise and over 15 years of experience working in art galleries in the Netherlands and France. Read on to find out more about what Art Nouveau is and how Marleen works with the incredible objects from this period.
What is Art Nouveau?
Art Nouveau is an applied art movement which flourished between 1890 and 1914. Characterised by asymmetrical lines and graceful curves, the movement is deeply inspired by nature, growth and organic matter. A so-called 'total art style', its influence can be seen in numerous fine and decorative arts. 'I'm fascinated by Art Nouveau because of its complete influence on the society of those days,' Marleen says, 'This includes architecture, painting, graphic art, interior design, jewellery, furniture, textiles, ceramics, glass art, and metal work.' It is this exciting variety of objects which Marleen works with as an in-house expert for Catawiki.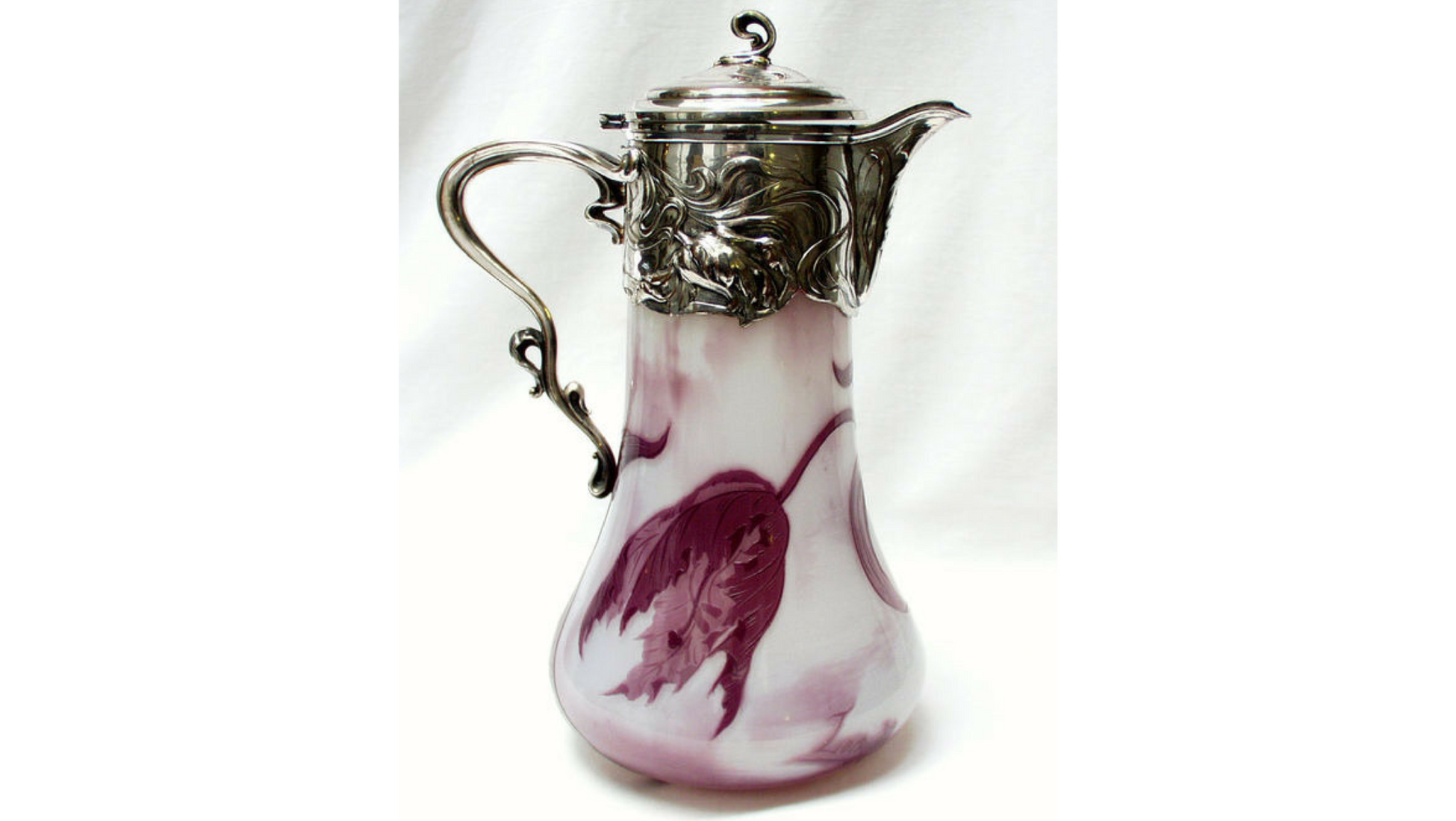 Marleen's Experience as an Expert
Marleen comes from a family of art lovers and connoisseurs. During her studies in Paris, she fell in love with Art Nouveau and Art Deco and so invested a lot of time into learning about these periods and starting her own collections. After living in France for 12 years, she moved back to the Netherlands and started her own business trading in Art Nouveau & Art Deco at fairs, before later opening a gallery in Rotterdam. For this, she travelled all over Europe trying to find the most beautiful Art Nouveau & Art Deco pieces, and her passion for Art Nouveau continued to grow and grow. She then joined Catawiki as one of our Art Experts in February 2015 and hasn't looked back ever since.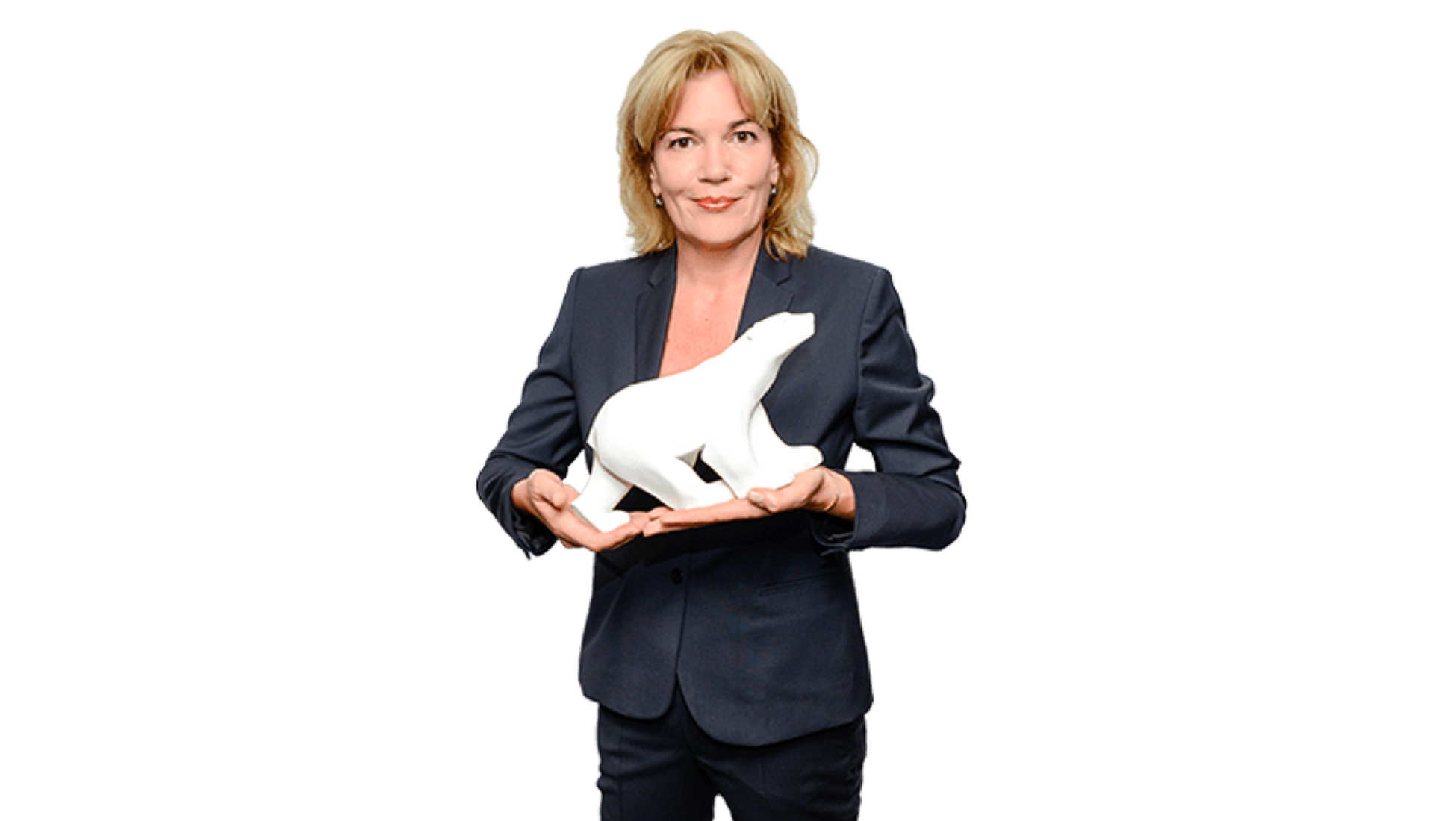 Marleen Deiters Art Nouveau and Art Deco Expert
Art Nouveau Objects and Catawiki

Every week, sellers offer up hundreds of lots for our Art Nouveau & Art Deco auctions. It's Marleen's job to select only the highest quality and most exceptional objects for auction using her expertise and experience. 'I assemble the auctions as if they were my own gallery. This means I choose the lots carefully and place them in the right auction and in the right spot. I firmly believe that beautiful and authentic auctions generate happy sellers and buyers and, very importantly, they trigger new interesting sellers who keep the selection of the auctions diverse and fresh.'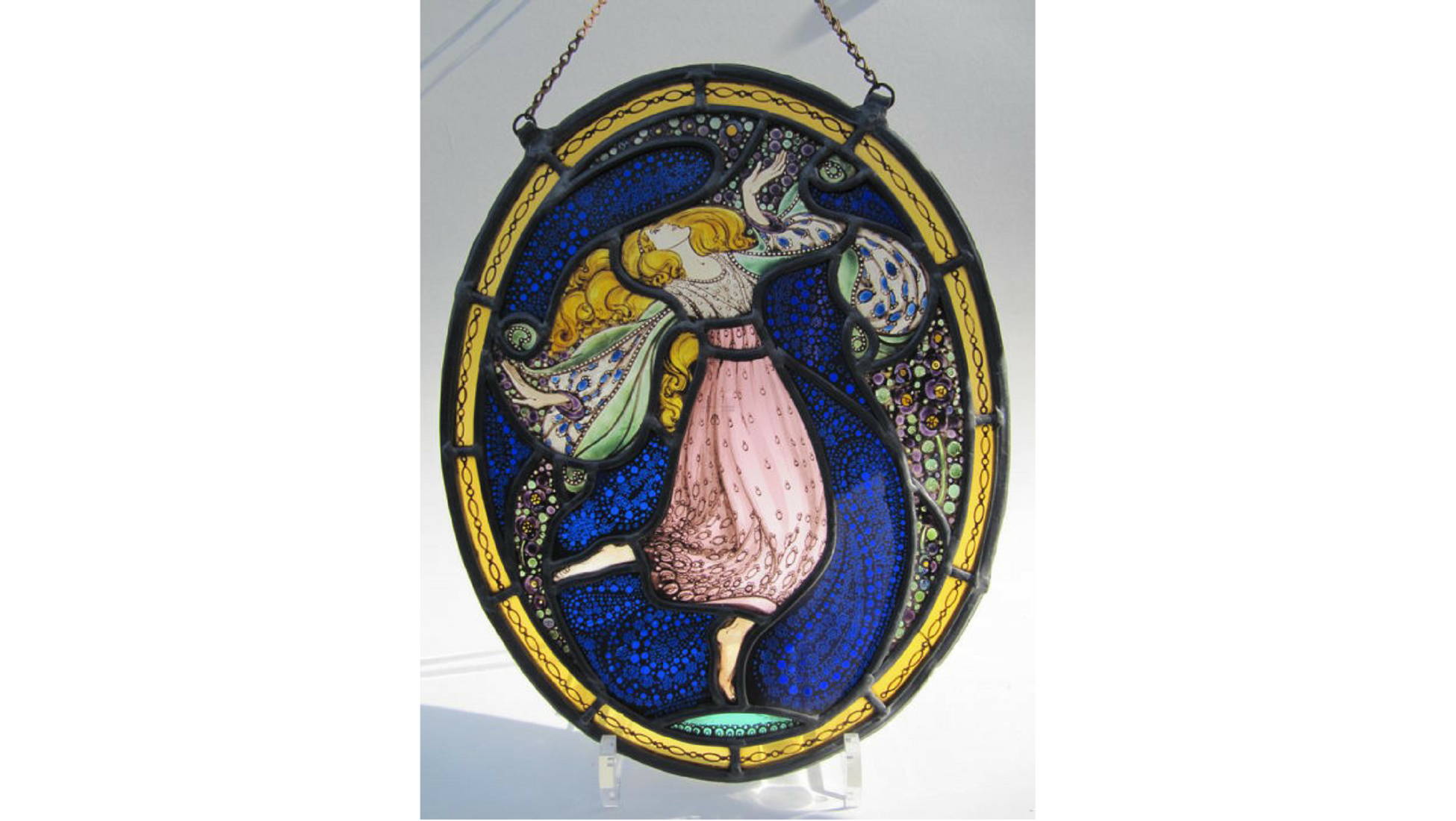 Finding Incredible Art Nouveau Objects for Auction
So what is Marleen looking for when curating our weekly Art Nouveau auctions? 'I search for diversity in form and material. For example, beautiful vases from Emile Gallé and Daum next to a wonderful ceramic or bronze sculpture from Goldscheider or Emmanuel Villanis. Fine furniture from Louis Majorelle next to a chandelier from the "Amsterdamse School". Or perhaps posters from Alphonse Mucha next to metalware from WMF.' For Marleen, the most important criteria is an object's authenticity - that it is genuinely from the Art Nouveau period. 'Then based on my knowledge, experience and research, I decide if lots are suitable for auction.'

And finally, what is Marleen's favourite item she's ever seen on Catawiki? ' This cabinet from the famous Ecole de Nancy made by Louis Majorelle which sold for €18,000'.

Every week, we host exciting Art Nouveau and Art Deco auctions featuring a fantastic, hand-selected collection of exquisite objects all curated by Marleen and her team, especially for you to discover. Whether you share Marleen's passion or have a general appreciation for beautiful, well-crafted objects, you're sure to find something exciting in our auctions. And if you would like to sell a special Art Nouveau or Art Deco piece from your own collection, why not offer it up for auction on Catawiki? Just sign up to get started; Marleen would love to see what you have to offer!
You might also like these articles: