Have you seen Marvel's 'Black Panther' yet? We're celebrating the film by offering an exclusive opportunity to be some of the first to own a selection of original 'Black Panther' metal prints, numbered and signed by UK artist David Bircham in our US Comics & Original US Comic Art auction. David gifted the first of these prints to the stars of the film and is offering the next for auction exclusively on Catawiki. He even took the time to tell us more about his art and how he came to Catawiki here. Read on for more and don't worry if you haven't seen the film yet, we won't give away any spoilers.

Can you tell us a bit about yourself and your work?
I've been working as a freelance artist for over a decade undertaking commissions for companies such as 2000AD, Hasbro and Channel 4 as well various UK, Japanese and US organisations. I have always been extremely passionate about pop culture which influences my work. Currently I believe the increased popularity of art in this genre fuels my desire to consistently improve and share my work with others.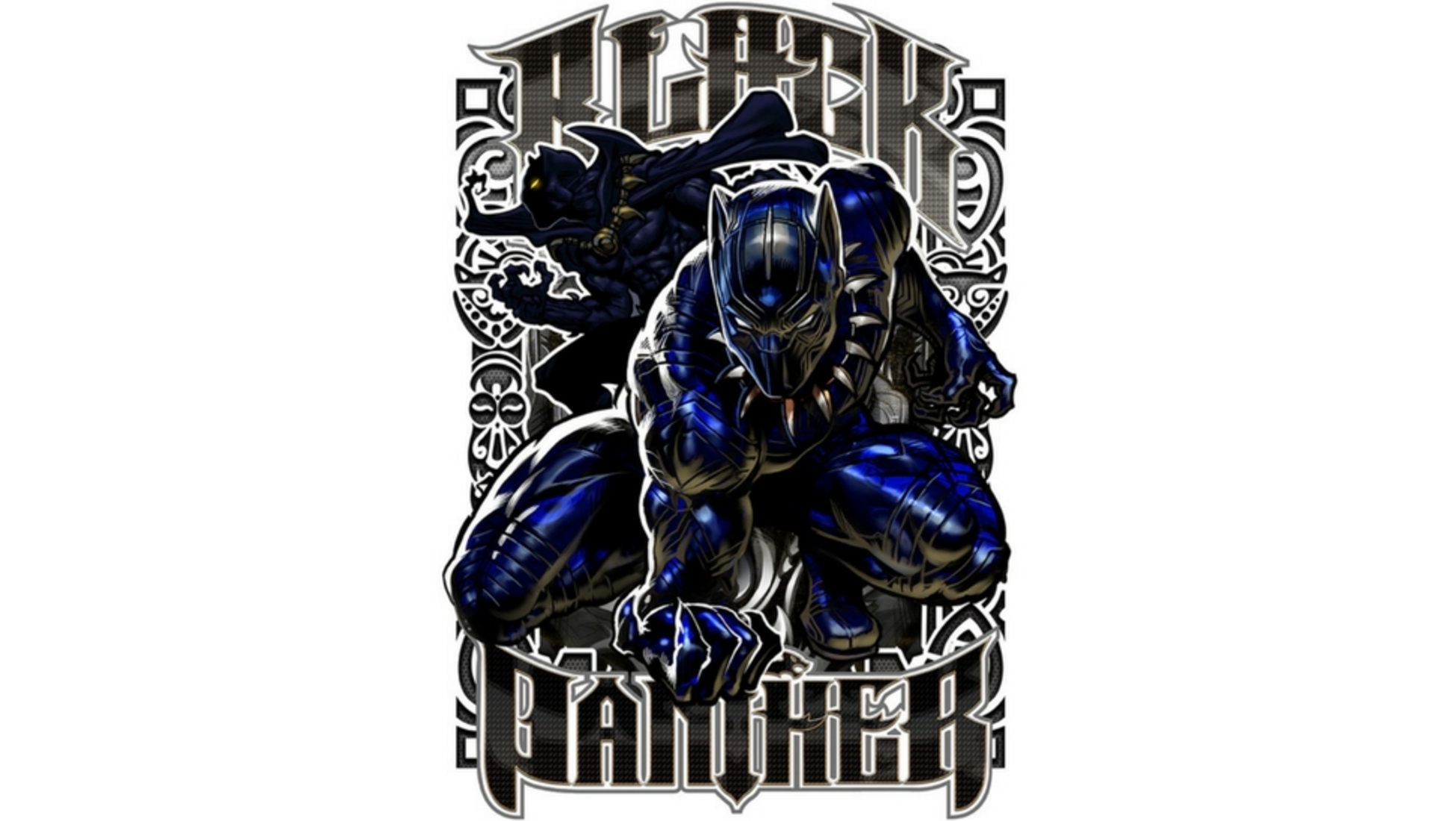 Black Panther - Limited Edition Signed Metal Print By David Bircham - (2018)
We're really excited to see the Black Panther prints in the auction. What inspired you to create these?
As a comic book artist/illustrator and collector of Marvel comic books, I knew this character well and always jump at the opportunity to develop a new collection of art. In the Black Panther collection I decided to create the 'Nakia' piece inspired by Lupita Nyong'o's character as a woman showing grace and strength. The 'Black Panther Mask' design is completely original and I wanted to capture the technological advancement displayed by the Black Panther universe, with a mix of Japanese orientation. One of my favourite pieces is 'Panthers Paradise' which I believe gives an insight as to what may or may not exist within Wakanda. T'challa (Black Panther) is walking down the steps to his throne in a vast room crammed with technological features - a beautiful world.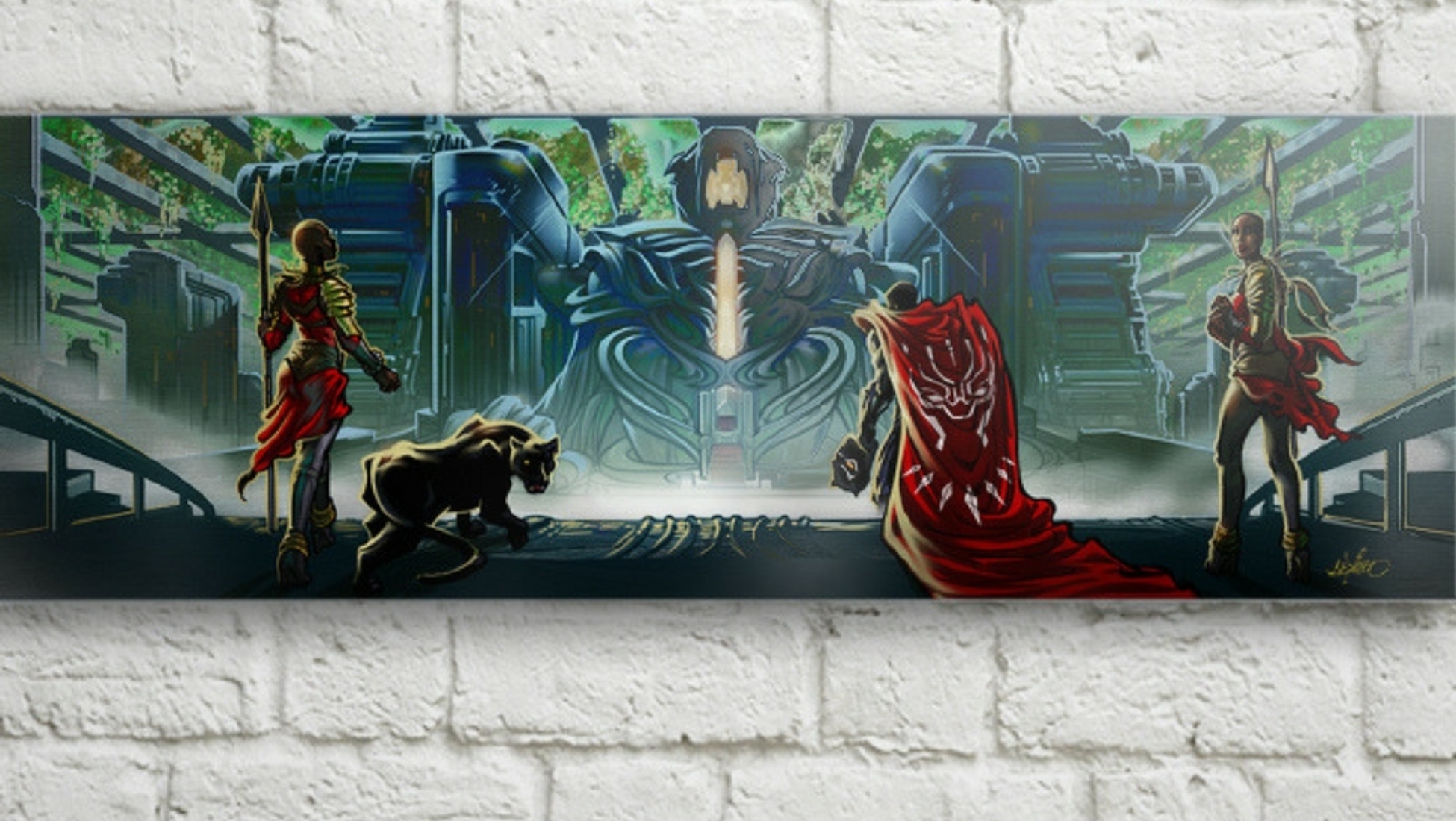 'Panthers Paradise' - Black Panther - Limited Edition Signed Metal Print By David Bircham - (2018)
We understand that you also gifted several of these prints to the stars of the film. Can you tell us more about this?
Once I had completed the collection I was given the opportunity to gift some of the pieces to the cast and celebrities associated with the film. The response has been wonderful. BBC Radio 1Xtra posted the art on their social media platforms which received a great deal of interest. Several BBC Radio 1Xtra DJs and Radio 1 DJ presenters shared parts of the collection with their audiences. I presented several pieces to Black Panther cast members and Daniel Kaluuya who plays W'kabi in the film posted a picture of him holding the art - I am extremely grateful for all of the response.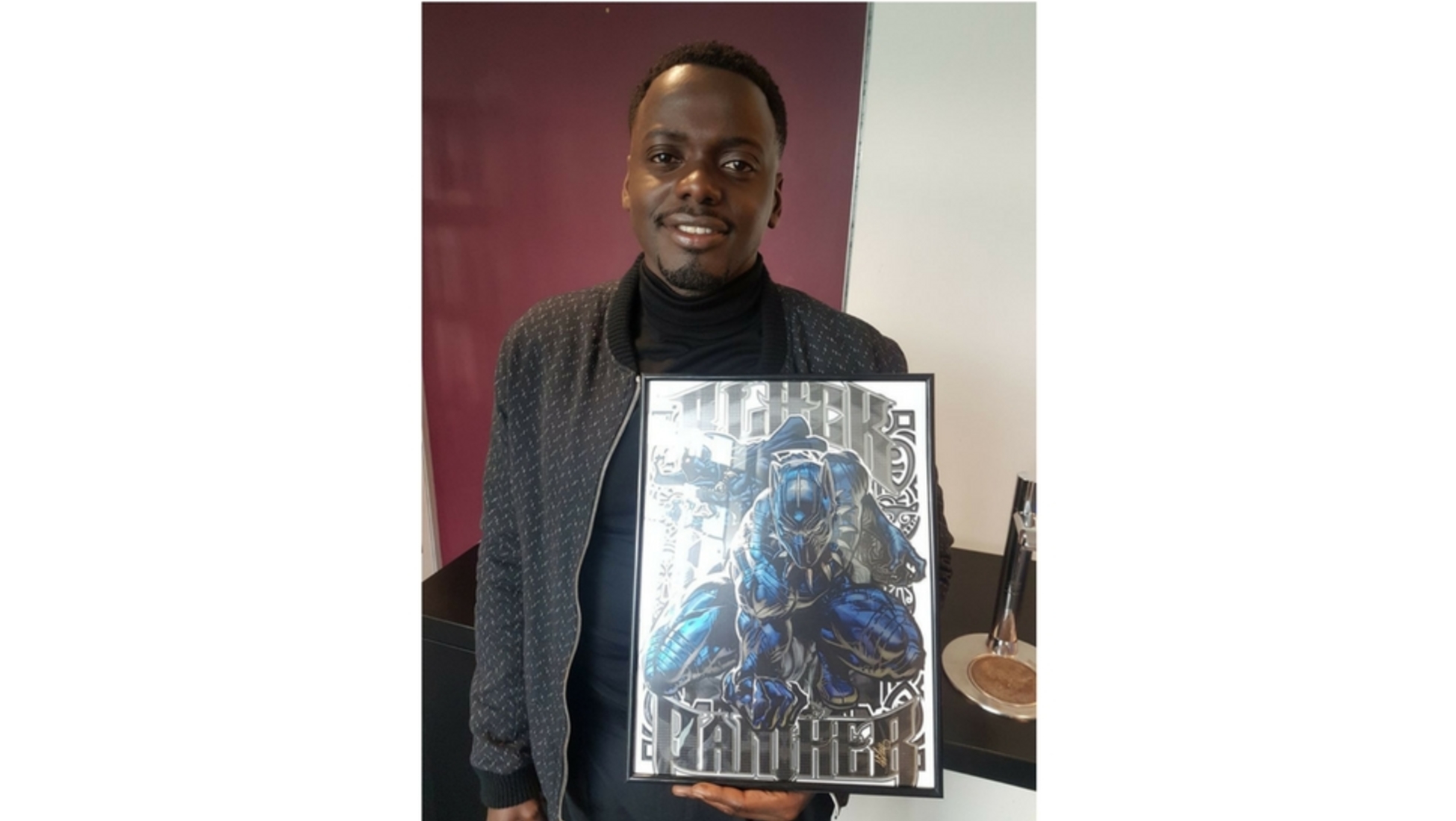 Daniel Kaluuya who plays W'kabi in the film posing with David Bircham's art
Brodie's Law, your own 2004/2005 comic series, is currently optioned for film and TV. Is this something you can elaborate on?
What I can say is the Brodie's Law comic has been a personal project which was a labour of love. The graphic novel which is a trilogy has been hand picked by members in Hollywood with the view to turn it into a movie adaptation. I am very excited and hopeful with its current position, as the idea is very unique and I would be thrilled for it to be realised.
How did you come to Catawiki?
It's a very funny story - I met David Walden at a Comic Convention in London and he put me in touch with Tim Plumbe who is responsible for the US Comics & Original US Comic Art auctions at Catawiki. I had arranged to meet Tim to find out more about Catawiki at a Comic Convention in Birmingham. As I did not know where the Catawiki stand was located, I went to the organiser's office where Tim coincidentally showed up at the same time to report a problem with the wifi connection. Having been introduced as 'the guy you are looking for', Tim believed I was the IT guy and only realised I was the artist he had arranged to meet following a confused dialogue exchange. A little embarrassing, but hilarious.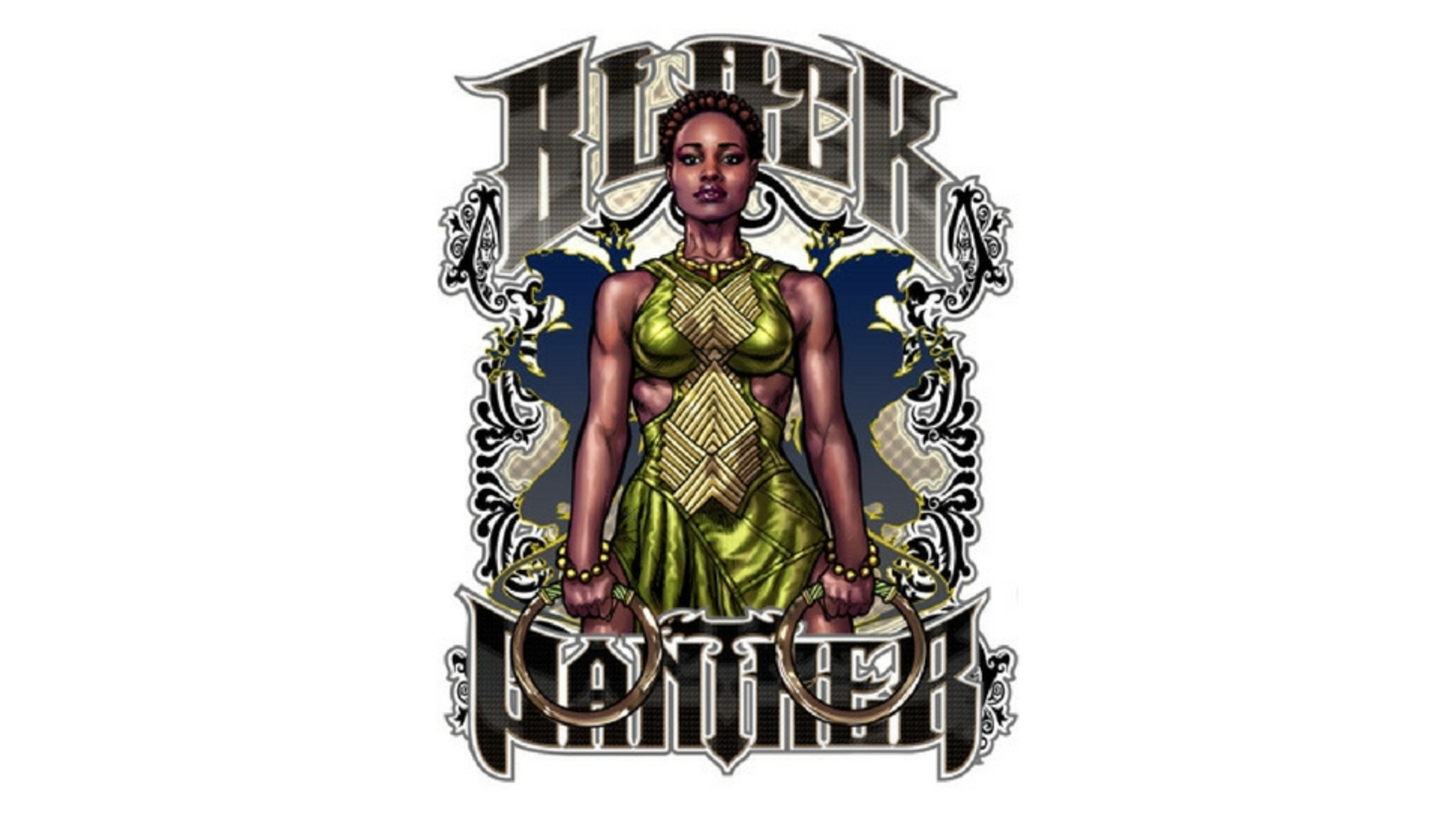 'Nakia' - Black Panther - Limited Edition Signed Metal Print By David Bircham - (2018)
Is there anything else you'd like to share with our readers?
I am really excited and passionate about showing my art on Catawiki as it is entering a market which is unfamiliar with my art style - with that said, I truly believe that the best is yet to come.
An Exclusive Opportunity
Tim, our in-house US comic expert, is really excited about this unique opportunity to be the first platform making these artworks available to the public. "As a comic book fan it's always exciting to see all of the wonderful comics and original comic art submitted each week for auction, but the 'Black Panther' artwork by David perfectly captures the vibrancy and energy of such an amazing connection between comic books and the film."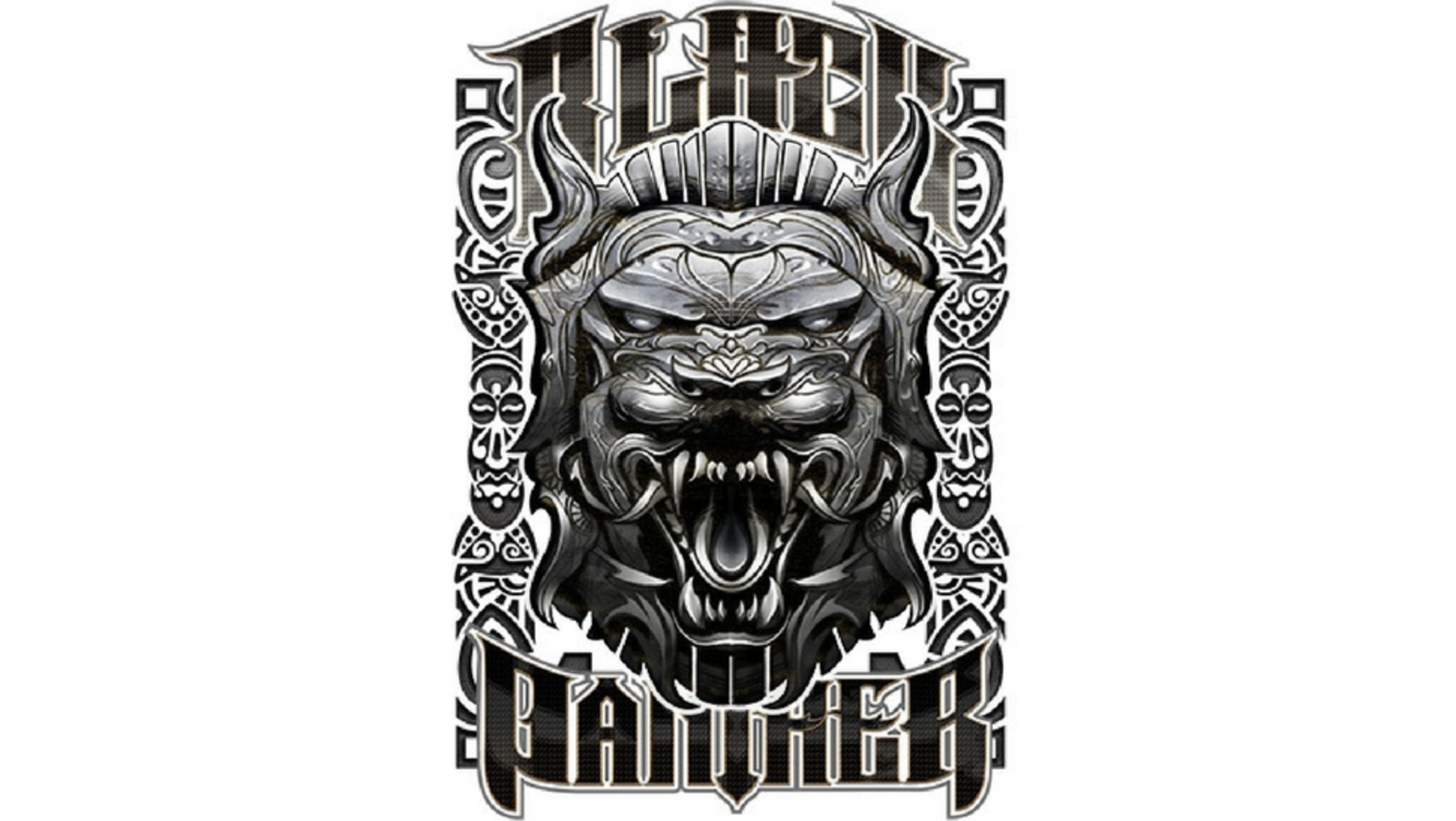 The prints themselves are beautifully presented on clear gloss metal, which is certainly not something you see everyday! They are all hand signed and numbered by the artist and have been produced in very limited quantities as well. What's more, several of these prints have been gifted to stars of the film so if you win one, you'll be joining an exclusive list of owners.
Aside from the beautiful artwork and the smash hit film these prints will not be available, at the time of our auction, anywhere else so our customers have a unique opportunity to get ahead of the crowd and be the first to get their hands on them.
We're proud to be the first platform making these metal prints available to the public. In our US Comics & Original US Comic Art auction, you can place your bids on 5 designs, all numbered 2 out of 50. The auction will end on 8th March (2018), so be sure not to miss your opportunity to join the exclusive list of owners of these original and beautiful works of art. And be sure to keep an eye on our future Original Comic Art auctions. As David said, "the best is yet to come", so who knows what magnificent creations he'll be offering up next.