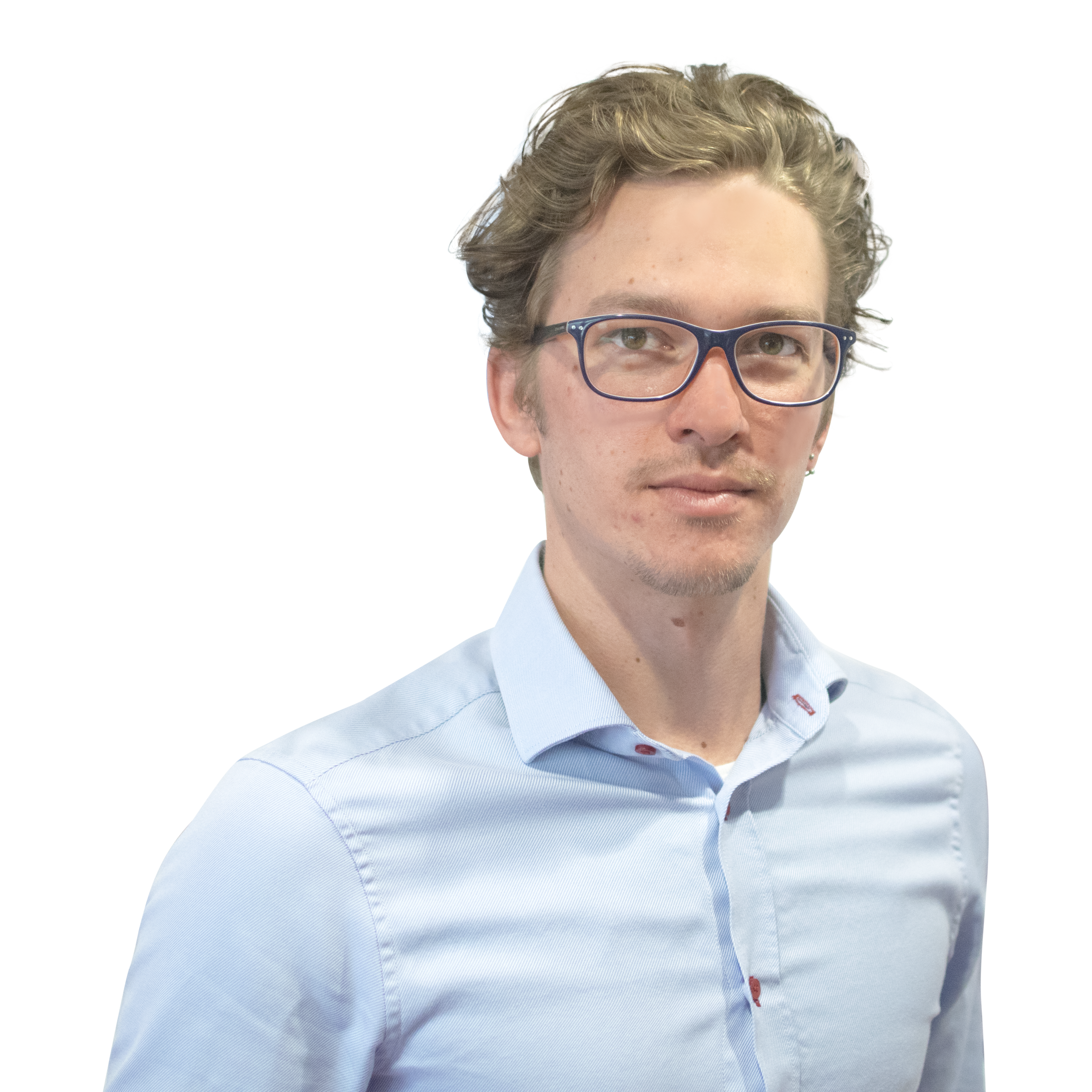 The Tyrannosaurus Rex might be the most threatening dinosaur that has ever lived. But regardless of its dangerous nature, you can't deny that its arms were really tiny compared to the rest of its massive body. So why were its arms that short? Our auctioneer Manuel Quiring (Dinosaur auctioneer) explains!
For decades biologists and paleontologists have discussed how the T-Rex used its arms and until this day they haven't figured it out. However, there are some speculations about the arms of the almighty T-Rex.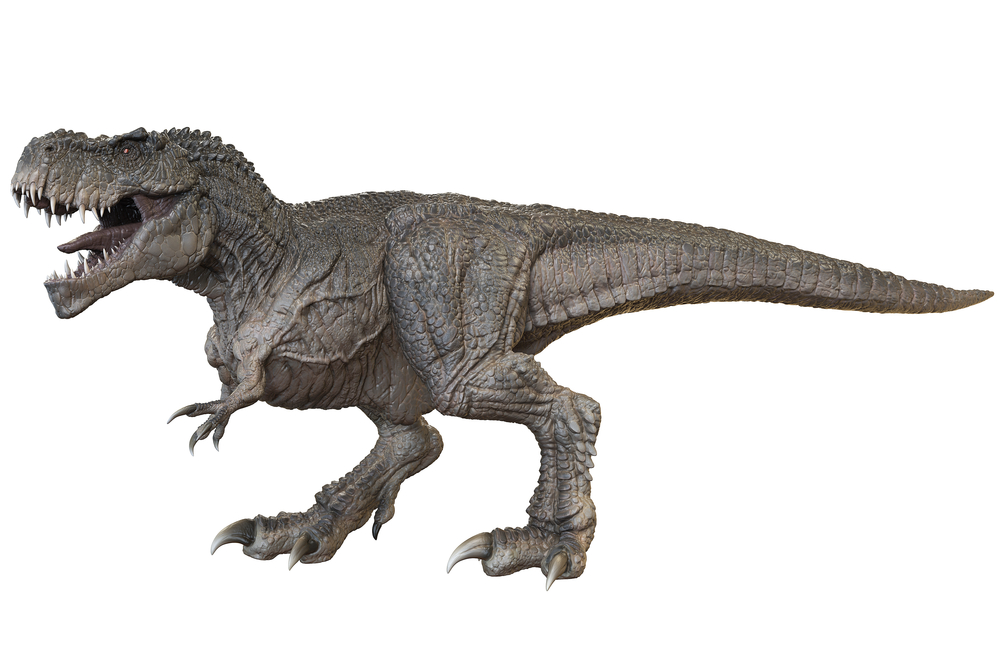 Tyrannosaurus Rex (T-Rex)
The T-Rex evolved to a massive reptile with an enormous head and short arms. Since the Tyrannosaurus Rex mostly used its head for hunting its prey, its head got stronger and bigger. Because of this, the T-Rex evolved to a carnivorous hunter with an unduly big head and relative tiny arms. Instead of using all its energy on arms, evolution made sure that the T-Rex had all the killing power that it needed in its jaws.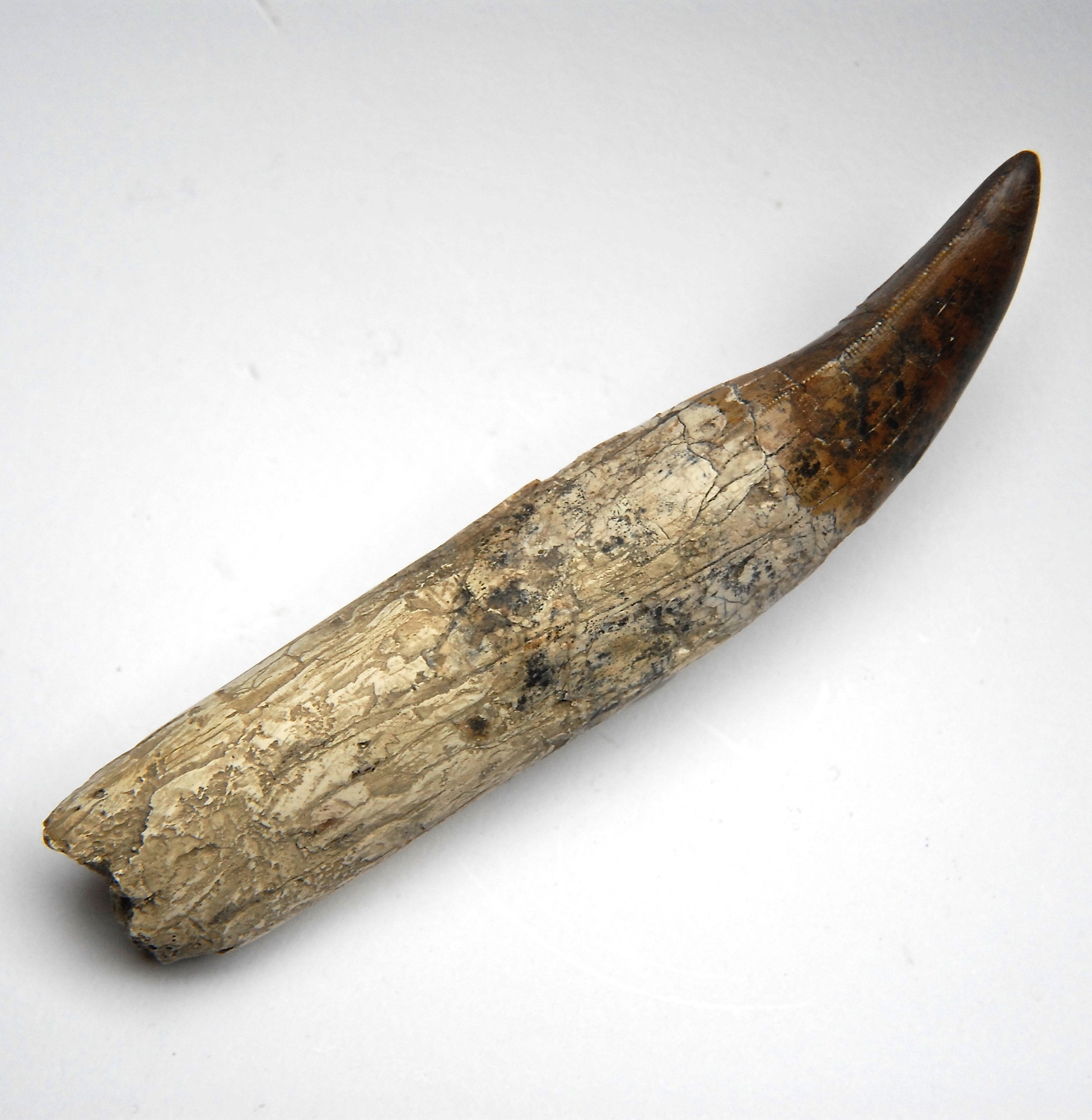 A tooth from a Tyrannosaurus Rex (18cm)
The T-Rex grabbed and devoured its prey with its head and enormous teeth and barely used its arms. As is normally the case with evolution, the things that aren't used, disappear – think of the human tailbone! Another reptile that doesn't have arms at all, but only uses its head, is the snake. If dinosaurs would still be alive today, perhaps the T-Rex also wouldn't have any arms anymore...
In our weekly Natural History auction you can find several dinosaur fossils, including fossils of the T-Rex! Take a look at the exciting objects that are up for auction this week!