This Saturday, 19th May 2018, all eyes will be on the royal wedding of Prince Harry and the beautiful Meghan Markle. While most people will watch the wedding from their own homes, a select (though rather large) group of people are invited to Windsor Castle. This invitation comes with a small dilemma: what gift can you give someone who has it all? It should be something unique, something unusual, something extraordinary. Invited or not: here are 5 suggestions for what you could give Meghan Markle as a wedding present that fit her personality.
1. Vintage sunglasses
With her new identity as British royalty, Meghan Markle has become even more famous than she already was in her role as Rachel Zane in 'Suits'. So she could use an extra pair of sunglasses to hide from the paparazzi. In our
Vintage Fashion Eyewear auction
you'll find the most iconic and unique sunglasses to dazzle Meghan. From a 90s Fendi to a rare Cartier Must Louis with 18K gold-plated frame. Engrave an arm of the sunglasses with her initials "MM", as she did with her Percy sunglasses, to make the gift even more personal.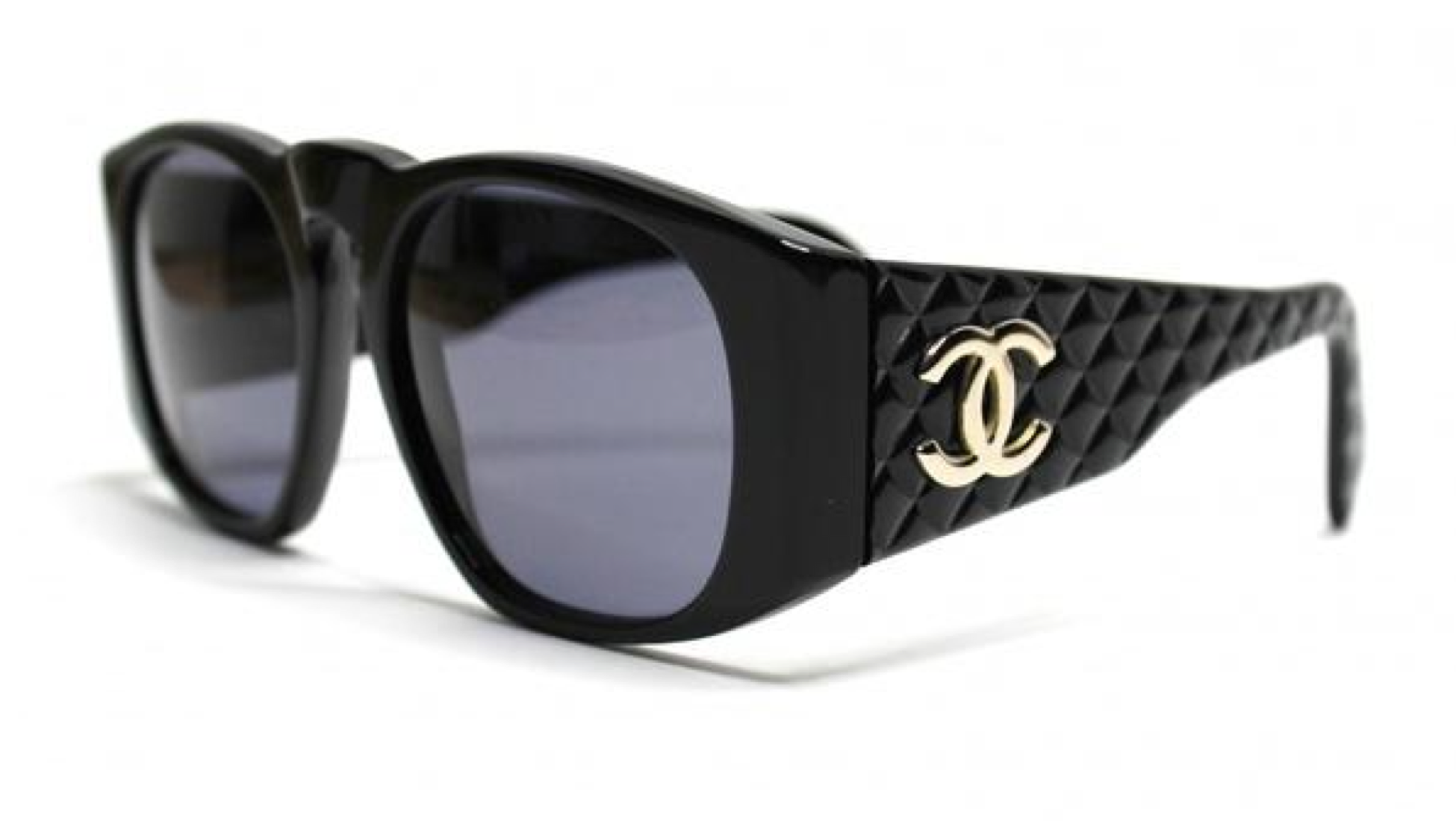 2. Beatles memorabilia
Becoming a UK citizen means Meghan will need to learn more about her new home country, starting with The Beatles, of course! The Beatles left an important legacy with Britain, so wouldn't it be great to help Meghan get acquainted with their music and history? Perhaps a 24K gold-plated 'Abbey Road' record, originally presented to Paul McCartney, to go with the golden ornaments in her home? Or a complete collection of vinyl records from our weekly The Beatles auction?

3. Tignanello wine
Before her engagement to Prince Harry, Meghan put a lot of energy into her lifestyle blog 'The Tig'. It was named after a Tignanello red wine that filled her with joy. "'The Tig' is my nickname for getting it", she once said, referring to both the structure of the red wine as well as anything else in life that suddenly made sense. Well, in our Wine auctions you find vintage Tignanello wines that would make a fantastic present! Who wouldn't want to give Meghan something special that fills her with joy?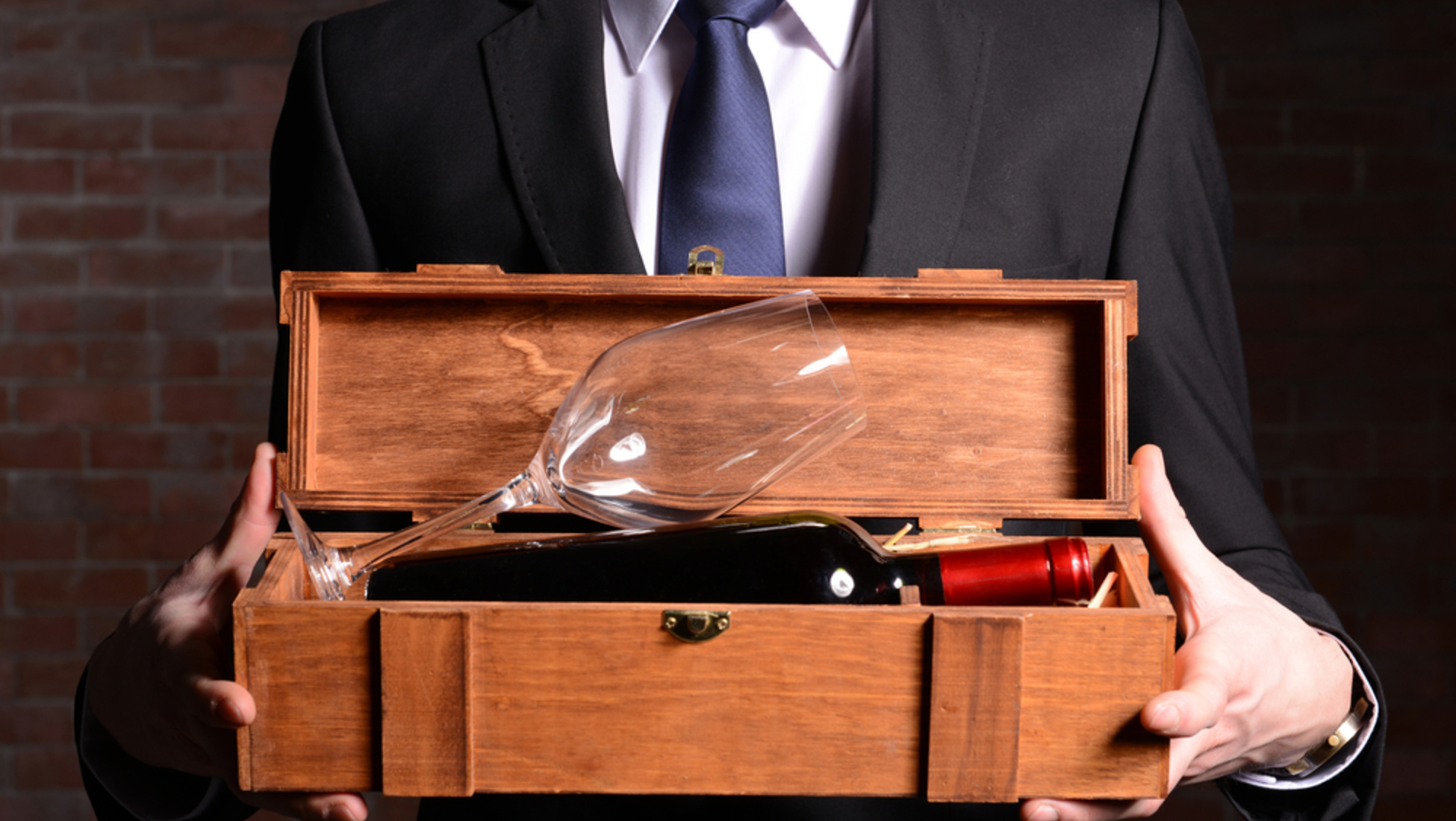 4. Decoration For Her Royal Home
Decorating a new home as big as Nottingham Cottage means Prince Harry and Meghan Markle will need a lot of furniture, decor and art. But of course it will have to be something unique and extraordinary to fit a royal home! Did you know that Meghan loves Paris? Perhaps you can find a Parisian mirror or mantle clock in our Antiques & Curio auctions. And of course we can't forget about the British population's love for tea. A teapot will be essential in her new home and therefore a beautiful antique one would make a great gift.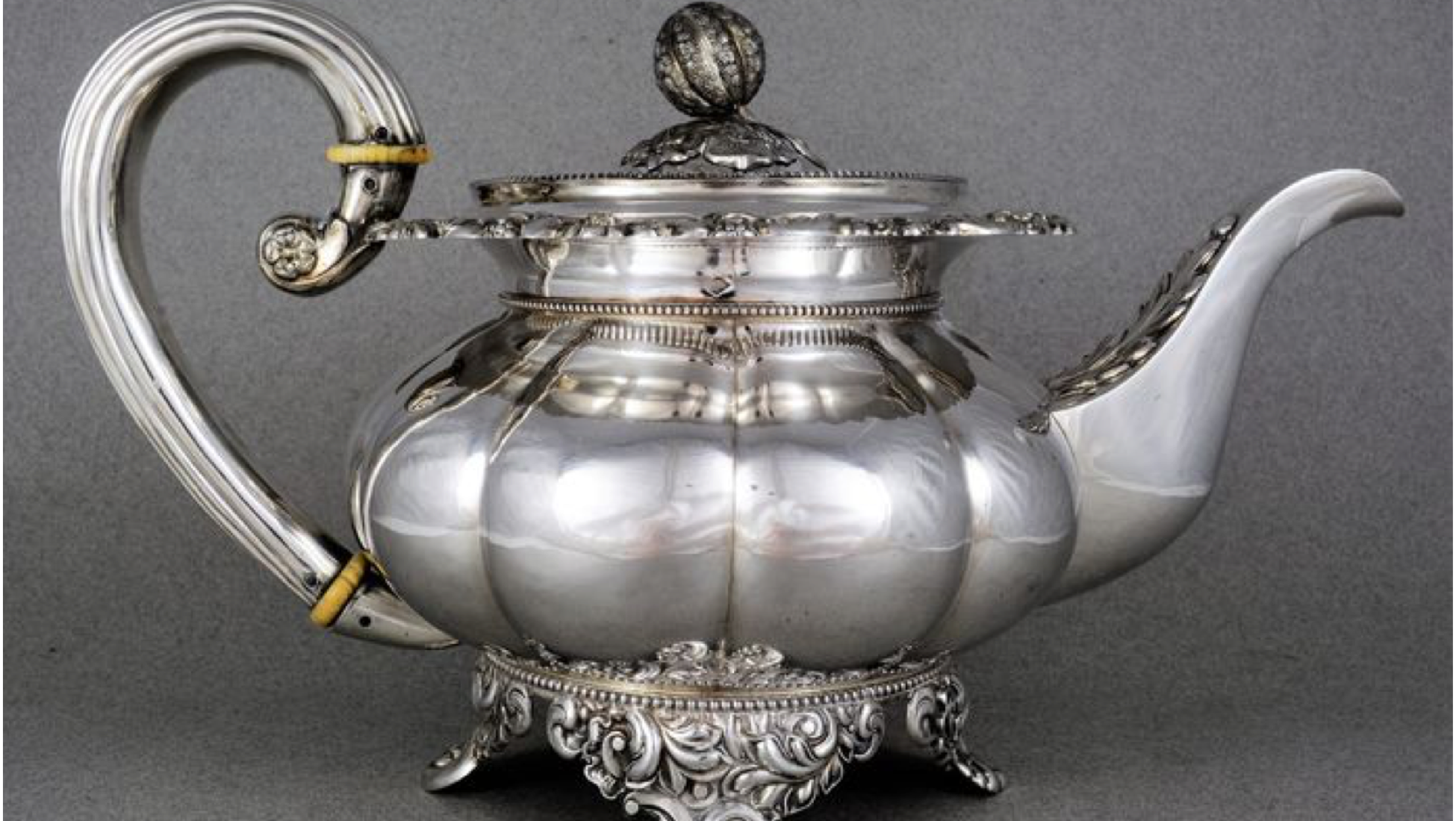 5. Calligraphy Pen
In the years before she was cast as Rachel Zane on 'Suits', Meghan Markle paid her bills with a very special skill: calligraphy. She learned this skill in handwriting class at an all-girls Catholic school. During her auditioning years she wrote invitations for, Robin Thicke and Paula Patton's wedding, and she worked for Dolce & Gabbana among others. Meghan still believes handwritten notes are "a lost art form", so a calligraphy pen would be a great present for her wedding! Gifting Meghan this Montegrappa fountain pen would surely earn you a handwritten thank you note, and you can find many more calligraphy pens like this in our Pen & Stationary auction.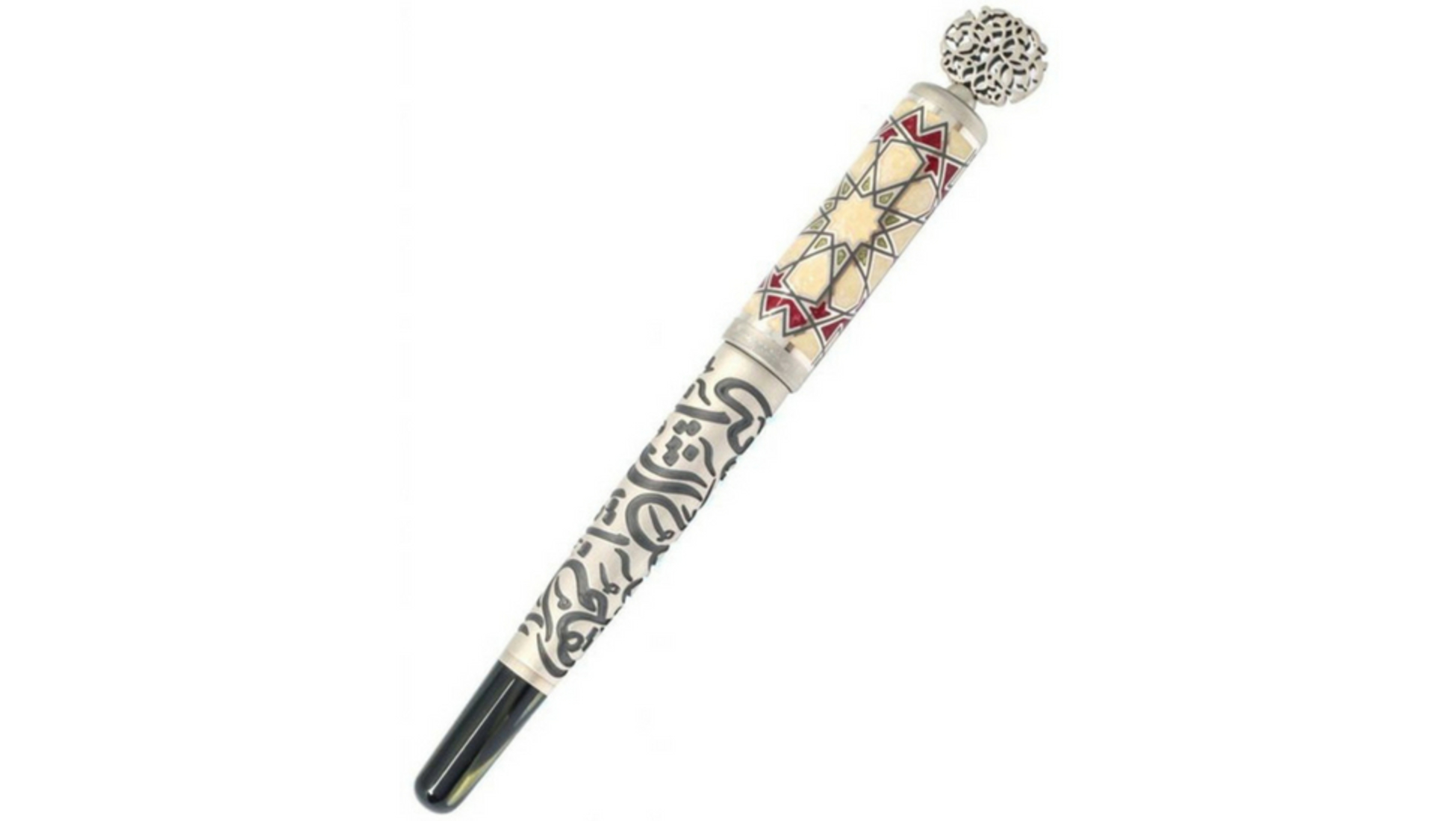 Not invited to the royal wedding? Fans, friends and future family would probably be thrilled with any of these Meghan-Markle-inspired gifts too! For any wedding or special occasion you can find the perfect, unique gift on Catawiki's online auctions. Every week we see more than 50,000 special objects come up for auction. With just one free account you can bid, buy and sell on our auctions. Create your account today to get started.
Discover more vintage sunglasses | Beatles memorabilia | calligraphy pens