Written by Thomas | 8th February 2019
For Valentine's Day this year we decided to do what we do best: celebrate our shared love for unique and hard-to-find objects. To do so, we asked some of our passionate experts, sellers, and users a couple of questions. Today, you can read about the story of seller Geert Schoots, who always had a love for quality pens, especially Montblanc pens.
As a kid, Geert would gaze through the window of the local store, dreaming of getting a Montblanc pen one day. A few years back, his childhood-dream finally became a reality when he bought his first Montblanc; a Meisterstück 144. Today, Geert is a vivid pen enthusiast and seller.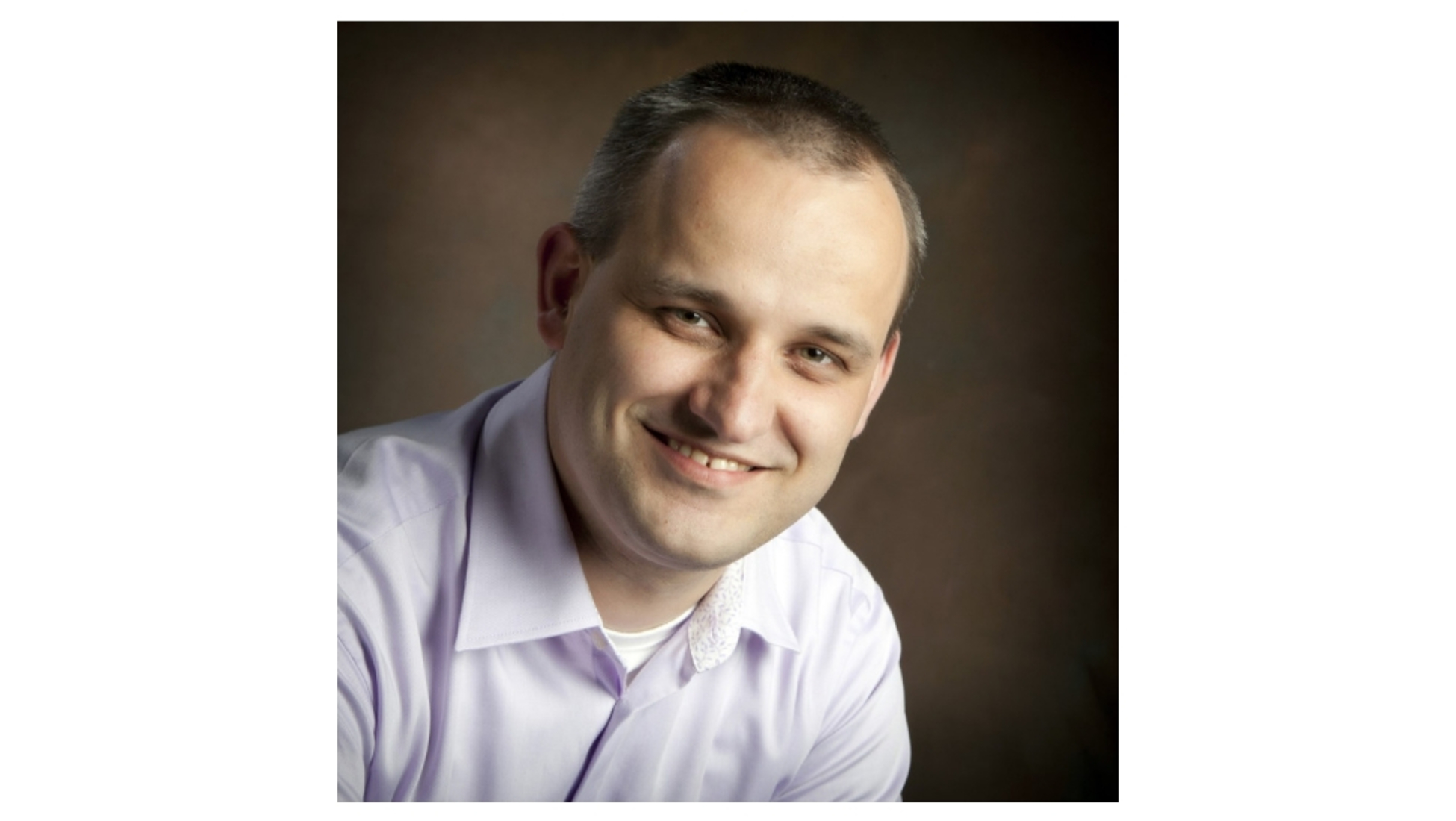 "After I bought my first pen, many more followed. I wouldn't necessarily call myself an expert, but I did develop a skill to recognize a Montblanc pen from a mile away. I really like to visit flea markets to go on a treasure hunt for pens and watches, and sometimes I get lucky!"

But the pens itself are not what matters most to Geert. "What I like most about pens is probably its community. Although it's quite small, the people make up for it with sheer enthusiasm. Whenever someone recognizes you own a quality pen, it always sparks a great conversation. Over the last years, I've built quite a few friendships through this common interest. I've sold pens to students, politicians, and CEOs. People of all ages and backgrounds. It's just great to work with so many different people."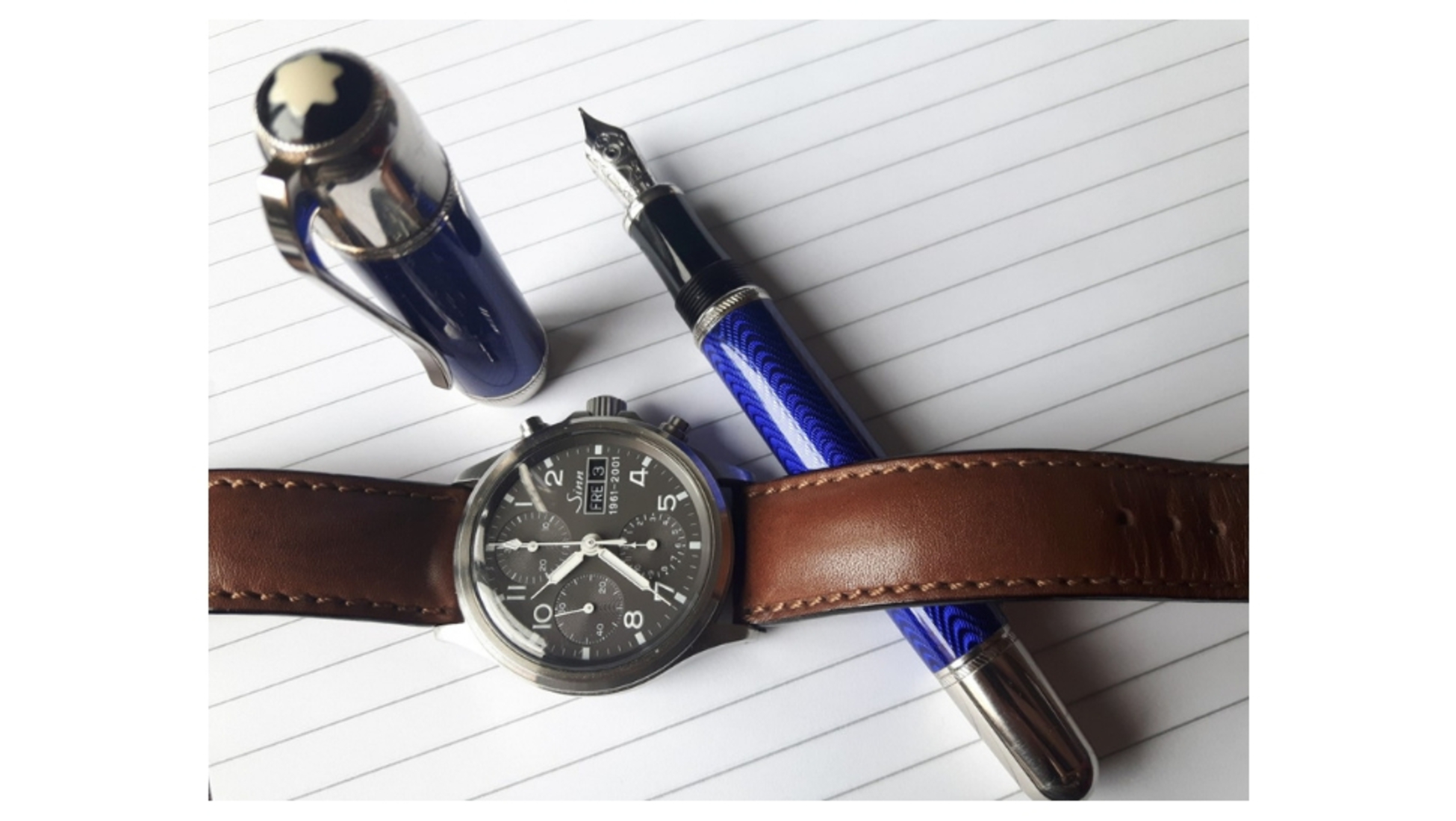 Although Geert started with a Meisterstück 144, his favourite pen is now is a Montblanc Writers Edition: Jules Verne. "Whenever someone asks me what's so special about Montblanc's, I'll just show them this pen. The heft, styling, and overall quality of this pen just speak for itself. But what's probably most important, is that this pen is a real pleasure to write with."
"And that's not all", Geert continues enthusiastically: "This Montblanc Writers Edition is one of two limited editions that Montblanc creates every year. The Patron of Art series is released to commemorate people who meant something to the development of arts. The Writers Edition series is dedicated to famous authors and usually contain elements from books they've written. The Jules Verne edition is dedicated to his book: 'Twenty Thousand Leagues Under the Sea'. The body of the pen has a wave pattern and the nib shows a diving helmet. When this pen came out it became an instant classic!"

Do you share Geert's passion for Montblanc pens? Or are you're after the perfect gift for a loved one? In our dedicated Valentine's Pen & Lighters Auction, you'll certainly find a gift to love!
____________________
You might also like these articles: