Written by Thomas | 8th February 2019
For Valentine's Day this year we decided to do what we do best: celebrate our shared love for unique and hard-to-find objects. To do so, we asked some of our passionate experts, sellers, and users a couple of questions. Today, four successful artists share their story on when and why they fell in love with art.
For this
Valentine's Day Special
, artists Andrzej Gudanski (AG), Simeon Gonzales (SG), Parscha Mirghawameddin (PM), and Floria Rey (FR) tell us a bit more about how their love for art started. All four artists have a distinctive style of their own and work closely together with Catawiki to bring their work under the attention of their audiences.
Can you tell us a bit more about when your passion for art started?
FR: "My passion for art started at an early age. I come from an artistic family, so I grew up surrounded by art in every way."
PM: "In my early childhood, my parents and I would often visit museums. The works of art I saw there inspired me a lot, so that is probably where I discovered my passion for art. I've always painted as a kid, every time I'd finished a painting, I'd tell my mother that I will sell them one day when I'm all grown up!"
AG: "My passion for art began at the age of 8 when I started painting myself."
Is there anything specific you like most about art?
FR: "For me, it's the colours, sounds, and thoughts that count. These are basically the trinity of the universe!"
PM: "What I like most about art, is that I forget everything when I'm painting. There are no limits and no rules that I must obey. My works make me feel positive and give me the strength to master the stressfulness of everyday life."
SG: "I like the freedom it gives me, it's a dream come true."
What is the best experience you had with someone buying your art?
FR: "A buyer from Spain thanked me and sent me several photos of my artwork on her wall."
PM: "The best experience I had when selling my art through Catawiki, was that a French buyer appreciated my work so much, that he now owns about 200 of my works. He mounts them professionally on a stretcher frame and decorates them even more with American frames. These kinds of experiences make me even more motivated about my work!"
AG: "Every single person who buys my paintings is important to me. It just makes me happy to see that my work pleases them."
SG: "Someone who bought my art once told me that the painting was more beautiful in real life than it was on the photo."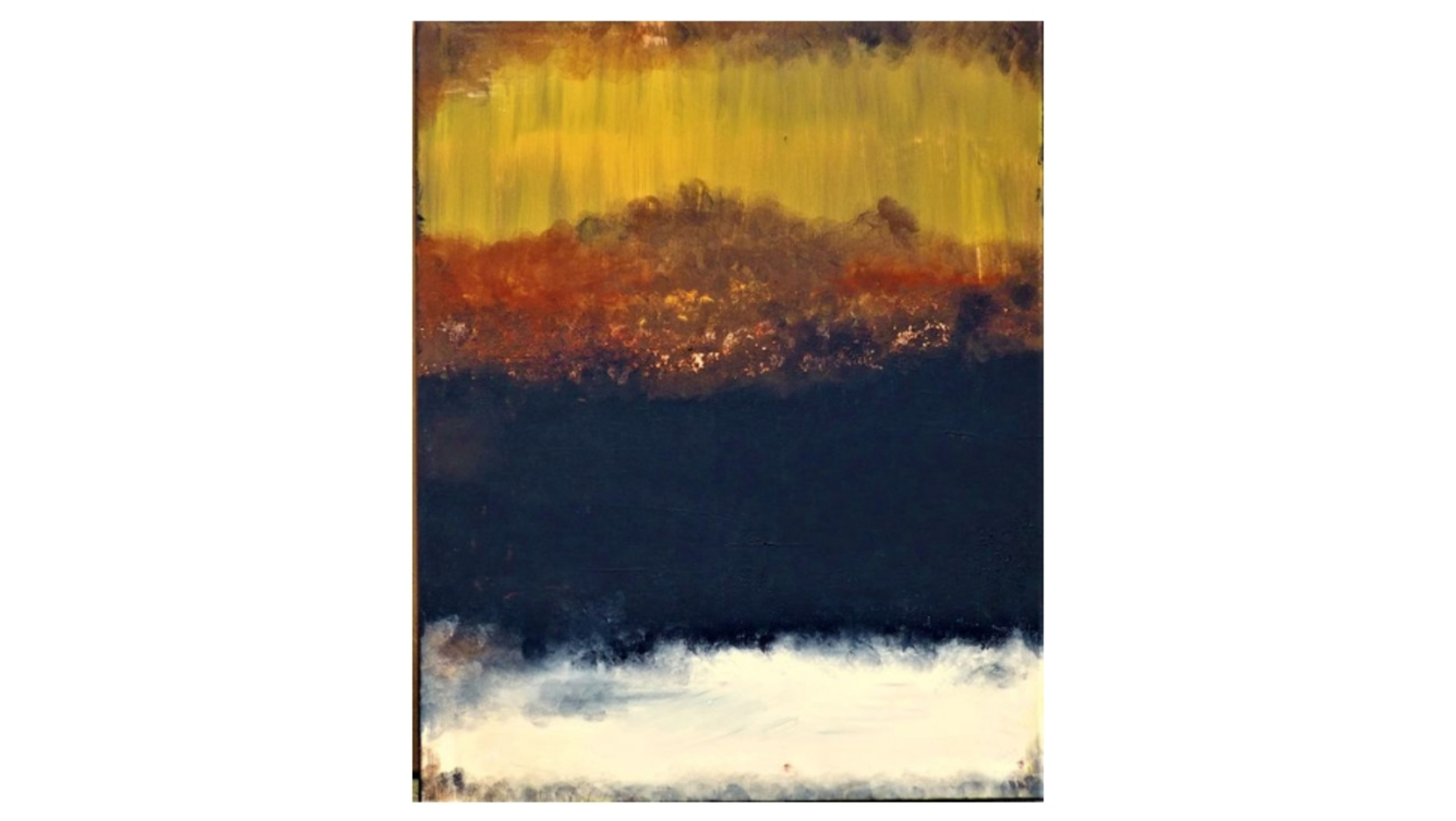 Is there an artwork you immediately fell in love with when you saw it for the first time?
PM: "For me, 'The Consistency of Memory' by Salvador Dalí is one of the most memorable works."
AG: "There are many paintings that I like! To name a few: Paul Cézanne, Joan Miró, Marc Chagall, Pablo Picasso, Salvador Dalí, and many others. I think you can see their influences in my paintings sometimes."
Is your love for art just as big as these four talents? For Valentine's Day, our experts have curated a special L.O.V.E. - Valentine's Modern Art Auction that is packed with stunning works that you might just fall in love with.
____________________

Discover more Modern & Contemporary Art | Classical Art
You might also like these articles: