By Luca Gazzaretti | 16th April 2019
Carrozzeria Castagna was once a pioneer of luxury carriages and is now one of the most interesting designers of custom cars. This innovative Italian company built the first minivan and collaborated on designing the Orient Express.
Discover exclusive Carrozzeria Castagna items at Catawiki.
Carrozzeria Castagna was founded in Milan in 1849 by Carlo Castagna. These days, it's the only automotive workshop that still produces more than 30 unique pieces a year for a worldwide audience.
Carrozzeria Castagna started out making luxury carriages and quickly began building custom bodies for motorised vehicles. When at the beginning of the 20th century the Italian auto industry was taking off; Castagna decided to get in on the action.
In 1905, Castagna was commissioned by Queen Margherita of Savoy to produce a double white phaeton on a Fiat 24-32 HP chassis. Then in 1913 he reached new heights with the Aerodinamica design for Count Ricotti. The shape of the Aerodinamica bodywork was inspired by an aeroplane and it is actually the very first example of a minivan in history.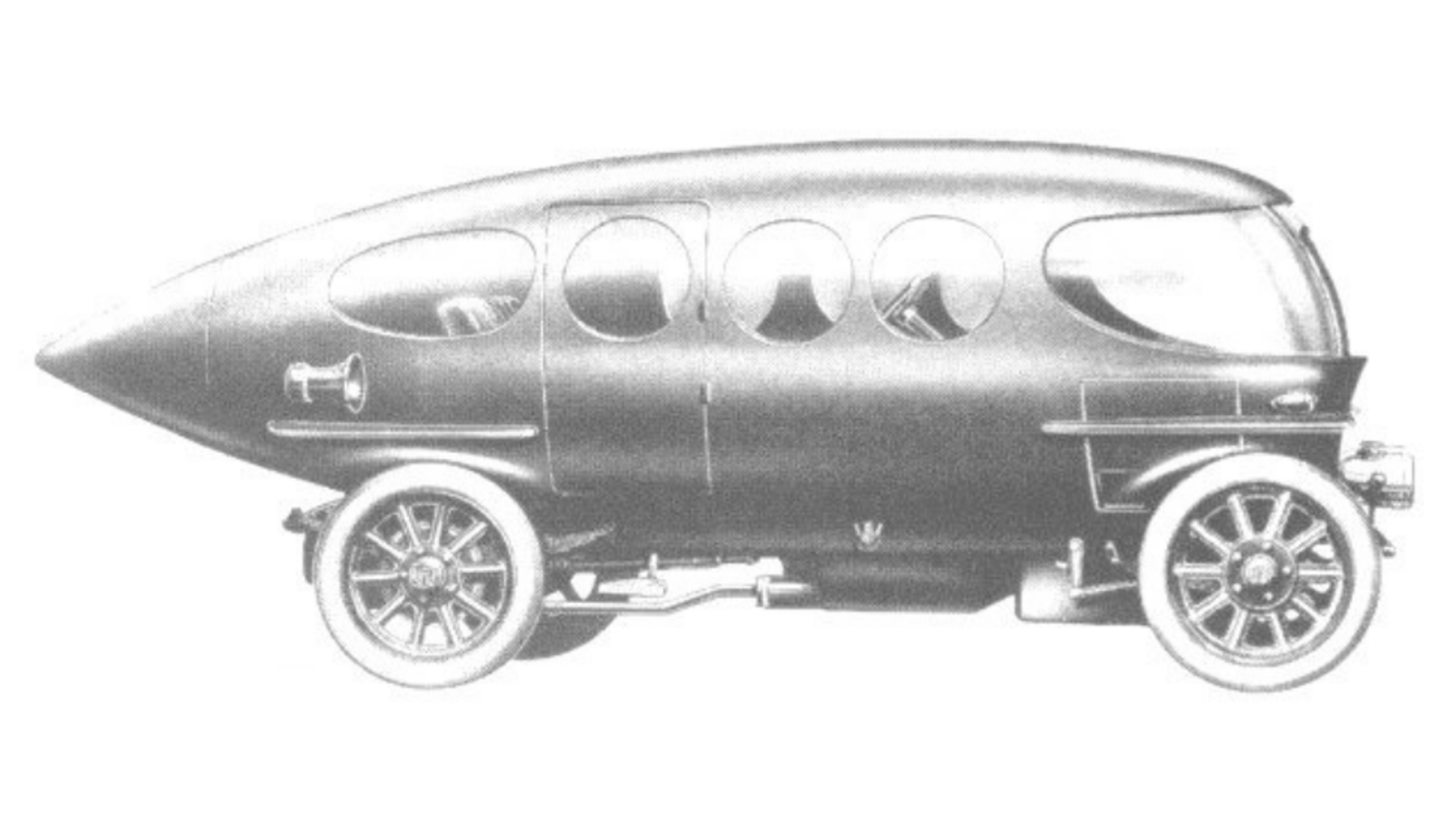 The Aerodinamica bodywork is the first example of a minivan in history.
When Carlo Castagna passed away, in 1915, his son Ercole took over the reins. This was when the Carrozzeria Castagna company started collaborating with major manufacturers, like Isotta Fraschini, Lancia, Alfa Romeo, Daimler-Benz and Hispano-Suiza.
The company also dabbled in the construction of railway carriages, and one of its most important partners in this field was Compagnie Internationale des Wagons-lits. The two companies collaborated in the construction of various trains, including the Orient Express.
In 1994 Gioacchino Acampora decided to bring some new life into the brand. The artisan skills it had cultivated over the years had led to important achievements with some of the most prestigious brands such as Alfa Romeo, Bentley, Bugatti, Isotta Fraschini, Ferrari, Lancia, Maserati, Porsche, Rolls Royce and more.
____________________
In the upcoming months, Carrozzeria Castagna will offer unique objects and materials coming directly from its own archive exclusively on Catawiki. The objects not only directly relate to the history of the Atelier founded in Milan, but they also mirror the history of the Italian automotive and motorcycle brands with which Castagna collaborated over the years.
The material will be organised in small themed auctions and it will be a trip across bodyworks design, advertising and curiosities. On offer will be original pieces such as photos, original and very rare sketches, car's brochures, letters, contracts and various types of documentation and models in scale or even 1:1.
____________________
Discover more classic cars | automobilia
You might also like these articles: