Written by Beulah | 24th April 2019
From championship winning cars to mind-blowing motorcycles, Italian brands are leaders when it comes to motorsport excellence. With this in mind, we've taken a look at some of Italy's most iconic brands, and the drivers who helped make them what they are today.
Alfa Romeo and Ugo Sivocci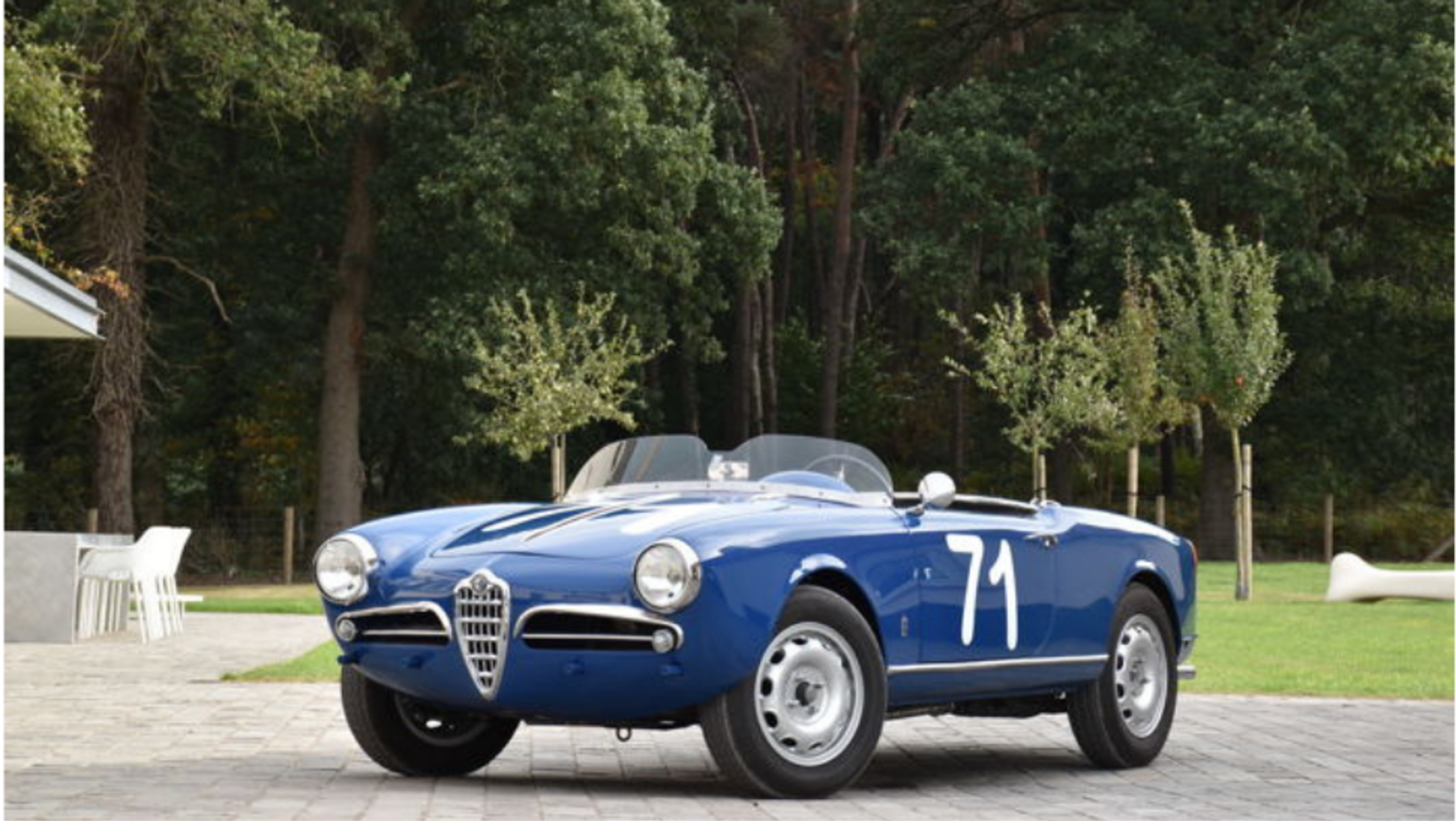 While many high-profile drivers have raced for Alfa Romeo, Ugo Sivocci's legacy is one of the most interesting. Alfa Romeo became involved with motor racing in 1911, and Ugo Sivocci was one of their early drivers, hired in 1920 to drive alongside Antonio Ascari and Enzo Ferrari. Sivocci's life was tragically cut short just three years later, by which time he had already placed second in the 1921 Poggio Berceto race and 1st in the notoriously tough 1923 Targa Florio.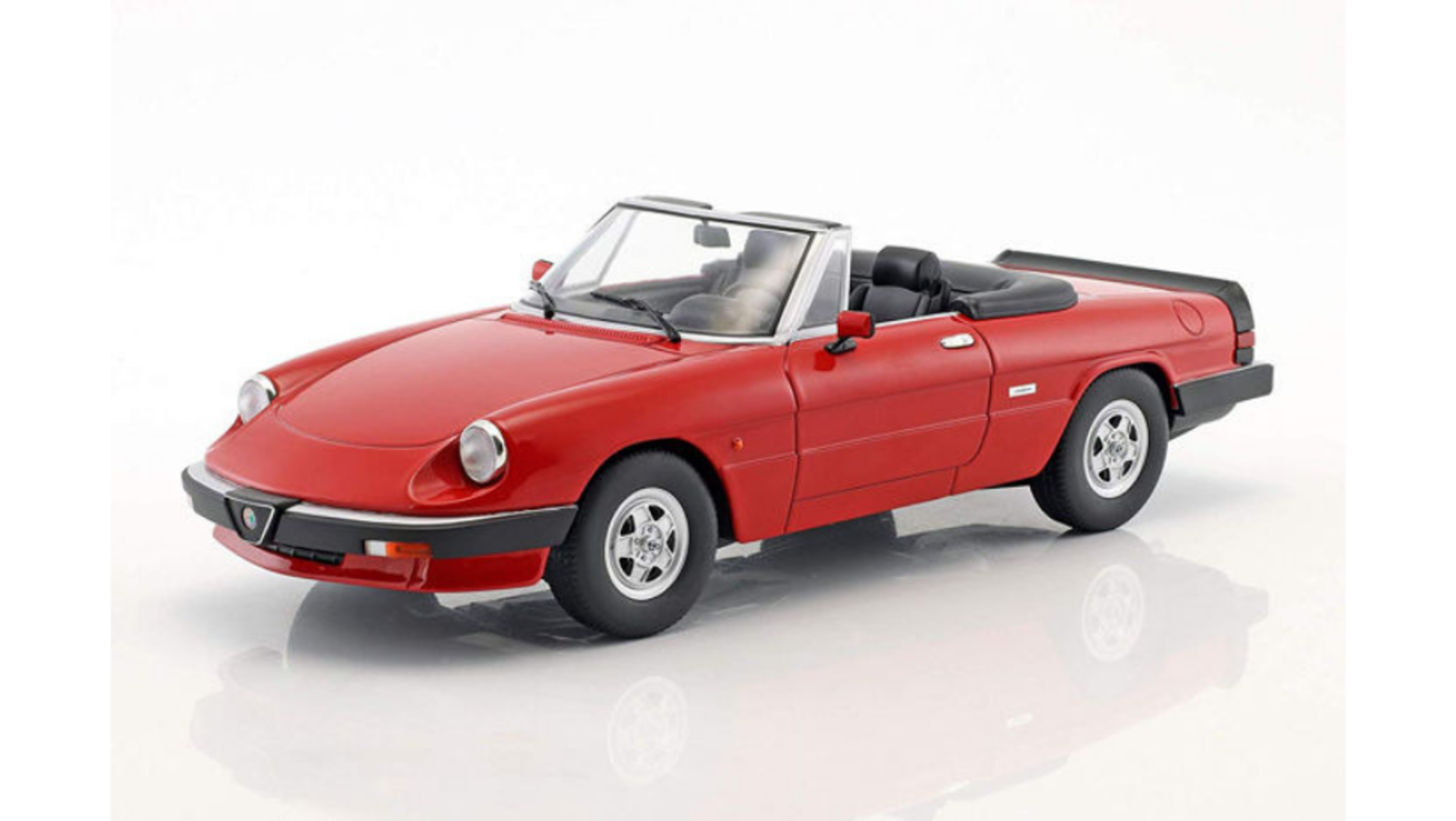 Alfa Romeo Spider 3 Series 2 in Scale 1:18

Sivocci's final car, the 1923 Alfa Romeo P1, featured a green cloverleaf against a white background. Following his death Alfa Romeo adopted this symbol and it has been a feature of all Alfa Romeo designs for nearly 100 years. Collaborations with other iconic brands have seen the Alfa Romeo cloverleaf appear on Montegrappa pens, toy cars, fashion shows and Alfa Romeo-inspired artworks adorning design studios and luxury apartments all over the world.
Lancia and Battista Pininfarina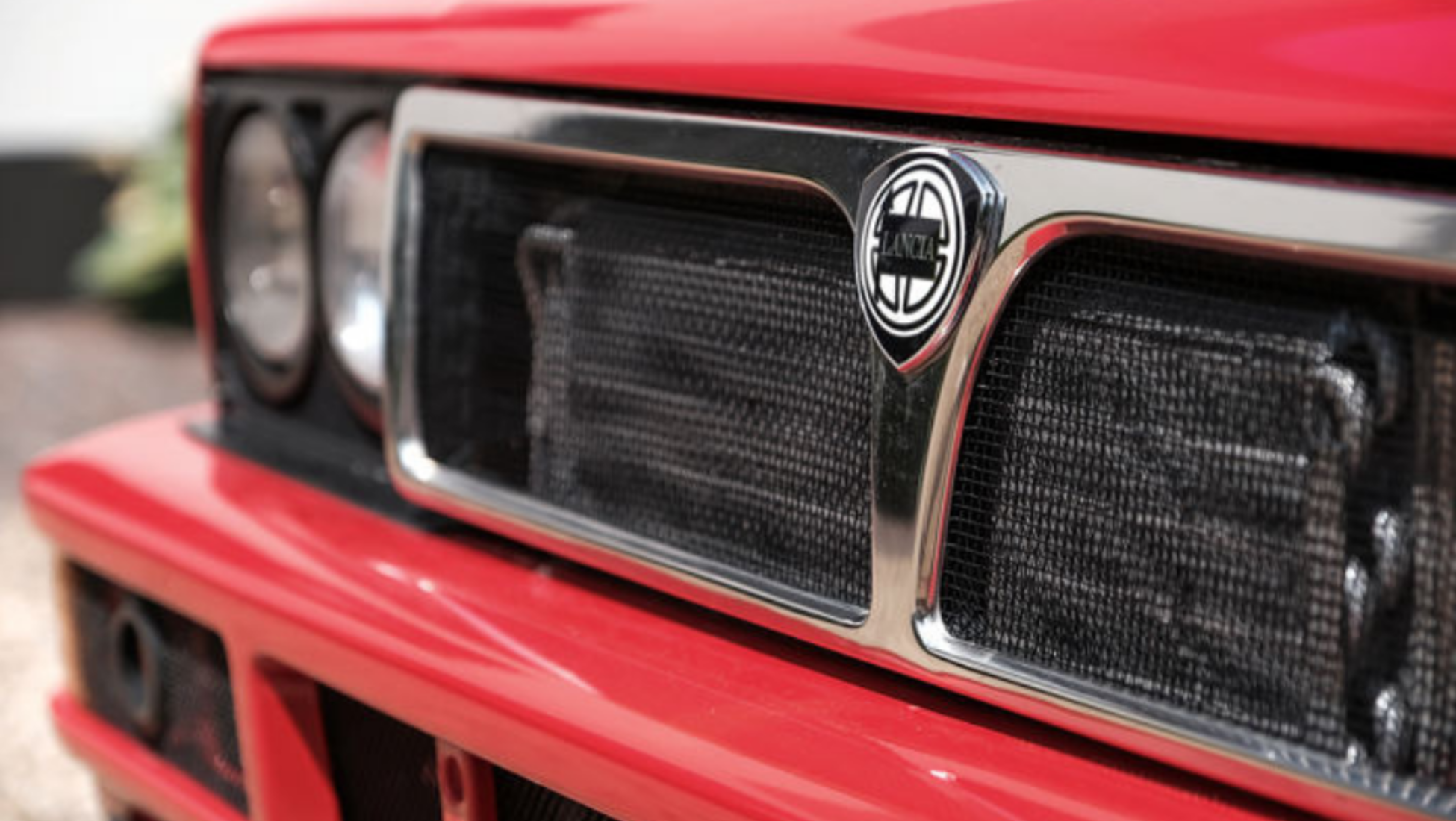 It's hard to think of a brand more closely associated with rally driving than Lancia. The fact that Lancia vehicles cannot be purchased outside Italy has sent demand skyrocketed, as rally enthusiasts to vie with artists and collectors of automemorobilia for the chance to own their own piece of Lancia history. And that's not all. The Dinky models of Pininfarina Lancia cars regularly fetch hundreds at auction and are prized just as much as the full size versions.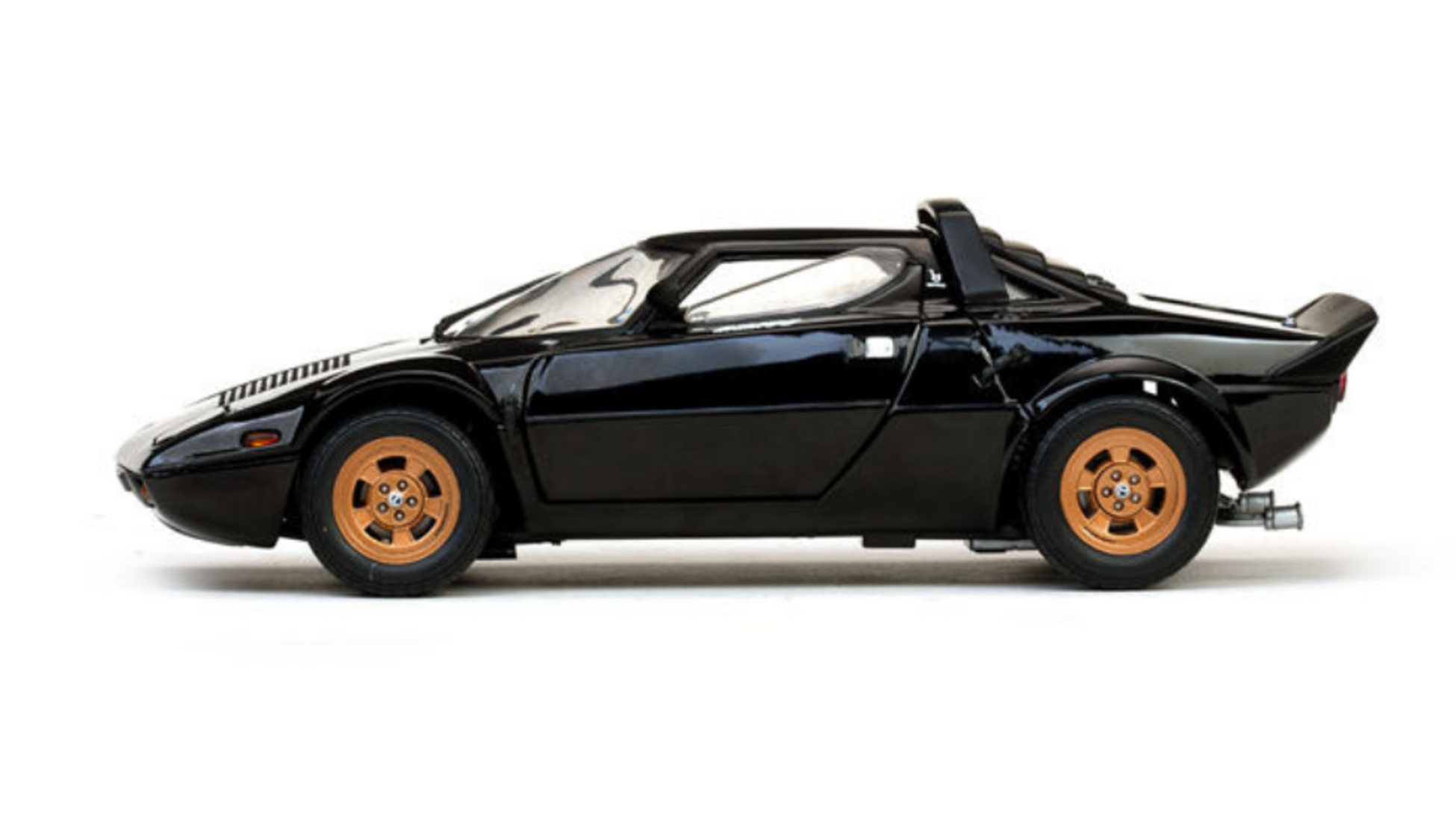 It might seem counterintuitive not to link the fortunes of Lancia with one of it's champion drivers. But then again, Battista "Pinin" Farina was something special. In 1928 Farina turned to his good friend and fellow motor enthusiast, Vincenzo Lancia, and asked for his help financing Pininfarina. It was a personal and professional friendship that lasted for decades. Pininfarina designs were responsible for some of the most iconic Lancia motors, including the Lancia Florida, the Lancia Aurelia B24, the prototype Lanica HIT (based on the mechanicals of the Delta HF Integrale) and the Lancia Thema. The Lancia Thema had a Ferrari engine, leading us neatly into our last iconic pairing...
Ferrari and Valentino Rossi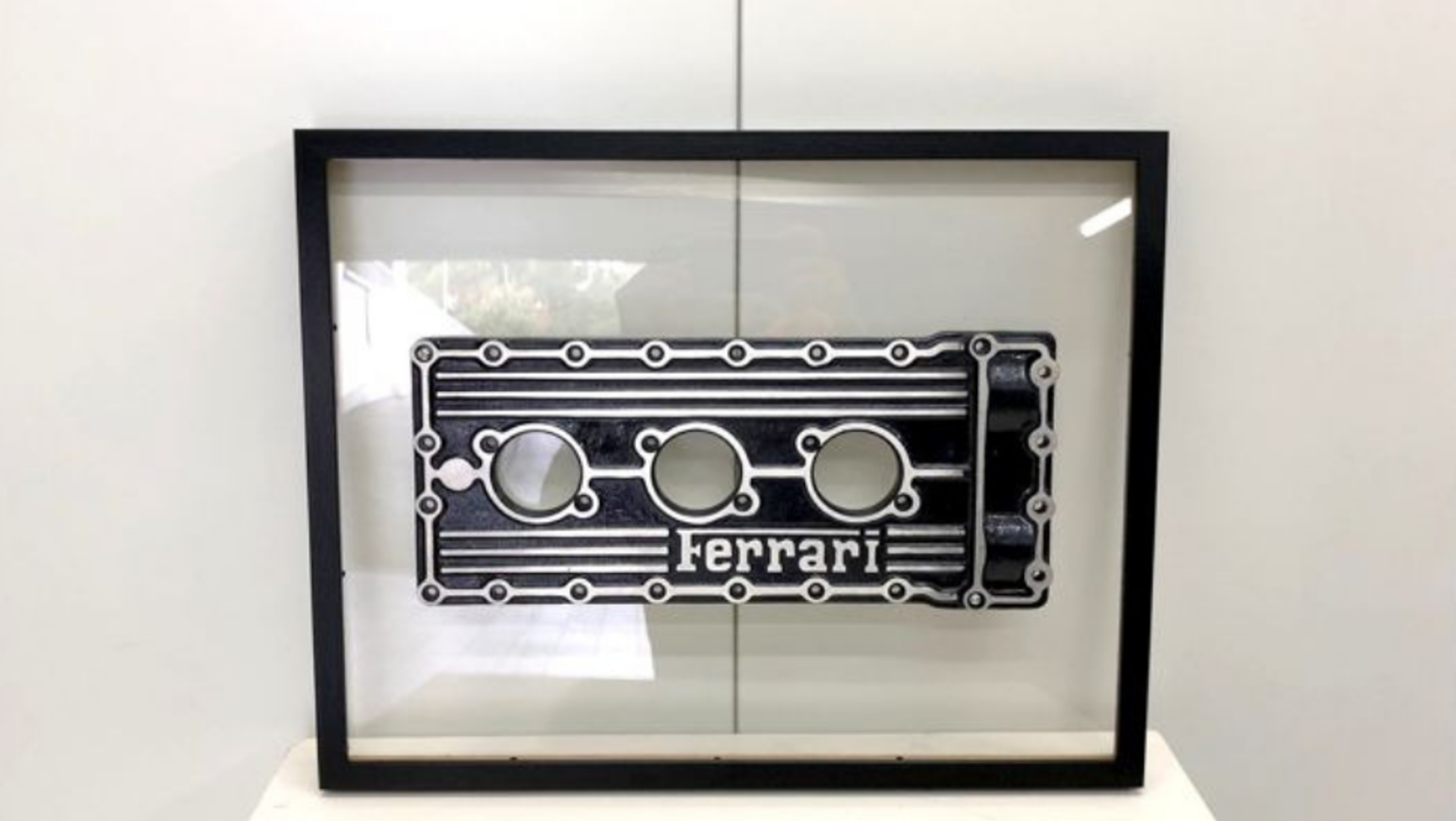 Ferrari Valve Cover Formula One 1987 - 1988

Enzo Ferrari's luxury car company grew from the Alfa Romeo racing division in 1939, and Ferrari went on to collaborate with every significant car manufacturer in the 20th century. When it comes to iconic brands, Ferrari has a permanent spot on the podium. Recent collaborations with high-profile brands like Cartier and Apple have brought Ferrari to the attention of a whole new group of enthusiasts; but one of the company's most interesting partnerships never quite got off the ground.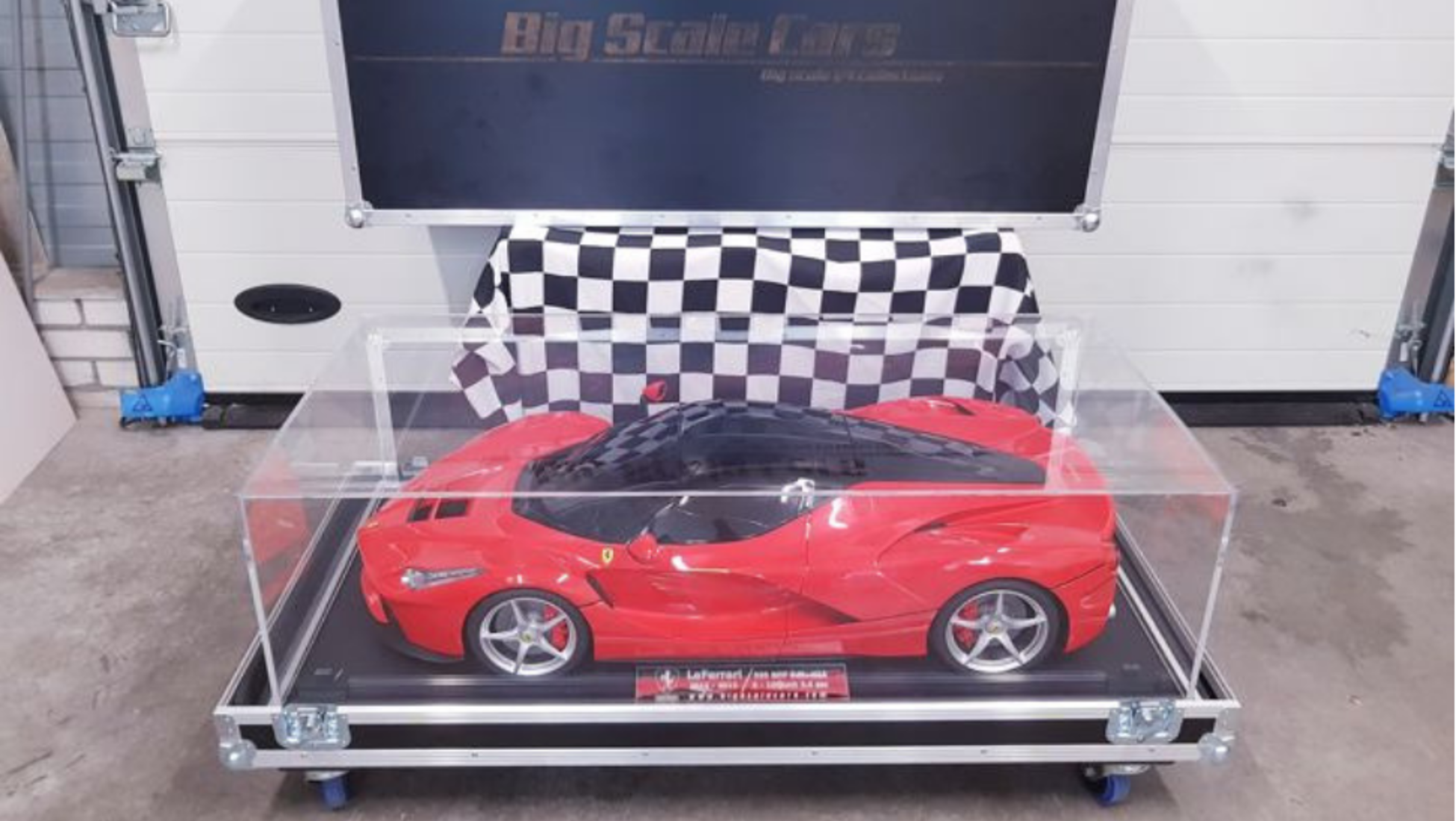 Big Scale Cars - Ferrari LaFerrari
In 2004 MotorGP legend Valentino Rossi completed his first F1 group test for Ferrari, shaving 0.7 seconds of Michael Schaumacer's record and igniting hopes that he was about to sign with the company. Rossi did not sign, although to date he has clocked thousands of miles in test runs for Ferrari. The fact that, over 10 years later, fans still hold out hope that Rossi might sign with Ferrari shows how deeply both the man and the company have settled into the Italian psyche.
____________________

Use the hashtag #ItalianIcon on Catawiki to find memorabilia associated with the Italian icons featured in this article.
____________________

Discover more sports memorabilia | automobilia | classic cars
You might also like these articles:
From Duckling to Wasp: The History of The Vespa
Expert Advice: Buying a Classic Car on Catawiki