We all have those untouched dusty boxes from our childhoods stored in our parents' or grandparents' attics. But before you decide it is time to throw it all away during the next spring cleaning, you should know that there might be more to them than just nostalgic memories. In your hands you might have a set of collectible items that someone would pay pretty pennies for. Whether you were into playing with dolls, collecting Panini stickers and trading cards or playing video games, you should do your research well and make some money out of our childhood hobbies. Below are a few items you should feel lucky if you are in the possession of!

1. The first Nintendo Game Boy edition
The first Game Boy edition was released in 1989 (1990 in Europe), so if you are lucky enough to dig it out of your closet, don't think twice! These portable video game consoles can reach unexpected values in auction!
But in case you find some other old game consoles, electronics or video game collections bear in mind that they also might be worth your attention. Our computer games auctioneer is always happy to give you a free valuation. Click here to gain one.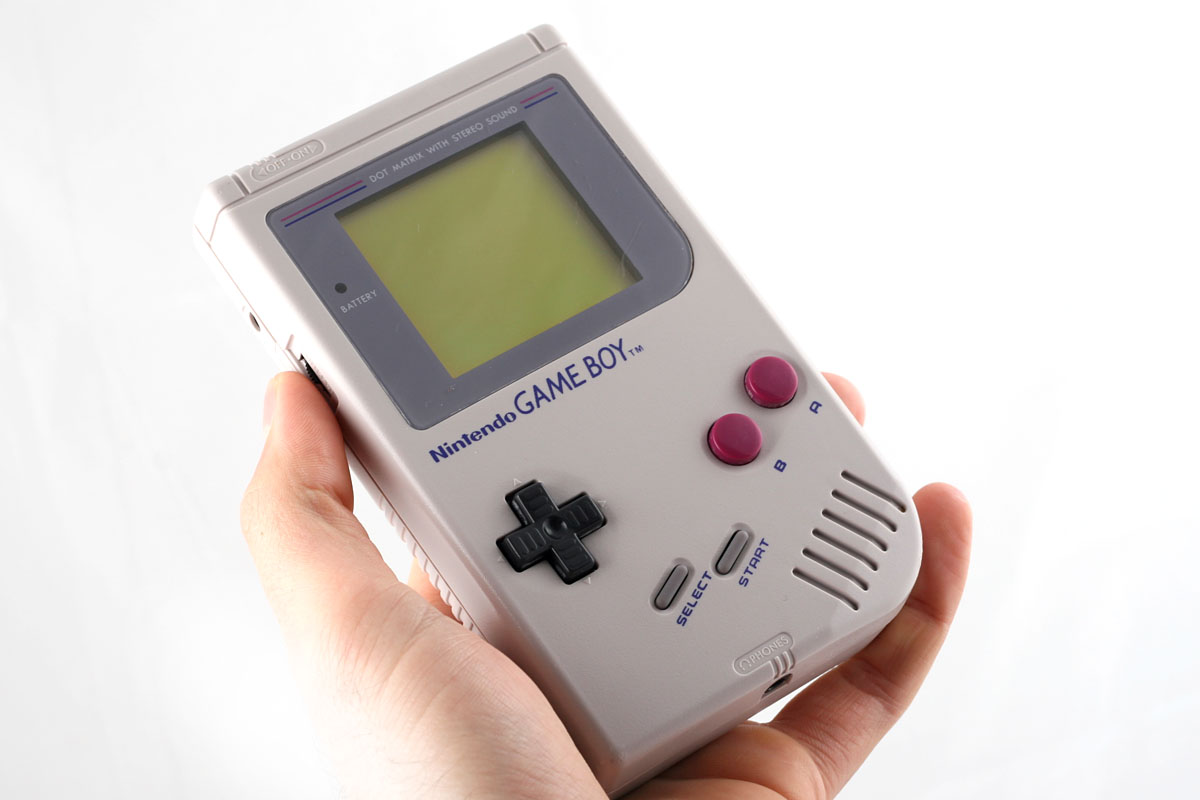 2. The Original 1959 Barbie
Great if you get your hands on the original Barbie doll in the black & white swimming suit and a blond ponytail, some of those originals have reached up to $27,000 in auctions. Don't be disappointed too fast though, there are plenty of other very collectible Barbie dolls. Basically any special edition or designer Barbie might turn out to be much more than just you 7th year birthday present!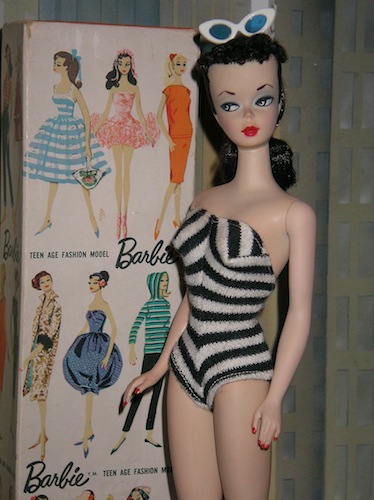 3. Antique school maps, posters or prints
Whether it's an old world map, the periodic table or a biology poster, some of these items can be worth a lot nowadays. In fact the older, the better. You could also get your hands on one of those if you ask you grandparents or go to your old high school.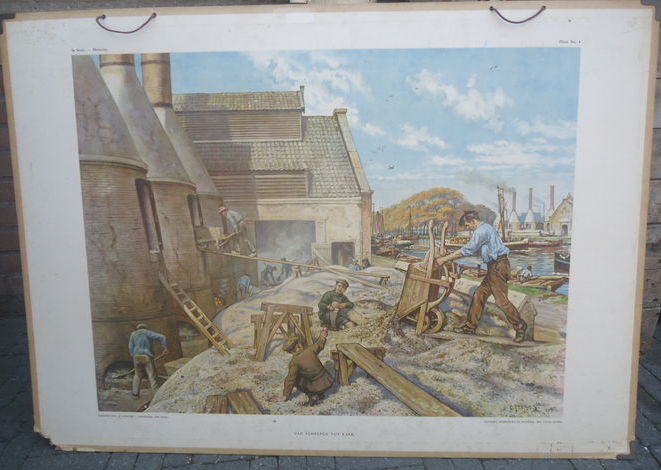 4. LEGO Special edition collector sets
In 2015 a 10175 Ultimate Collector's Millennium Falcon LEGO set was sold on Catawiki for over $5,000. It might not be that old, since it was released in 2007, but this 5195 parts set is any LEGO collector's and Star Wars fan's dream. If you stumble upon a well preserved special edition LEGO set in your attic, you might be in for a good deal. And don't forget to keep your eyes open for your old LEGO minifigures and other sets as well, the bigger, the better. Some of them might be more valuable than you think.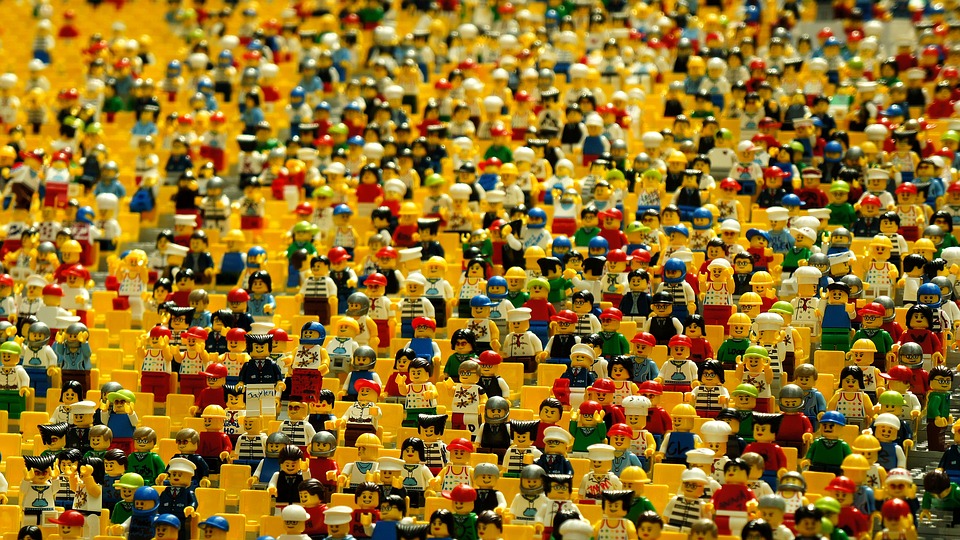 5. A Steiff Teddy Bear
You might have had this teddy bear your whole life without caring or realising what it's worth. Steiff is the most recognisable plush toy company worldwide and is mostly know for 'inventing' the teddy bear. A single example of the Steiff Dicky bear was sold in auction for over $53,000! So take a good look at your stuffed toys before you throw or give them away. This or any other old Steiff toy could earn you some extra.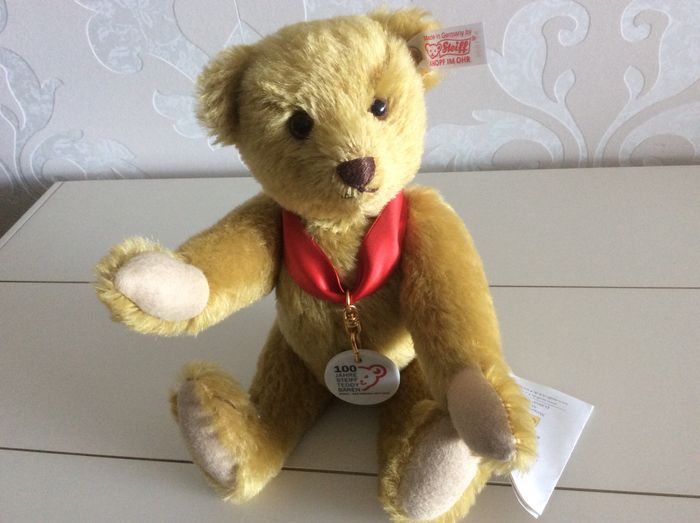 If you happen to find any of those or other collectible items, here at Catawiki we would gladly help you earn some money from them! Register as a seller here!