Written by Tom | September 10th 2019
Street art has often represented the new and emerging. Charged with notions of change and regeneration, street art has transformative properties for the communities it has traditionally found its home in. These days, however, street art isn't simply limited to what you'll find on the street. Rather, its style is emulated across murals and artworks in both galleries and homes. In celebration of this and street art's associations with the new, we're looking ahead to the artists who our experts think are destined to shake things up in 2020.

Gemma Compton
Who they are: Growing up in the English countryside wouldn't be the first place you'd imagine a budding street artist to hail from. But Gemma Compton's Cotswolds upbringing provides the perfect foil and inspiration for her work, which draws on the fantastical character of nature and its wildlife. Both joyful and harrowing, Compton's work weaves in her fascination with birds and nature. Her work reflects a keen sense for the fragility of that world and life, informed by her own personal tragedies, where an accident at eighteen left her with serious spinal injuries. Decades later, the event still weighs heavily on her work but to poignant effect. Her art is a representation of herself, her own struggles and a reminder that there's beauty to be found in even the most fleeting things.
Why they'll be big:
Anthony: Gemma Compton explores the universal themes and motifs of life, death and nature to create dark fairytales across her canvases and walls alike. She has a unique point of view and I always look forward to what she comes up with next.

Ard: Gemma Compton's style is a mix between a graphic novel and a fairy tale, something you don't see often. Her work tells a story, whether these are happy subjects or confronting ones. She's also an artist that translates well from murals to canvas.
You'll like them if: You like your art with a heavy dose of fantasy and natural motifs.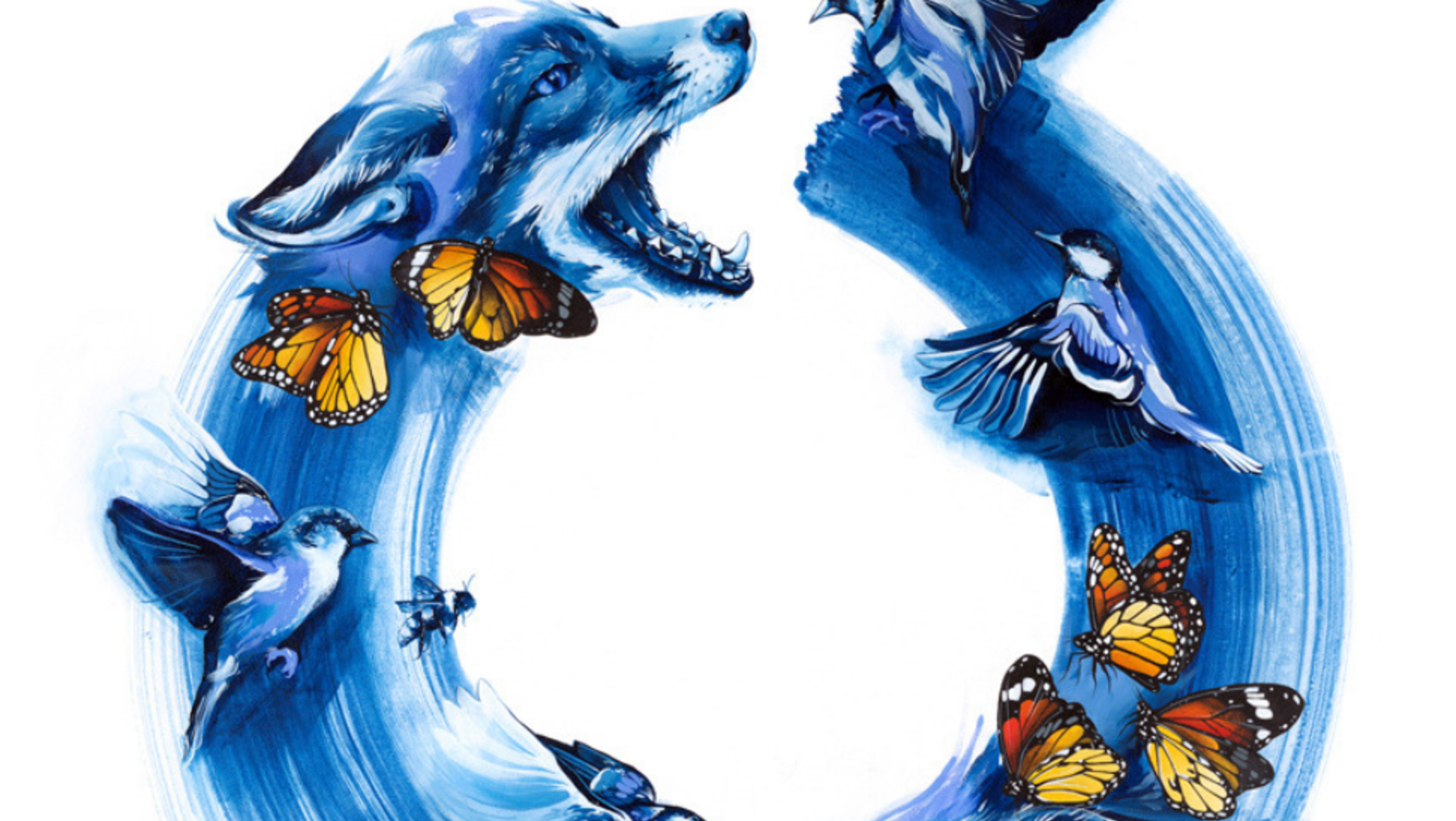 Gemma Compton – "Fight or Flight"
FAKE
Who they are: FAKE is a Dutch street artist whose art first served as a response to the dreary surroundings he was raised in. Bold, assertive and with a focus on storytelling, FAKE is self-taught and uses stencils to bring his art to life. Ever popular in Amsterdam, his work has made its way from the street onto canvas, wood and glass.
Why they'll be big
Anthony: FAKE is iconic in the Dutch Street Art scene and a true driving force for creativity. He has been making waves for over a decade but now it feels like it's his time.

Ard: FAKE is the reason I became active on the streets and why I began to incorporate stencil art into my artwork. He's a staple in the Dutch scene and it's good to see that he is getting more international attention. I'm happy to work with such an icon.
You'll like them if: Your tastes sit where politics and pop culture meet.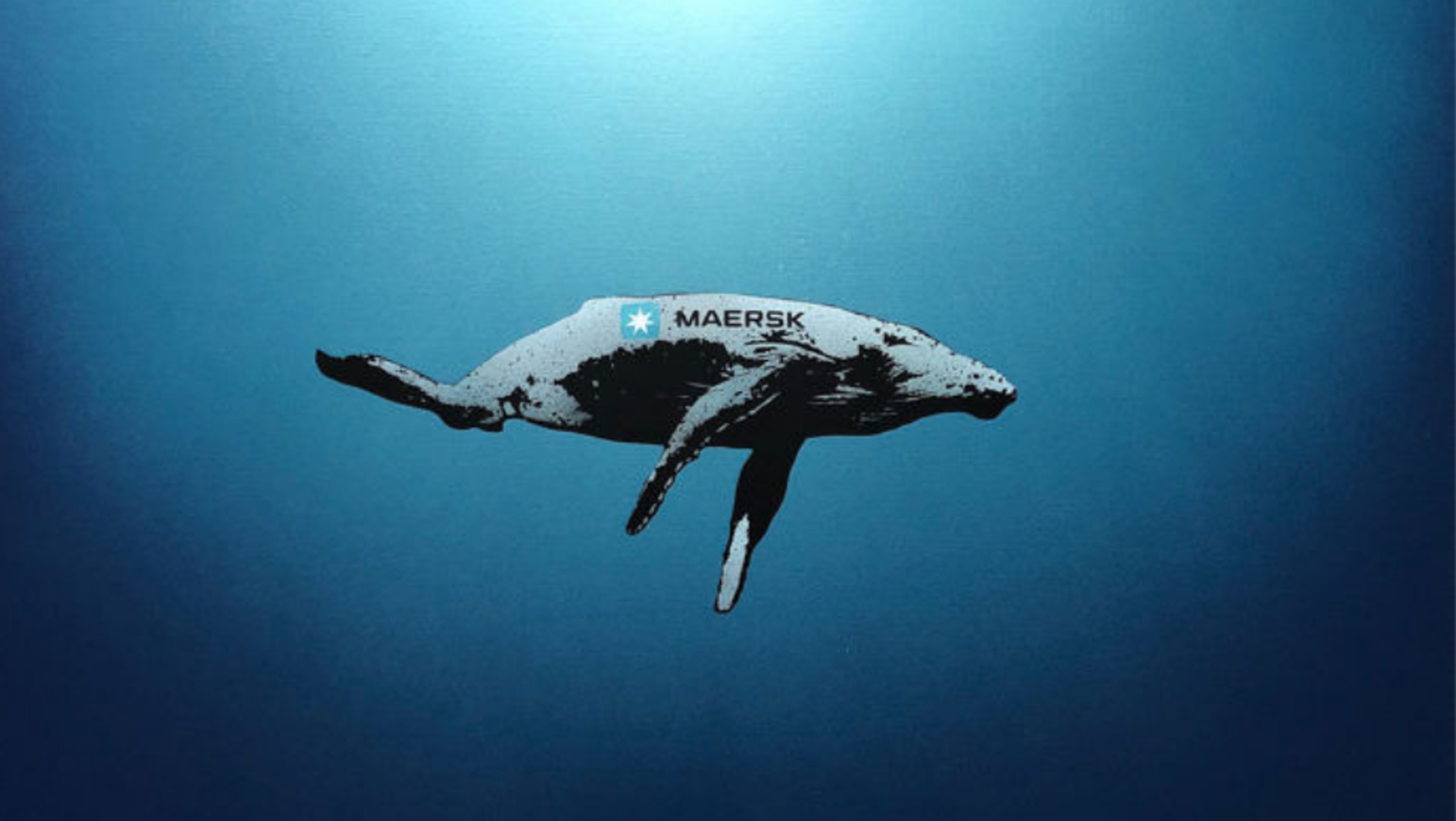 FAKE – "Maersk"

Socrate
Who they are: Socrate is a French street artist trying to make sense of a complicated universe. Namely, finding a place for femininity in the hyper-masculine world of street art. Originally from the suburbs surrounding Paris, Socrate brings an outsider's perspective to her work. Known for her raw approach to graffiti, Socrate laces her work with fragile and intimate expressions of womanhood. A graffiti artist who works on canvas too, Socrate's work and notoriety is on the up.
Why they'll be big:
Anthony: Little is known about this newcomer but her stunning black and white photoreal imagery, combined with bright and brash graffiti styling has caught the industry's attention. Her stock is on the rise.
Ard: Socrate is someone I've got to know when I started working here at Catawiki. The mix of realism and graffiti imagery is something that is popular among our bidders. If you are into an artist like Martin Watson, you will definitely love this.
You'll like them if: You're a purveyor of bright colours and daring imagery.
Socrate – "Delight"


BASM
Who they are: BASM is the mononym for British street and mixed media artist George Cosmin. Combining a strong sense for aesthetics and an awareness for political happenings, BASM's work is both appealing and alert. A purveyor of spray paint and stencils, BASM uses a variety of surfaces for his art, from banknotes to book pages and even bottle caps.
Why they'll be big:
Anthony: BASM brings a dry sense of humour to his work, subverting the stencil medium and appealing to the masses without 'selling out'.
Ard: I'm a lover of stencil art and BASM is that perfect example of three-layer stencil cheekiness that you love on the streets. Luckily for us, he doesn't exclusively paint in public, so we can each get our own little piece of his cheekiness.
You'll like them if: Comedy, craft and colour is your kind of street art.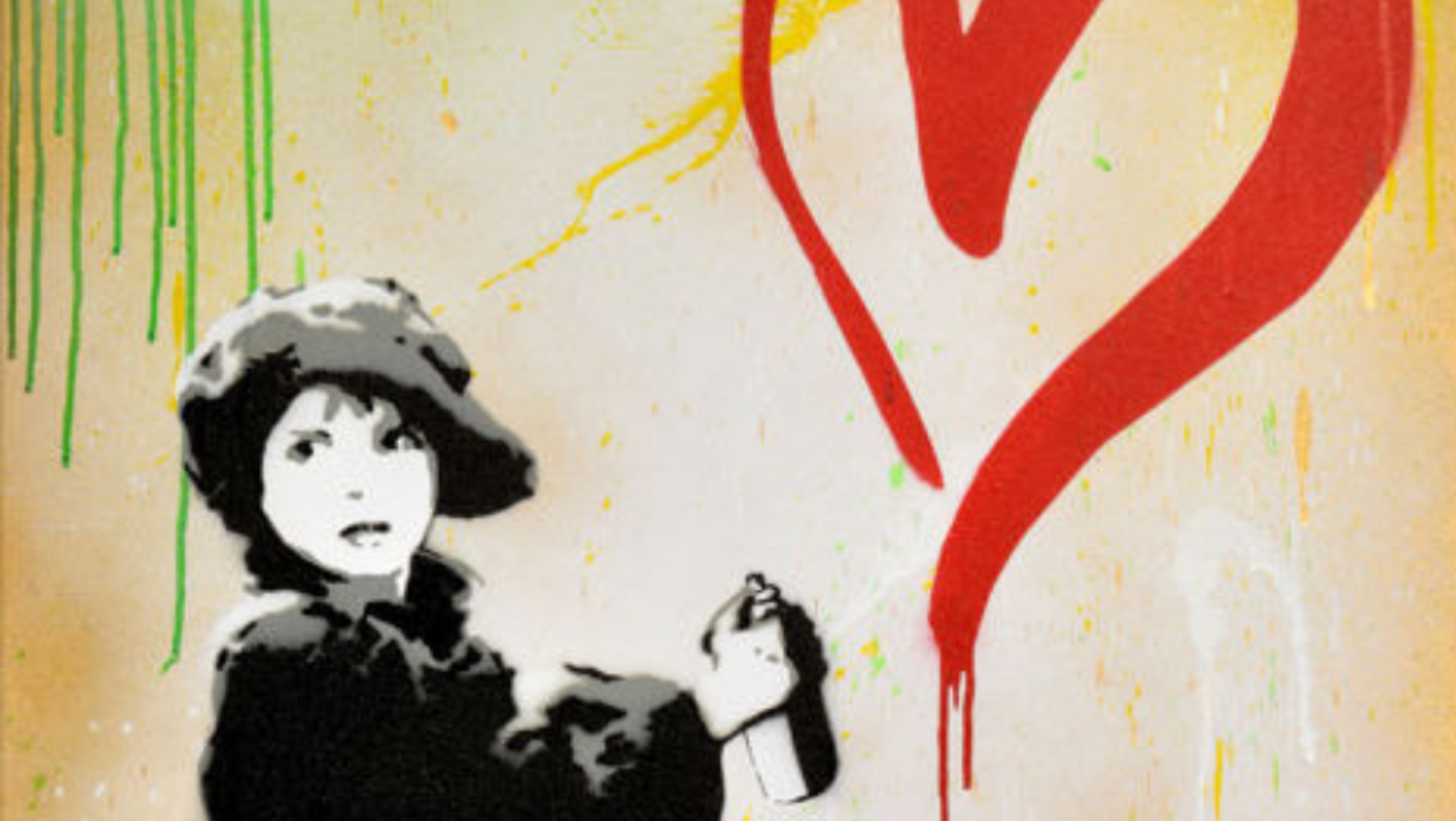 BASM – "The Little Vandal"

____________________

September is Catawiki's Month of Street Art. We're celebrating Street Artists on every platform and via our specially-curated Street Art auctions.
Discover more Street Art | Streetwise Street Art

You might also like:
Everything you need to know about investing in Street Art
In the spotlight: the Street Art of Ivan Rubio