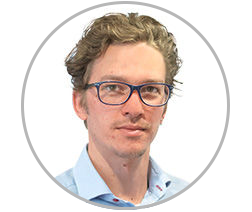 Have you always wanted to have a piece from outer space? Are you passionate about astronomy or just a collector of curious items? If so, then you've come to the right place! Each week Catawiki hosts a special Meteorite auction and you have the chance to bid for your own piece from the sky! Our natural history expert Manuel Quiring explains a little about meteorites.
"For those of you who don't know much about meteorites, here is a small guide. Meteorites are small (some not so much) solid objects, that were initially part of an meteoroid, asteroid or a comet. Some of them manage to go through the Earth's atmosphere and fall on our planet's surface. Meteorites are classified into three main categories: stony, iron and stony-iron meteorites. These cosmic pieces are always named after the places they were found and if the name is followed by numbers and/or letters, that means than many meteorites have been found in that particular place. Take a look at this week's auction and find your meteorite! Here are a few exceptional pieces that we have auctioned off: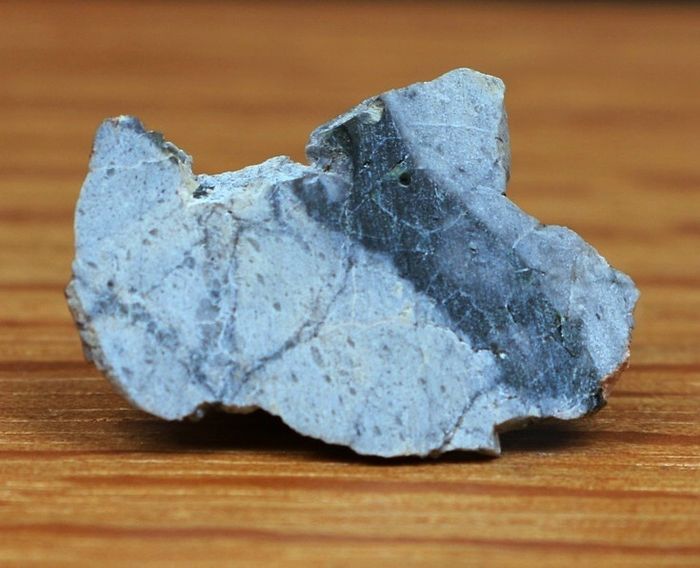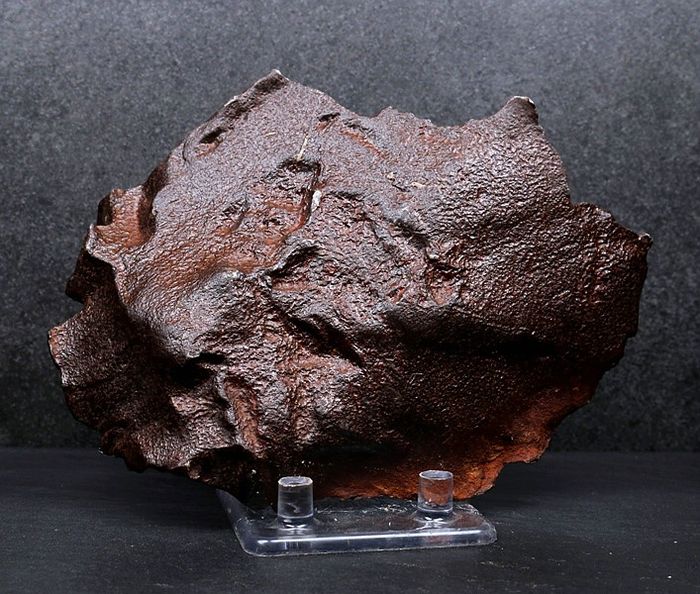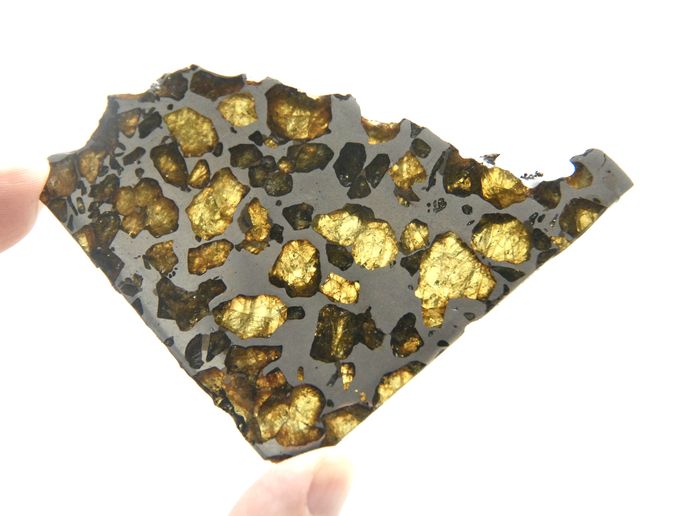 You can find many more extraordinarily beautiful pieces from our universe if you visit our weekly Meteorite auction!