Written by Tom | 4th August 2020
We're all up for doing something a little bit different now and then, and jewellery can be a quick antidote to any lust for reinvention. If you're crafty, making jewellery can be a lovely, affordable, and arguably more fulfilling hobby to take up. Gemstones are a great choice when it comes to choosing the star feature of your accessory. We asked gemstones expert, Naomi Howard, the critical things to know when making jewellery with gemstones.
Which gemstones are best to use when beginning with jewellery making?
I'd recommend using more commercial, inexpensive gemstones so if they break it's less of an issue budget-wise. Gemstones from the quartz family are the best choice: think citrine, amethyst, rose quartz, agate, etc.
These gemstones are also hard and therefore do not scratch or break as easily. Quartz is in the 7 range—on the Mohs scale of gem and mineral hardness—making it perfect for beginners.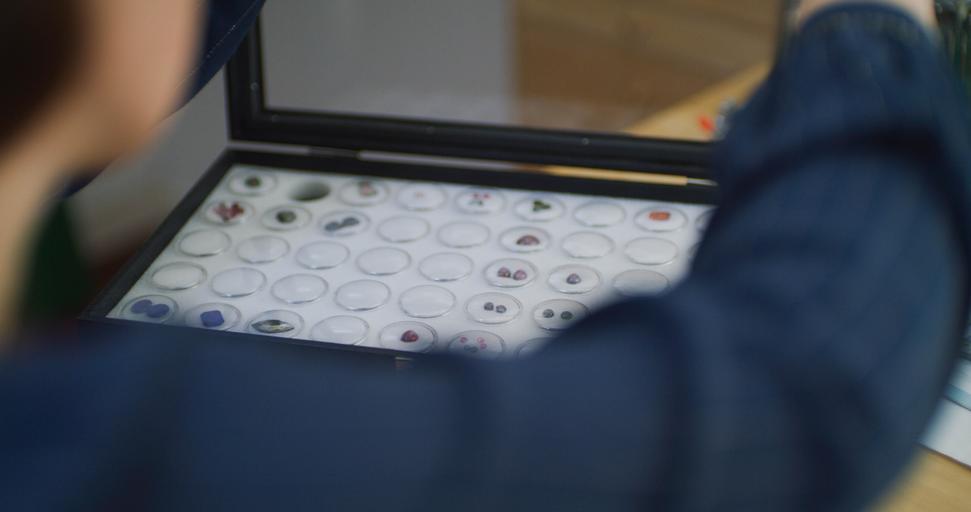 Quartz is a good beginner's jewel but look for gems around the seven mark on the Mohs scale


And which ones are best to avoid?
The softer gemstones on the scale (like Talc, Calcite) as they may get damaged and even scratched when you try setting them, which would be a pity. Of course, the more expensive and more precious type of gemstone isn't worth starting with either, for obvious budget reasons.
What is it that makes gemstones so appealing for jewellery?
It's all about colour! Over the past few years, we've seen an increasing trend of people preferring colour in their jewellery. Although diamonds remain timeless, customers are turning to gemstones; whether one in their favourite colour, with their birthstone or even a gemstone that matches a particular outfit or occasion. The possibilities are endless.

You can wear a single gemstone or combine colours, or you can choose one of the most popular options: setting together a colourful gemstone & a brilliant colourless diamond to have a brilliant contrast.

Do you have any advice for people starting to incorporate gemstones into their jewellery making?
Setting gemstones is an art in its own right, which means that before thinking about gemstones, you will have to learn about settings. Prong and bezel are the most common ones. Bezel setting involves wrapping a metal band around a stone while a prong setting props up a stone via metal 'prongs'.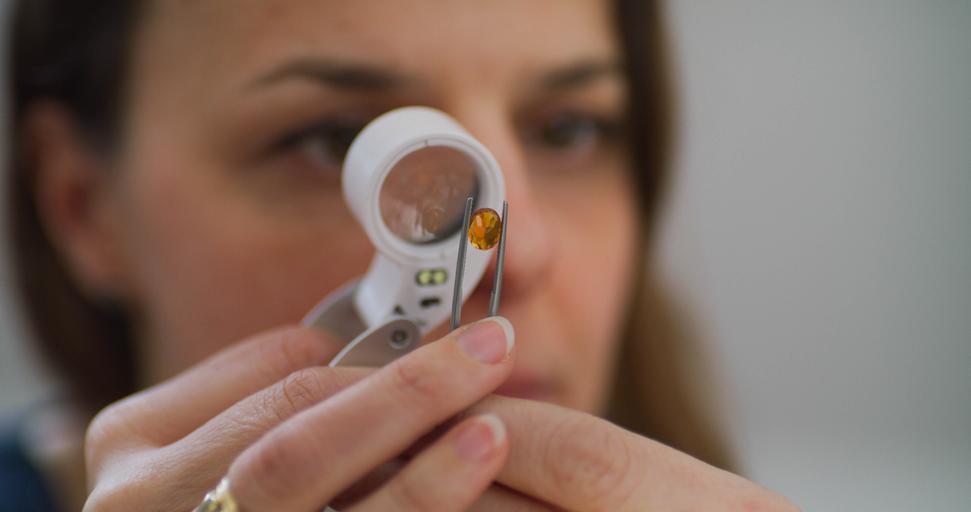 People are tending towards colourful gems over colourless ones like diamonds
Apprentice jewellers usually start with the bezel setting and with cabochon cut gemstones. The bezel setting is considered in the trade as the "easiest" to start with. As mentioned, it consists of a strip of metal that encircles the gemstone and slightly overlaps its sides. It is the best setting to protect and keep gemstones in place.

A cabochon is a type of cut commonly used on lower-range gemstones but not exclusively. The stone is shaped and polished into a smooth, generally convex dome with a flat base. It is one of the easiest cuts to set in jewellery because of its flat base.

Are there any metals that are best suited to a certain type of gemstone?
When starting to make jewellery, sterling silver is probably your best option, then gold as you become more capable – mainly because the price of gold is considerably higher than silver. Both are metals that are fairly easy to work with.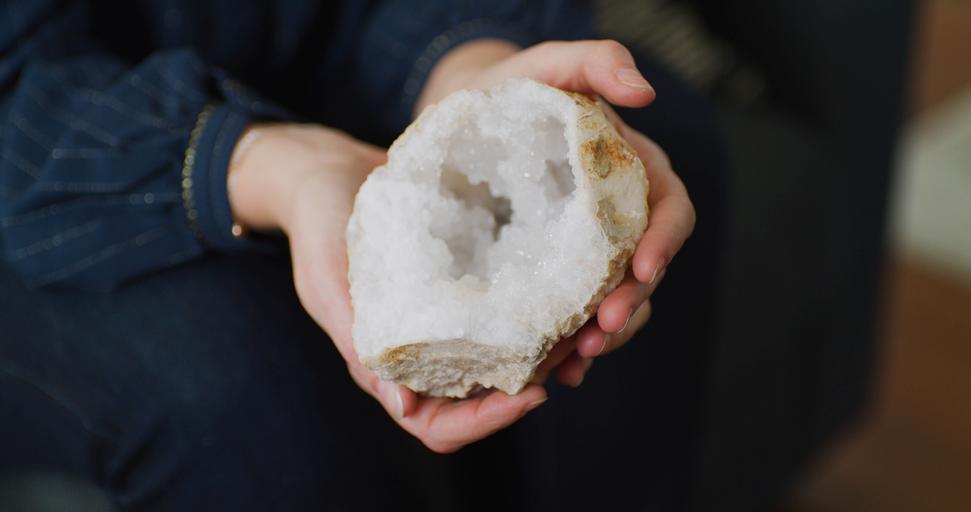 When looking for gemstones to use, quartz is a great starting gem.
You do have many jewellery schools that recommend also starting with copper, for certain projects, such as sawing, etching or engraving. This is because it's a good material that is easy to work with and is cheap, so you won't feel bad if and when you mess things up – we all do!

Are there any trends you're seeing currently when it comes to gemstone jewellery?
Trends come and go and choices may depend on age, culture, beliefs, personal taste and more. What is in fashion and seen on catwalks or chosen by some celebrities can define certain trends, but some classics will always remain. In 2020, we're seeing a trend for colourful jewellery, the single earring or mismatched earrings, hoops, oversized chains and pearls.
____________________
Explore our glimmering selection of stones in our weekly gemstones auctions or spread the magic and register as a seller with Catawiki.
Discover more Gemstones | Diamonds
You may also like these articles:
How women are changing the gemstones industry
Discover the meaning behind your birthstone