We all know which time of the year is approaching again - it's Christmas! And with all the lovely things like Christmas lights, cozy evenings with the ones you love and delicious food that you always regret eating too much of the next day, there comes the time to pick out the gifts for the people closest to you. Somehow it might seem more and more difficult year by year to find a unique and meaningful gift. Here at Catawiki we might have a solution for you! We want to show you how to think outside of the box and present to you 5 awesome and unusual Christmas gifts you can get on Catawiki...

1. A Dinosaur Tooth
A dinosaur tooth is a great gift for any age: who wouldn't want to own something as cool as a dinosaur tooth?! This curious item is perfect for history fans, geological fans or anyone who has ever seen and loved the movie 'Jurassic Park.' There are also plenty of other fascinating objects in our fossils auctions, such as ammonite fossils, mammoth teeth or megalodon teeth. It's up to you!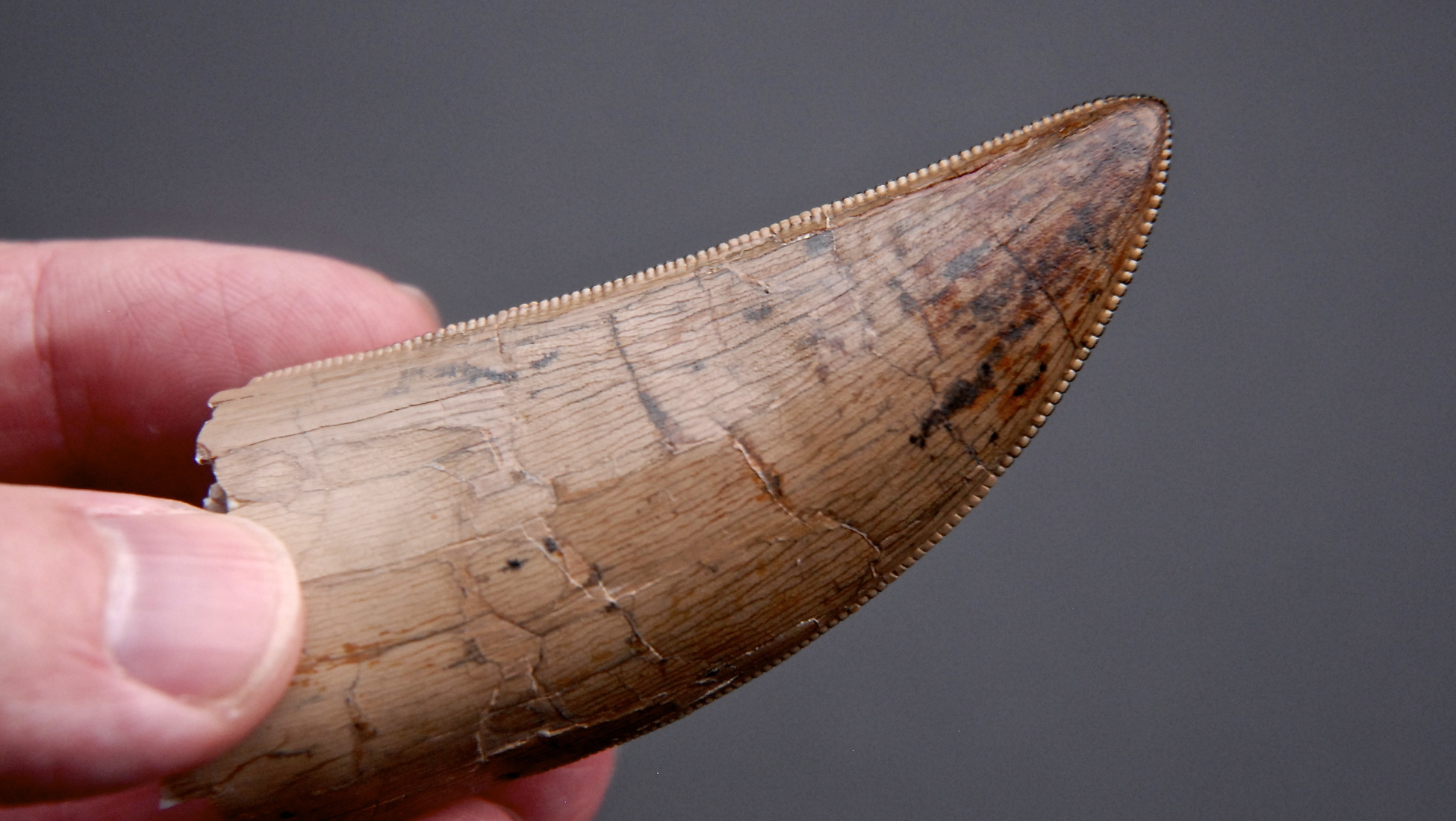 2. A Meteorite
What do you give to a person who has everything? A meteorite! Giving a piece of the universe to someone you love is a pretty special gift. Meteorites come in so many different shapes, sizes and colours and our weekly meteorite auction is full of them! This auction is filled with an impressive range of rocks from space so no matter what, you'll be able to find a gift that is out of this world!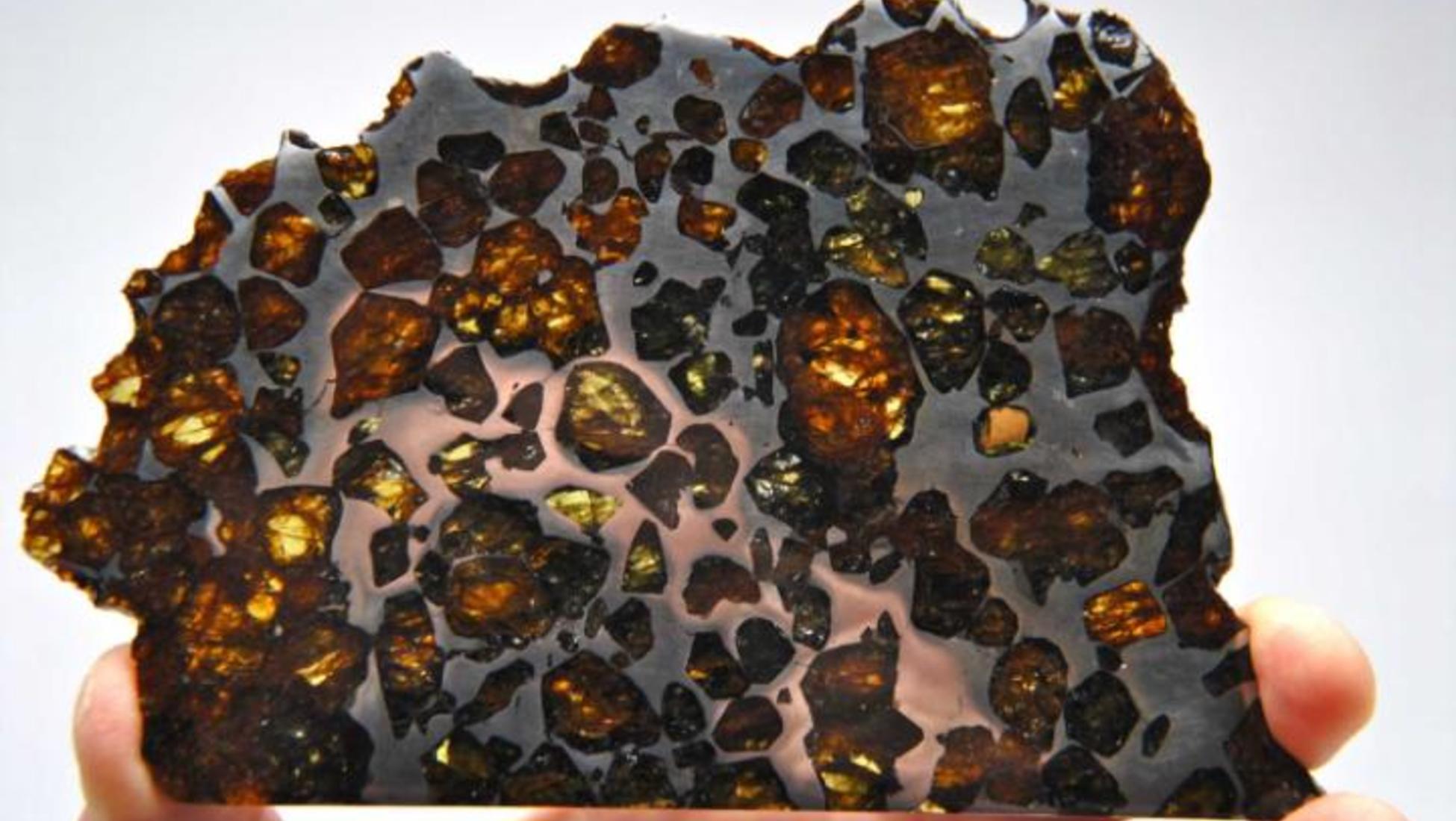 3. A Memorabilia Piece
We all know someone who is crazy about a movie, actor or artist. Here at Catawiki we host weekly auctions full of superstar pieces of memorabilia which could make their dreams come true! How about Lady Gaga's dress? Michael Jackson's hat? Or the original TV-script of the first episode of Game of Thrones, signed by all the lead actors? From gold records, movie props, signed items, clothes worn by their favourite artists to signed artworks, posters and photographs, we bet you can find something special that would make someone scream from excitement.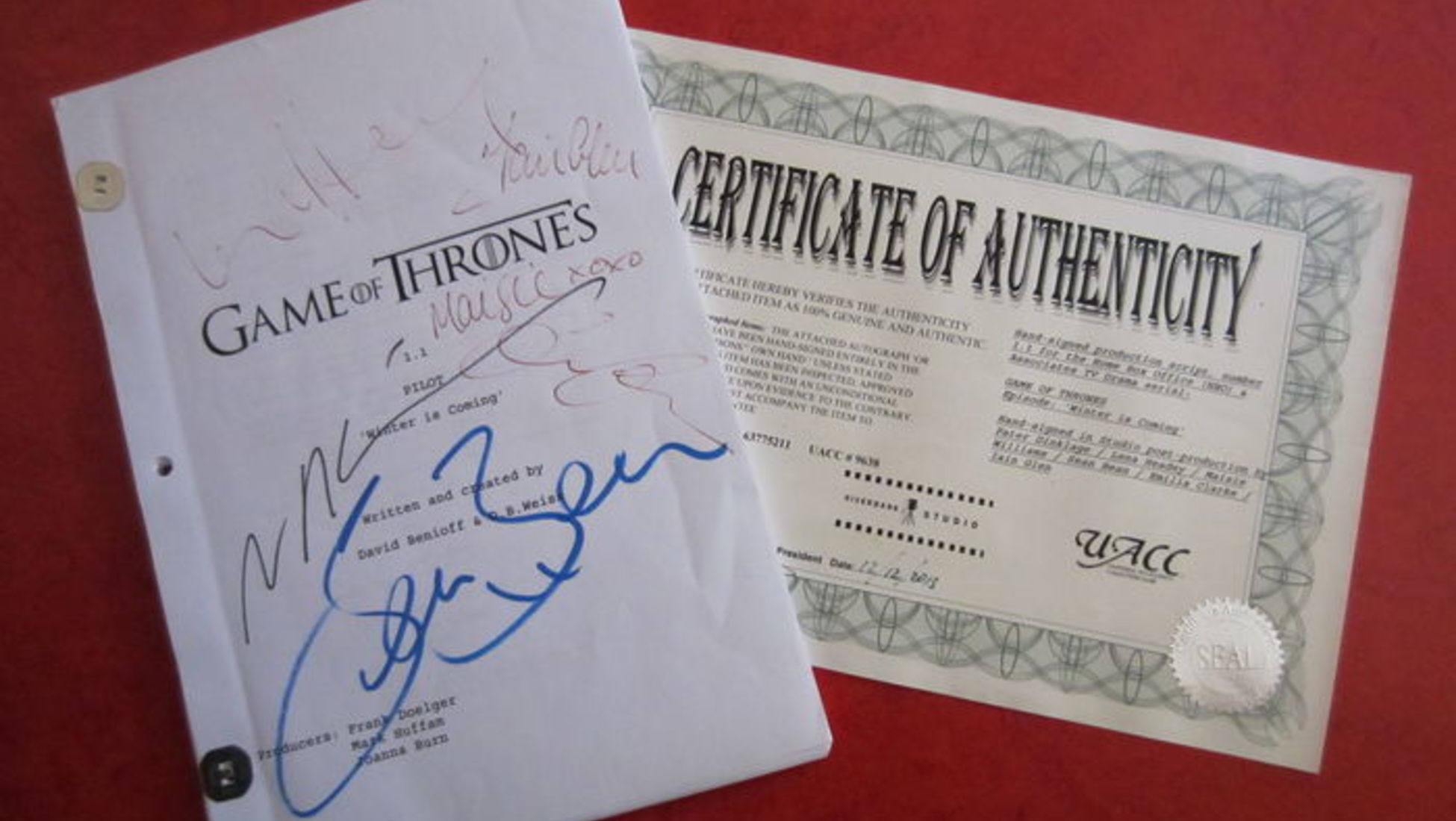 4. A Game Console, But Not Just Any Game Console
Why not take your Christmas gift choice further this year and get something totally unpredictable, like a Pinball machine! Visit our slot and vending machines auctions and make your bold choice!
5. A Classic Comic Book
What is it about stories of heros and villians which keep us so hooked? With Marvel and DC characters filling today's Hollywood screens, our US comic book auctions are more popular then ever! In our weekly auctions there is something for everyone. Not only is this an exciting and super-cool gift idea for any Hulk, Tintin, Batman or Superman fan, but it's likely that comic books will grow in value over time… so it's a gift which keeps on giving! Take a look at what's on offer this week.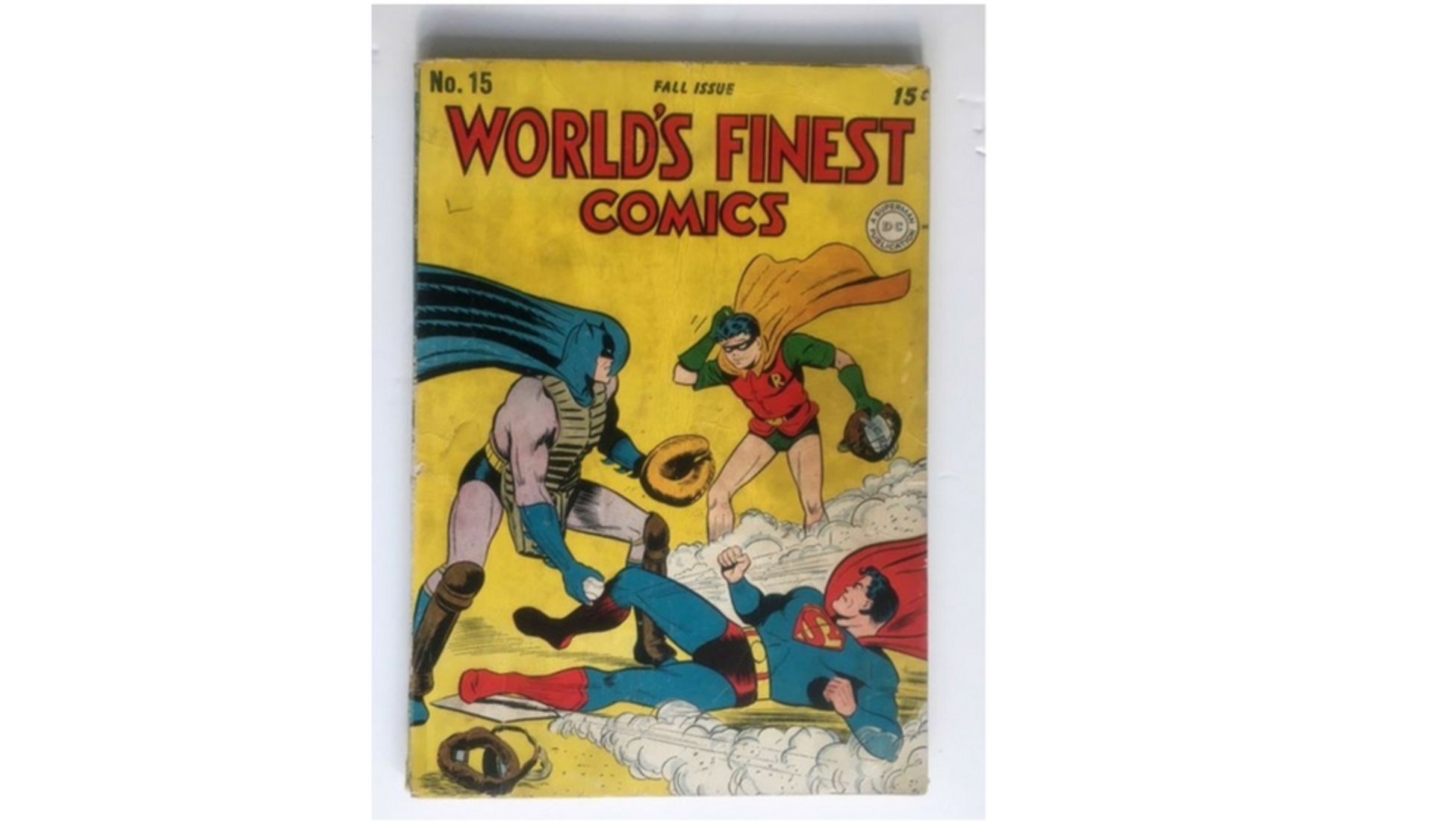 ► Those are just a few ideas. Picking a Christmas gift can be a real pain. Explore Catawiki's infinite possibilities of special collectible items here!