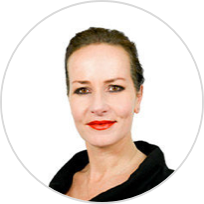 The Birkin is probably the most iconic handbag in the world and a symbol of class and wealth to many. No matter if you already have one or you are planning to get it, here are a few interesting facts about The Birkin you probably didn't know!

Brought to you by our Fashion auctioneer Sigrid Markus.

1.The story of how it was named
In 1981 actress and singer Jane Birkin happened to be sitting next to Hermés CEO Jean-Louis Dumas. Less than two days prior to her flight Birkin's husband Jacques Doillon had run over her bag at the time with his car on purpose. Little did he know that this would result in all of her things falling out of her bag and Jean-Louis Dumas telling her that she needs a bag with pockets. She replied that when Hermés offers one of those, she will have it. The rest is history.
2.The first sketch
Jean-Louis Dumas was inspired to sketch the first design of the Birkin bag on that very same flight, but due to the lack of supplies, he sketched it on a barf bag offered on the aircraft.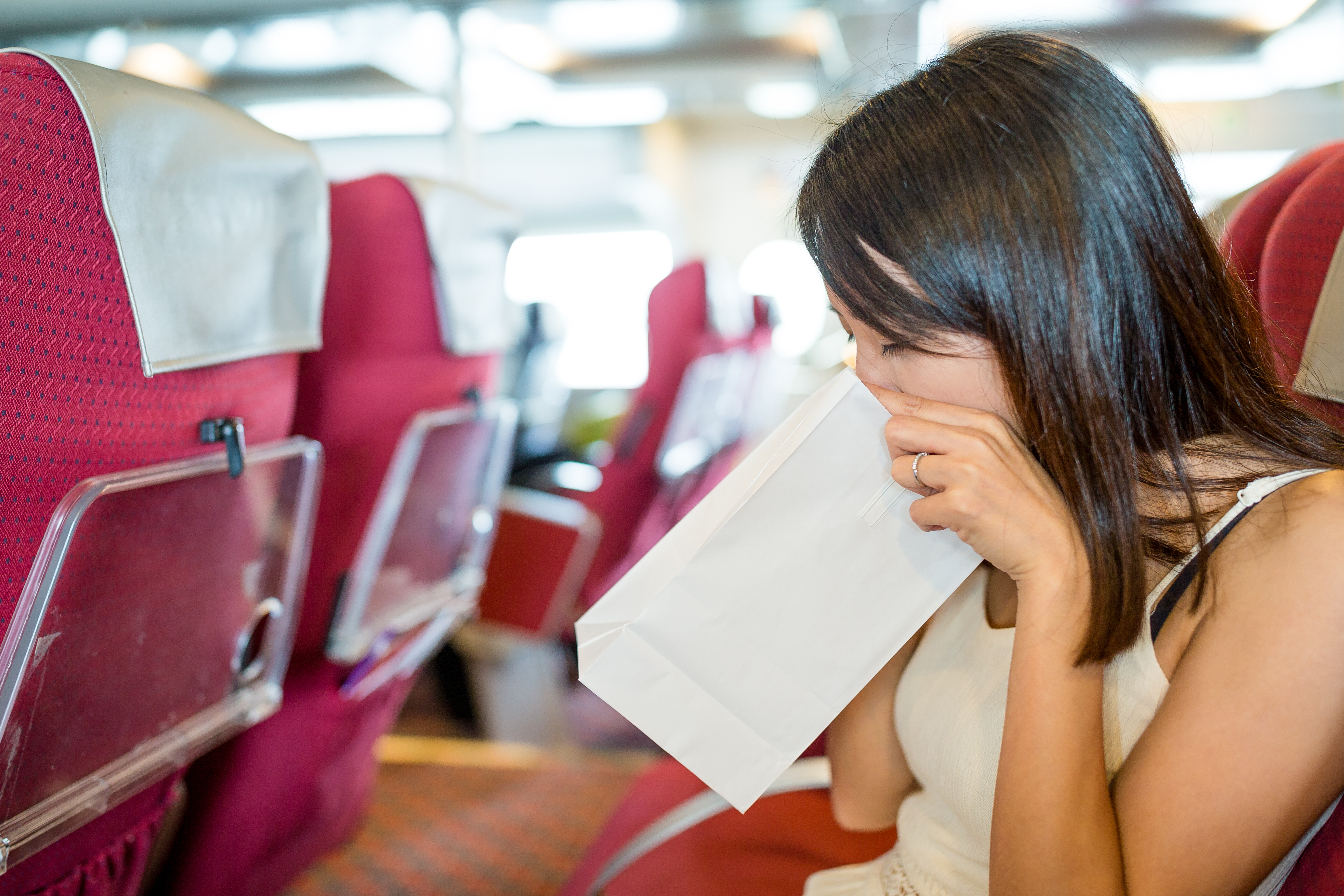 3. Jane Birkin has only 1 Birkin at a time
Unlike many stars and people who love the Birkin, Jane Birkin herself uses only one Birkin at a time. She uses it until she completely wears it out and sells it in a charity auction afterwards.
4. There are more than 20 shades of blue Birkin bags
Alongside all the elegant nude colours of Birkin bags that pop in our heads when we hear its name, there are multiple bold and bright colours these bags are designed in. For example there are over 20 shades of Birkins around the world.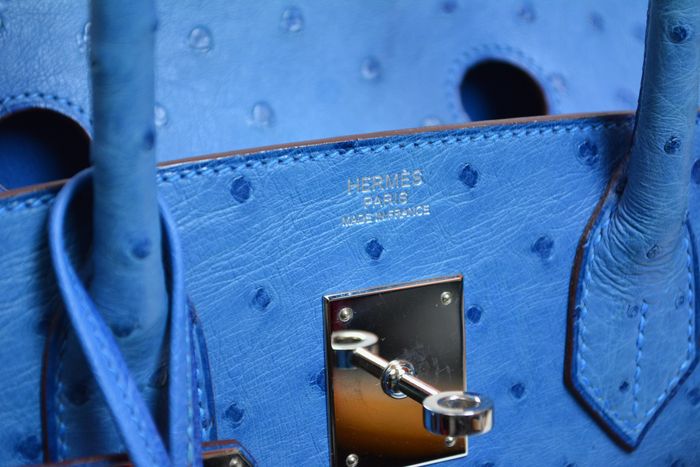 5. It takes around 48 hours to make one Birkin
Each Birkin bag is made by one single Hermés artisan and it takes that person more than 48 working hours to finish the iconic bag.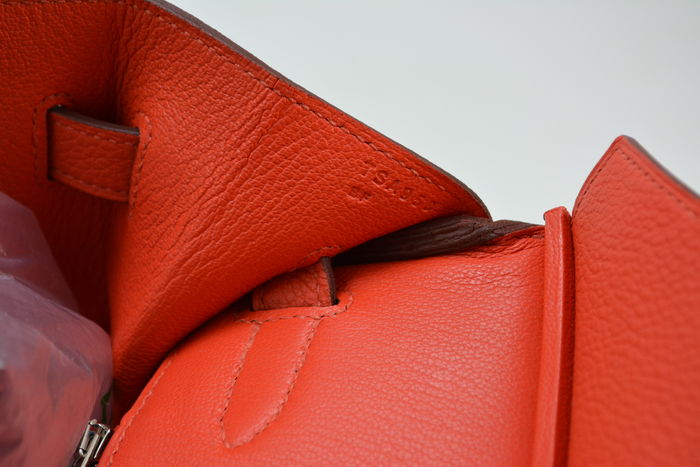 6. Each Hermés arisan has a personal toolset
Every single Hermés artisan own a person set of tools that they use every day. They are also entitled to take it with them after their retirement.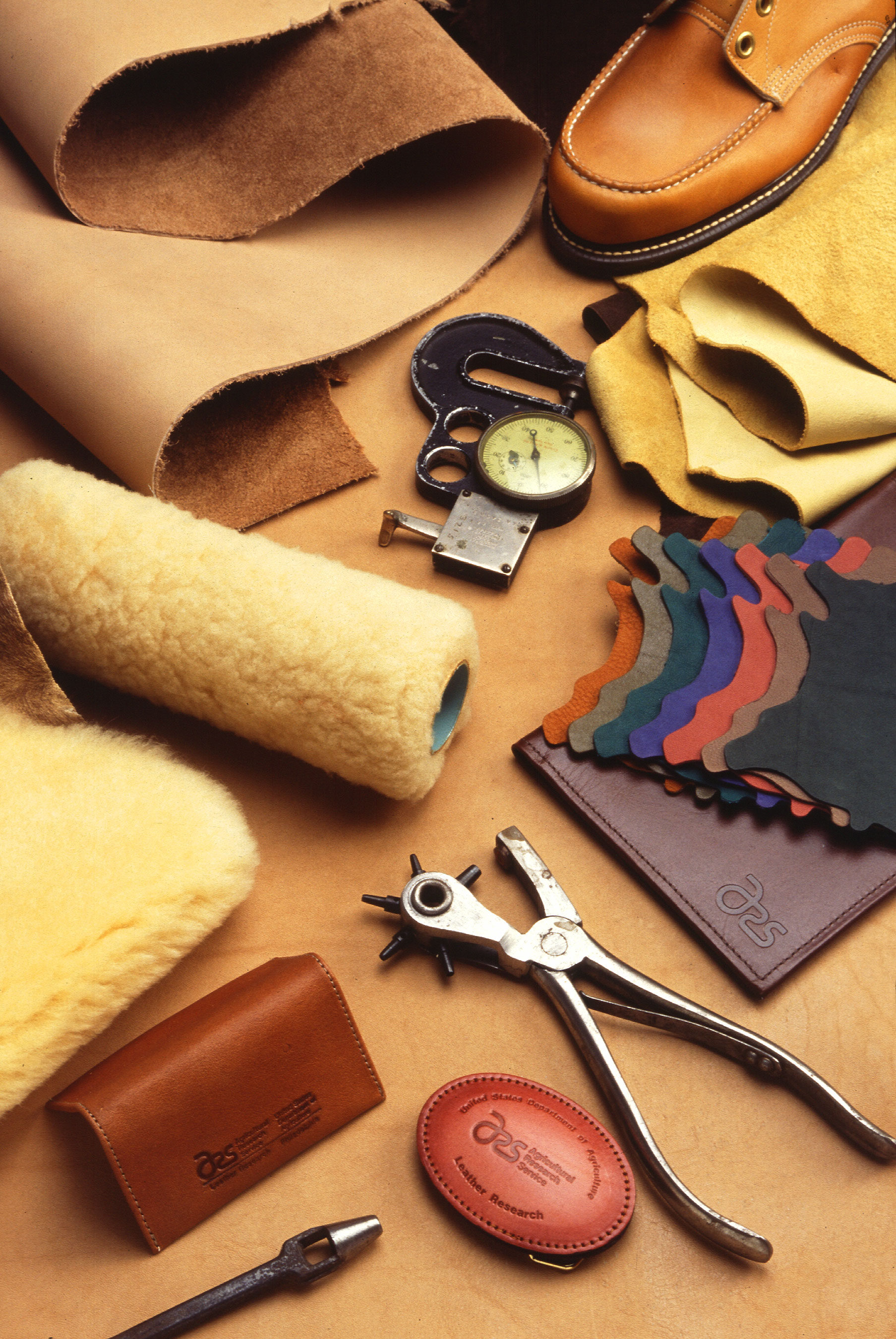 7. The record for the most expensive Birkin ever sold in auction is $221,844
The Birkin we're talking about is a fuchsia porosus crocodile in hot pink, with 18 karat gold and diamond elements was sold in auction in 2015 for $221,844!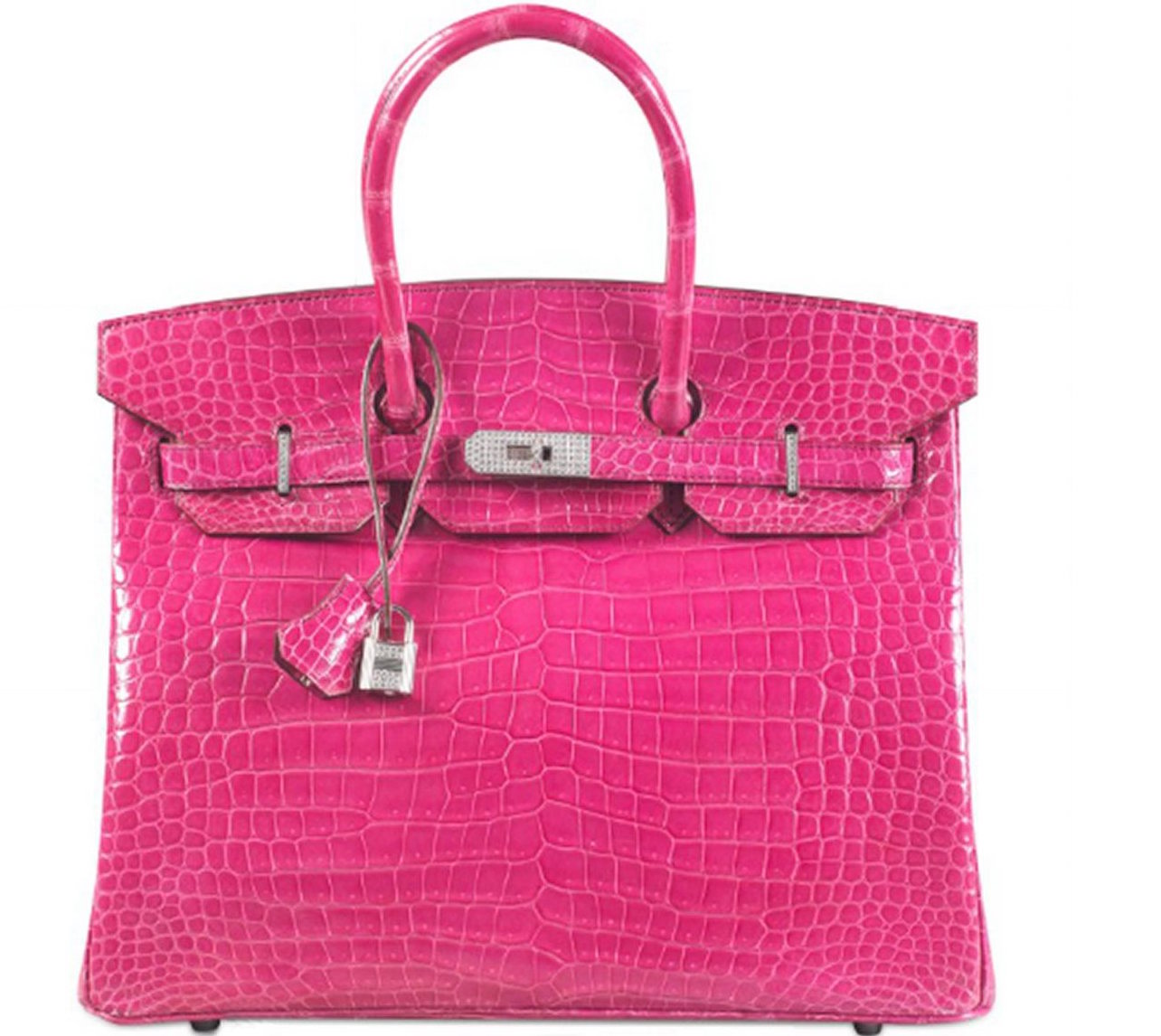 8. Jane Birkin receives a nominal royalty from Hèrmes each year and donates it to charity
Jane Birkin receives an annual paycheck from Hermés for the use of her name. It is reported to be around £30,000, which amount Birkin donates to a charity she chooses.
9. Victoria Beckham is rumoured to own more than 100 Birkin pieces.
Unlike Jane Birkin, who limits her needs to one Birkin at a time, it is said that Victoria Beckham has over 100 Birkin bag. I guess we call that an addiction…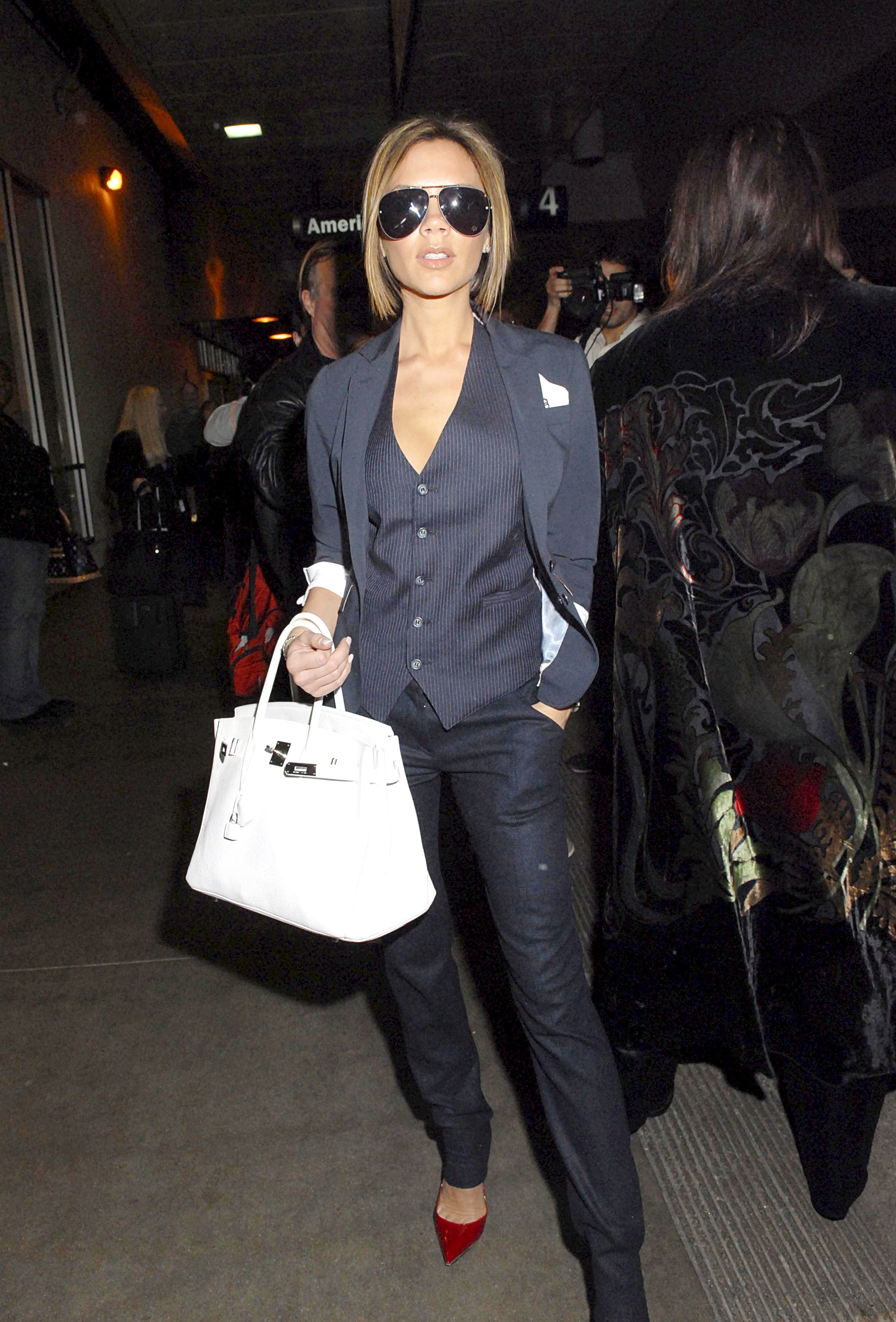 10. The waiting list is sort of a myth
By all means getting a Birkin on your hands is not the easiest task, but it's also not as impossible as you might think. Rumour has it that there is a huge waiting list for a Birkin bag in every Hermés boutique out there, but the truth is that if you are really, really lucky you might walk in, ask nicely and walk out with your very own Birkin piece. Good luck!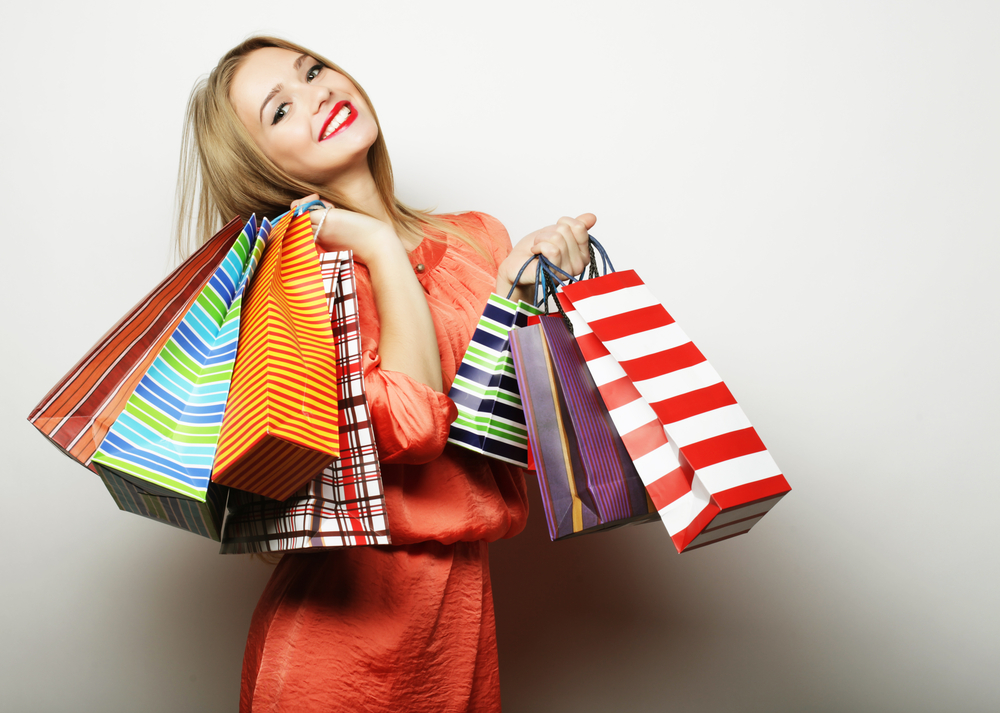 If you're not into long waiting lists, we have the best solution for you. Catawiki is proud to present a Hèrmes themed auction, starting this week. Now you have the chance to get your very own Birkin bag without having to wait for so long! Here are a few examples that might grab your attention!