Written by Tom | 17th December 2020
Radio has played an integral role in world history, both on a political and personal level. The crackly audio of radio transmission has been a stirring one – as much the source of breaking news as it has been the sound of comfortable familiarity. The onset of the digital age and the surge of TV and video threatened to disrupt radio's place in the modern media landscape. But its held strong with a new surge in audio consumption, audiophiles and radio collectors, especially in 2020 where more people have turned to it in light of the pandemic. Hi-fi & Audio Equipment expert Ariel Cabello explains why there's still nothing quite like radio.
We've just celebrated the anniversary of the Marconi radio transmission. What did this mean for the world?
Even when this concept was already discovered, being able to make a transoceanic transmission is one of the biggest achievements in communications, if not the greatest one. We don't know what would have happened without it, but I suspect that if Marconi hadn't have done it, someone else would have. It led to the opening of an entire new world of questions and possibilities in communication and changed the very way we communicate. Being able to speak to somebody on the other side of the world is something we've taken for granted up until the pandemic hit, but at the time of its creation, radio revolutionised the very way people lived.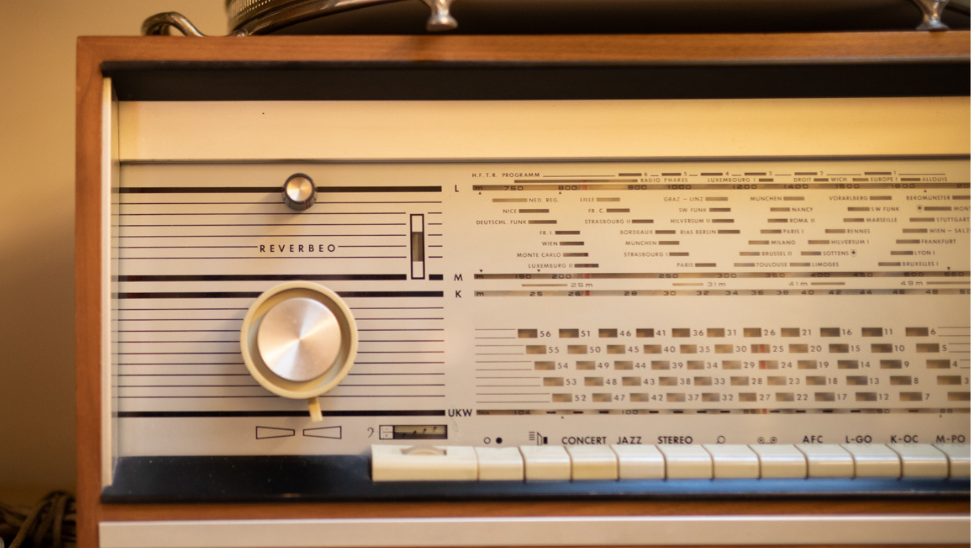 Radio changed the world and is still one of the most pioneering communication mediums to this day
Radio is seeing something of a resurgence in certain countries – why do you think this is?
In my opinion, no communication form has come close to the simplicity, directness and companionship of radio. Television was a great contender but never displaced radio in terms of social communication.
The boom of podcasts has been a reminder that we do not need a lot to make or enjoy broadcasting; good content, good music and basic tech skills are more than enough. As you get used to listening to podcasts, it taps into something we already know and feels familiar, like a radio program.
How do you think radio compares to podcasts – are they a competing or complementary pairing?
It's a tricky question. In terms of listening, there is a real competition between radio and podcast. But since the so-called Ether is the same for both, and the space for creativity and content quality is so open as well, I believe that it's a competition that favours the listener.
Has the pandemic had an impact on radio listeners?
I think anyone who has faced solitude and isolation during lockdown has found something akin to friendship and comfort in radio. It's almost been a replacement for good company and a bit of fun.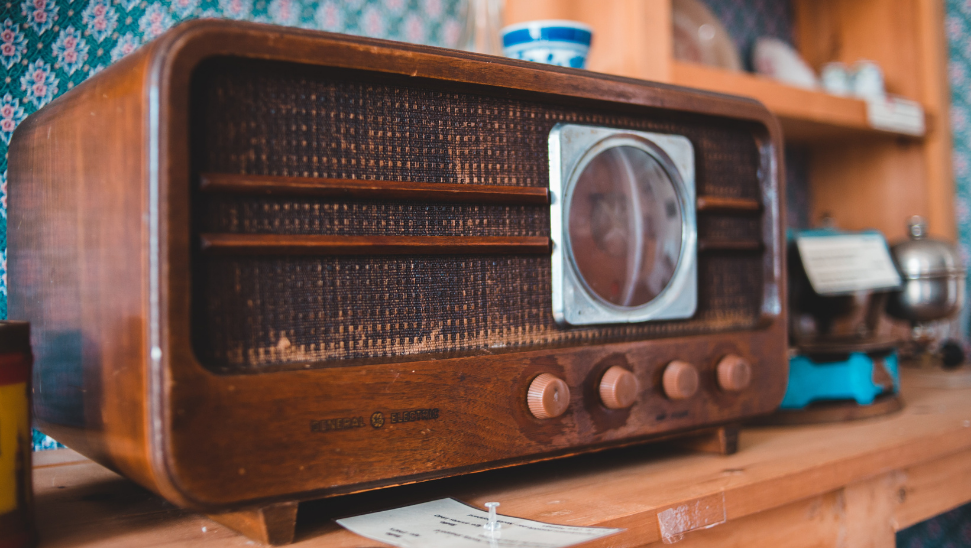 The boom in podcasts as led to a renewed interest in radio.
What is special about the sound on radio that sets it apart from other audio?
There is a mysterious halo around the sound of radio, I don't know if someone has defined it yet but I suspect it has a lot to do with the sense of absence. Radio is a mix of spoken word and music, which makes for a background companionship that is hard to replicate.
Of course there exist high levels of quality in emission (radio stations) and receptors (mini radios, kitchen radios, tube radios, hifi tuners, enhancers, etc). It could be as bad as AM under a bridge or a full and warm FM passing through an amazing amplification stage and some incredible-sounding speakers, but none of them can move away from that mysterious curtain of companionship and sound.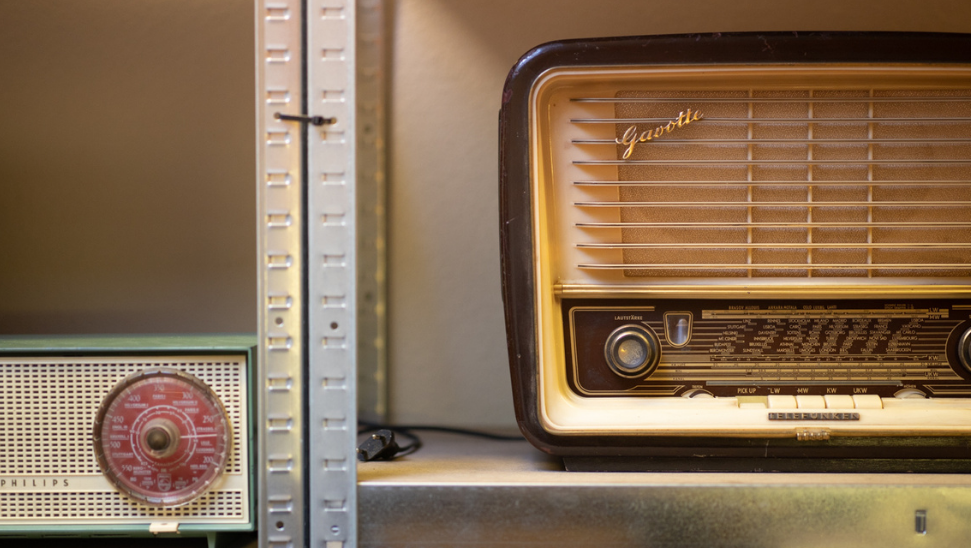 There are so many varieties of radios out there, from mini radios to tube radios
Why do you think it's important to keep radio alive as a medium of communication?
Radio as a medium of communication is as basic and reliable as can be. More than that, as it's a straight-forward object that can be managed by anyone, under (almost) any circumstances. In this way we can also say that, as a device and medium, the radio is integrative and is a vessel for equality.
With it, we've heard the end of the war and the War of the Worlds broadcast. We've heard Queen live at Wembley Stadium in 1986. It's been around forever and adapts. Radio always has a way of keeping itself alive.
Finally, what do you love about radio the most?
As an object I love the design. In terms of functionality, it's the warm and aesthetic lo-fi sound, especially on tube radios and specifically ones in Art Deco style. As a listener, the company and the sense of not knowing who is on the other side talking to the air. As a host, presenting on radio is an amazing experience. You prepare the programme, the music, the publicity, the interviews, the sound, the techs, and throw it together on air.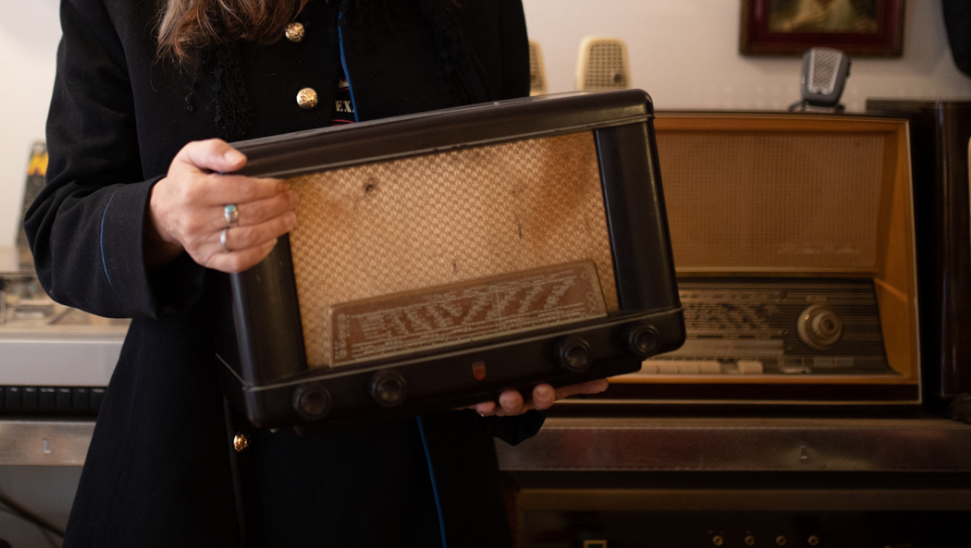 Radio is an enduring companion, now more than ever
We could talk forever about that companionship, or technological innovations, about history and stories. But as it turns out, video didn't kill the radio star after all.
____________________
Explore our radio auctions or become a seller on Catawiki.
Discover more HiFi & Radio | Music

You might also like:
Attic stories: Kim Meyer's lifelong love of radio
How to determine the value of your antique radios