Women and handbags - an inseparable duo. This love affair began in 1920, when handbags and purses became not just an accessory, but a vital instrument to a woman's ensemble. Louis Vuitton was the first to design exclusive handbags, creating an image of luxury that now extends worldwide. It makes one wonder: what have been the most expensive handbags in the world? Here are our top 10!
10. Louis Vuitton - Kusama Pumpkin Minaudiere Bag: £96,000
Only 5 of this limited edition, handmade bag were ever produced. It was designed by Yamoi Kusama, who based its design on the small handbags that were in fashion in the 30s.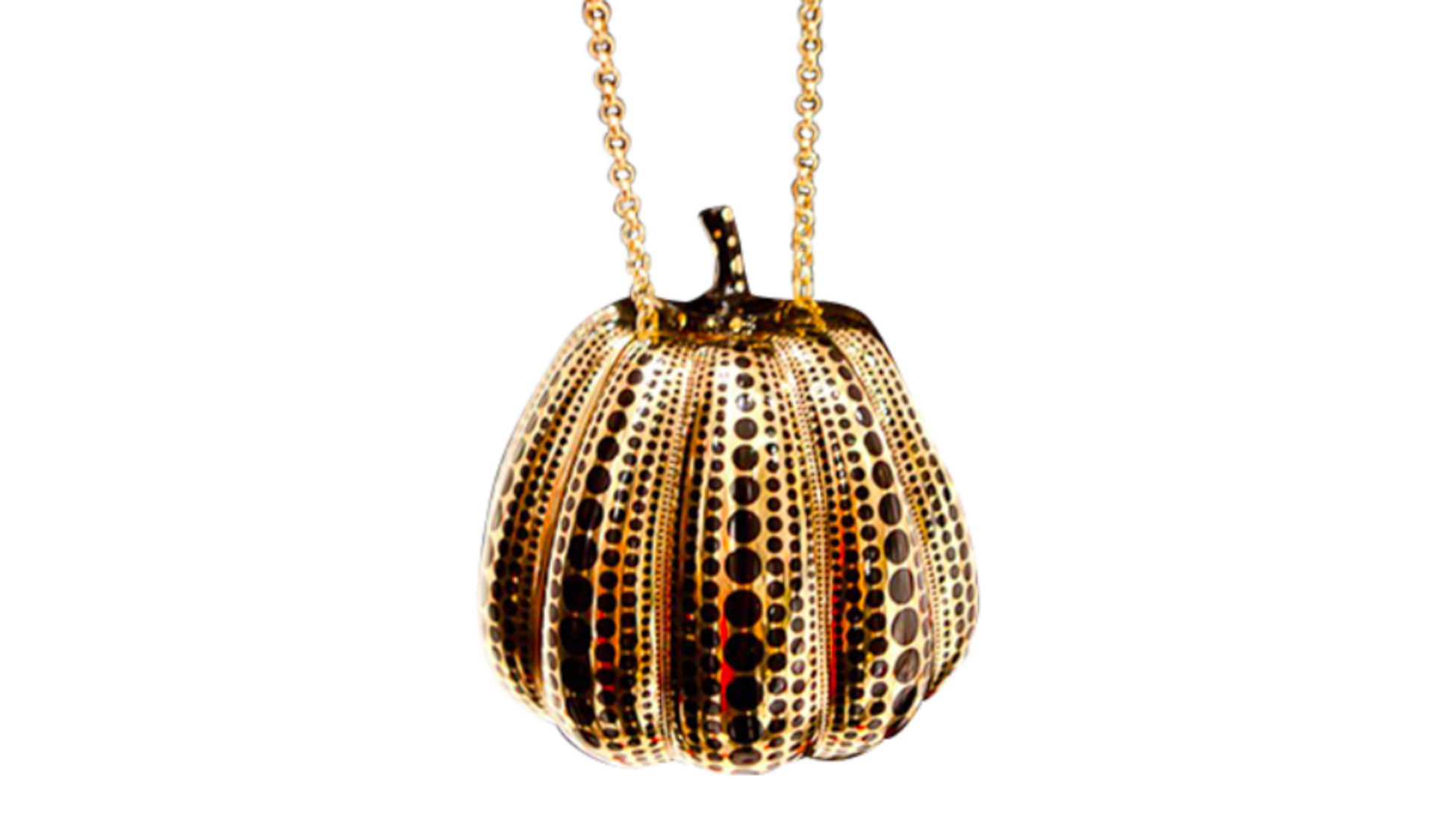 9. Hermès Birkin Bag - Red Crocodile: £146,000
This bag was sold at auction in 2011. The previous owner was a woman from Florida who had it as the showpiece in her collection. She decided to sell it when Hermès offered her another piece.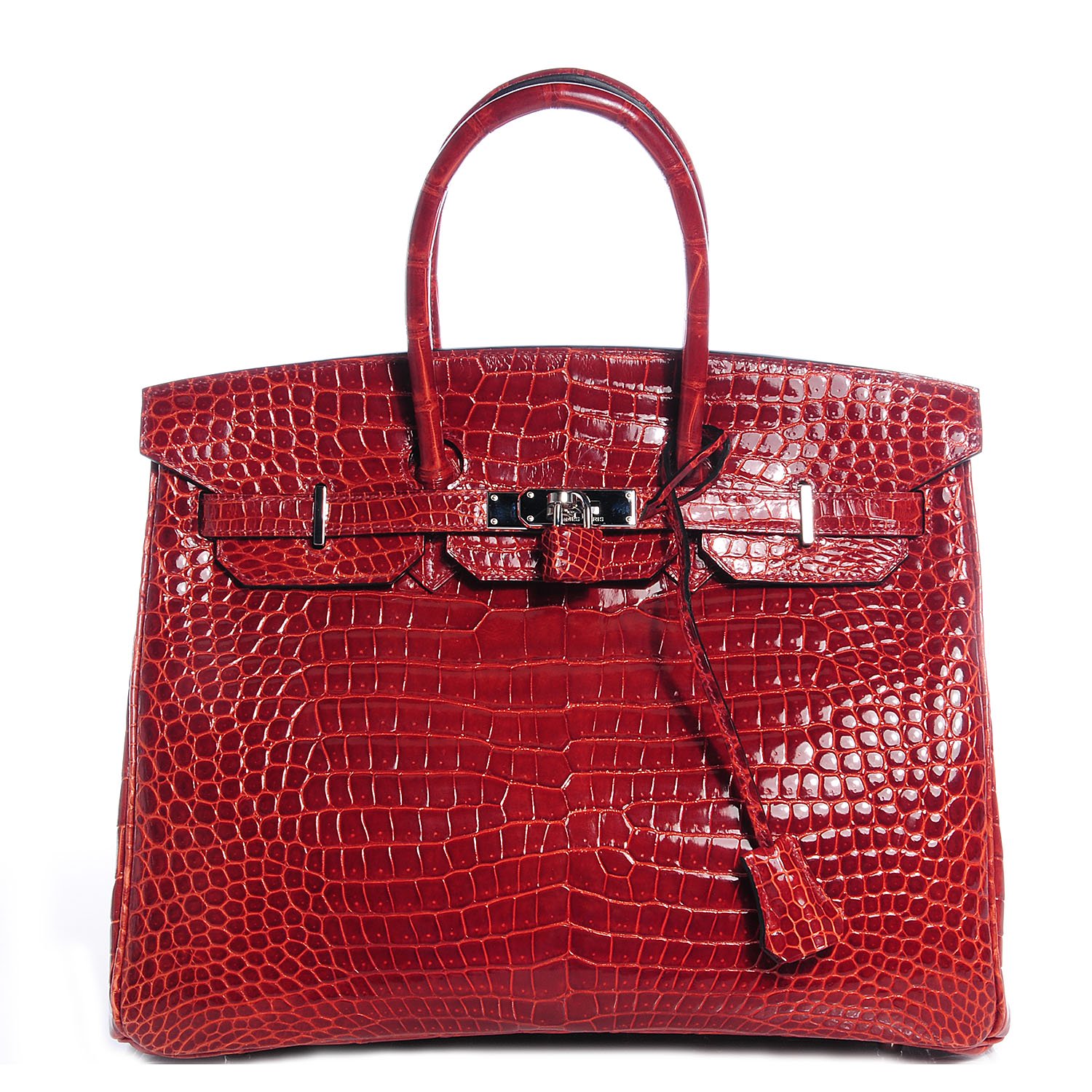 8. Hermès Birkin Bag - Fuchsia Crocodile Studded with Diamonds: £160,000
The Birkin by Hermès is one of the world's most popular bags (also ranked at number 5). In 2015, this hot pink bag with 18 karat gold and diamond elements was sold at auction by an anonymous seller from Hong Kong.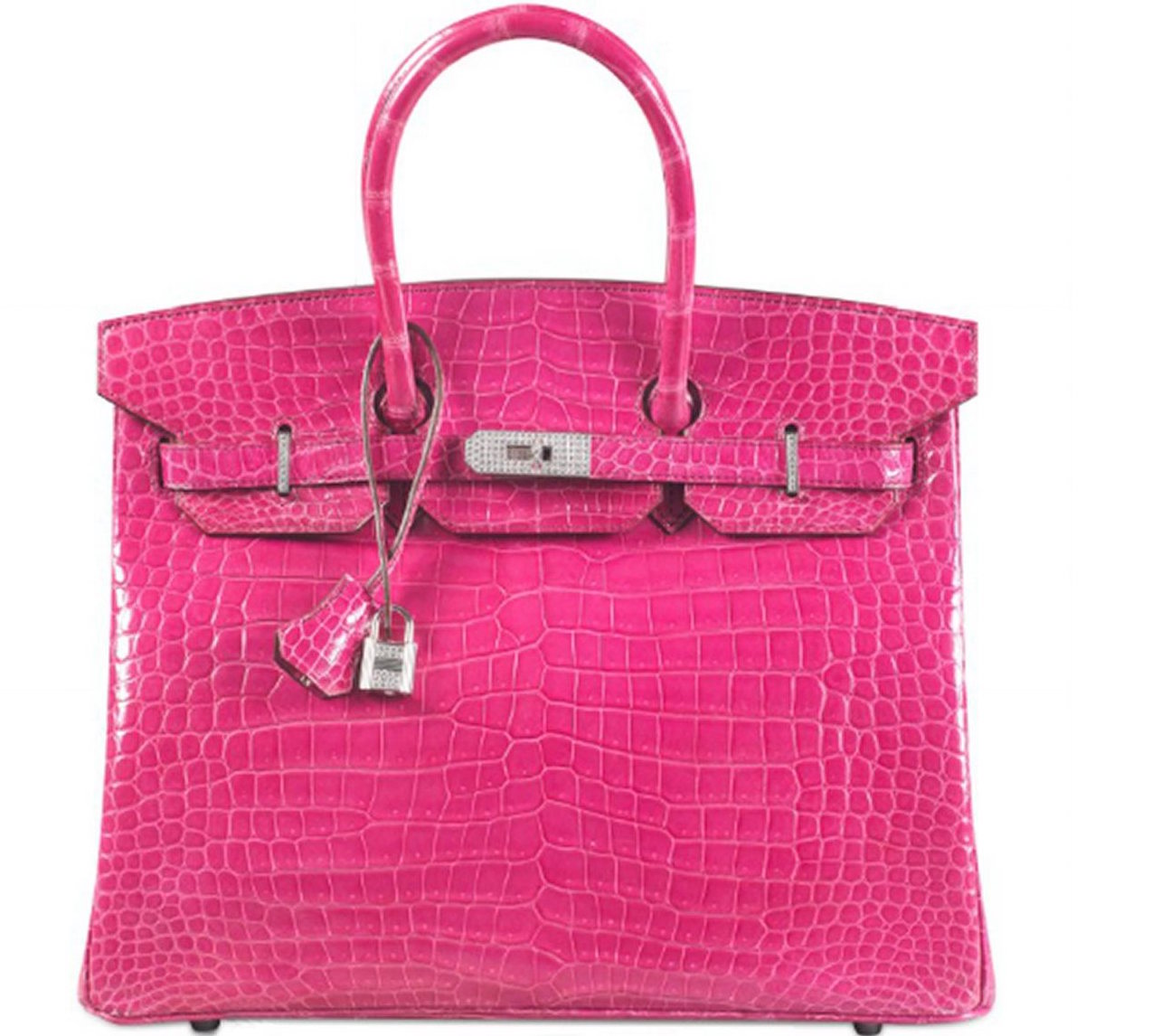 7. Lana Marks - Cleopatra Clutch: £177,000
Once a year, Lana Marks comes out with a new Cleopatra Clutch, of which only one is made. This silver one is made of crocodile leather with a white gold clasp, set with 1,500 black and white diamonds.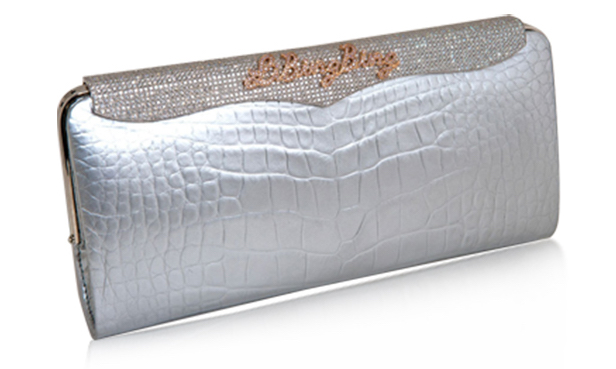 6. Chanel - Diamond Forever Classic Bag: £185,000
In 2007, a deluxe version of this classic Chanel bag appeared. This bag is made of crocodile leather and features 334 diamonds and 18 karat white gold elements.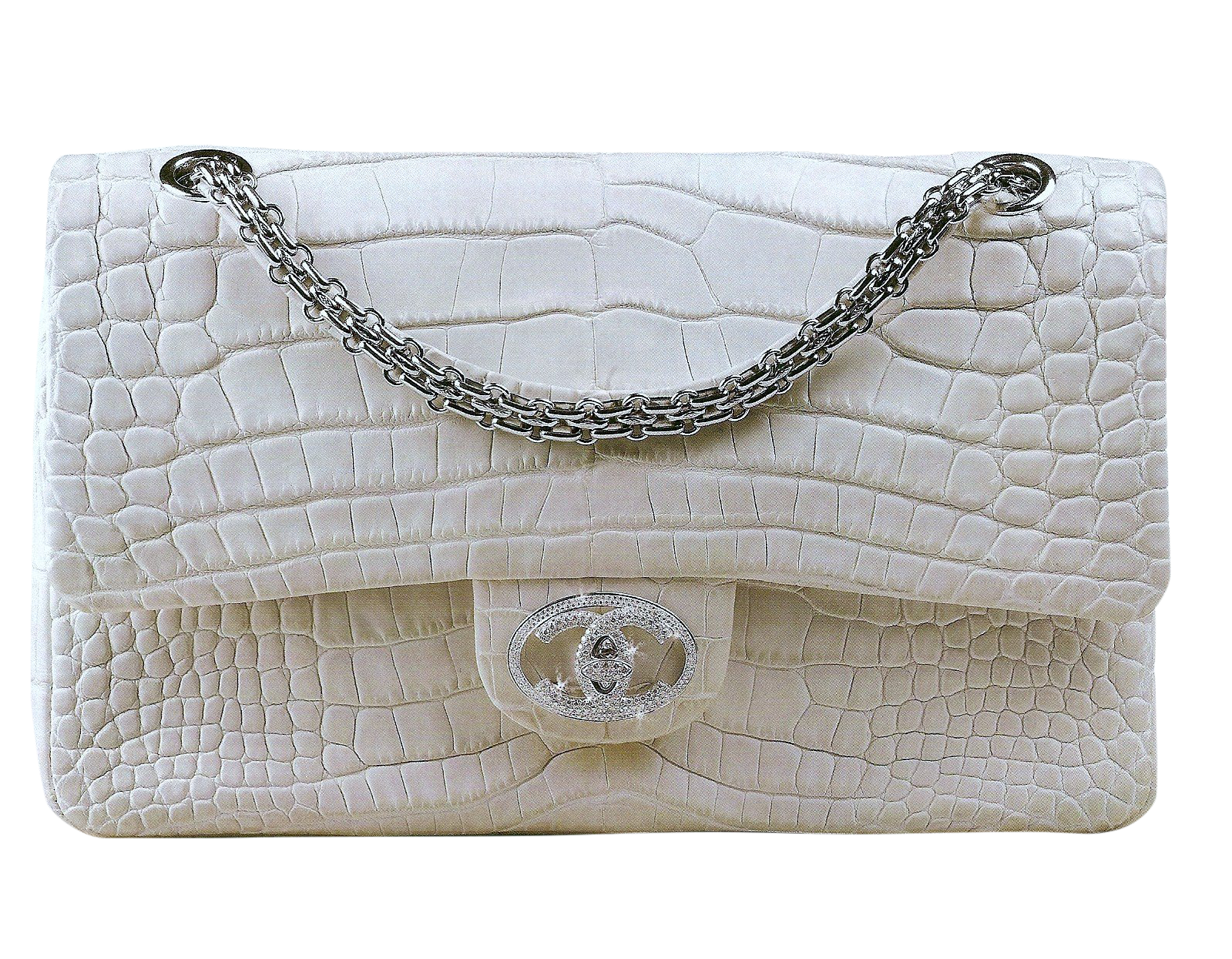 5. Hermès Birkin Bag - Matte Himalayan Nilo Crocodile: £315,000
For sale at the aforementioned price, this Birkin bag with 18 karat components and 242 diamonds is also an expensive example.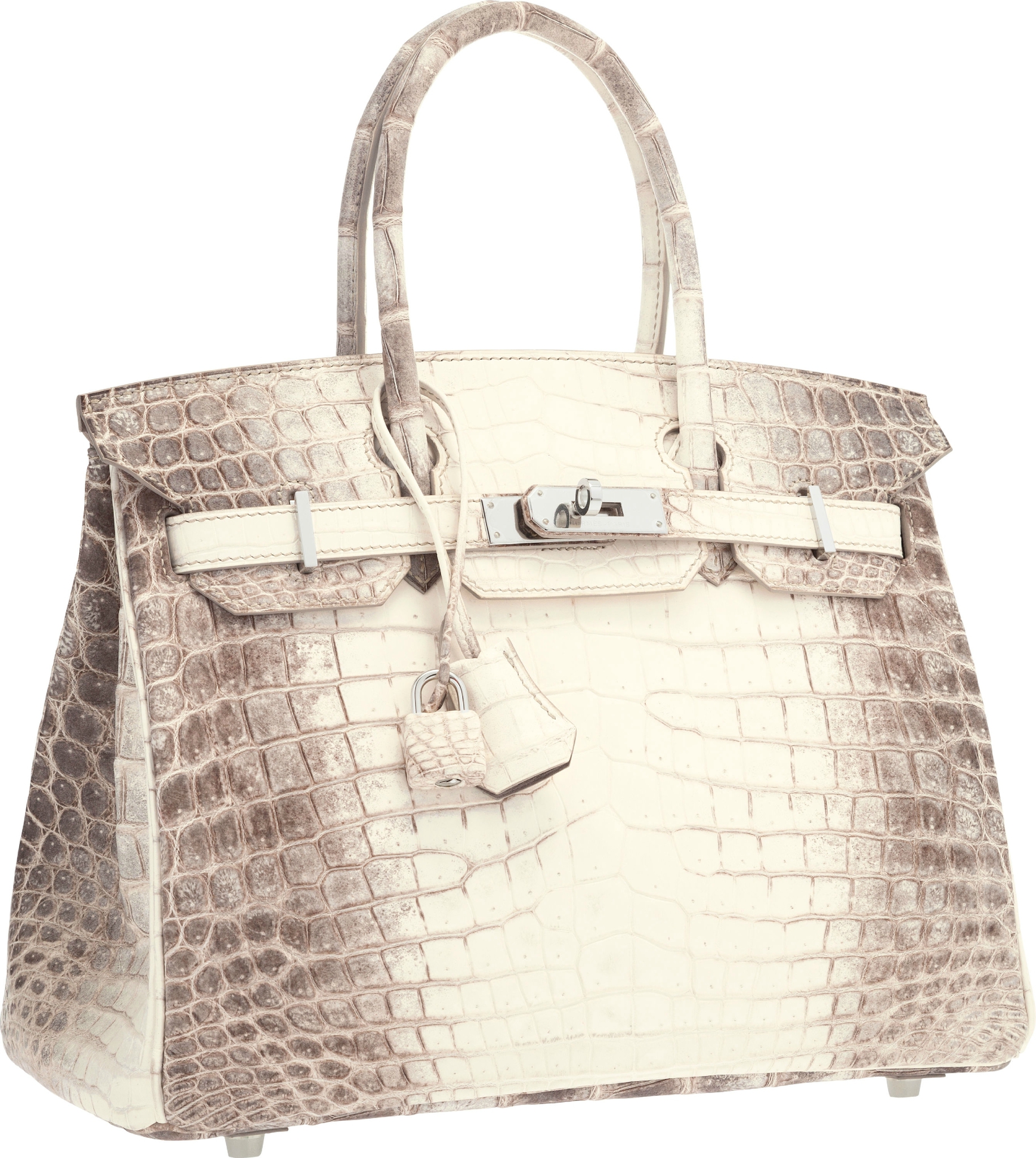 4. Hermès - Chaine d'Ancre Bag - £99,000
For the 2012 "haute bijouterie" collection, jeweller Pierre Hardy wanted to pay tribute to Hermès bags. The chain used to create this bag was worked on for 2 years, and only 3 of these bags were produced.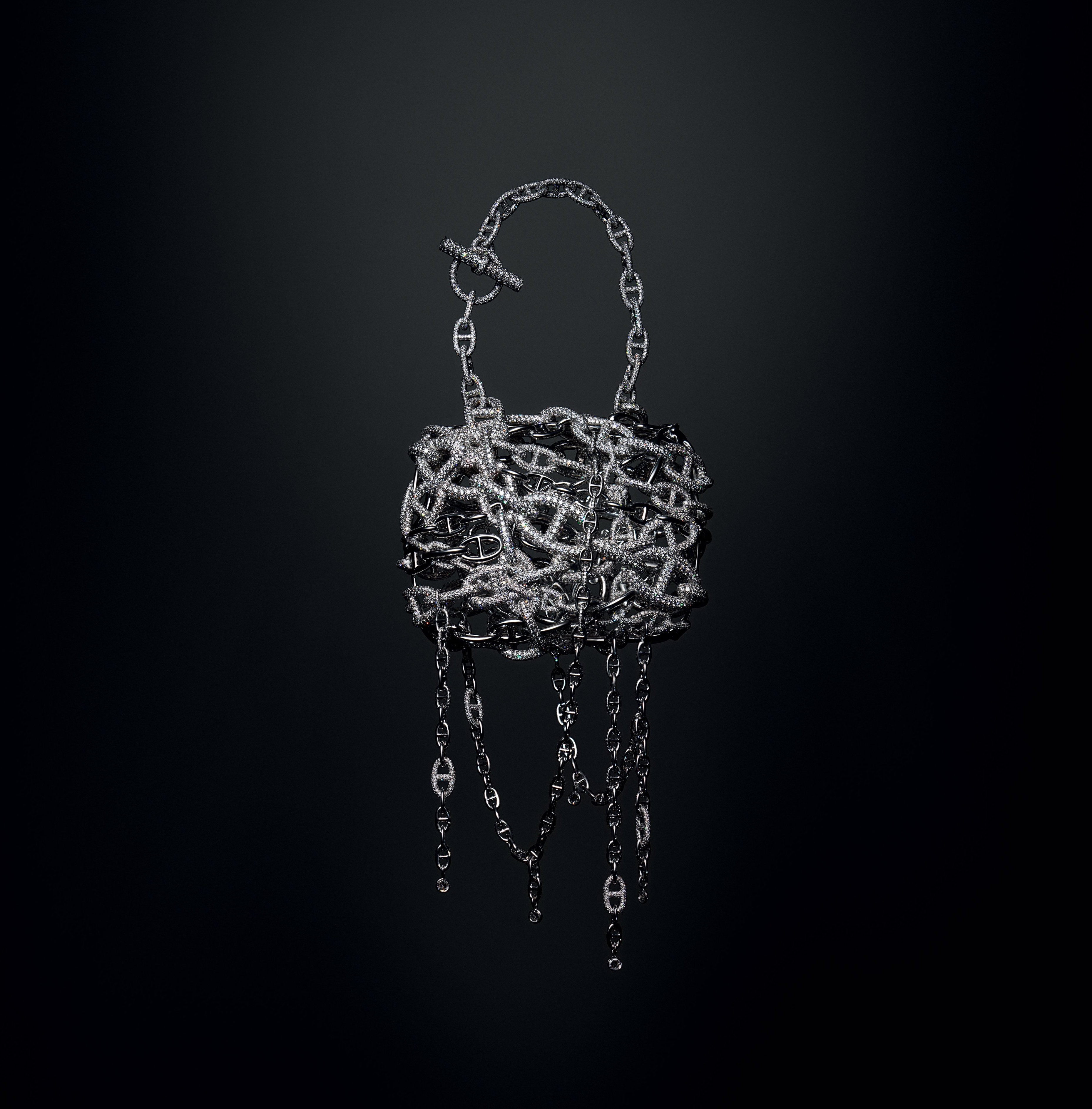 3. Hermès Kelly - Rose Gold Crocodile - £1,191,000
This bag is from the same "haute bijouterie" collection as number 4. Jeweller Pierre Hardy helped design this rose gold bag with 1,160 diamonds as a piece of jewellery to be worn.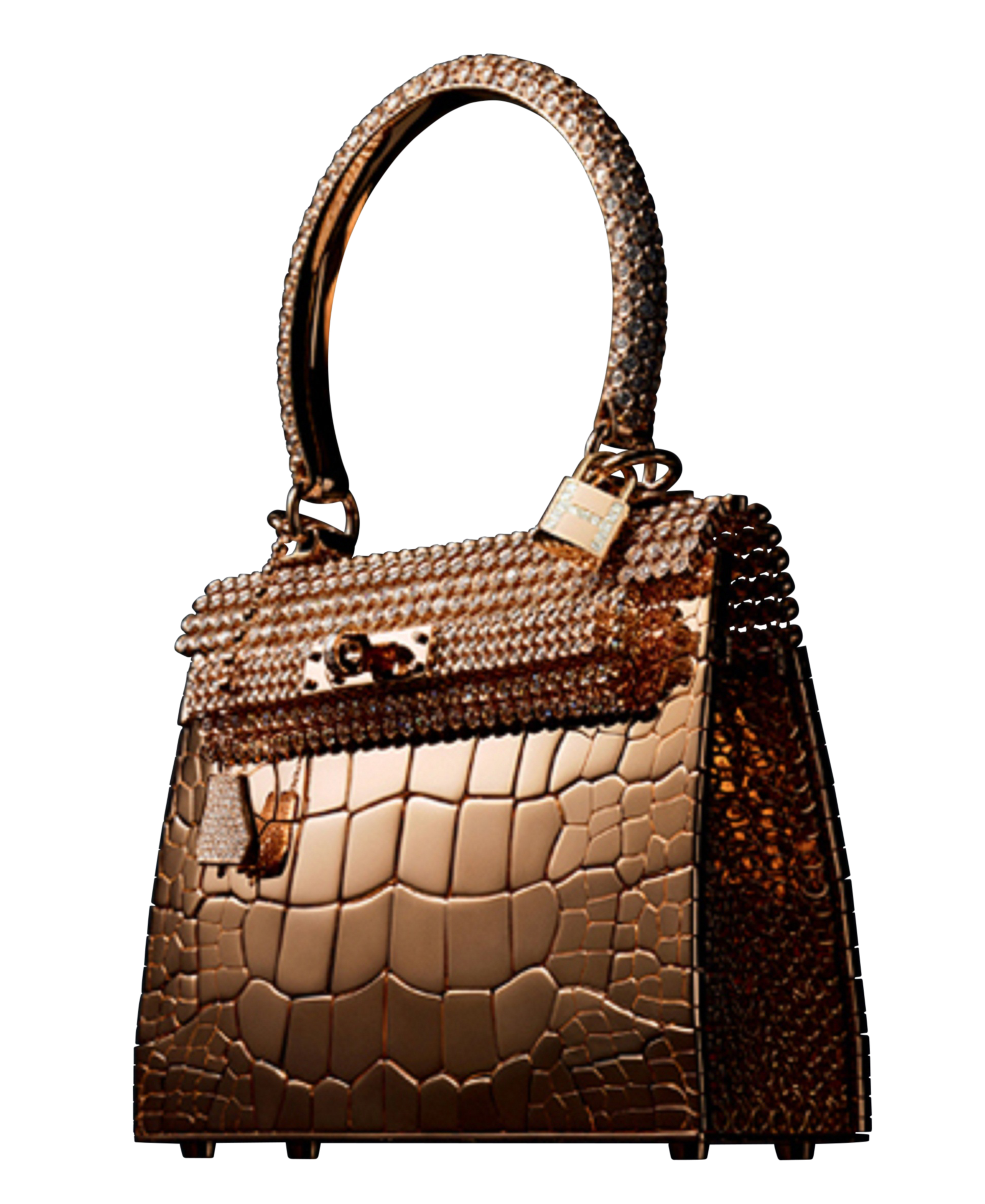 2. Ginza Tanaka bag: £1,231,000
This platinum bag with a mere 2,182 diamonds is especially versatile. The handle can be detached and worn as a necklace or bracelet, and the pear-shaped diamond on the front can be worn as a brooch.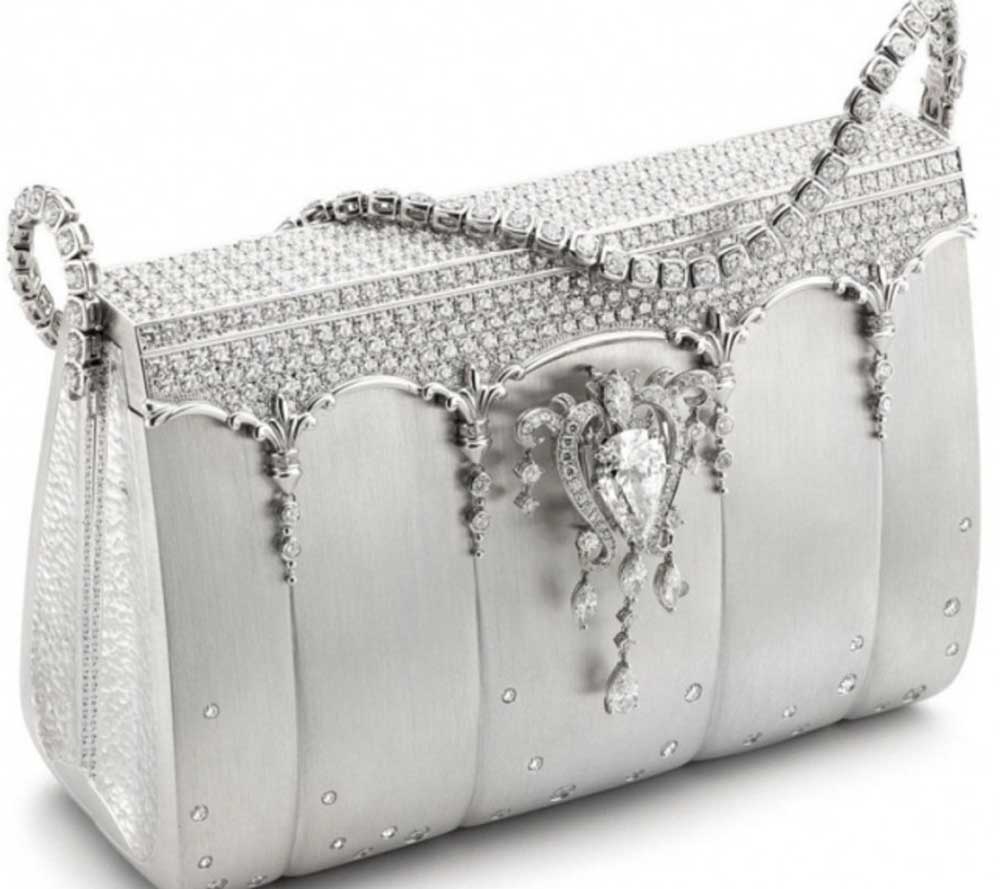 1. The Mouawad 1001 Nights Diamond Purse: £2,382,500
This is more a piece of jewellery than a bag: this masterpiece features 4,517 diamonds (in different colours) with a total weight of 381.92 carats. Mouawad worked on this piece for 8,800 hours!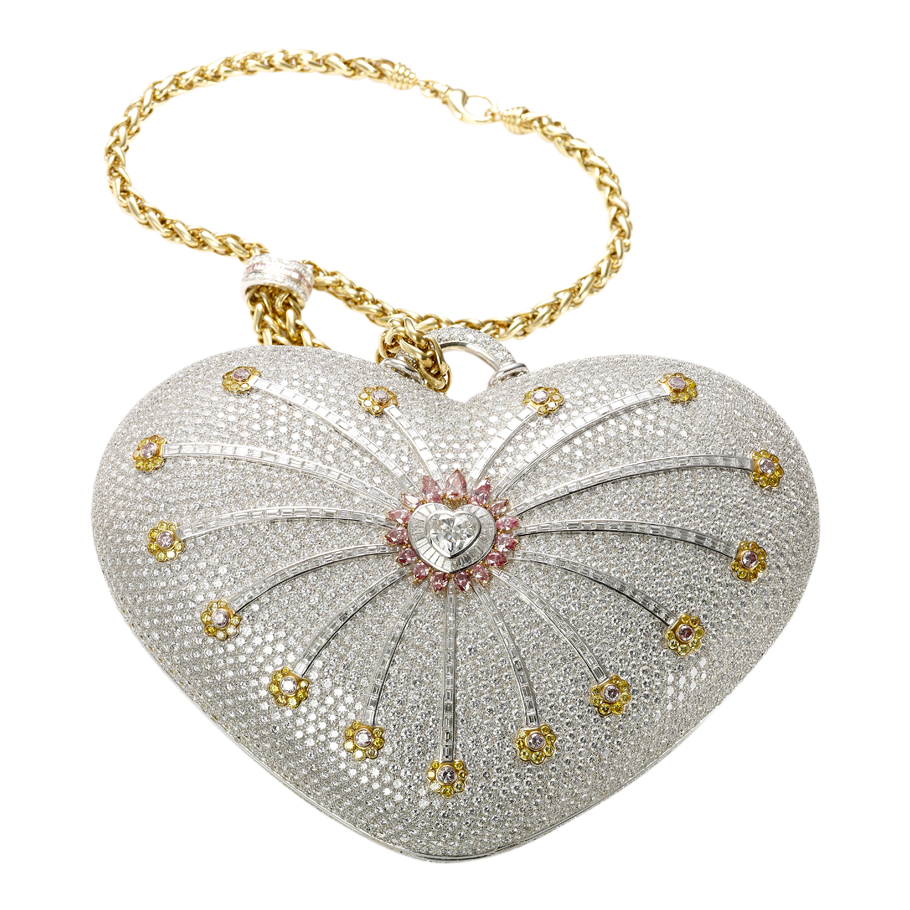 You don't have to go to the high street to get high fashion! In addition to our weekly handbag auctions, this week we have an Exclusive Handbag auction with bags from designers like these. Shop around and take home your own masterpiece!