If you look for Lego's most expensive models, you won't be able to find them on the shelves even in the finest toy stores. The highest valued Lego sets are collector's items, which are usually retired sets and thus very scarce. Collectors and Lego enthusiasts around the world are willing to pay good pennies for them, take a look!
10. Market Street
The "Market Street" Lego set was the company's second set of their modular building series for adults. The set contains 1248 pieces and features curved staircases and interchangeable floors. It's currently valued at around €1,400.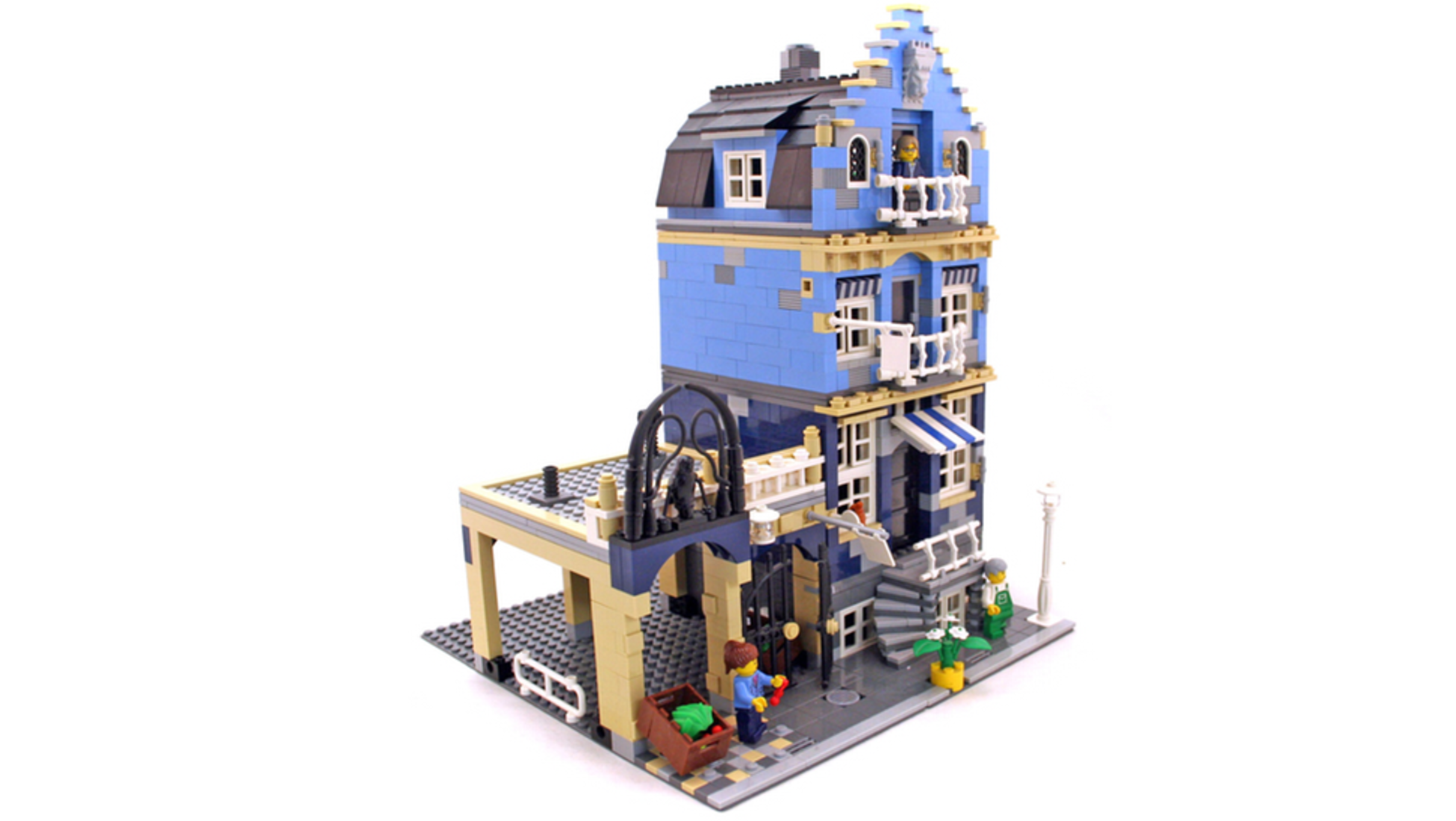 9. Café Corner
Lego's "Café Corner" set features 2,056 pieces and you can find it for around €1,500. The building has three floors, a mosaic and a bicycle is featured in the set!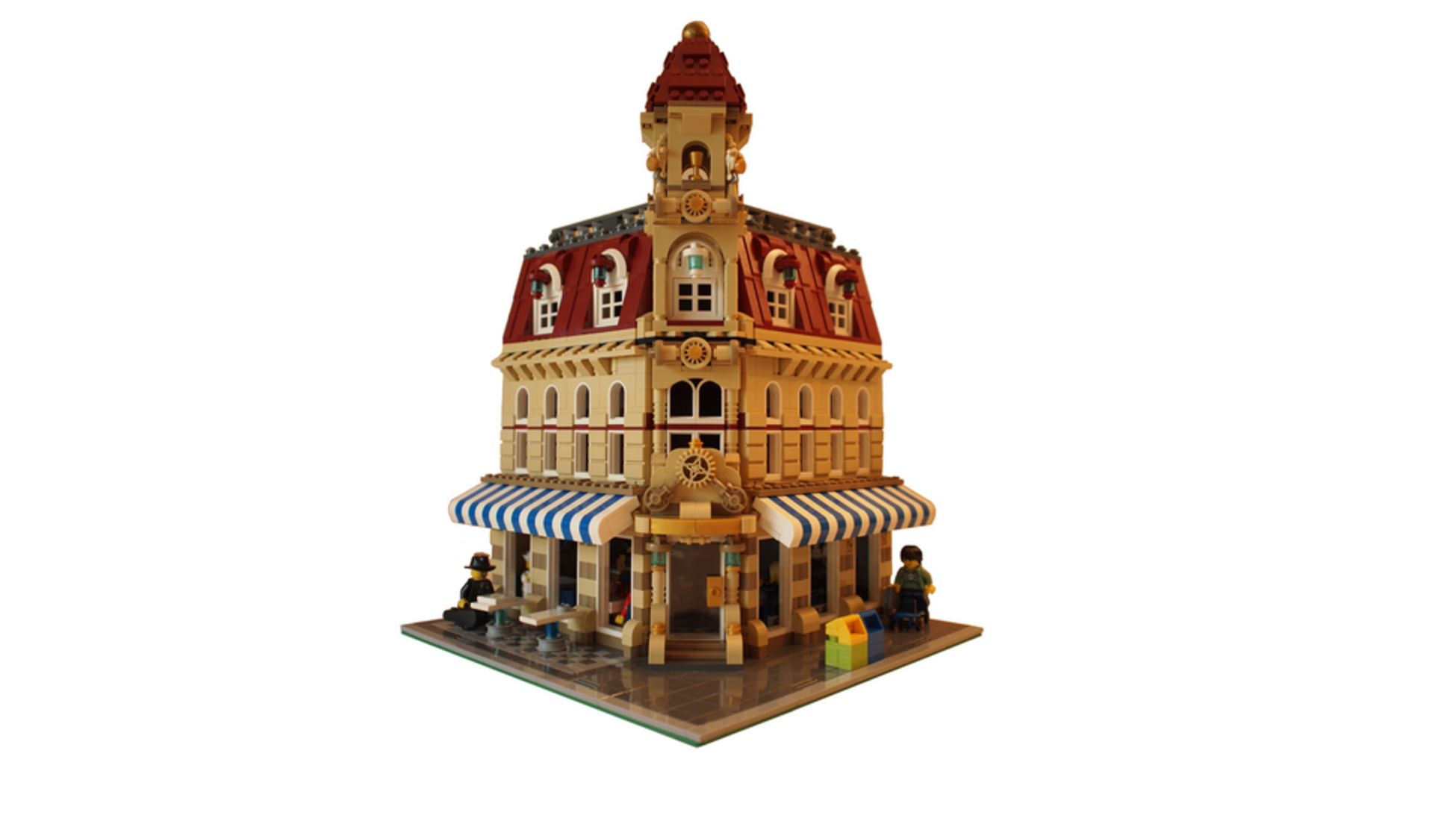 8. Eiffel Tower
This Lego set is the tallest one to this day – the amazing 1,06 meters. The French flag on top of it is also made of Lego bricks. The number of parts is 3,428 and you'd have to pay around €1,500 if you want your very own Lego Eiffel Tower set.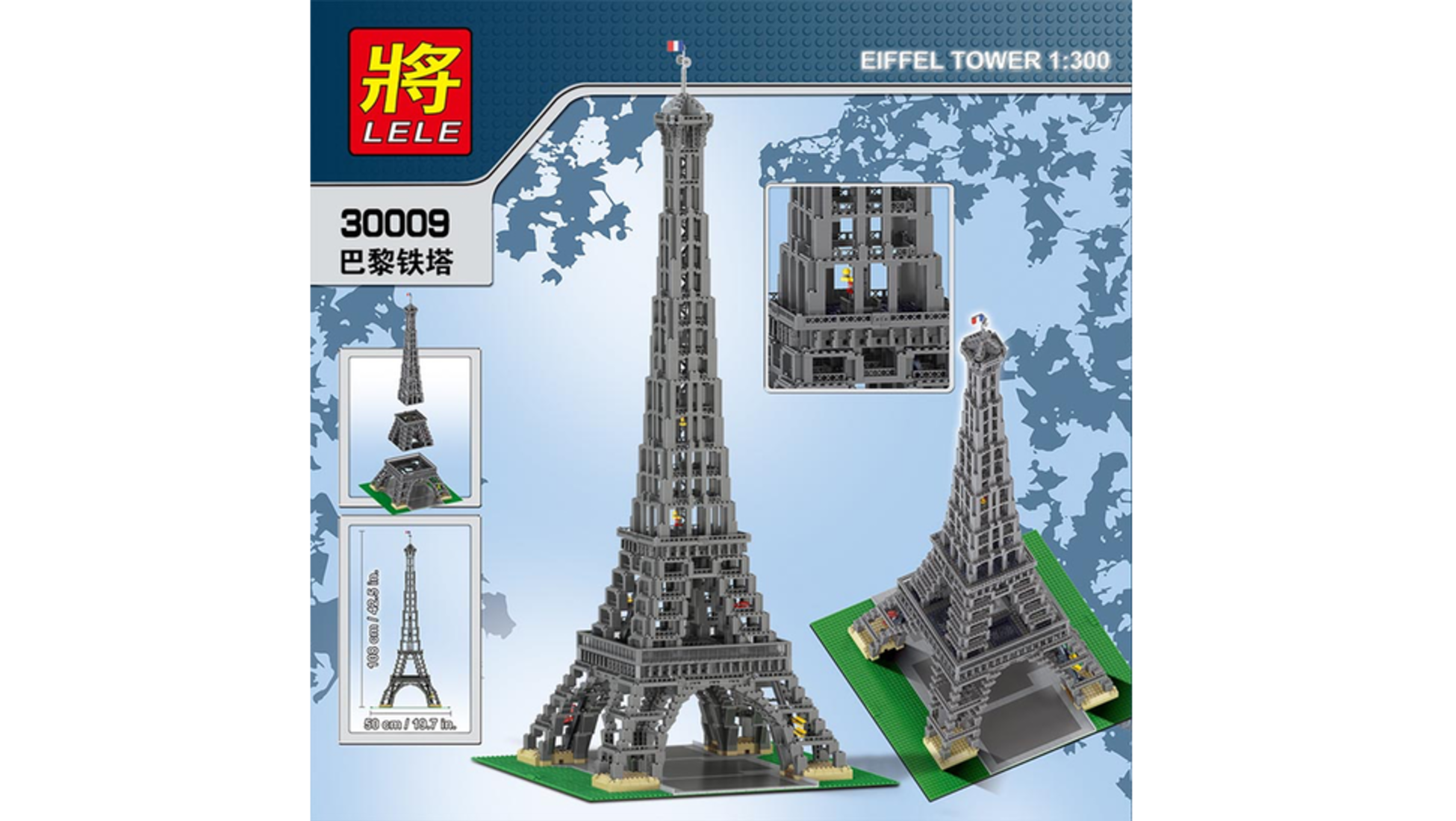 7. Imperial Star Destroyer
At number 7 the "Imperial Star Destroyer" Lego sets costs around €1,600 and you'll find 1,359 in the box. This set is a model of the Imperial Star Destroyer ship from Star Wars and includes a Lego minifigure of Darth Vader, a hologram of Emperor Palpatine and eight synchronized cannons!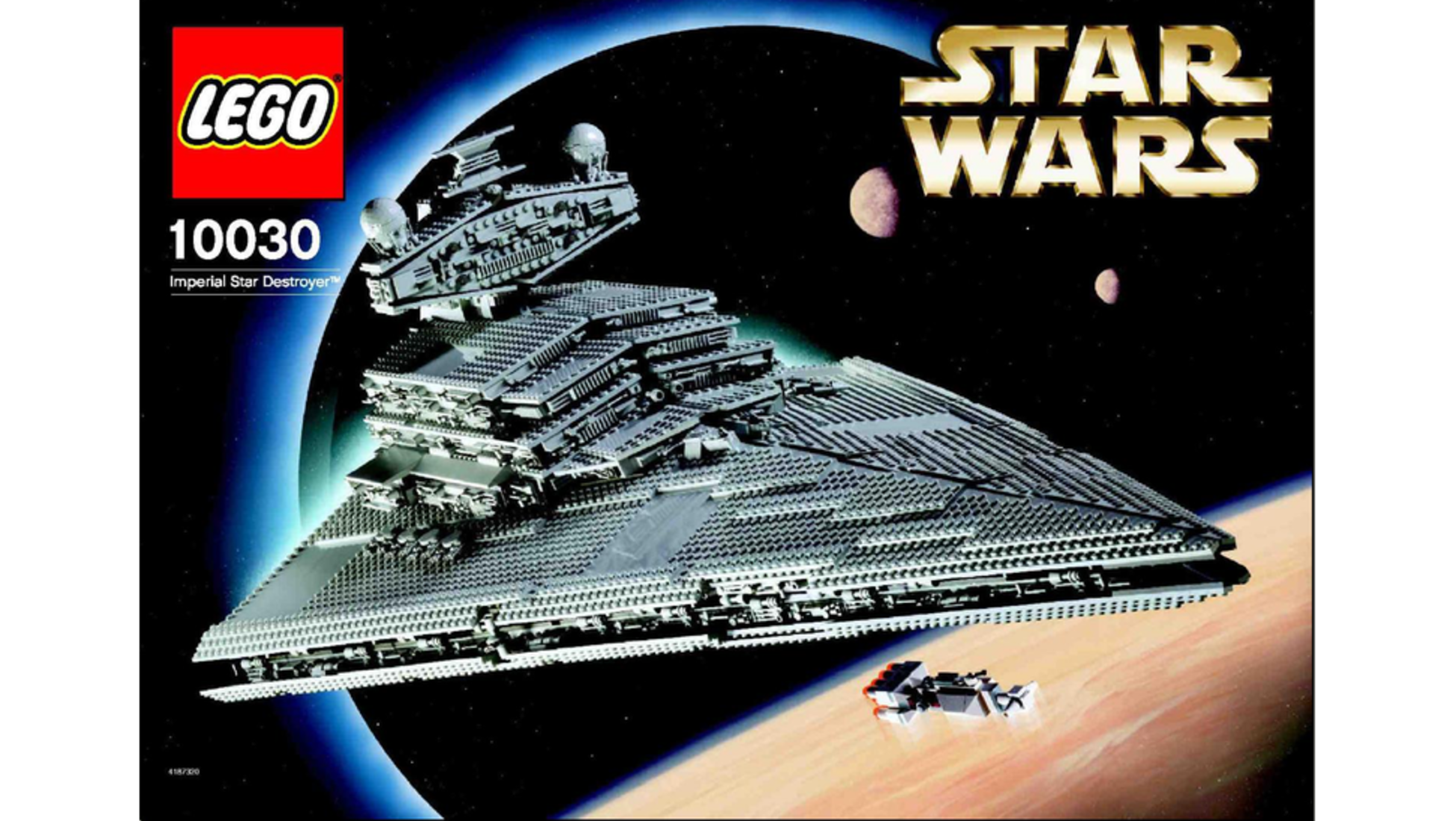 6. Death Star II
Currently this Lego set's value goes up to €1,600. The model includes a laser and is built to scale with the original Death Star II from Star Wars. It has 3,447 pieces.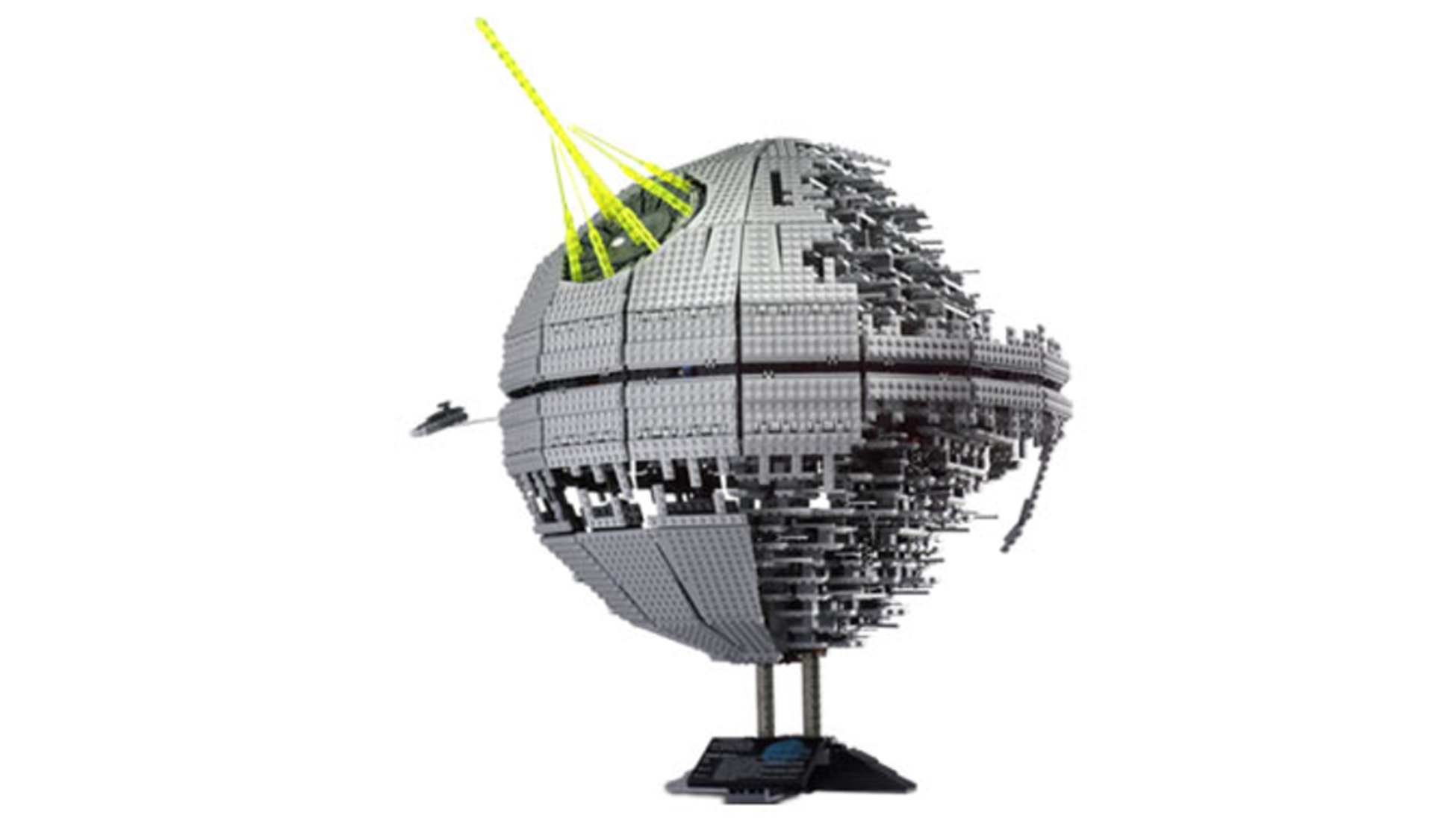 5. Mr. Gold
Only 5,000 Mr. Gold Lego minifigures were manufactured in honor of Lego's 10-year anniversary of their Minifigures series. You can have a Mr. Gold in your hands for around €1,700!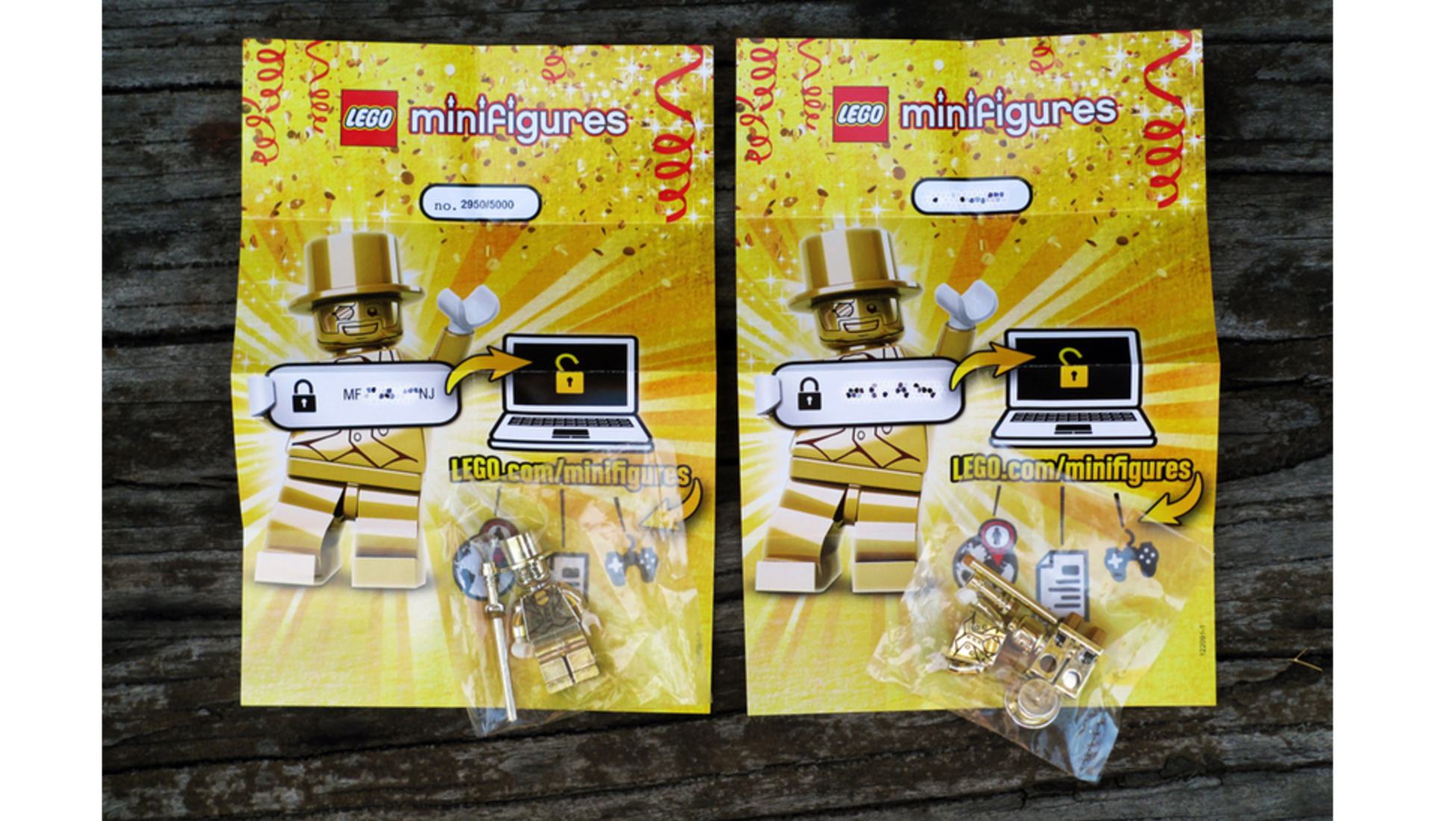 4. Statue of Liberty
This Lego set contains 2,882 parts and all of them are sand-green bricks. The price for this set can go up to €1,900.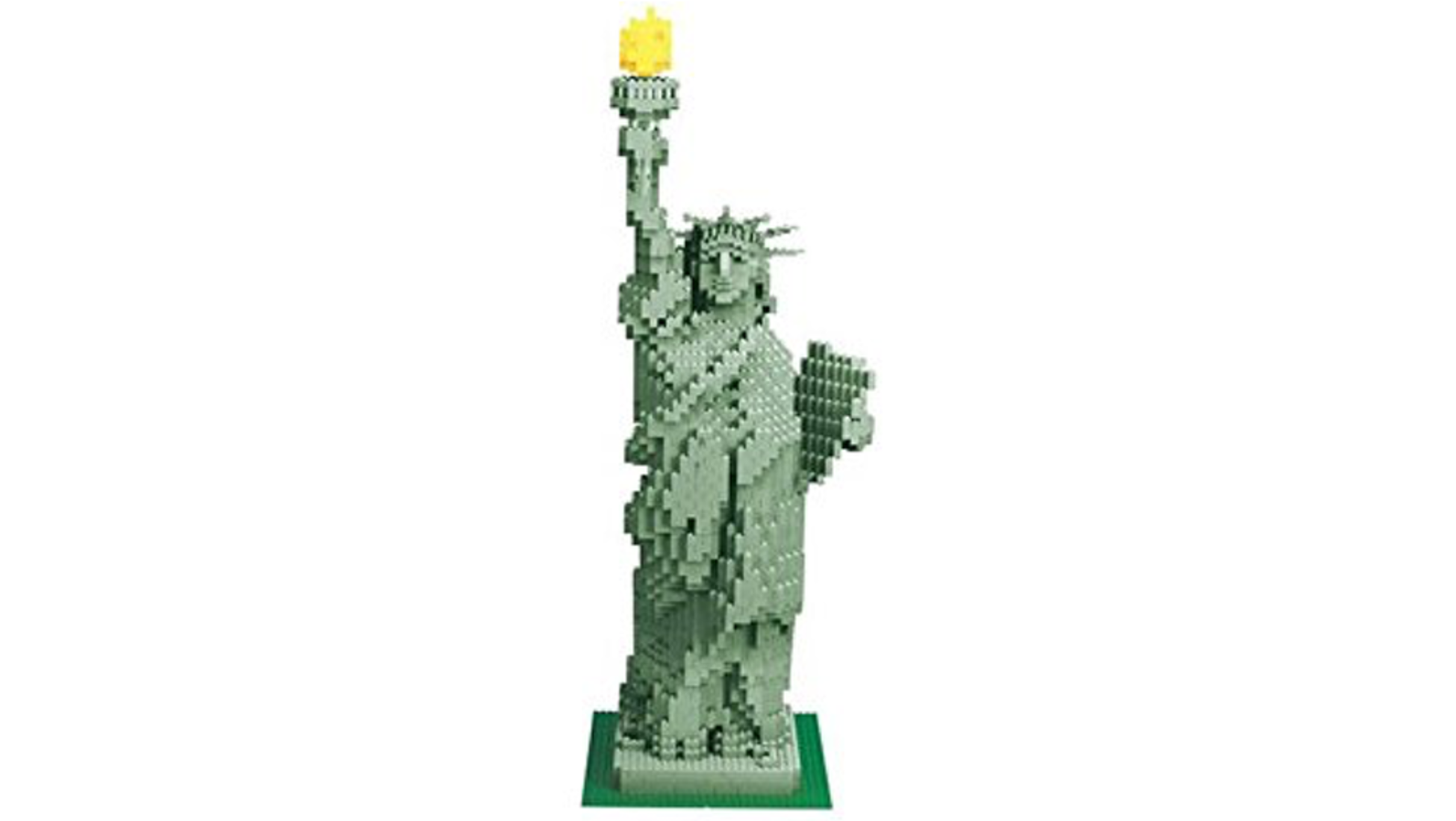 3. Grand Carousel
This Lego set is electricity powered and has 3,263 pieces! When assembled and powered up, the Grand Carousel spins and plays melodies. You would need about €2,500 to get your hands on one of those!
2. Taj Mahal
The "Taj Mahal" Lego set is the largest Lego set ever made. It was produced in 2008 and contains the incredible amount of 5,922. Better save some money and patience for this one. These sets are currently valued at around €2,500.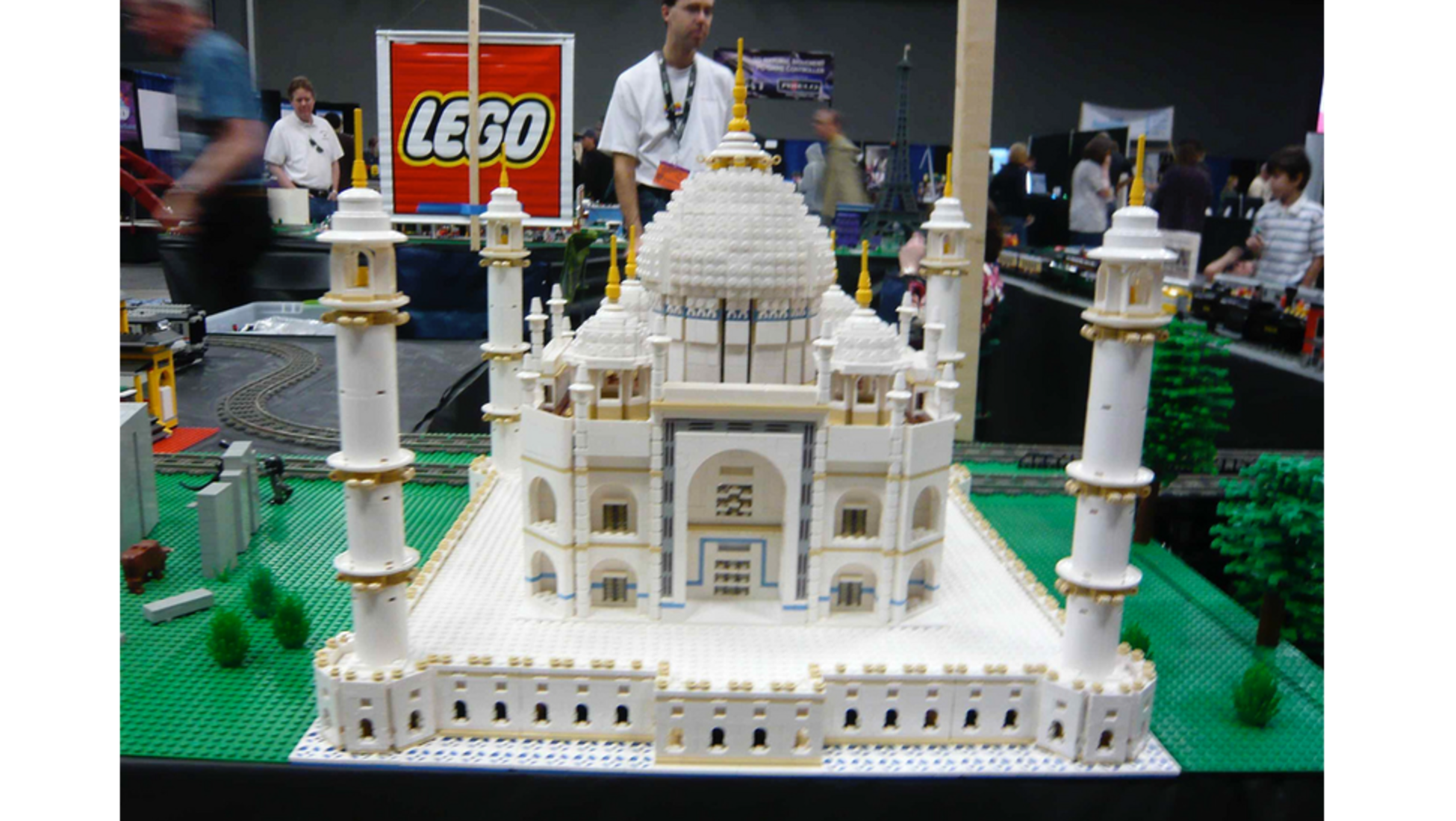 1. Ultimate Collector's Millennium Falcon
Perhaps every Lego collector's dream, this model is the largest Star Wars set ever made and second largest set after the "Taj Mahal". In the box you will also find Lego minifigures of Obi-Wan Kenobi, Chewbacca, Princess Leia, Luke Skywalker and Han Solo. The number of pieces is 5,174 and the price is €4,500. Better start saving up!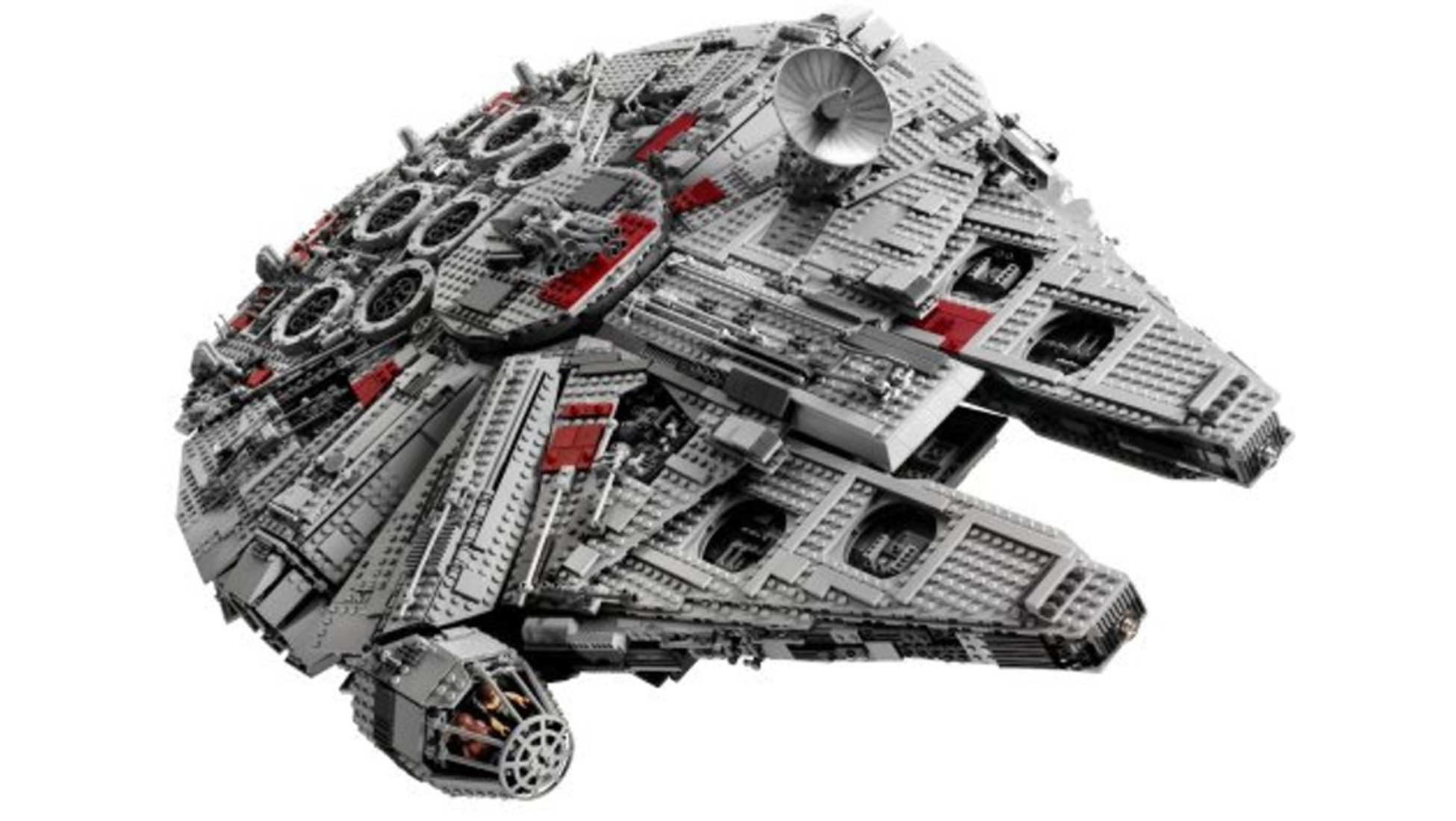 Here at Catawiki you can find weekly Lego auctions! A few lucky people have already bought Lego sets from this list on Catawiki, maybe you're the next lucky one!