Brought to you by Denny Hoekstra - expert vinyl

No matter how many years pass since The King of Rock'n'Roll's death, we will continue talking about his music, his appearance and his huge influence on music and culture worldwide. In honour of what was supposed to be Elvis Presley's 82nd birthday, let's take a spin around some personal facts from The King's life, his daily habits and a certain unexpected niche his life left a mark on.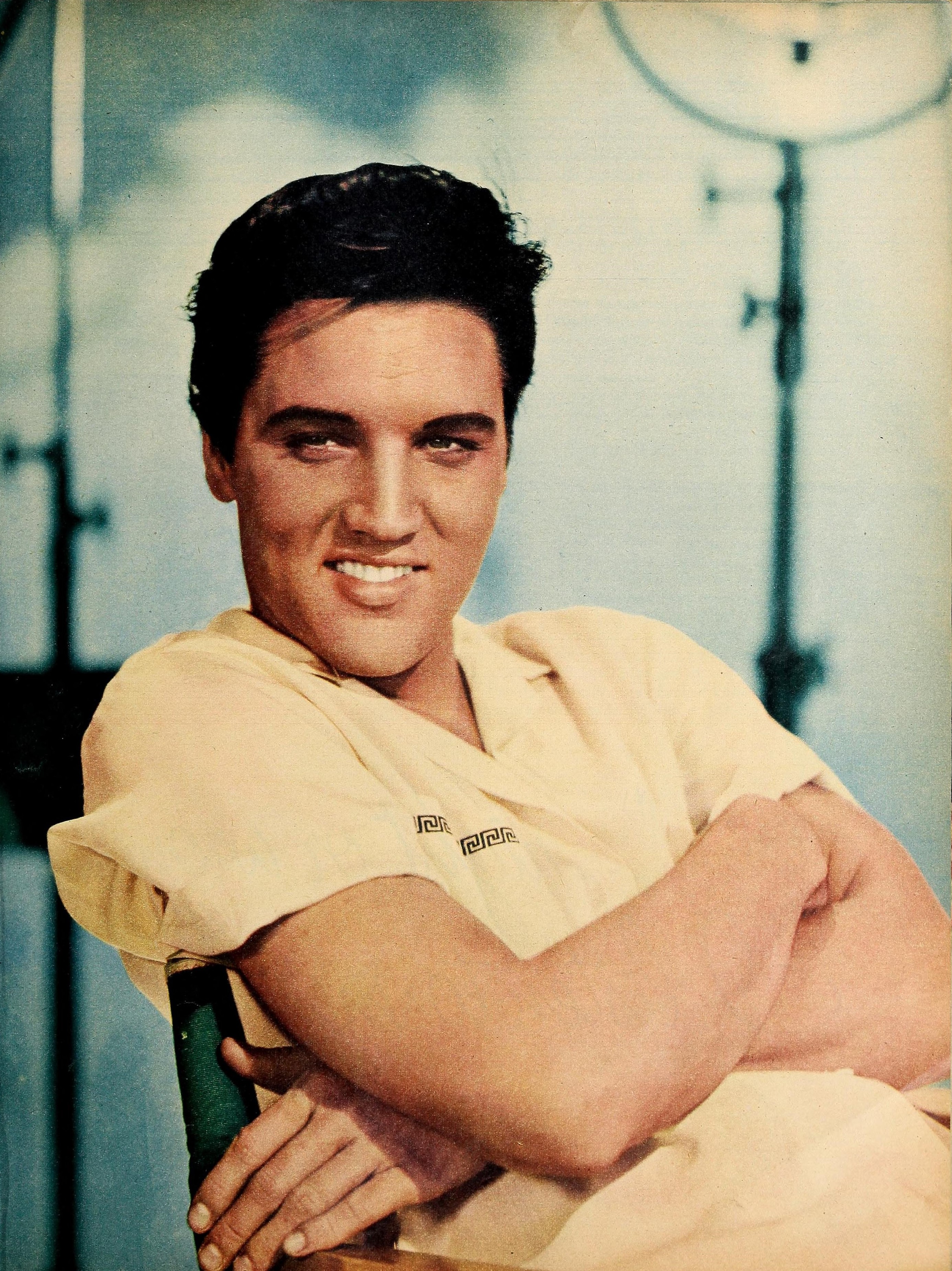 Eat like a King
It's not a secret that our beloved King had a weakness for greasy, fatty food (but let's face it, who doesn't?!). The entertainer's favourite meal origins from his upbringing in the Deep South of the US and is rather simple: a peanut butter and banana sandwich. Of course, he took this recipe on the next level by placing the ingredients between two slices of white bread and adding a whole stick of melted butter to it. He also had a habit of adding some bacon to the sandwich when he felt like it, but hey, what are a few hundred more calories.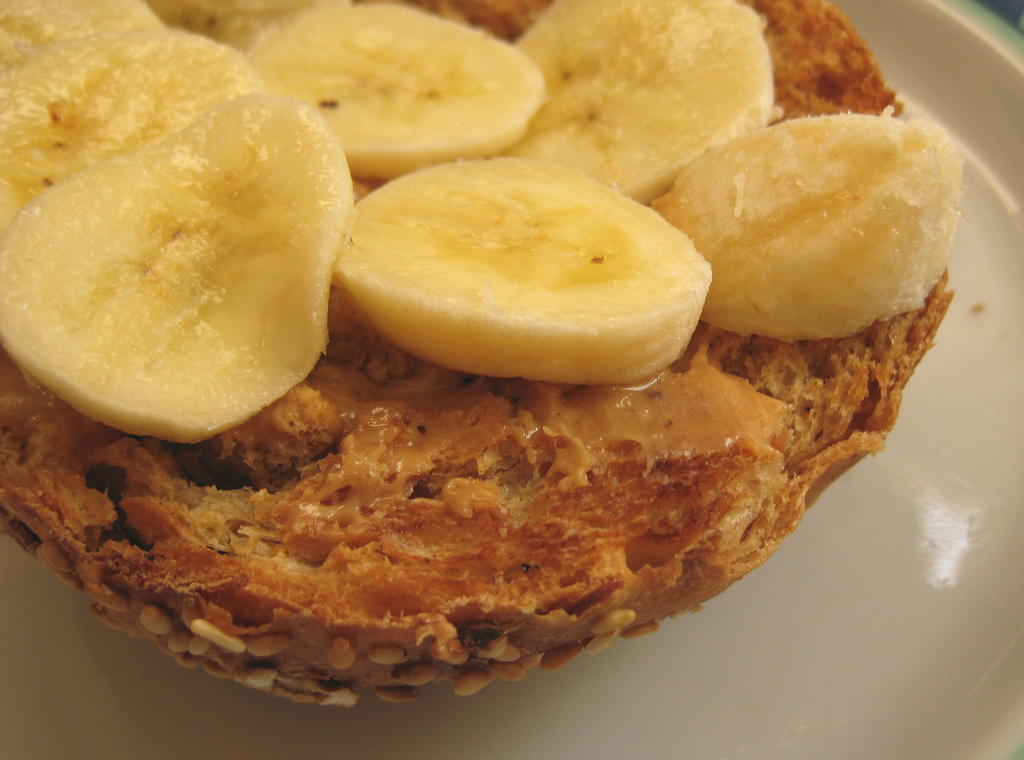 Perhaps the most famous food craving The King ever had was one night in 1976 when he flew to Denver from Graceland just for a sandwich. Yes, you got it right. Reportedly Elvis started craving a sandwich he has once eaten in Denver called Fool's Gold Loaf and shortly after he and his entourage hopped on his private jet, and flew all the way there. The sandwich, which had 8,000 calories (no, there isn't an extra zero), costed $49.95 at the time ($189 today), but this little food trip costed Elvis $16,000. That's what we call being devoted to junk food.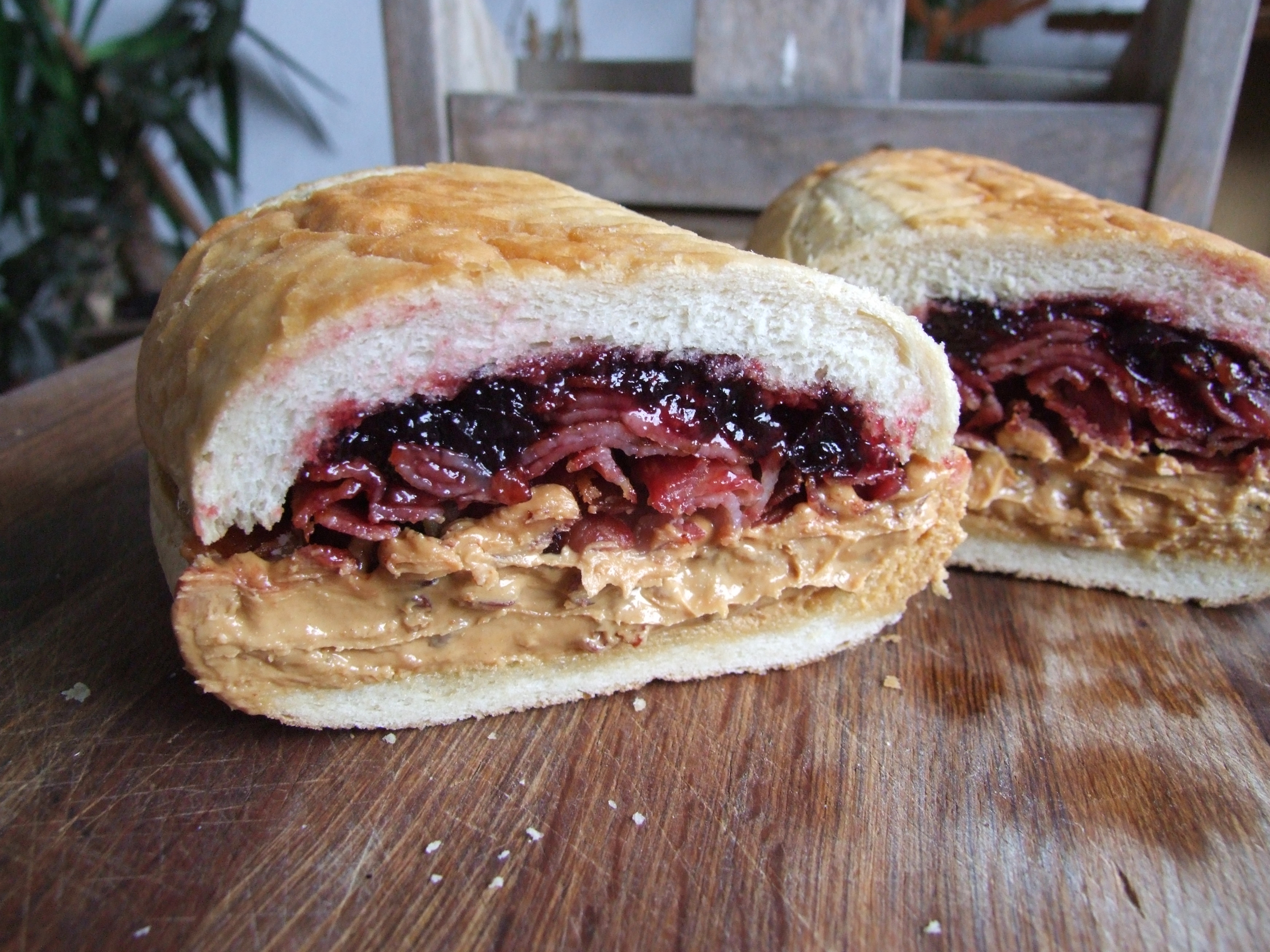 During his younger years Elvis' metabolism was doing him a favour and he was managing to stay in shape, especially with his busy schedule and dynamic lifestyle. But soon after he entered his 30s, his waistline started to give out his unhealthy eating habits and his weight had gone up to 113 kilograms in the 70's.
You probably didn't know that...
1. Elvis had a twin brother
On January 8th, 1935 Elvis's mother gave birth to twin boys. Unfortunately one of them was still born. Elvis's parents named his stillborn brother Jesse Garon Presley and have Elvis the middle name Aron, so that they would always remember their other son. Even though years later Elvis changed his middle name to Aaron, he always carried the memory of his brother, which turned him into a very spiritual person. According to some stories from his childhood, Elvis used to talk to his twin brother in his room at night.
2. He survived a tornado
In 1936 young Elvis Presley was only 15 months old when he survived a tornado in Tupelo, Mississippi. The tornado killed 216 people then.
3. He never performed outside of North America
Even though Elvis sold millions of records worldwide and performed in hundreds of concerts in the US and a few in Canada, he didn't have a single performance outside of North America. The reason behind this was his manager, Colonel Tom Parker, born in the Netherlands as Andreas Cornelis van Kuijk. Reportedly he had control over Elvis's schedule and the reason he didn't schedule any international tour dates was that he resided in the US illegally and was frightened to leave the country, because he wouldn't be able to go back.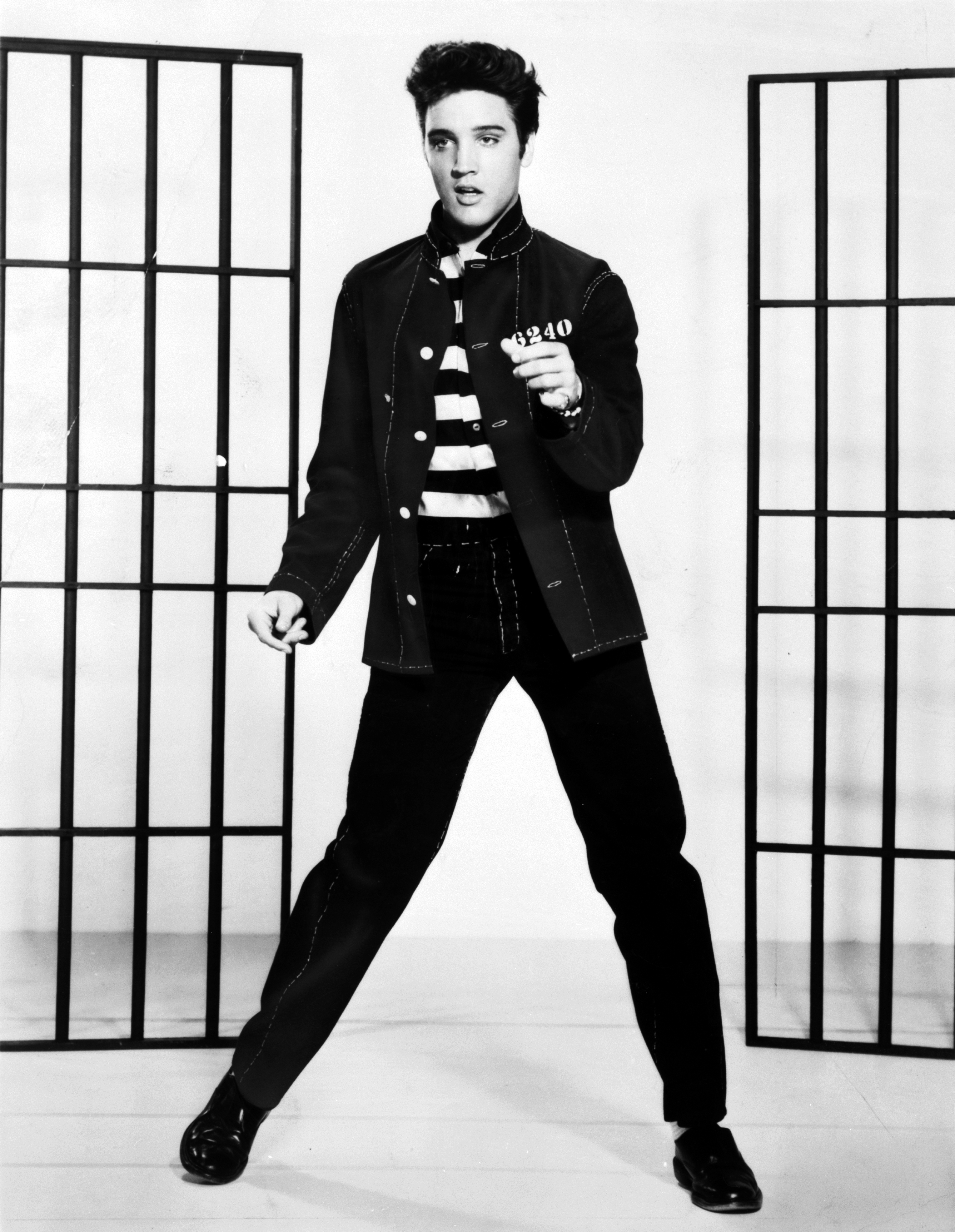 The Comic Book World
It's a commonly known fact that to a large extent The King drew inspiration for his iconic looks from the comics character Captain Marvel Jr., but little is known about the fact that Elvis Presley had and still has an influence on this genre.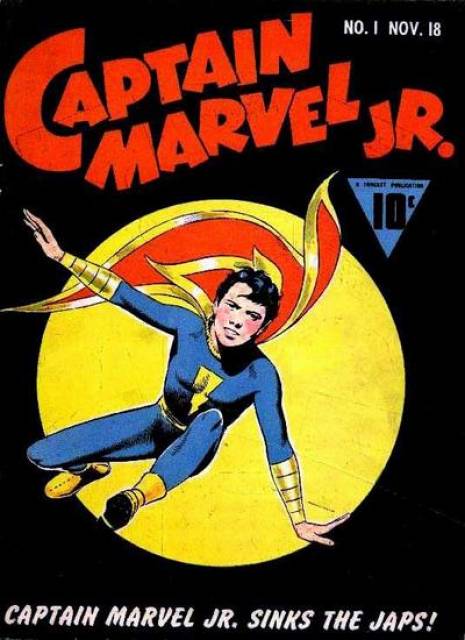 In Marvel's futuristic comics 'Fantastic Four 2099' his influence can be seen in a religious group of people called the Elvingelicans, who worship The King of Rock'n'Roll and await his return. In a different comic series, 'Nextwave: Agents of H.A.T.E.', evil Elvis-like drones, unsurprisingly called E.L.V.I.S. appear.
Another great example is a graphic novel by Rich Koslowski called 'The King'. The storyline follows a journalist's attempt to reveal the true self of 'The King', who in the story is an impersonator of Elvis so good, that people had started doubting whether he was the real one.
Throughout the years various comic book writers have paid their respects to Elvis Presley by quoting him in comics such as 'Teen Titans' or drawing inspiration for characters for him, such as Marvel's Ghost Rider.
Here on Catawiki you can find Elvis Presley's record and different memorabilia items in our weekly records and memorabilia auctions. Take a look for yourself!