AMSTERDAM, 24 March 2022 - Catawiki, the leading online auction marketplace for special objects, has today announced it has raised over €100,000 for UNICEF's work to support children and families affected by the conflict in Ukraine. The majority of the funds were raised by sellers (both professionals and hobbyists) and buyers who donated and bought objects on Catawiki.

On 8 March, following the outbreak of the war in Ukraine, Catawiki launched a call to its sellers to submit and donate objects to provide financial support for UNICEF's fund to help children and families affected by the conflict in Ukraine. In the span of a couple of days, over 200 sellers coming from 20+ countries submitted over 800 objects. All objects were gathered in Catawiki's dedicated #StandWithUkraine auctions which ended on 21 March. The sale of these objects, combined with Catawiki's double commission contribution, resulted in a total donation of more than €115,000.
Highlights of the auctions included a fine 1:8 scale model of the Ferrari LaFerrari donated by Amalgam (sold for €4,800), a silver ring and earrings that reached a sevenfold the seller's estimate (sold for €920) - showcasing the generosity of the Catawiki buyer community - and a Chinese Tang Dynasty Terracotta which counted over 60 bids (sold for €3,400).
Other highlights included works of art - specifically made and donated by artists in solidarity with Ukraine - such as Ronan Martin's "Tears For Kiev" (sold for €1,350), the "Little girl with Ukraine" (sold for €320) by Charlotte Parenteau-Denoel, Mivillage's "Ukraine nr. 1" (sold for €1,000) and "Stand with Ukraine" by Kev Munday (sold for €1,250)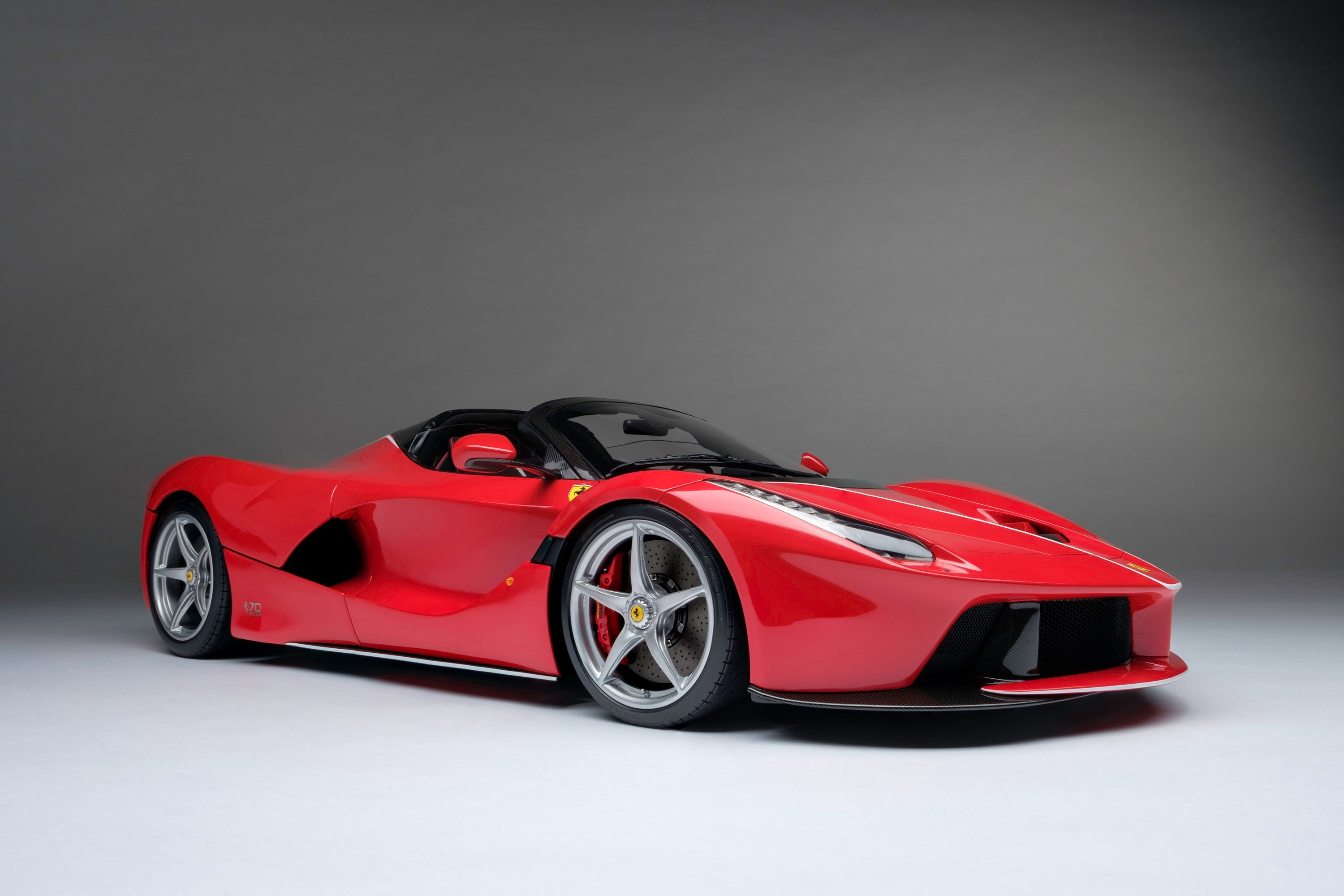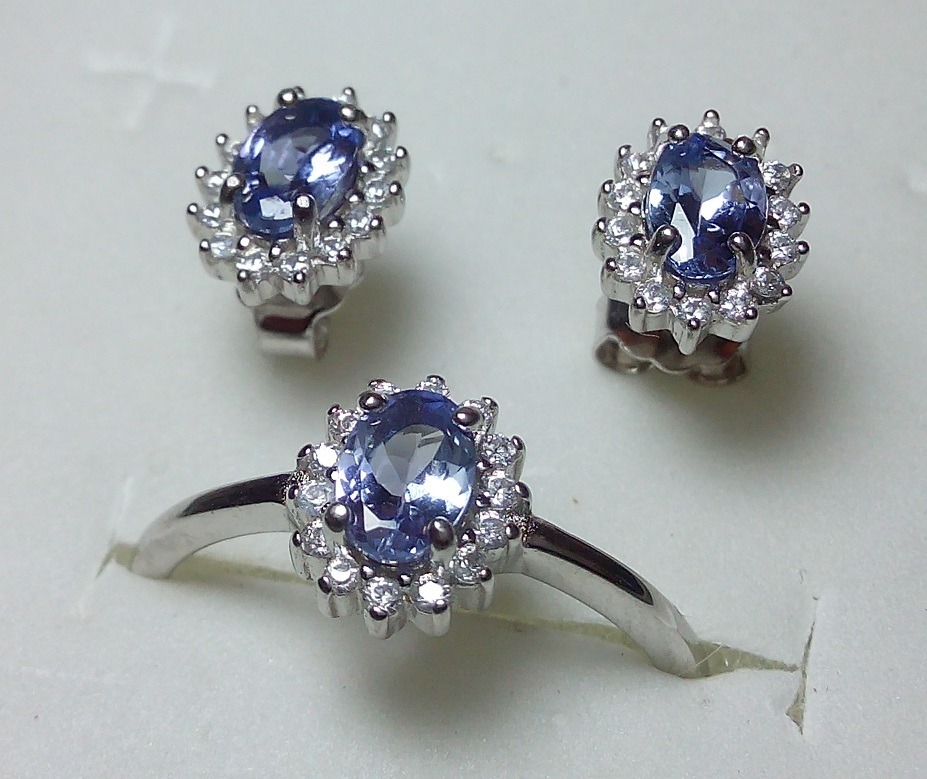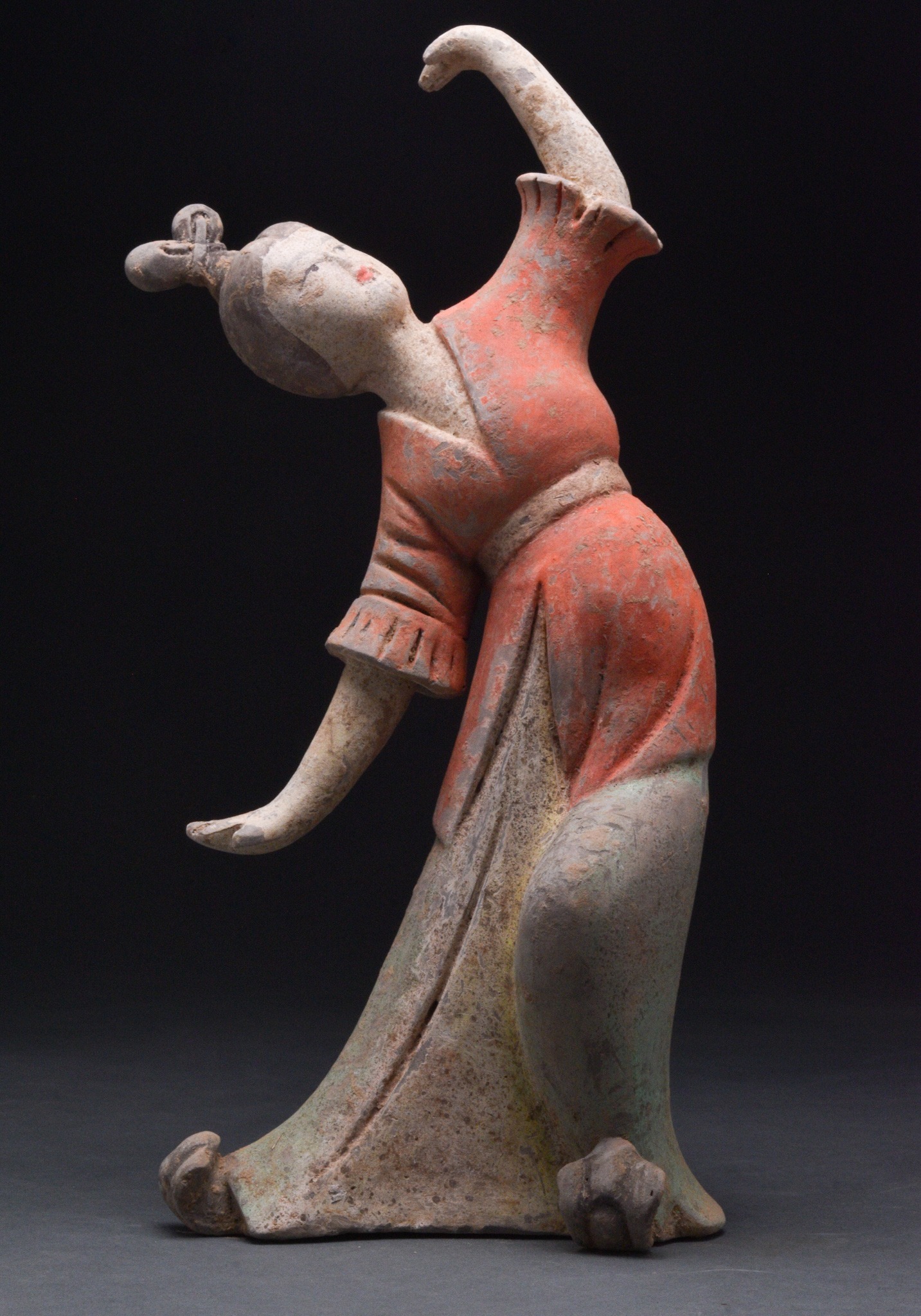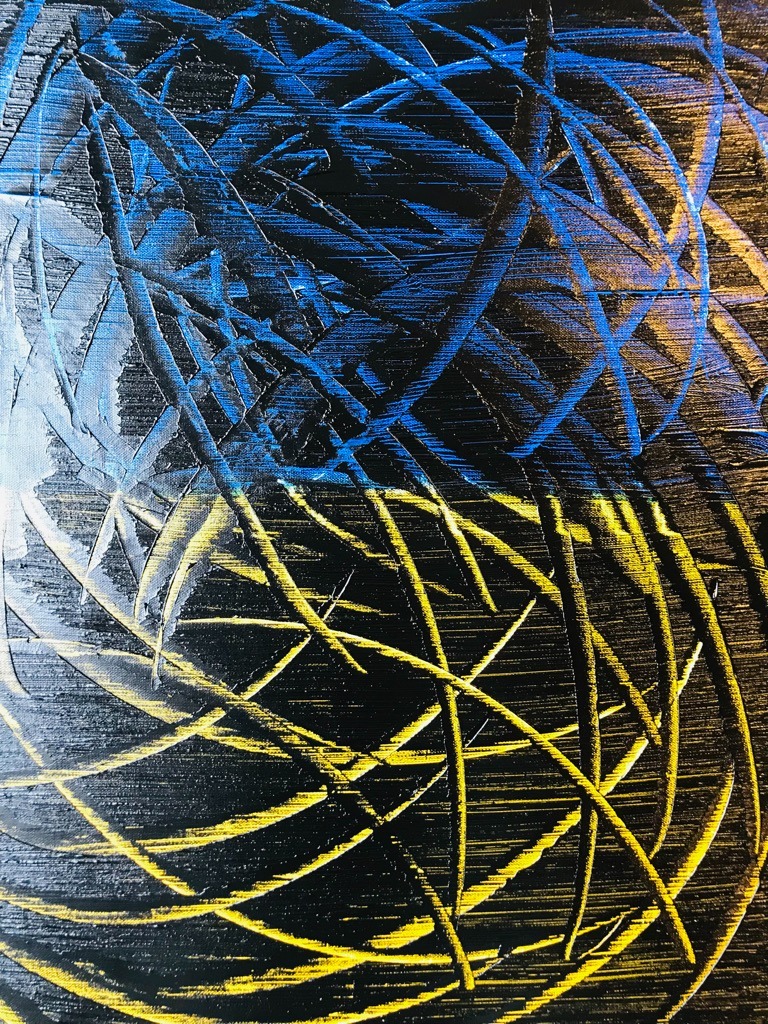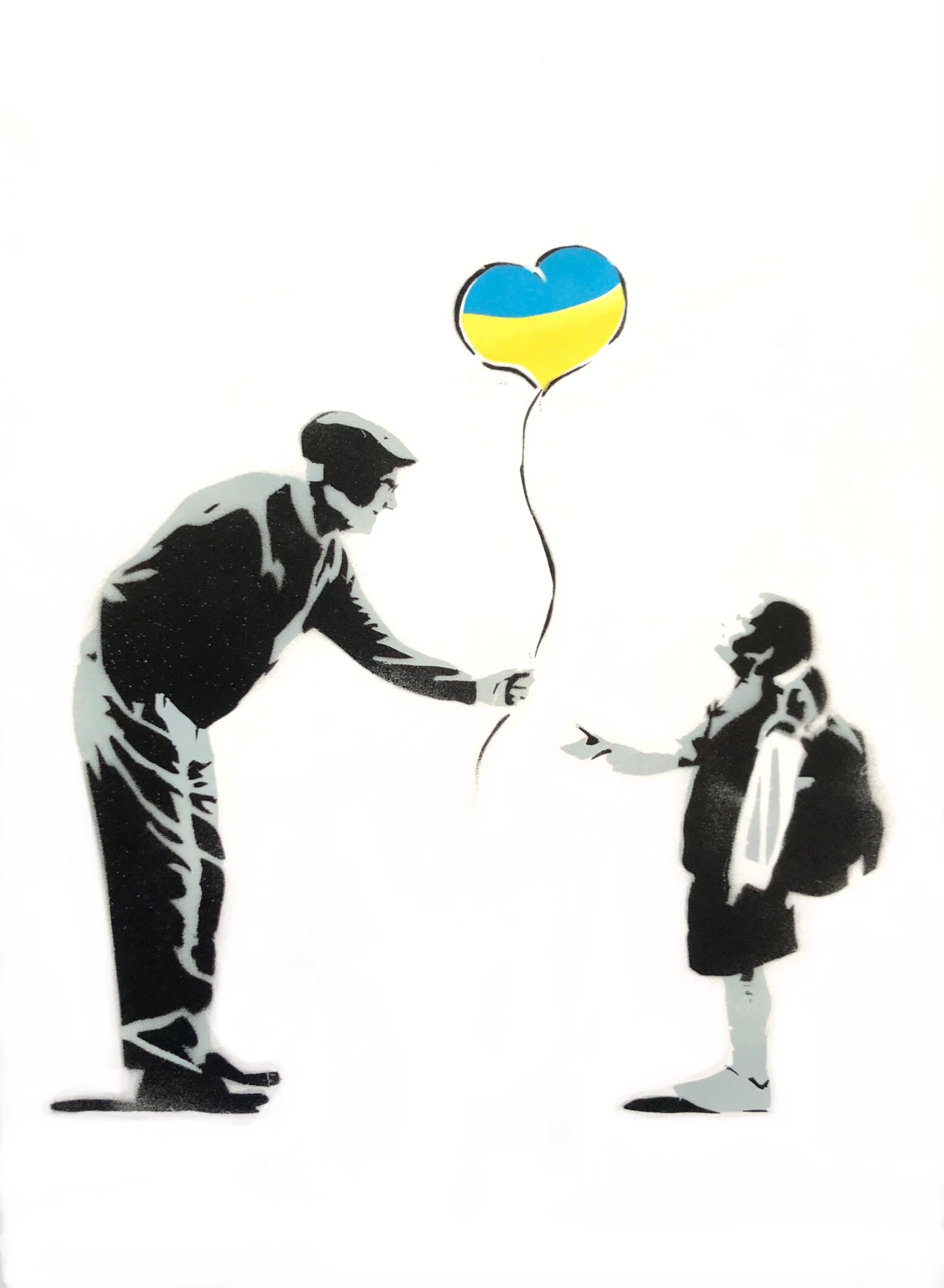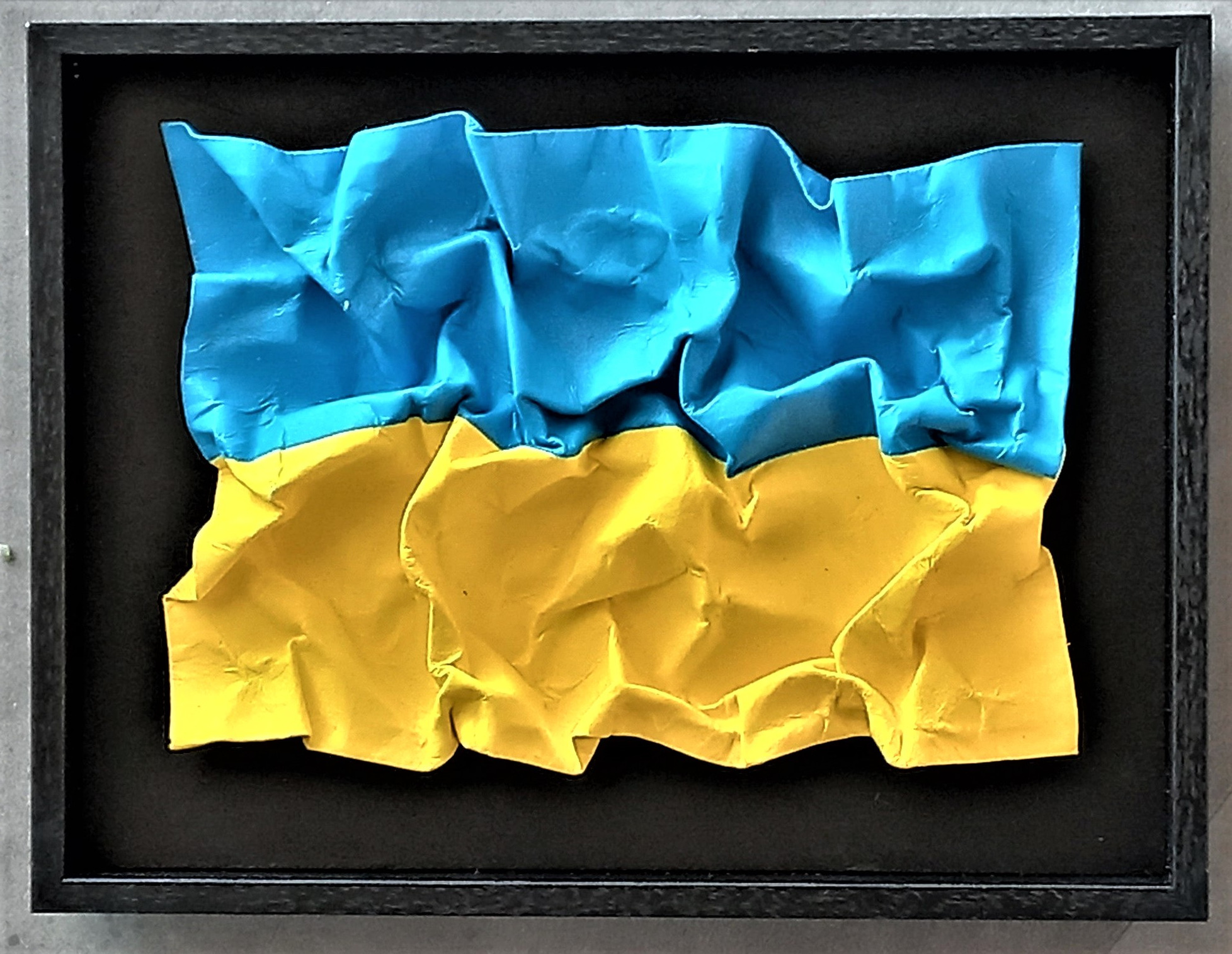 Ravi Vora, CEO of Catawiki said: "We're really humbled and touched to see how our community came together so quickly to support those in need in Ukraine. Our thoughts are with everyone that is impacted by the war in Ukraine and we want to thank all of our sellers and buyers for their support. We will continue to do all we can to support the communities devastated by the tragic events taking place."
Notes to editors
For more information, please reach out to press@catawiki.com.