By Simone | 15h June 2018
Did you know the term 'handbag' only came into the English language in the early 1900s and was originally used to refer to men's luggage? The oldest known purse however, dates back at least 5,000 years. In this edition of 'The Story Behind' we'll not only share with you the story behind how this small men's coin purse evolved into the handbag we know and love today, but also how the handbag went from purely functional to fashion essential. Join us on a short tour through the history of the handbag.
14th - 17th century: This is a man's purse
Just like high-heels, handbags were more popular amongst men at first and were used merely for their functionality. Ancient handbags were small, often round, pouches with a leather strap and men usually tied them near their swords. They were mainly used to carry coins and other valuables. As time went on, women began wearing these pouches more and more. During the 17th century both men and women started using leather wallets and cases to store their personal documents, letters etc. Their coins were now safe in small purses.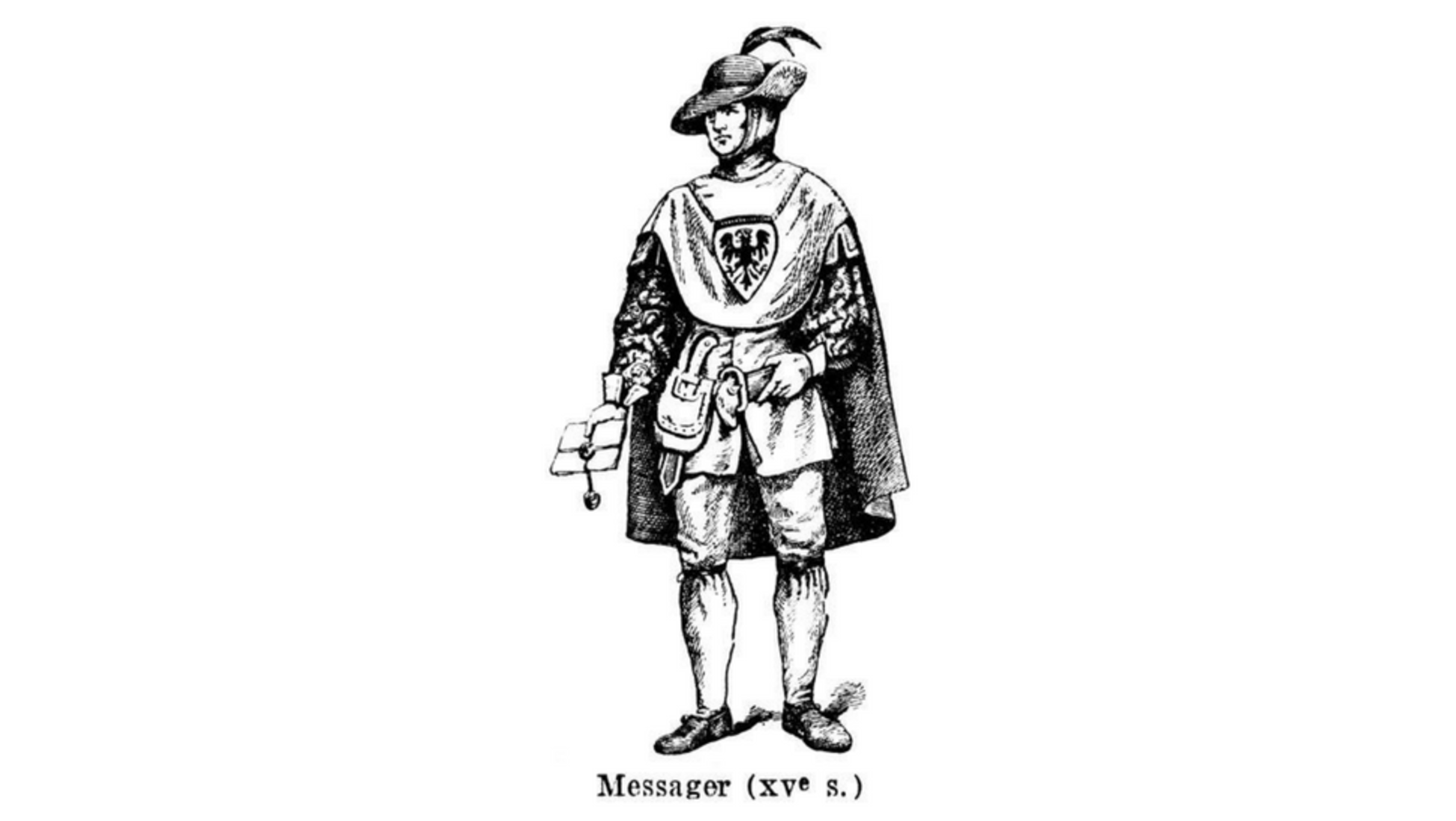 Ancient handbags were small, often round, pouches with a leather strap and men usually tied them near their swords

16th - 17th century: Pocket replacements
Towards the end of the 16th and the beginning of the 17th century, the concept of pockets was introduced, but at first they were seen only in men's clothing. Purses and pouches were no longer needed by men and became an item that belonged to the women's domain although larger leather bags and briefcases remained useful for all. From the 17th until the 19th century women had pockets as well. Their 'pockets', however, were hidden underneath their voluminous skirts and were called 'thigh pockets' because they were attached to a woman's hips. In the late 19th and early 20th century women's fashion took a turn: dresses became slimmer and straighter, and the thigh pockets were no longer an option.
18th century: The woman of the house
Around the same time that purses and pouches went out of fashion, the chatelaine gained popularity among women. 'Chatelaine' means keeper of the household and it was basically a belt hook to which a series of chains were attached. To those chains women could attach their belongings, such as their coin purse, keys, sewing tools, a watch and even seals for documents, like a large keychain. Over time the chatelaine's design evolved and became a status symbol for many women. It was also often very personal, every chatelaine had its own set of items, related to a certain type of activity. The wealthier the woman, the more complicated and luxurious chatelaine she was wearing. Chatelaine's often appear in our Silver Antiques auction, if you'd like to try one for yourself.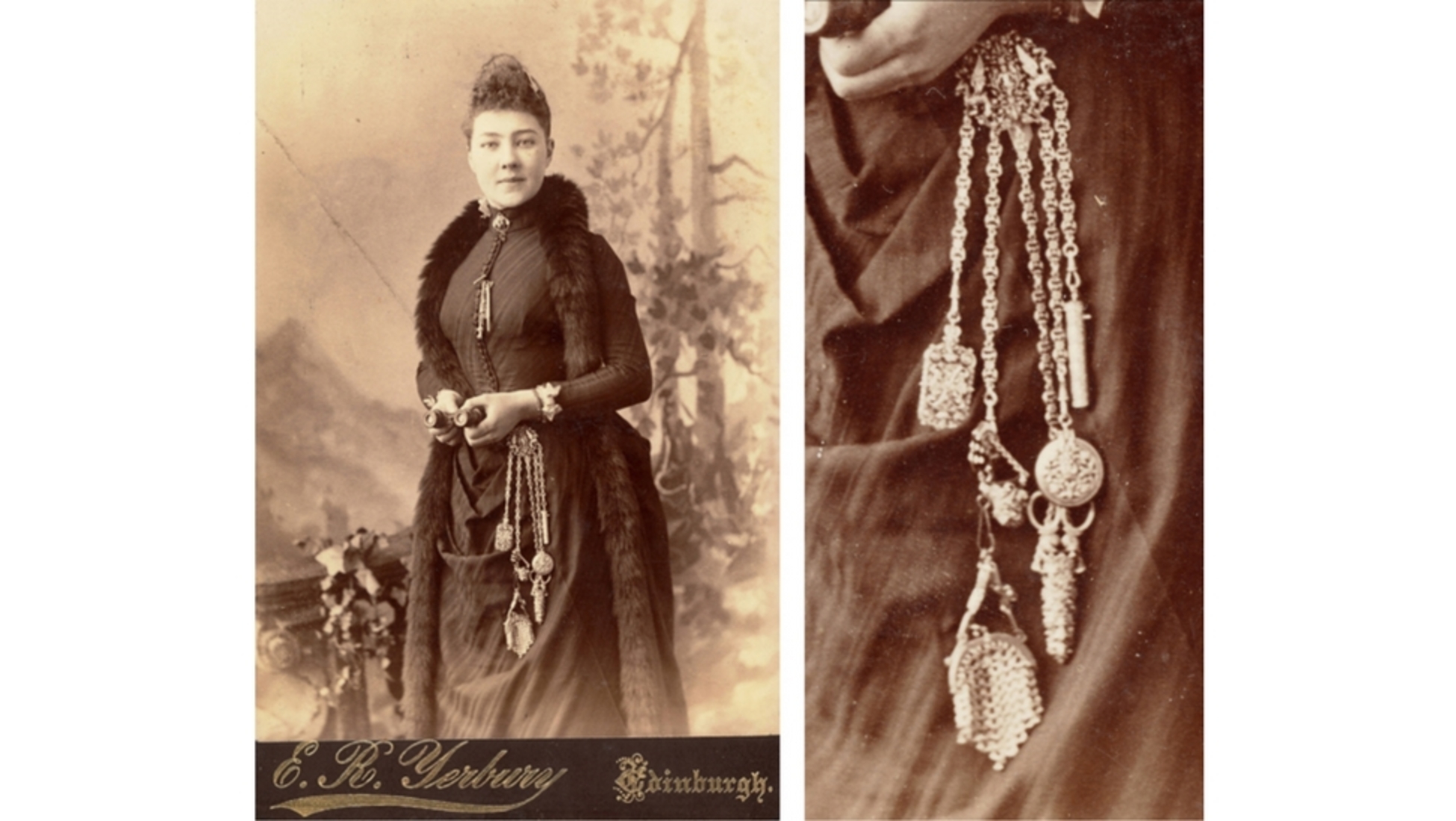 Needlework chatelaine

18th - 19th century: Don't be reticuled
The true predecessor of the handbag as we know it, is the reticule. The reticules were small, often handmade bags from many different fabrics, which were carried by women on chains and chords. During the industrial revolution a lot of new designs of the reticules were made, due to new manufacturing techniques and materials. At the same time, travelling was becoming easier so more bags were specifically made for the purpose of travelling.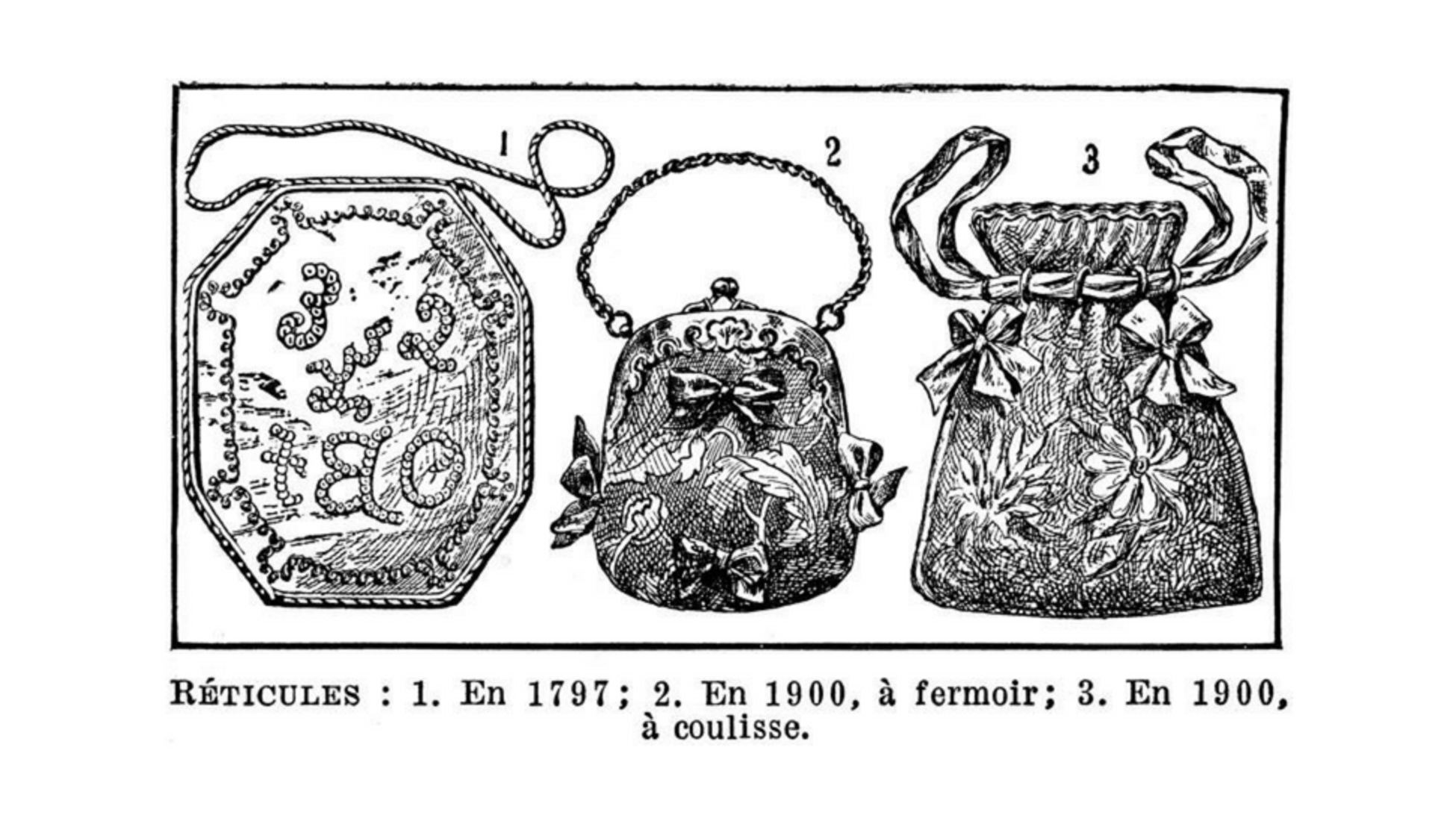 Reticules from 1797 and 1900
20th century - present: The handbag we know and love today
The decorative features of the items that help us carry our daily belongings can be traced back to the chatelaine, but it wasn't until the 20th century when artistic and fashion movements took over the world that the handbag was shaped as a fashion item. Many different models and types of handbags for different purposes were designed due to women's emancipation. As women and fashion paved their way in society, so did the handbags. As soon as handbags became an inseparable part of a woman's lifestyle, handbag designers emerged, which gave handbags a much greater value. Handbags today are far more than just a functional item: they are a label, they represent status, they represent taste and they represent you.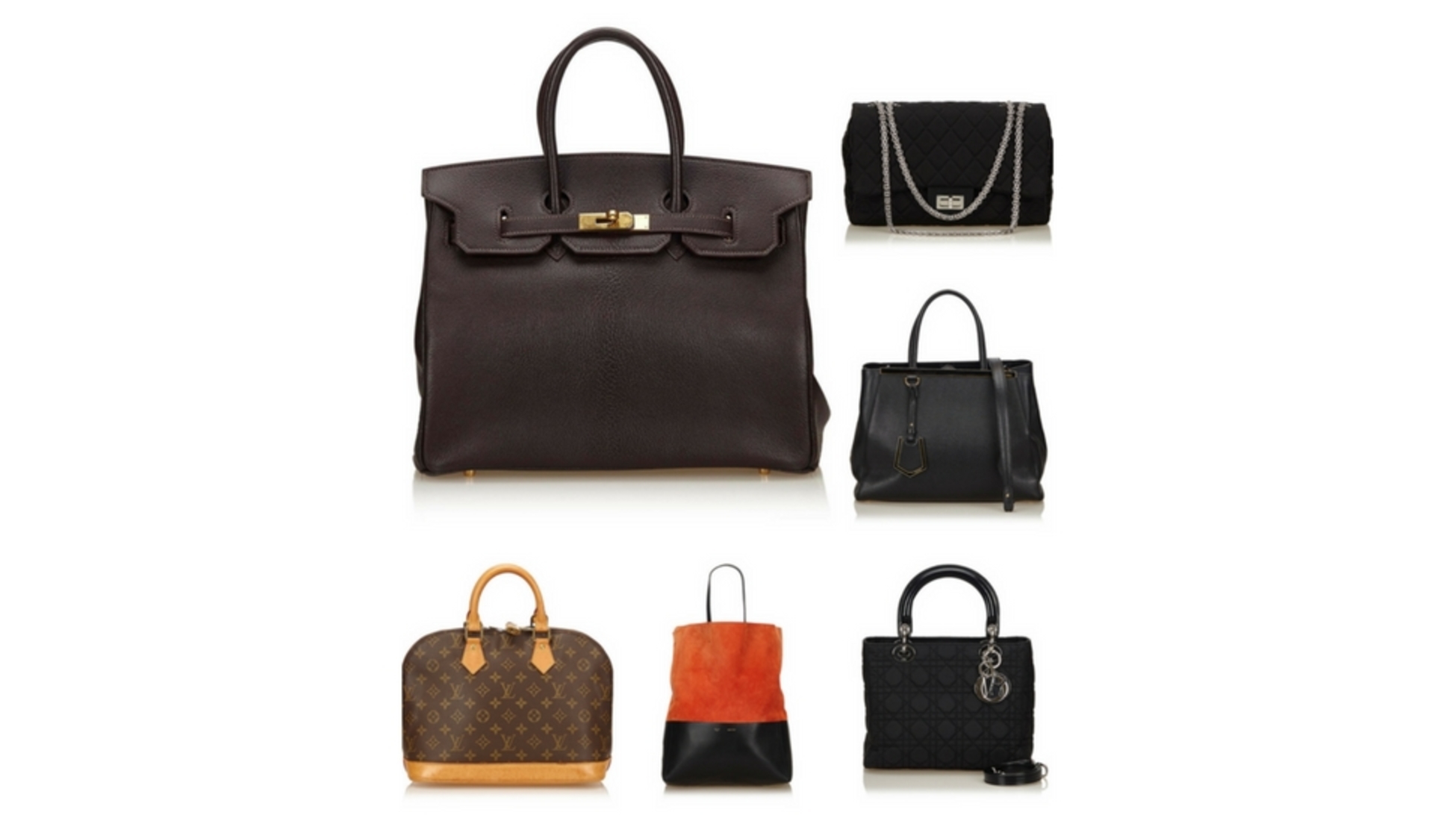 Already thinking about investing in a new designer handbag? Have a look at our Fashion auctions, where you can find luxury handbags and fashion items for both men and women. You can also sign up as a seller and offer your bags up for auction.
Discover more handbags | chatelaine | luggage
You might also like these articles: