Our expert auctioneers compile auctions with the most amazing items every week. But once in awhile, there are items that are like pearls in oysters: rarely found, but unforgettable and extraordinary upon sight. Here's our countdown of the most remarkable items to ever be sold on Catawiki.
5. Michael Jackson's hat - £4,000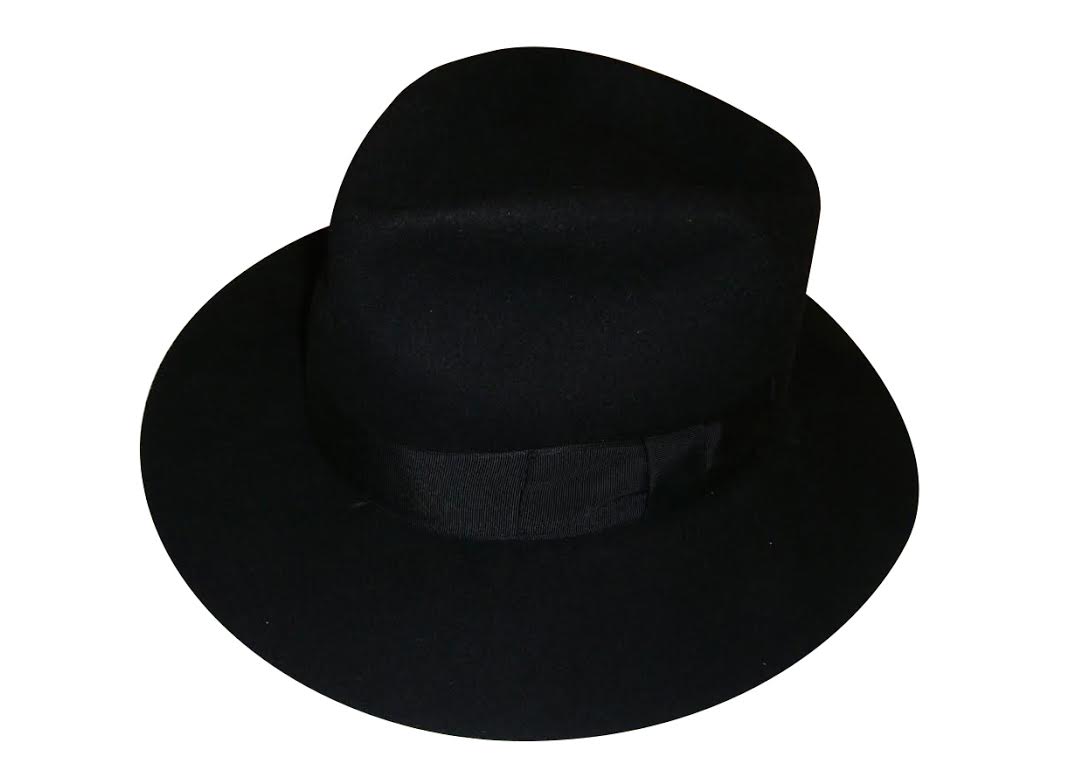 Since 1983, Michael Jackson's fedora was a key part in the pop star's iconic style. There was a black fedora auctioned by Catawiki for around £4,000. What makes this hat truly remarkable was that there were traces of his makeup inside the hat.
4. Smallest pistol in the world - £3,000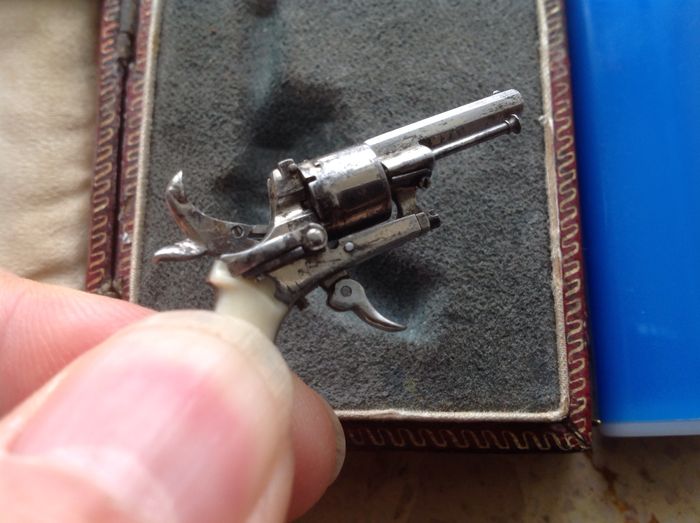 The smallest pistol in the world was sold on Catawiki at the end of 2014. It was a sixth Scotch revolver made in 1870, and only 4 cm long. These mini pistols were manufactured in Belgium between 1850 and 1880 by weapon masters. They are also called "pièce de maîtrise," and demonstrate the competance level of the creator.
3. Witch Condemnation of 1603 - £2,000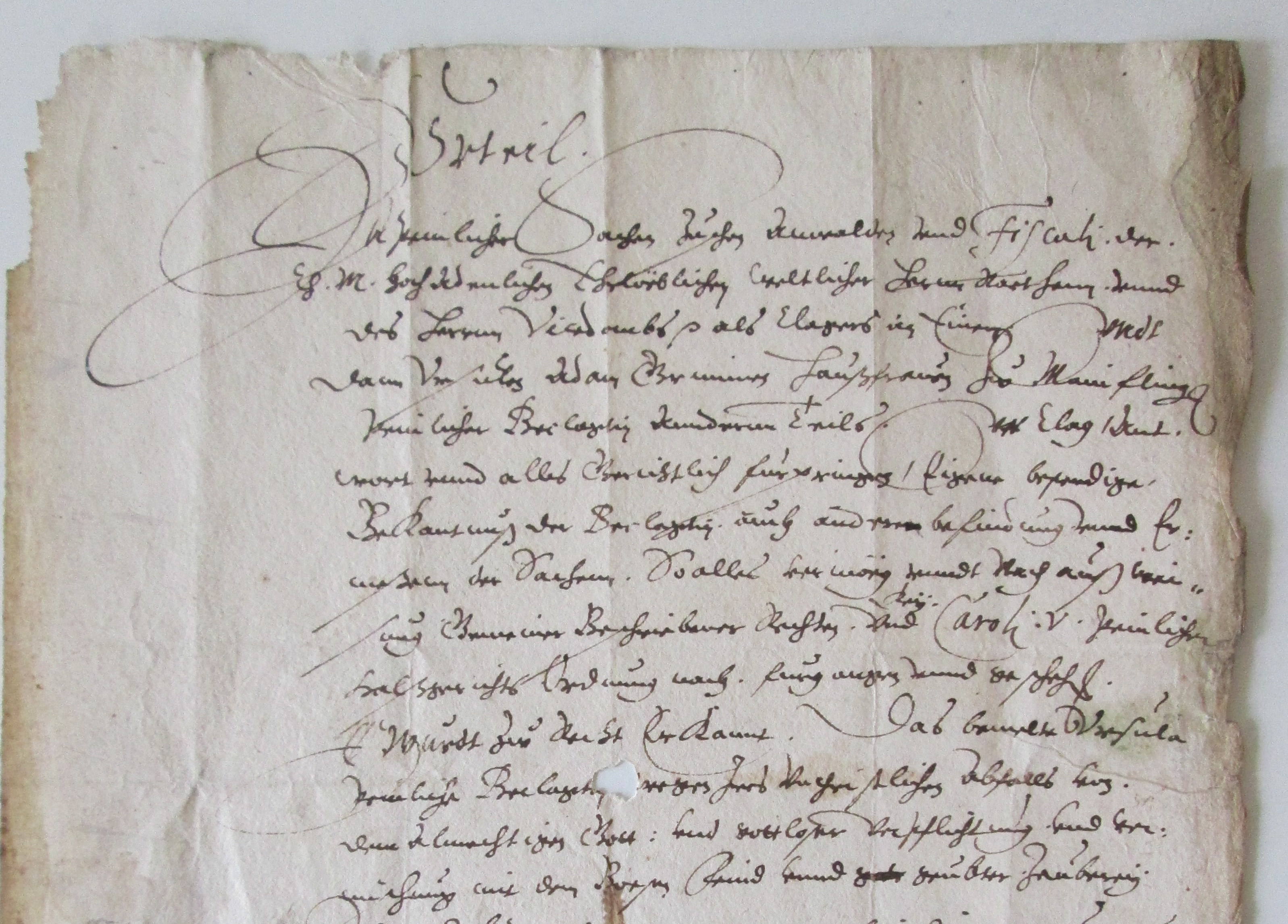 Monty Python made hilarity of it, but we often forget that at one point in history witch condemnations were made on a regular basis. This written condemnation from the early 17th century describes the judgment in the trial against a woman named Ursula Grimm. A notable detail in her accusation was that her husband had to pay for her execution.
2. Jaw of a Tyrannosaurus Rex - £8,000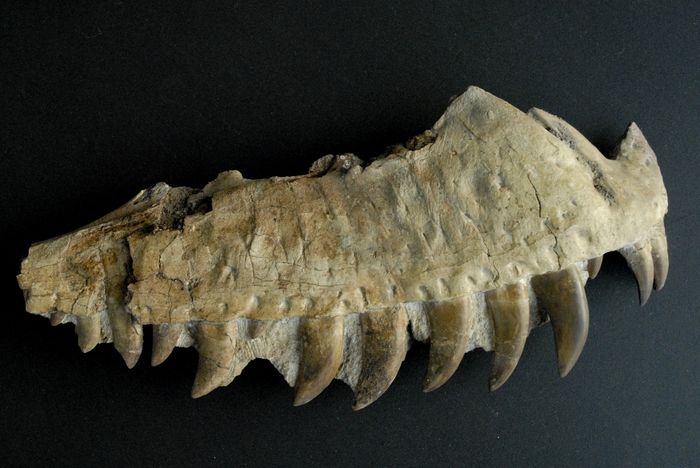 In a special auction of 65 dinosaur fossils, this T-Rex jaw with 16 teeth was sold for roughly £8,000 (10,000 euros). The winner clearly got more value than even that impressive amount! What the new owner planned to do with a T-Rex jaw is still unknown.
1. A hair of Napoleon Bonaparte - £2,000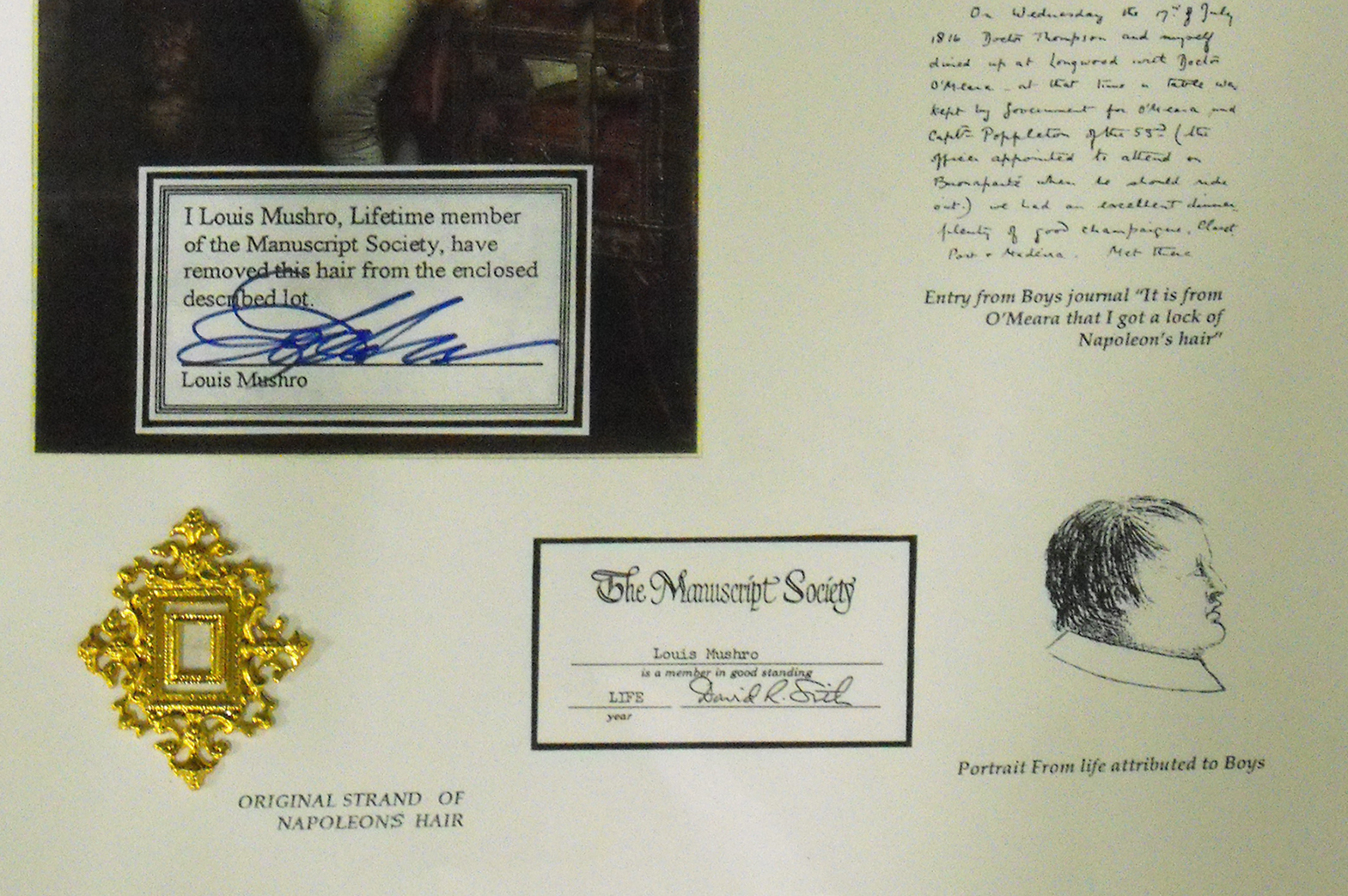 On July 4, 1817, Napoleon Bonaparte's physician cut off a strand of his hair. The hair was given as a token of gratitude to the English captain who had to guard Napoleon on the island of St. Helena. One of the most bizarre yet incredible items from one of the most famous men in history obviously tops our list of remarkable objects sold on Catawiki.
These items are just the beginning of extraordinary items auctioned on Catawiki every day. Keep an eye on our website for more!