In collaboration with Anton Stikkelman - Postcard Expert

Postcards have found their way around the world for over 150 years now, resulting in an infinite collection of beautiful and fascinating pictures and stories. In this article, you can learn more about why people collect postcards and how to be a successful "deltiologist" yourself!
History in a Nutshell
Although the elite started sending greeting cards in the 17th century, the postcard became more common around 1870 when machinery reduced printing costs and the stamp was introduced. At first, there was no room for greetings on the backside of the card, which held the address and the stamp, so many people wrote their greetings on the picture side. The Golden Age of the postcard started at the beginning of the 20th century with the introduction of the divided back; millions of postcards were produced and send in the US and Europe.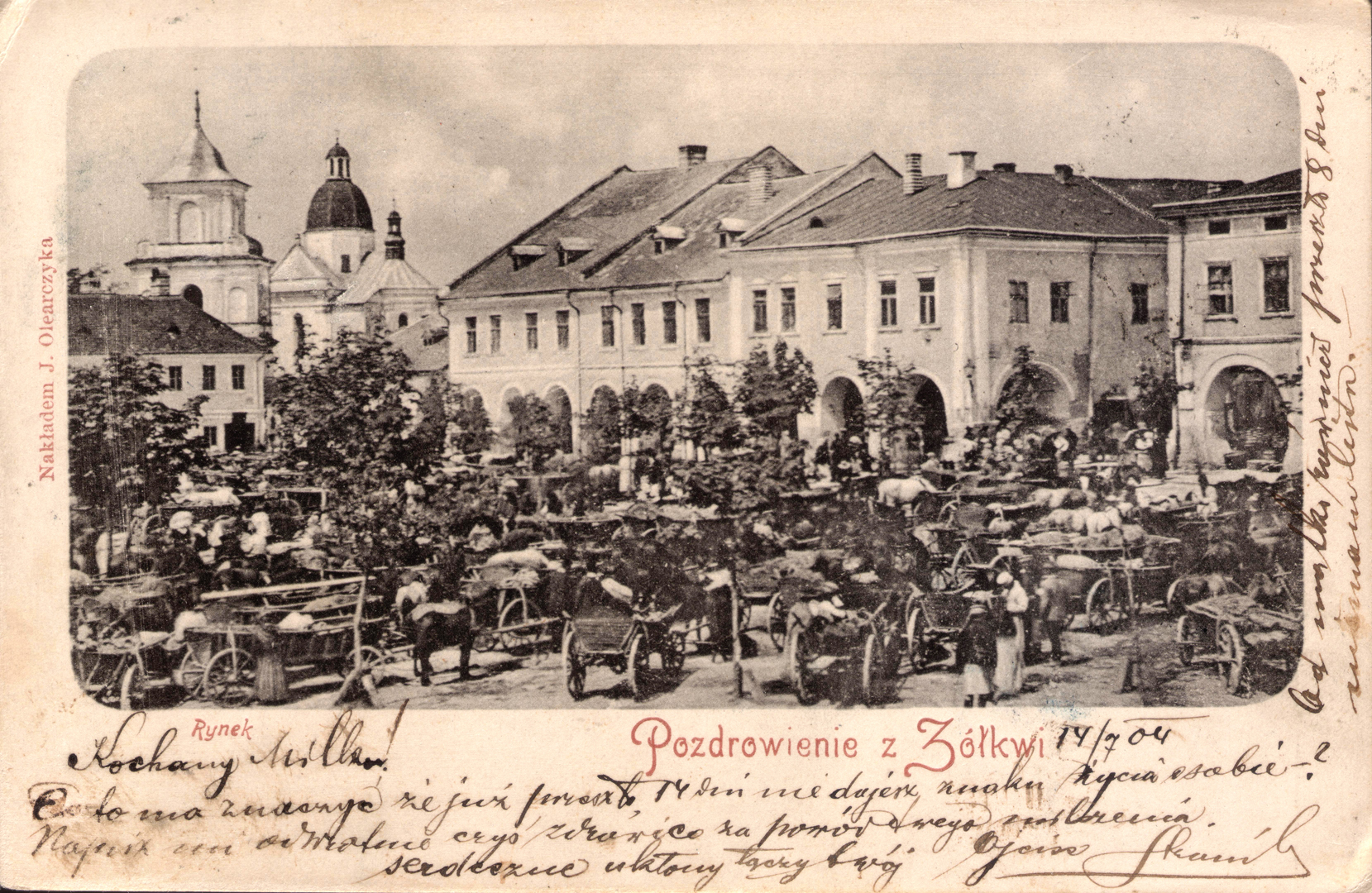 Why Collect Postcards?
Nostalgia is one of the main reasons people collect postcards: pictures and stories on cards are often associated with memories from their own past. Others collect postcards with photos or drawings from certain times or places for historical value. Compare a modern postcard from San Francisco with one from 1917 and you will be surprised to see how much has changed! Historians actually study old postcards to find out about the people living in a certain town, lifestyle patterns, architectural differences and more. Last but not least, a good collection of vintage postcards can be worth quite some money now and days.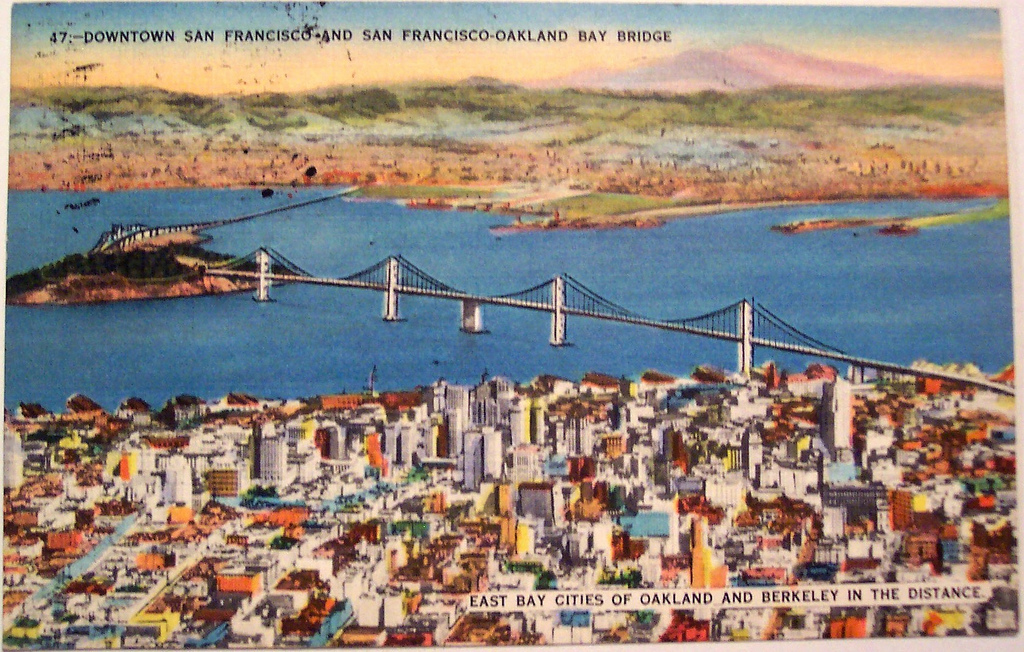 Which Postcards to Collect?
If the idea of collecting postcards appeals to you, it might be best to start collecting the ones that you actually like: vintage cards from before the Golden Age, postcards from great photographers, holiday images, cards with architectural details and historical value, or maybe you prefer used cards that contain a personal story. Once you are sure about this hobby and willing to invest money in it, you can bid on the more scarce or otherwise valuable lots.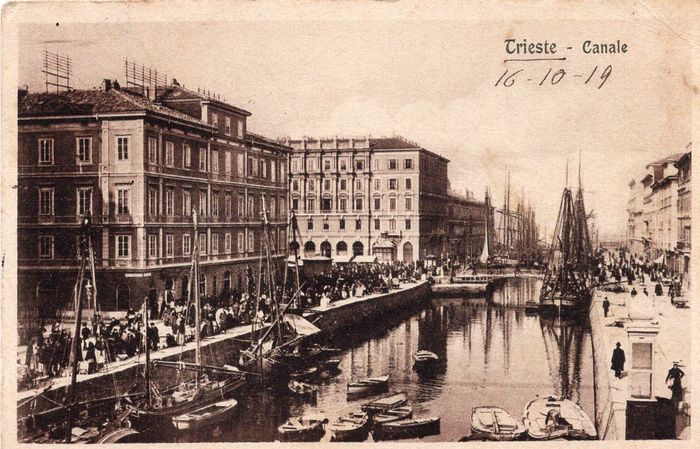 Most Expensive Postcards
The most expensive postcard ever sold ($ 45,370.70) is believed to be world's oldest card, sent by writer Theodore Hook to no one other than himself in 1840. Old (real) photographs taken in the beginning of the 20th century always do well, as do complete albums of vintage postcards. Besides age, rarity and the depiction of iconic moments in history determine value. One single Christmas card that includes the autograph of a well-known artist, like Ellen Clapsaddle, can be worth over 50 euro. Vintage postcards coming from the far corners of the earth – in contrast to the US or Europe - are often more valuable.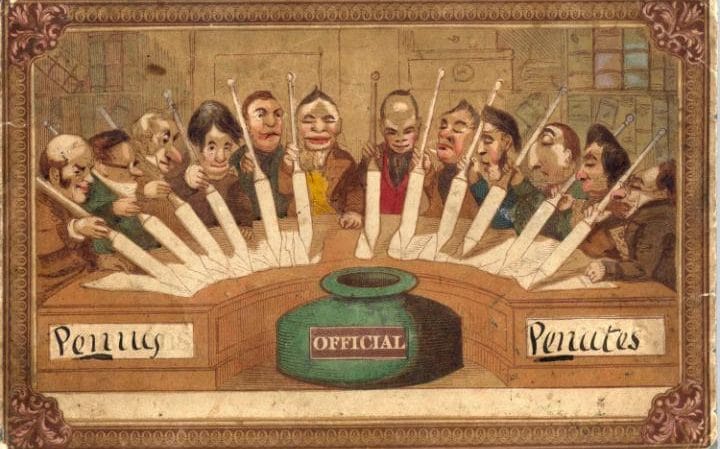 source: http://www.telegraph.co.uk

Do Your Research

The design of a postcard often tells you from which era it comes. For example, from 1906 onwards a US postcard had a divided back; before then it was undivided with a lack of room for greeting wishes. Between 1915 and 1930 postcards often were designed with a white border to save ink, while postcards from 1930 until 1950 have a linen look.
Prevent Buyer's Remorse
Whether on a flea market or an online auction, there are some things you can check when buying a postcard. Most valuable are the cards that have little to no marks, grease or splotches on the surface and from which the corners have not been bent or torn. Some say an unwritten card is more valuable- unless the author was famous-, while others say it does not matter as long as the condition of the card and handwriting is good. It surely gives the card a historical value! A stamp on a postcard can add historical information depending on the readability of the date and location.
Take Care of Your Postcards
Once these fascinating and beautiful postcards are in your possession, make sure you take good care of them. Sleeve all your postcards to keep them clean and sharp; re-sleeve cards you buy. Keep them away from high temperatures, moisture and (sun)light as much as you can. Be careful not to store your cards in 'sticky photo albums' for it will ruin them over time! Such a waste of memories, historical value, and future profits.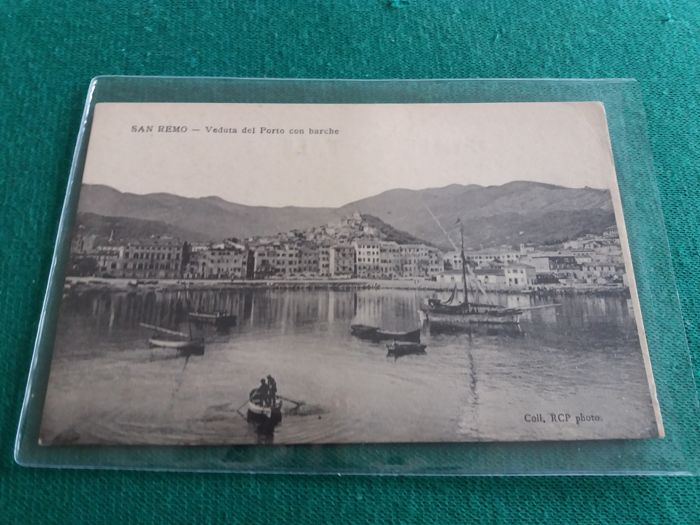 Feel nostalgic yet? At Catawiki you can find many fascinating, beautiful, historical and funny postcards to add to your collection!